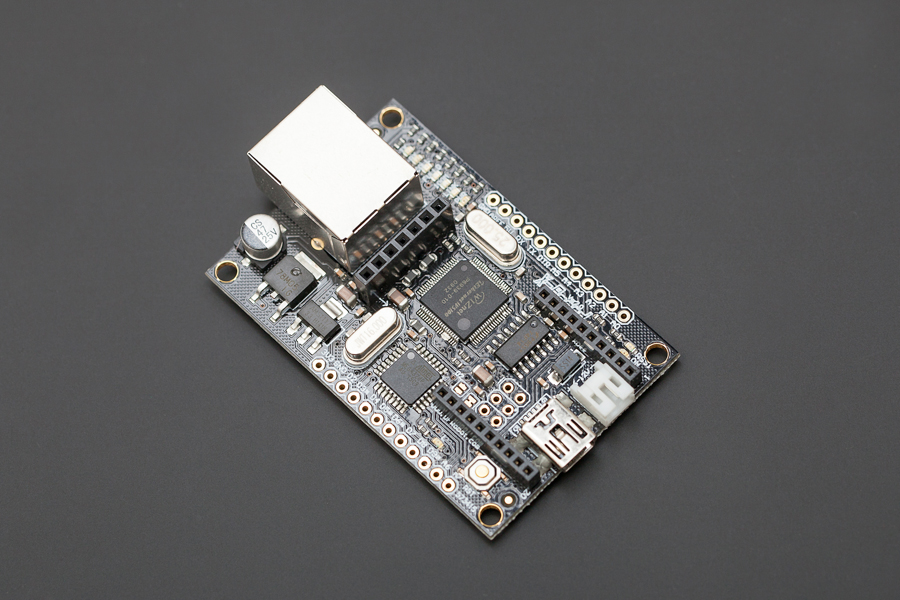 SBC
XBoard V2 -A Bridge Between Home And Internet
This is Version 2.0 of the Xboard. The main improvement is that it now operates at 5V, making it compatible with most sensors and I2C protocol without the need of a voltage level converter. The XBoard is a unique Arduino board which features a WIZnet ethernet port, an XBee socket, and...
Continue Reading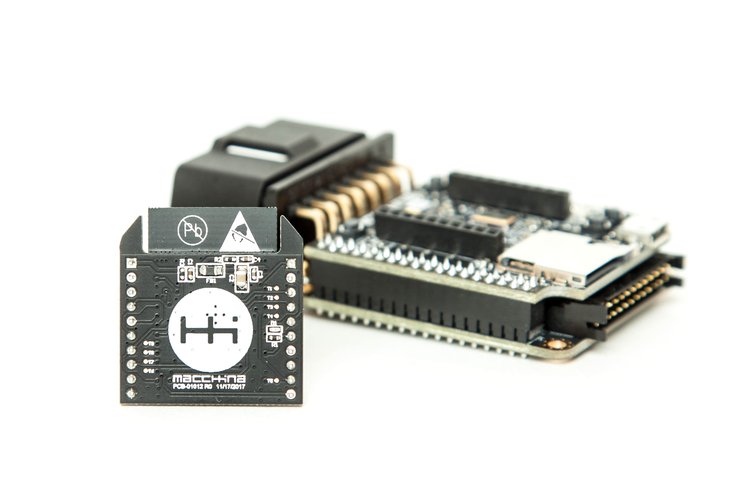 IoT
SuperB – An open, Bee-compatible ESP32
SuperB is an open source, Bee-compatible ESP32 module for quickly and easily adding Wi-Fi and Bluetooth to your project. It combines the popularity of ESP32 with the XBee form factor to achieve an easy way of adding wireless connection to your board. It was originally build for use with...
Continue Reading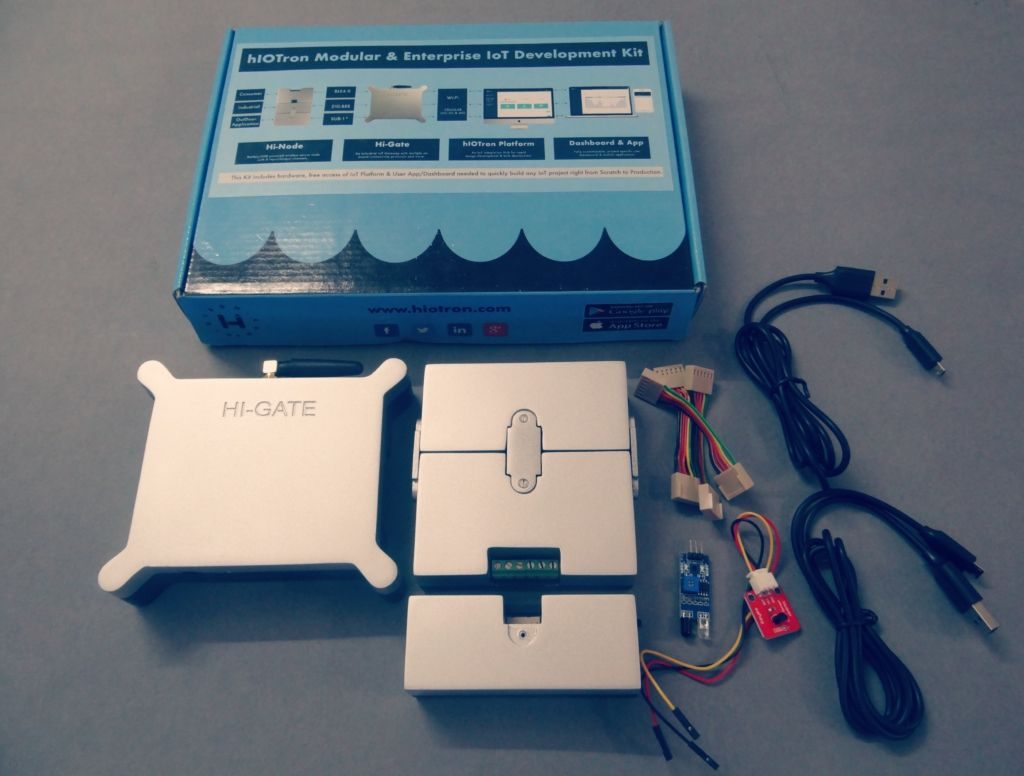 Join 97,426 other subscribers

Archives