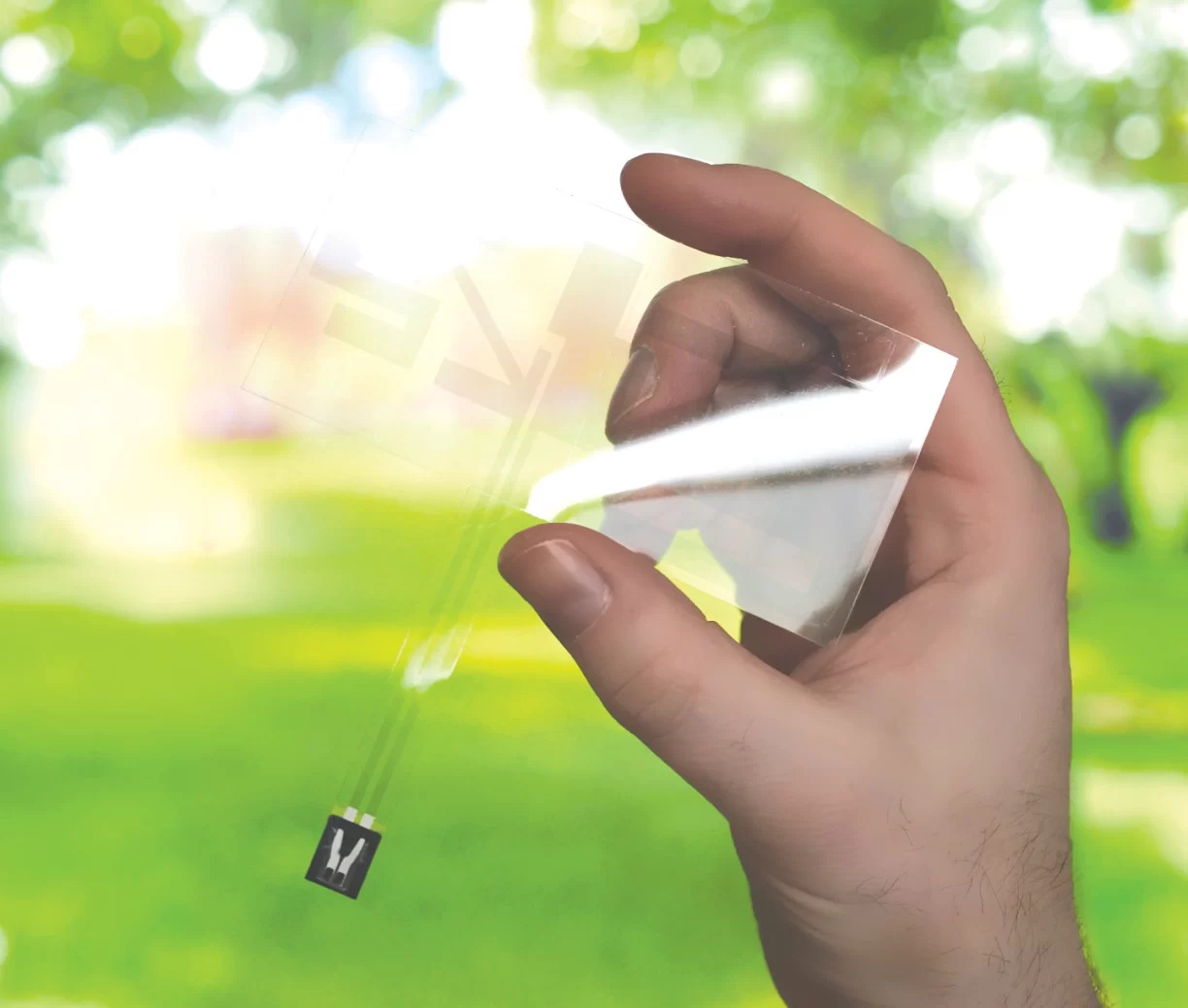 Taoglas Invisible Antenna Unlocks IoT Innovations with Covert Connectivity
Taoglas' new transparent flex antennas offer a clear alternative to opaque antennas for covert cellular, Wi-Fi, and GNSS connectivity in innovative IoT applications.
The future of antennas is clear
Taoglas®, a trusted provider of antennas and IoT components that helps solve complex engineering problems, announces three new invisible antennas supporting cellular, Wi-Fi, and GNSS technologies. With simple "peel and stick" mounting to any nonmetal surface such as plastic, glass, and screens, the paper thin, ultra-lightweight TFX series offers a clear alternative to standard opaque antennas for use in mobility, public infrastructure, medical devices, transportation, and emerging IoT applications.
The TFX62.A, TFX257.A, and TFX125.A can be used standalone or in a custom combination to enhance cellular, Wi-Fi, and GNSS antenna installations respectively. Each antenna comes with an adhesive applied and has an enclosed carrier terminated with a FAKRA connector for easy installation. The new series leverages a sub-mm thick hybrid transparent conductive film that offers designers an invisible antenna solution with the performance, reliability, and form factors of opaque antennas.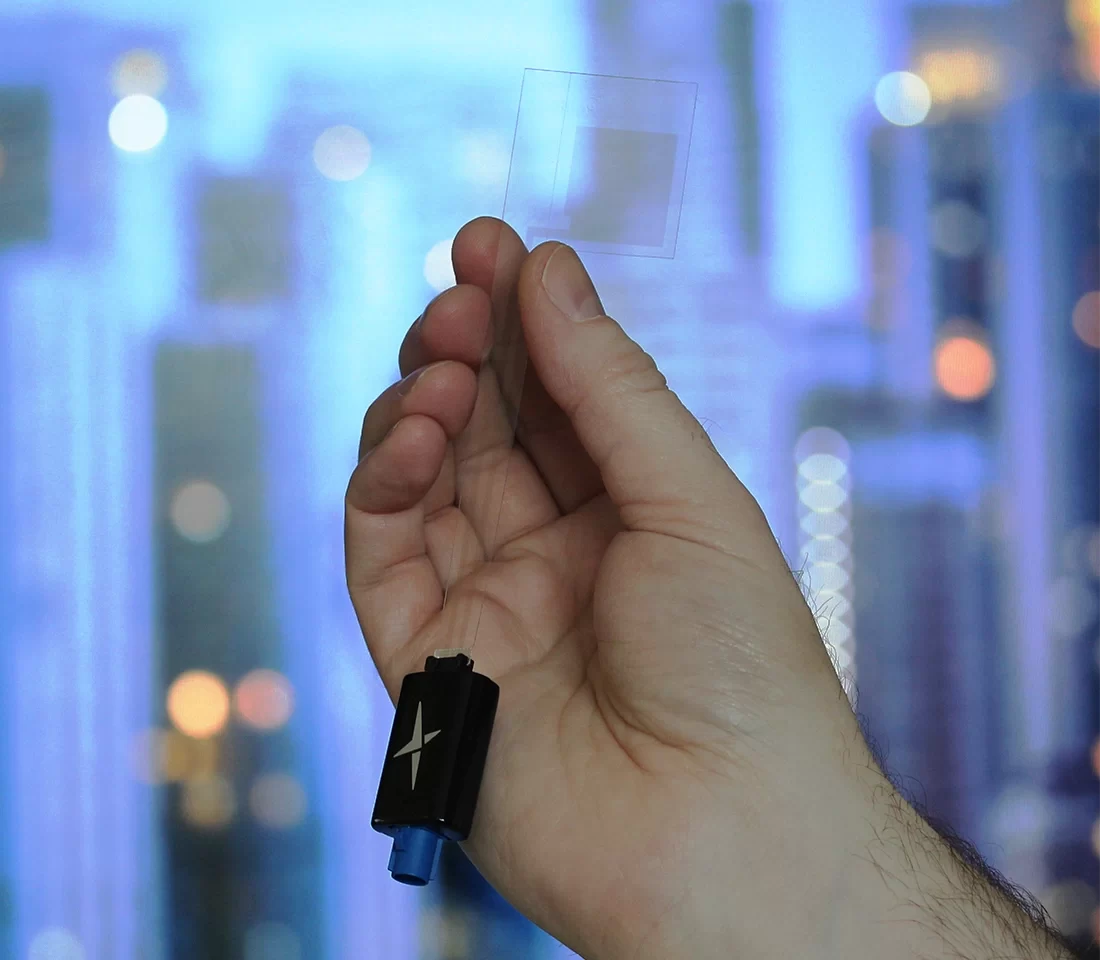 Example use-cases include
EV Chargers and Parking Meters – On-screen placement eliminates the need for external antennas on metal enclosures.
Smart Buildings – Antenna placement on windows with cable connections to routers hidden in the walls improves a building's aesthetic.
Transportation Vehicles – Covertly installed antennas replace large external antennas for in-vehicle connectivity.
TFX Series Features & Benefits
Invisibility – Ultra-low-profile, transparent film enables concealed antenna placement and provides access to unavailable physical spaces.
Robust manufacturing technology – Heat-resistant and UV-protected transparent material with a seamless click-connect works without soldering on all shapes and antenna configurations.
Customizable, modular design – GNSS, Wi-Fi, and 5G/4G cellular options with or without FAKRA connectors support higher levels of wireless complexity, including MIMO and mmWave.
Come see Taoglas at Mobile World Congress 2023 in Barcelona, Spain and Embedded World 2023 in Nuremberg, Germany or contact Taoglas to learn more.
Join 97,426 other subscribers

Archives