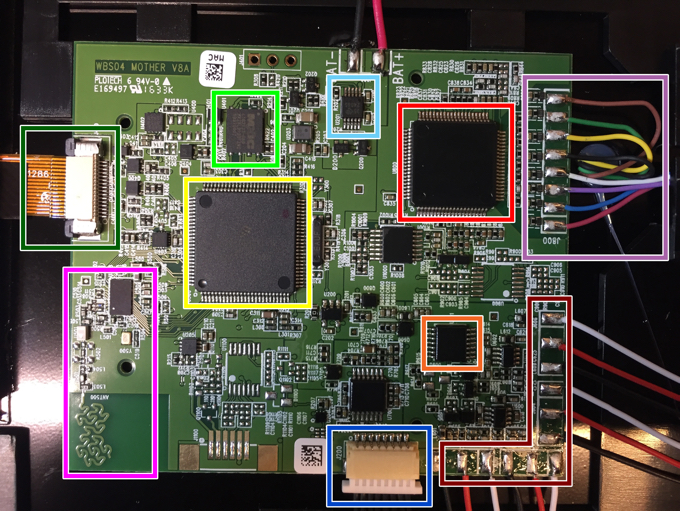 Withings Body Cardio Teardown
Nick tipped us with his latest teardown of an advanced weighing scale. He writes:
The Withings Body Cardio is the latest in the brand's range of smart health-centered devices, and the second Withings product we've tackled in this series!

It's a smart scale with a pretty impressive set of metrics. It detects weight; fat, muscle and bone mass; hydration level; heart rate; PWV (Pulse Wave Velocity); and it shows your daily step count (if you use the app) and today's weather.
Withings Body Cardio Teardown – [Link]