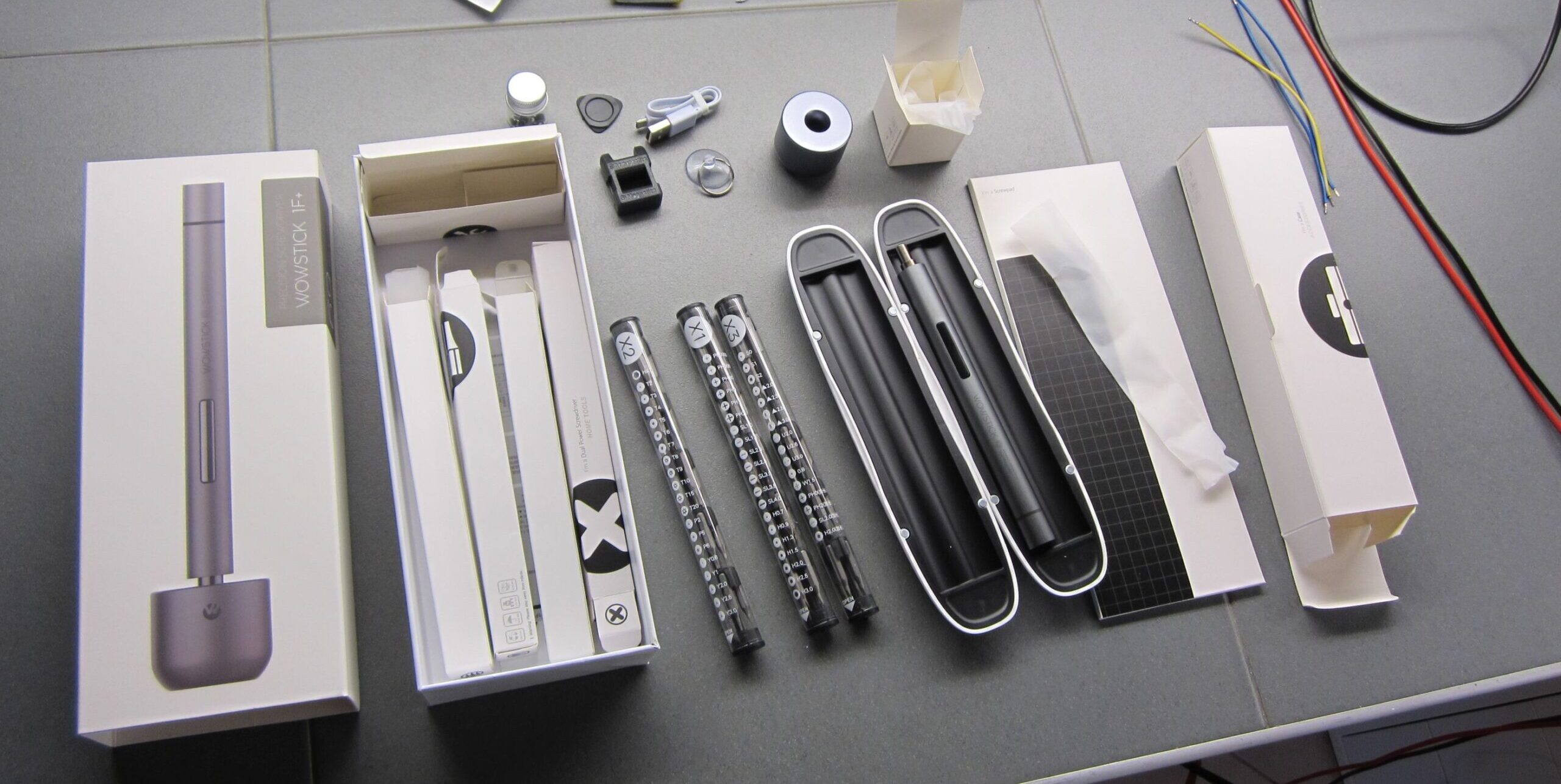 Wowstick 1F+ 64 Cordless Electric Screwdriver from XIAOMI Sells for $35.99 on Banggood
The cordless electric screwdriver set has become a compulsory tool in every developer or hobbyist's work toolset. You really need them for electronics like smartphones, cameras, computers, drones, etc, which have tiny screws with different shapes, So you need to be equipped with the right tools. One toolset I have come across is Wowstick 1F+ 64 In 1 from XIAOMI. The Wowstick 1F+ is a pen-shaped aluminum screwdriver that comes with a lot of different bits for a versatile application. In this article, we look into the pros and cons of this tool and we will give an insight into the unsefulnes of it. First of all the unboxing.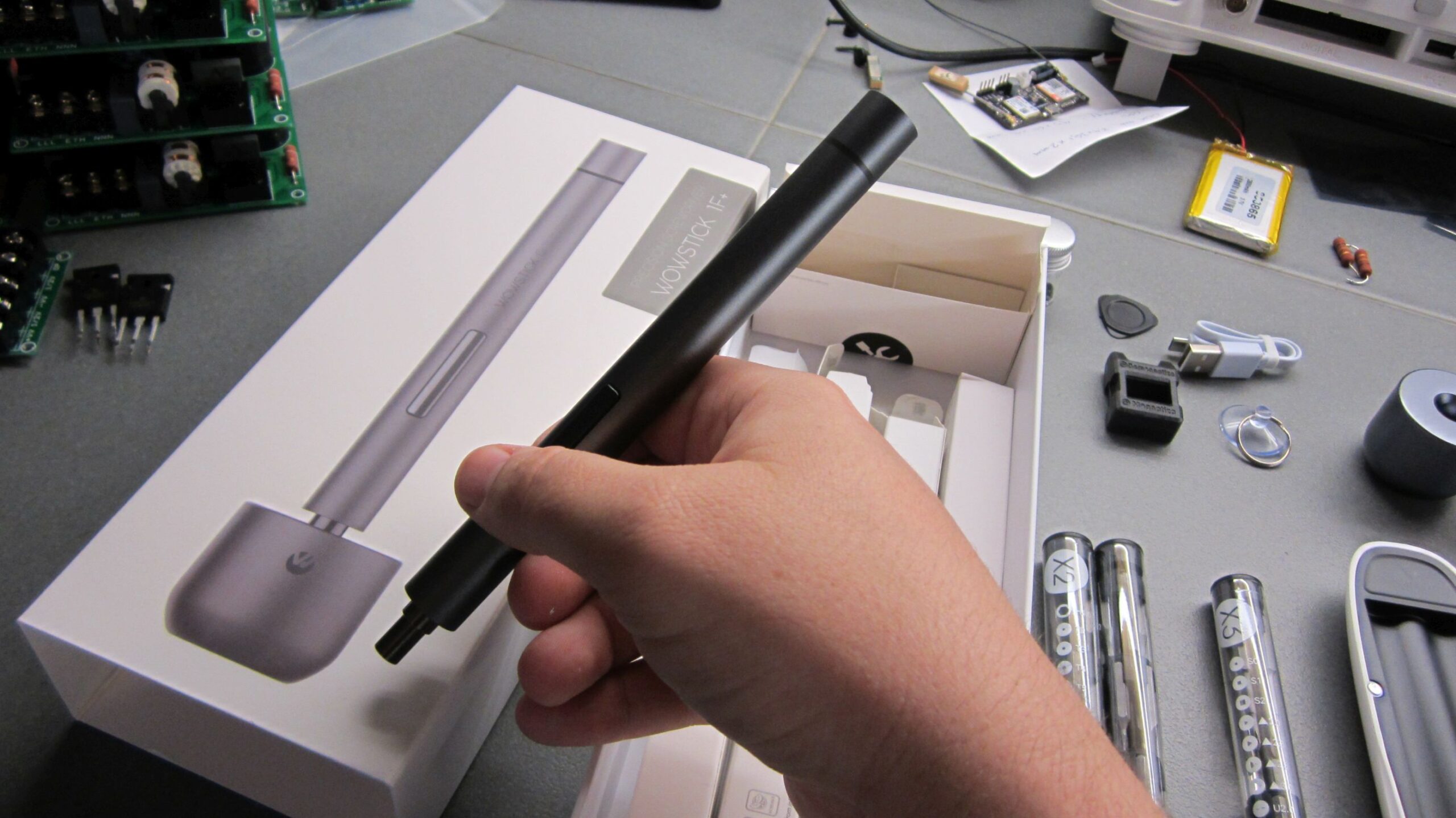 The Wowstick 1F+ screwdriver comes in a well-packaged box, with every component arranged in smaller packages. The box includes many accessories and 56x bits to get you started right away. All you have to do is to unbox the individual small boxes to reveal their content.
When you open the box, you find the following items:
1x Wowstick Electric Screwdriver
1x Wowpad (magnetic mat)
56x Screw Bits
1x Dock/Base
1x USB Cable (charger not included)
1x Magnetize and Demagnetize Tool
1x Sturdy Triangle Opening Tool
1x Suction Cup
1x Bottle of Screws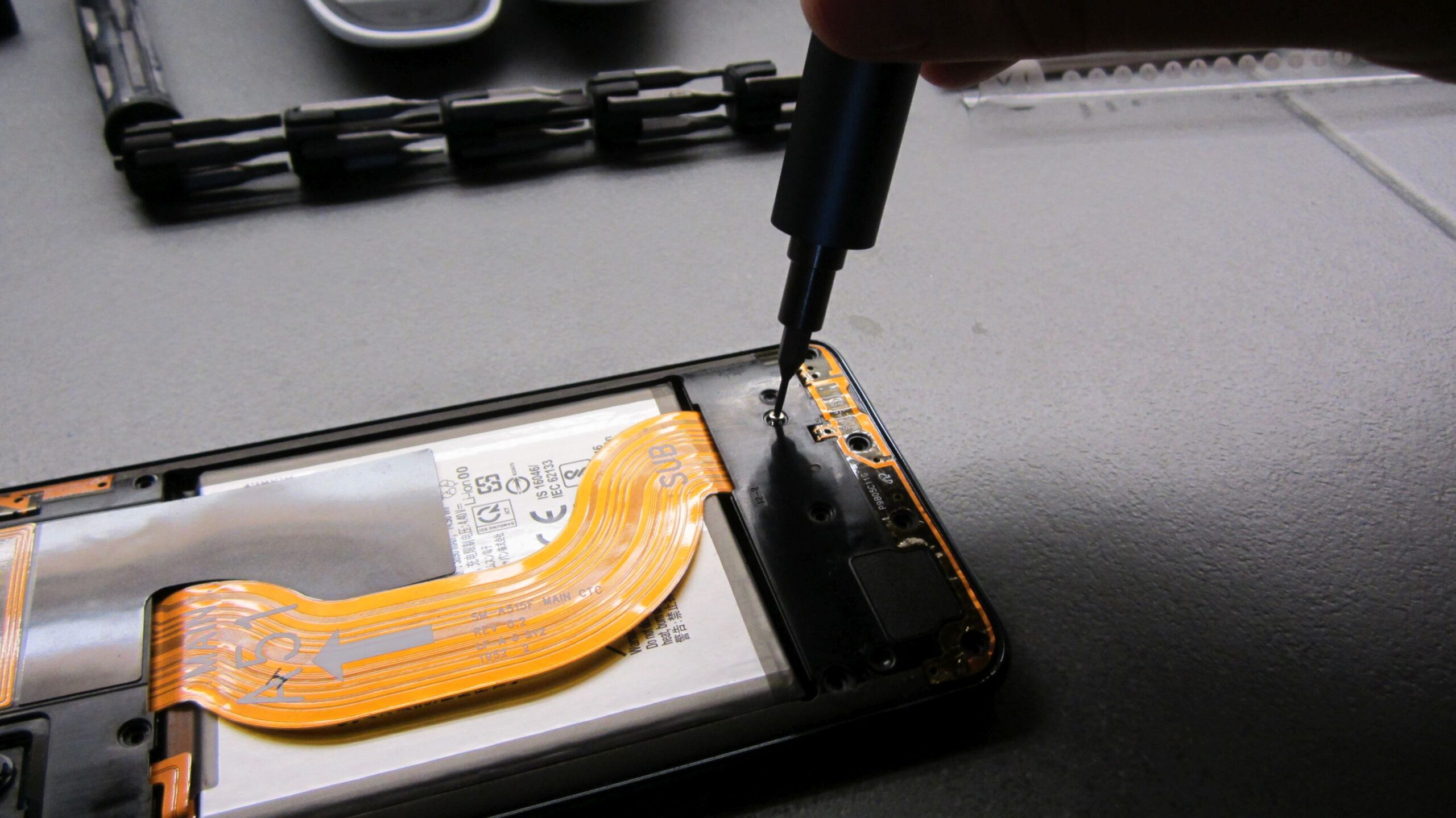 The 56 different screws are arranged in 3 sets of screw bits, which are placed in three plastic cases with labels of the bit's shape and size. This makes it is easy to find and place all bits in the right place. The package also comes with a magnetic pad to keep all your screws together, because it is easy to lose any screw that is accidentally knocked off. Additionally, there is a magnetic portable hard-case for storing the screwdriver, with additional space for storing a set of screw bits. Another usefull item is the magnetizer/demagnetizer that help you magentize your screwdriver as per need. You will also find a nice machined dock to store your screwdriver when not in use or charging. The overall quality of the materials is very good and seems durable, with only exception the screw bits that seem a little fragile.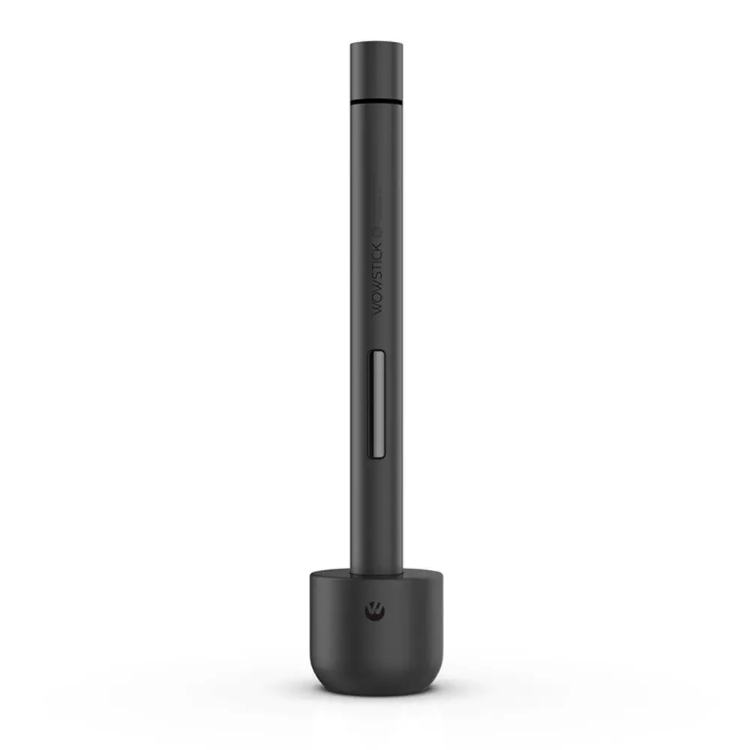 The Wowstick 1F+ Electric Screwdriver features a Lithium-ion battery, which is a 3.7V 280mAh NSC1040 built-in battery. This is a special shaped Li-Ion battery in a cylidrical form that fits the driver perfectly. Capacity is not that much and should drain quickly but this is not a big issue as it recharges fast from the provided USB port.

The screwdriver altough it features a micro USB charging port it doesn't come with a battery charger. However, you can use any standard 5V micor-USB battery charger. It only takes 40 minutes to be fully charged and can work for up to 8 hours continuously (but this sure depends on the load). Another important feature of the Wowstick Electric Screwdriver is its 3 white LED lights that help you to remove the shadow that is cast by the screwdriver while in use. You can also magnetize or demagnetize the bits with a tool made available. This helps keep the screw in place while unscrewing, and you can hold the screws and move them around.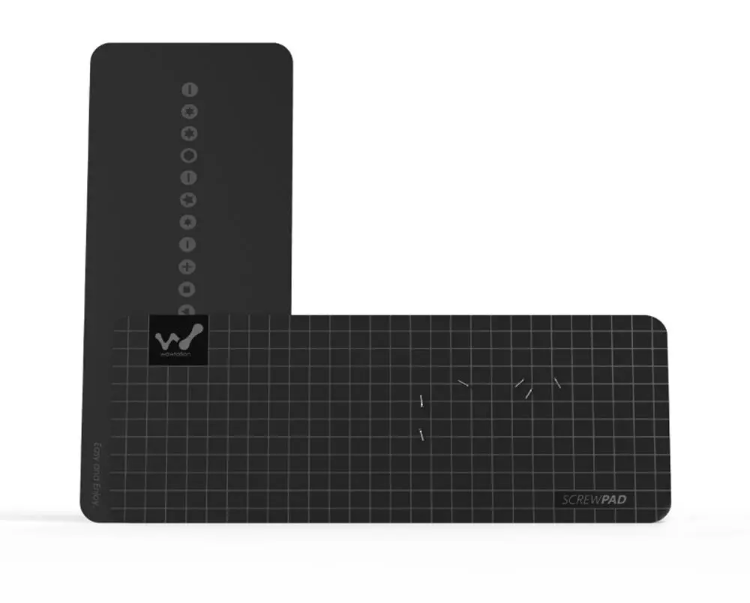 The Wowstick electric screwdriver is easy to use. It has a two-way push-switch. You just press one side of the switch to loosen the screws, and the other side to tighten the screw. The screwdriver has a rated speed of 200 RPM and rated torque of 0.15/3N.M. While these specs seems powerfull enough, real life use will prove that it cannot drive all of the screws you wanted too. This is due to limited power of this tool that makes it useful only for the small screws of mobiles phones, cameras, etc, and not the bigger ones as we will see on the video below.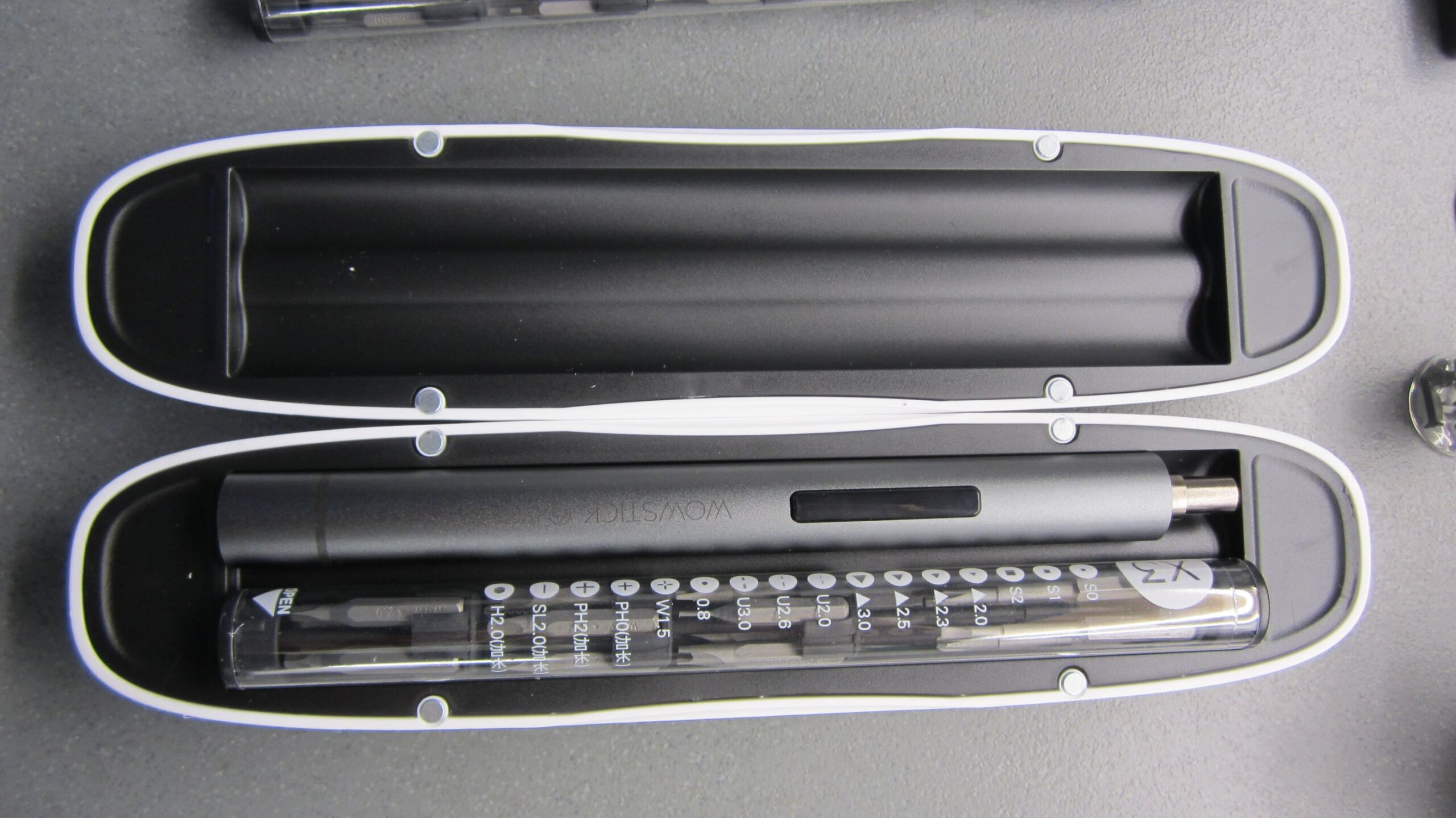 Specifications for the Wowstick 1F+ 64 includes:
Brand: Wowstick (from XIAOMI)
Model: 1F+
Material: S2 Aluminum Alloy
Lithium-ion Battery: 3.7V 280mAh NSC1040
USB Charge Type: Micro USB (charger not included)
Speed: 200r/min
Charge Time: 40min
Working Mode: Dual Torque 0.15/3N.m
Bits Size: 4x28mm / 4x45mm
Weight: Approximately 280g (9.8oz)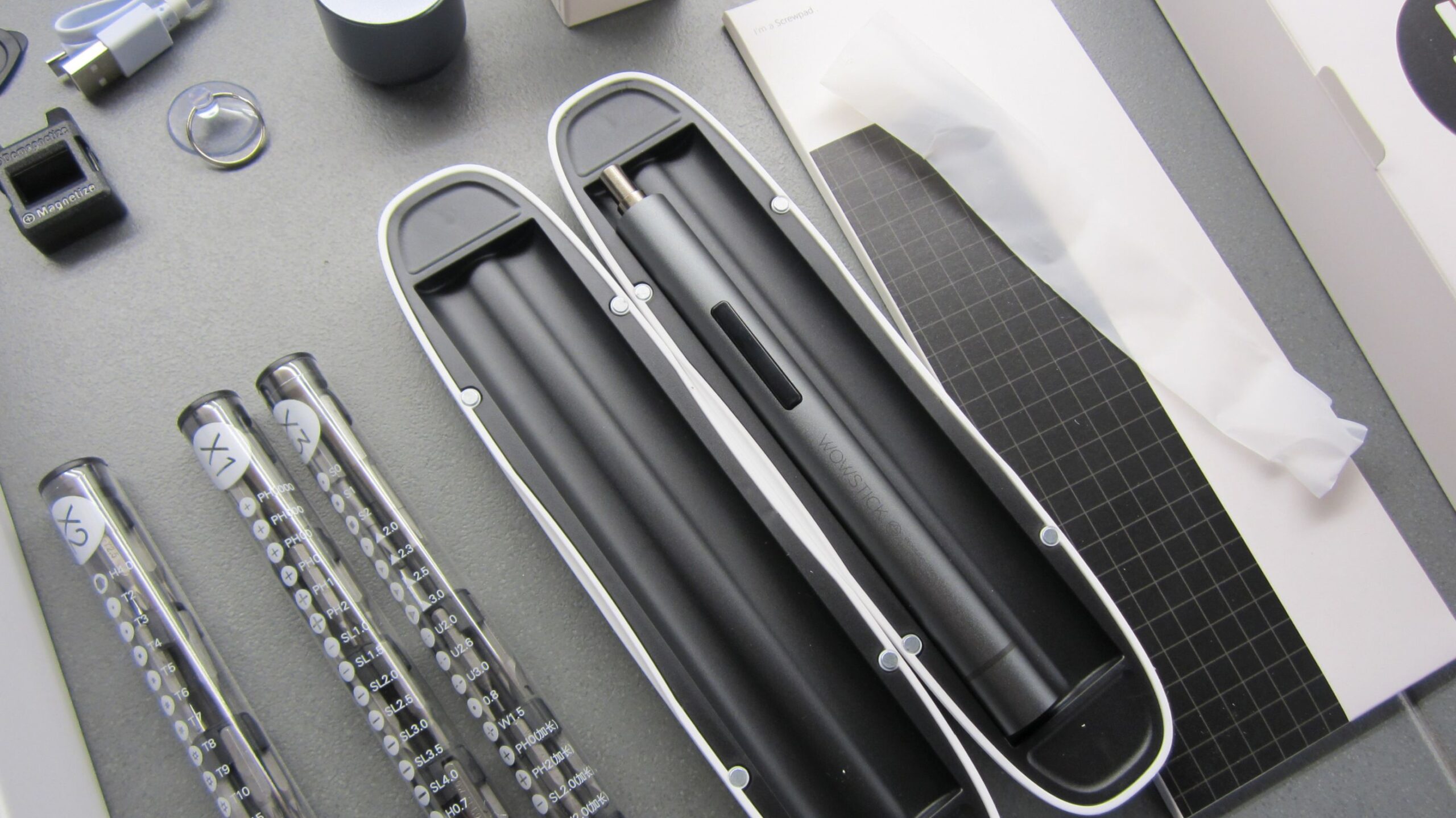 Video
Screw bits (4x28mm, 4x45mm):
PH0000, PH000, PH00, PH0, PH1, PH2
SL1.0, SL1.5, SL2.0, SL2.5, SL3.0, SL3.5, SL4.0
H0.7, H0.9, H1.3, H1.5, H2.0, H2.5, H3.0, H4.0
T2, T3, T4, T5, T6, T7, T8, T9, T10, T15, T20
P2, P5, P6
Y0.6, Y1.0, Y2.0, Y2.5, Y3.0
SQ0, SQ1.0, SQ2.0
Triangle: 2.0, 2.3, 2.5, 3.0
U2.0, U2.6, U3.0
BisonFone: 0.8
W1.5
PH0, PH2, SL2.0, H2.0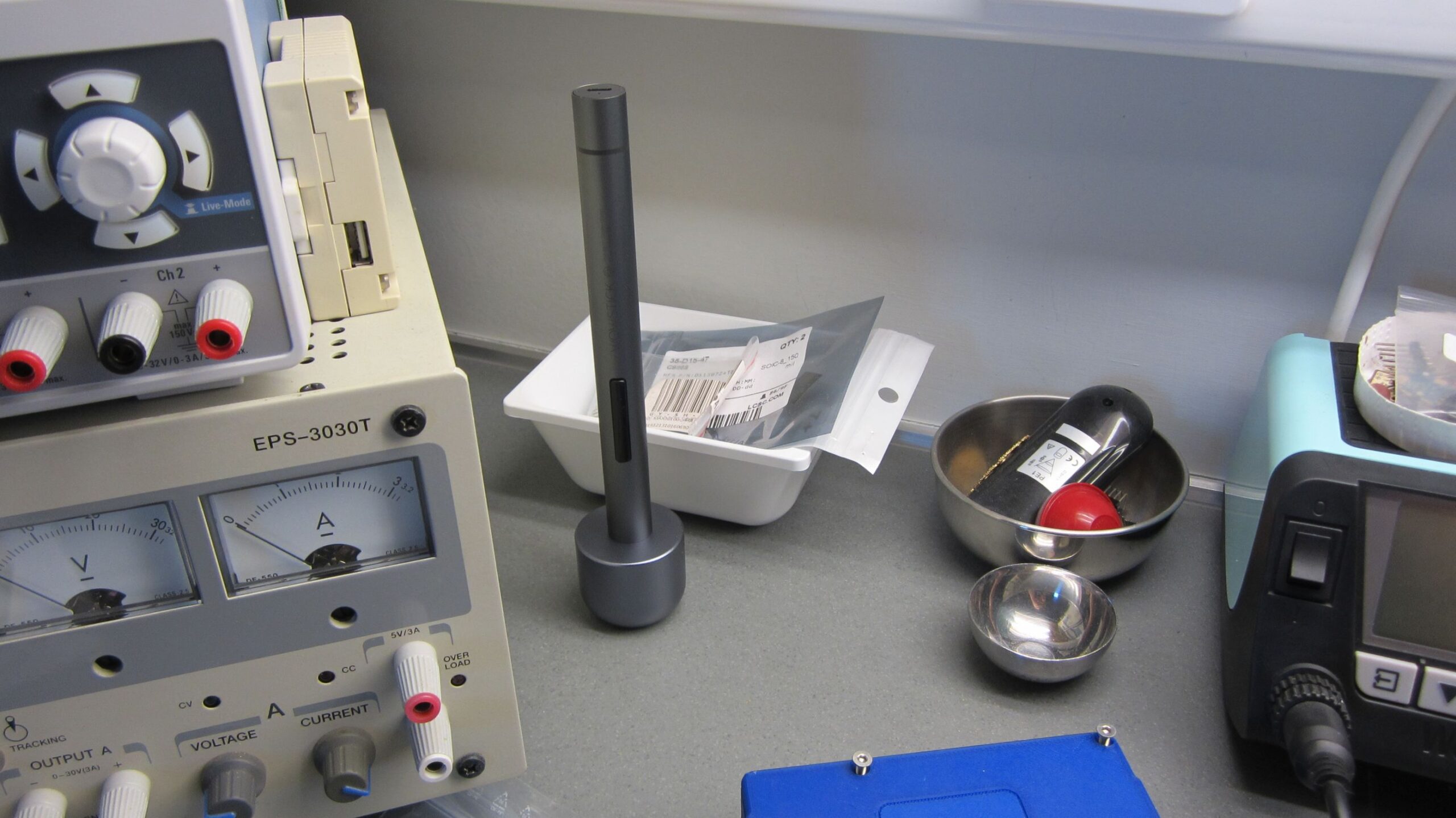 Conclusion
The Wowstick electric screw is a very important tool every developer and hobbyist must have to make their work easier but keep in mind it wont work with all the screws you may comes across, so its use is limited to the most small of them. In general is a nice buy at fair price and it also makes a good present for your beloyed ones. The Wowstick 1F+ 64 is available on Banggood for $35.99.
Join 97,426 other subscribers

Archives