A 1.99$ Wifi Module from ITEAD Based on ESP8285 the Killer of ESP8266
Espressif announced ESP8285 a Wi-Fi chip for wearable devices on May,2016.
Some described this chip as the killer of ESP8266, that is because ESP8285 includes an embedded 1 MByte flash memory. This means smaller area in PCB is needed to include your Wifi chip while the old ESP8266 needed external SPI flash to run user application.
ITEAD announced a new Wifi module called PSF-A85. It adopts the new chip ESP8285 for 1.99$. This module is the first module that adopts ESP8285. PSF-A85 has 24 pin PCB package with a very small footprint: 1.4cm*1.35cm and no embedded antenna on PCB, so this module needs an external antenna through IPEX connector.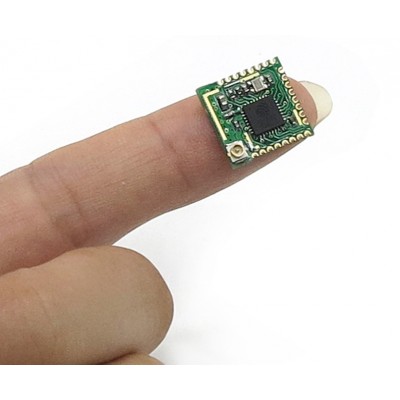 You can compare this module with previous ESP-XX modules, also you can see pinout, package details, technical docs, …etc of this module from the ITEAD Studio wiki page.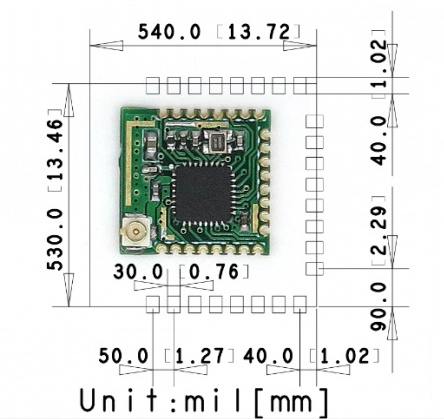 [
PSF-A85 Product Page
]