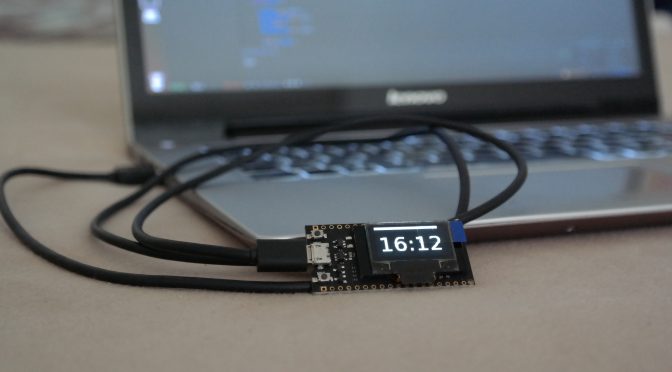 ESP32 NTP OLED clock
danman @ blog.danman.eu build a OLED display NTP clock and document his process on his blog:
As a first project with my new ESP32 module with OLED display I chose to build OLED clock. I thought I'll just find some existing code, upload it and it's done. There are a few such projects for ESP8266 in NodeMCU. So I started with NodeMCU upload.
ESP32 NTP OLED clock – [Link]
Join 97,426 other subscribers

Archives