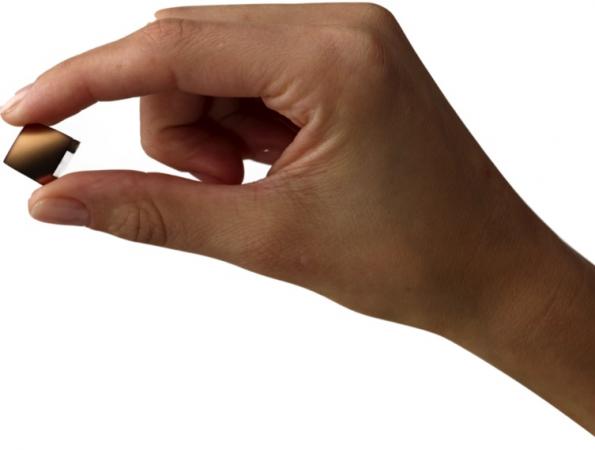 Flexible haptic actuators designed for wearable devices
Graham Prophet on edn-europe.com talks about a new cooperation between Kemet and Novasentis aim to develop the next generation of haptic actuators that acts as a second skin for devices.
Kemet and Novasentis, developer of haptic and sensory feedback technology for wearable devices, have announced a collaboration to develop next generation Electro-Mechanical Polymer (EMP) film based haptic actuators for wearable devices. Novasentis will provide the core technology and haptic actuator film whereas Kemet will develop the manufacturing process for the final assembly.
Flexible haptic actuators designed for wearable devices – [Link]