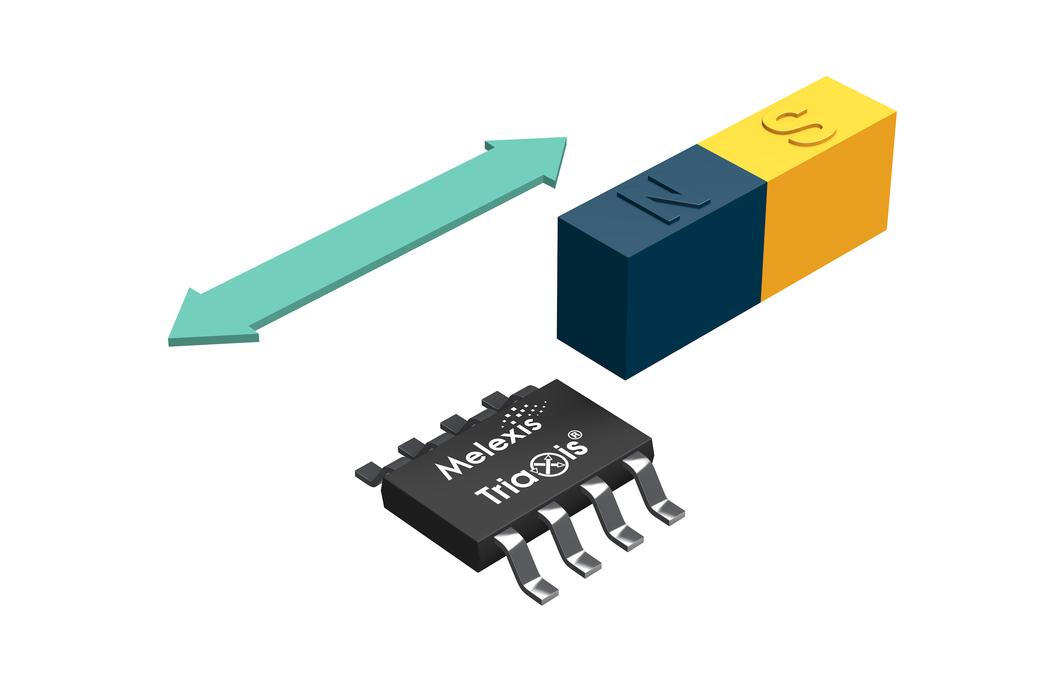 Sensor
MLX90374 Position Sensor
Melexis' MLX90374 monolithic magnetic position processor IC enables the design of non-contacting position sensors in automotive and industrial applications Melexis' MLX90374, a Triaxis® family position sensor, offers stray field robustness featuring two output drivers, high operating...
Continue Reading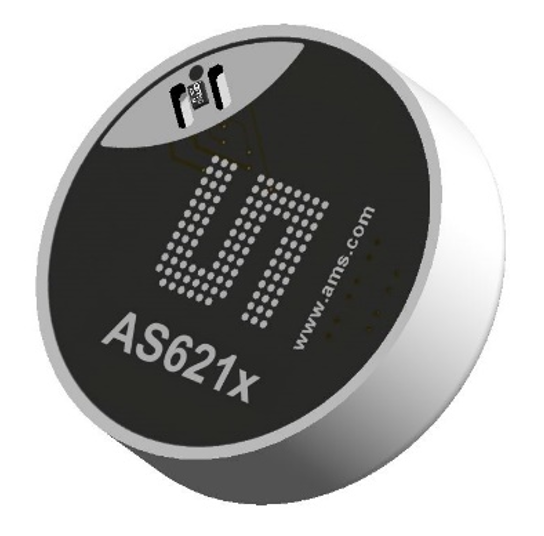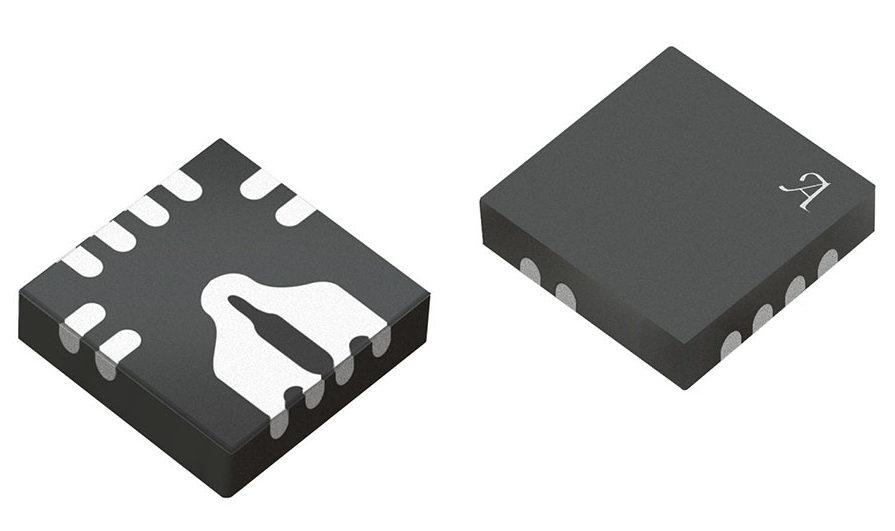 Sensor
ACS711 Hall Effect Linear Current Sensor
Allegro Microsystems' device consists of a linear Hall sensor circuit with a copper conduction path located near the surface of the die. The Allegro ACS711 provides economical and precise solutions for AC or DC current sensing in <100 V audio, communications systems, and white...
Continue Reading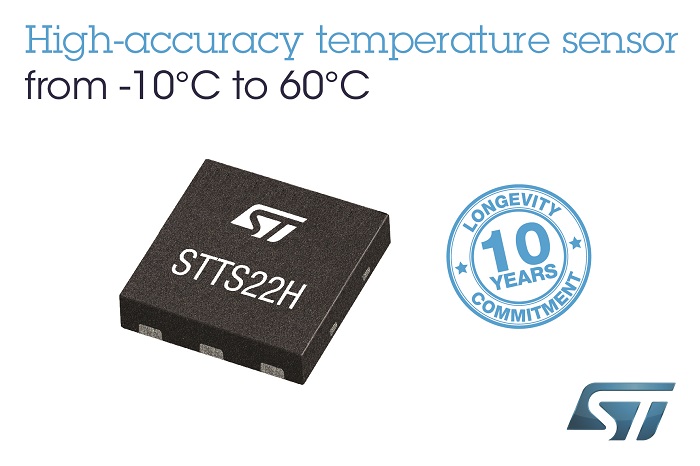 Sensor
Temperature sensor accurate to 0.25°C
The STTS22H temperature sensor from STMicroelectronics offers high accuracy with low operating and standby current and flexible operating modes. By Gina Roos @ electronicproducts.com STMicroelectronics has launched its STTS22H temperature sensor with typical temperature-reading...
Continue Reading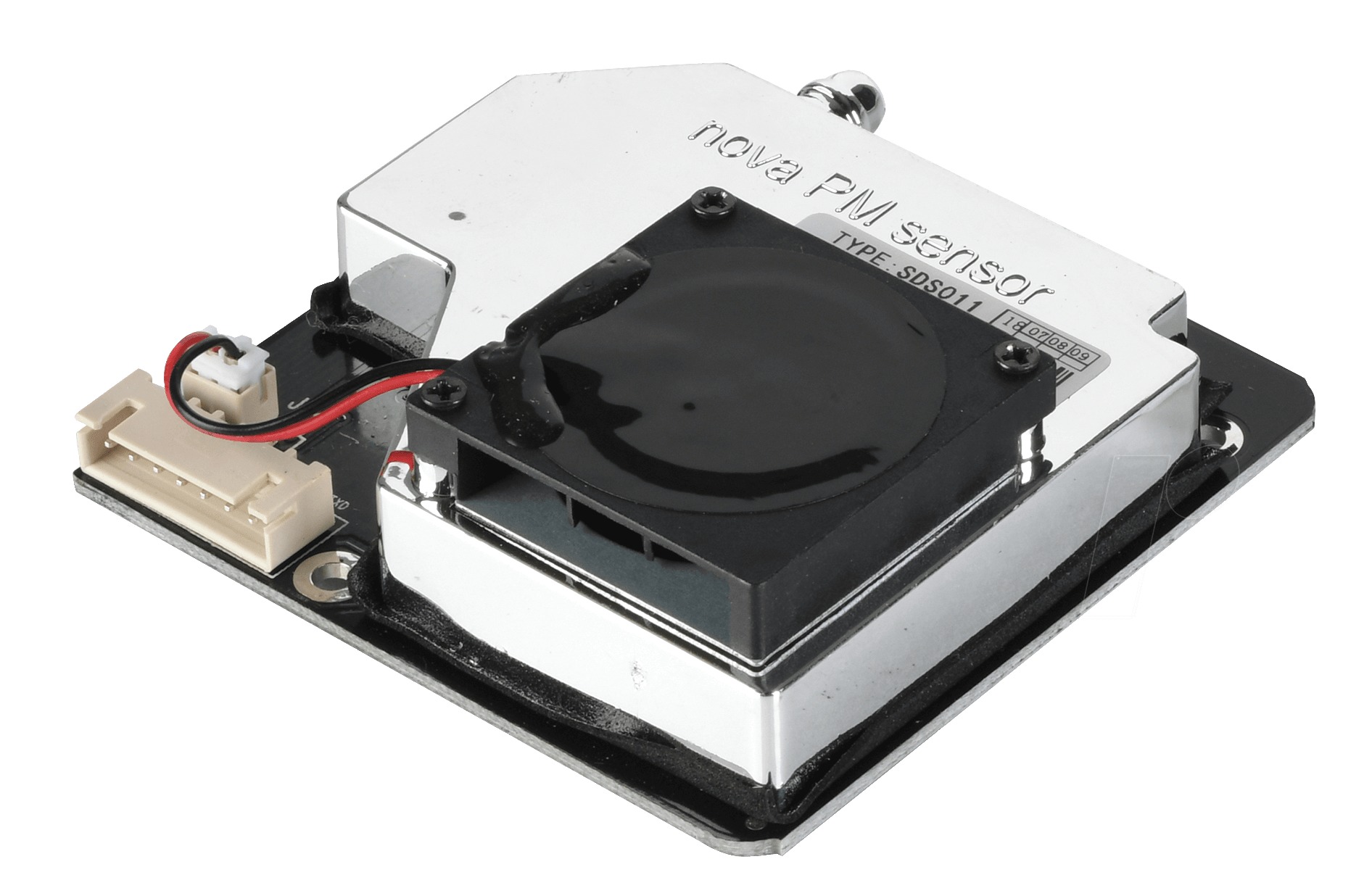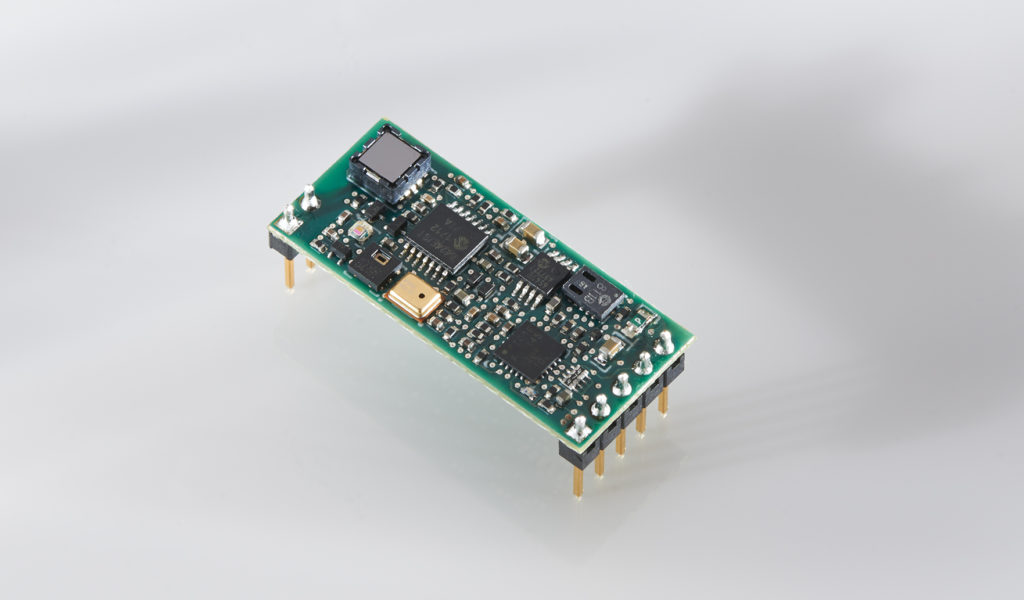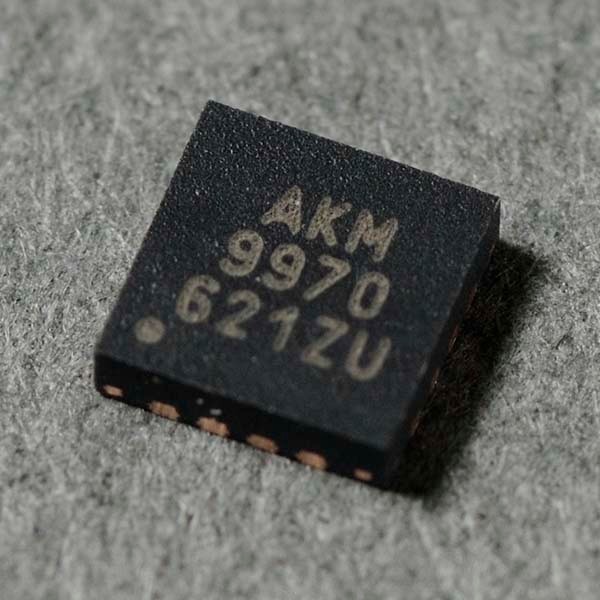 Sensor
AK09970D Ultra-Small Tri-Axis Magnetic Smart Switch
AKM's AK09970D has 1/5 of the packaging area of the conventional AK09970N AKM's AK09970D is a device with a much smaller overall footprint than its conventional tri-axis magnetic smart switch sensor, the AK09970N. Mobile devices, such as smartphones and various wearable devices, can be...
Continue Reading