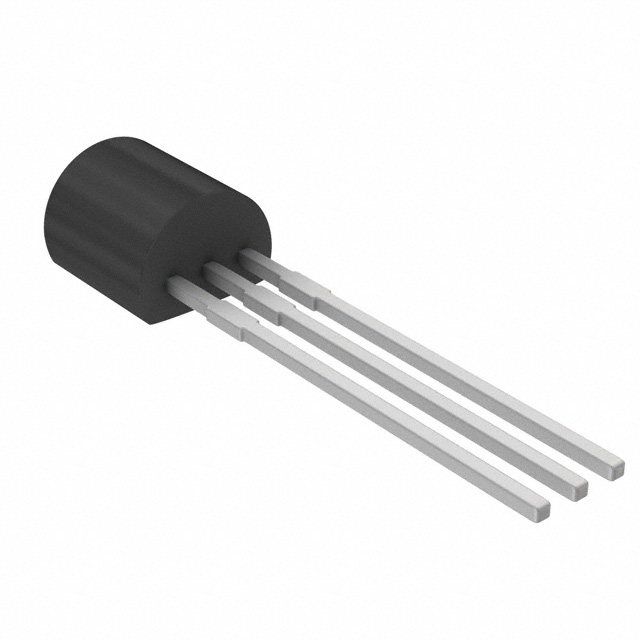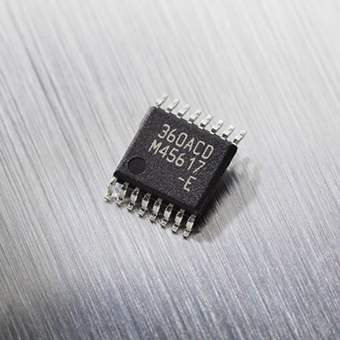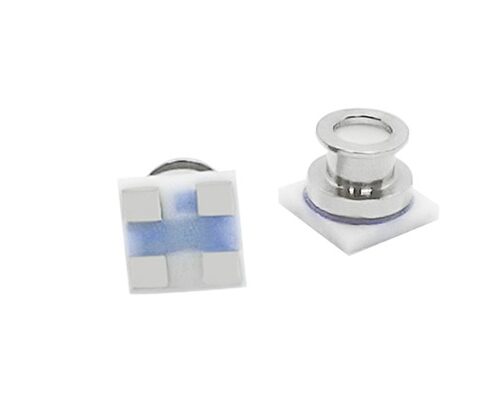 Sensor
MS5839-02BA36 Digital Altimeter
TE Connectivity's digital altimeter delivers sensing accuracy for both pressure and temperature measurements TE Connectivity's (TE) MS5839 is an ultra-compact digital altimeter that is optimized for applications where chlorine and saline are present. The robust, gel-filled design...
Continue Reading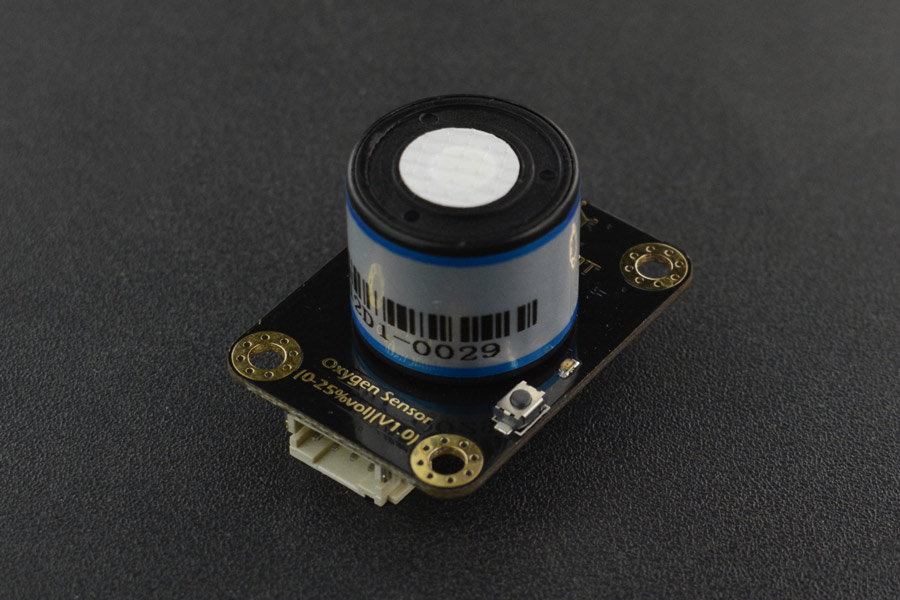 Sensor
Gravity: I2C Oxygen Sensor is on sale for $53.90
The Gravity: I2C Oxygen Sensor is based on electrochemical principles and it can measure the ambient O2 concentration accurately and conveniently. With high anti-interference ability, high stablility and high sensitivity, this arduino-compatible oxygen sensor can be widely applied to...
Continue Reading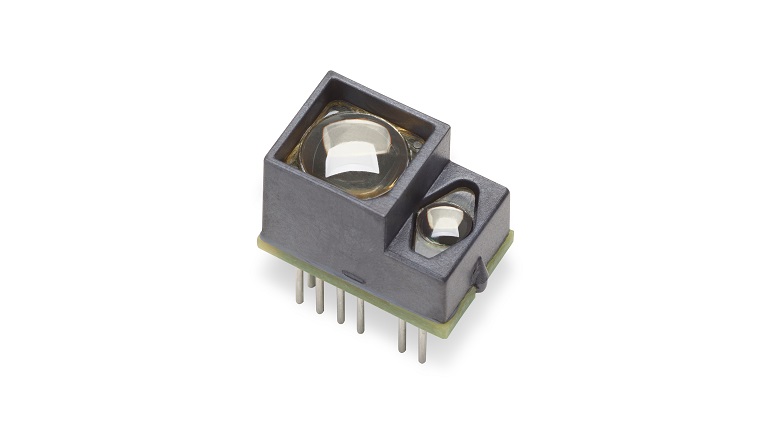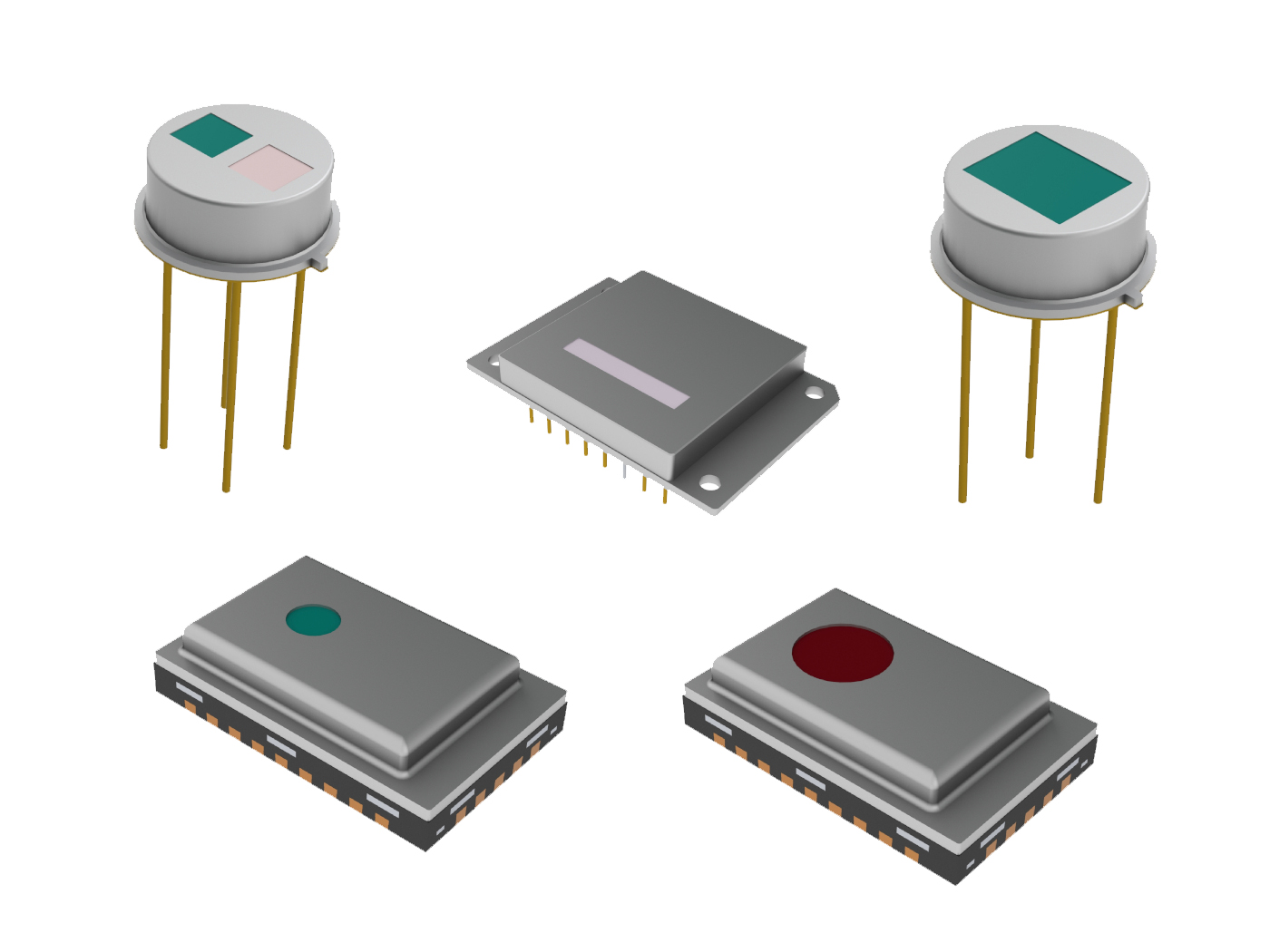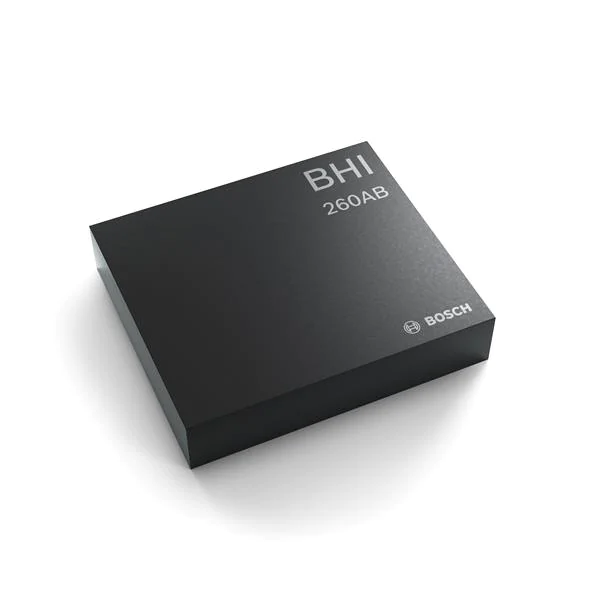 Sensor
BHI260AB Ultra-Low-Power Smart Sensor Hub
Bosch Sensortec's BHI260AB ultra-low-power high-performance smart sensor hub with integrated accelerometer and gyroscope Bosch Sensortec's BHI260AB is a family of ultra-low-power smart hubs consisting of Bosch Sensortech's programmable 32-bit microcontroller (Fuser2), a...
Continue Reading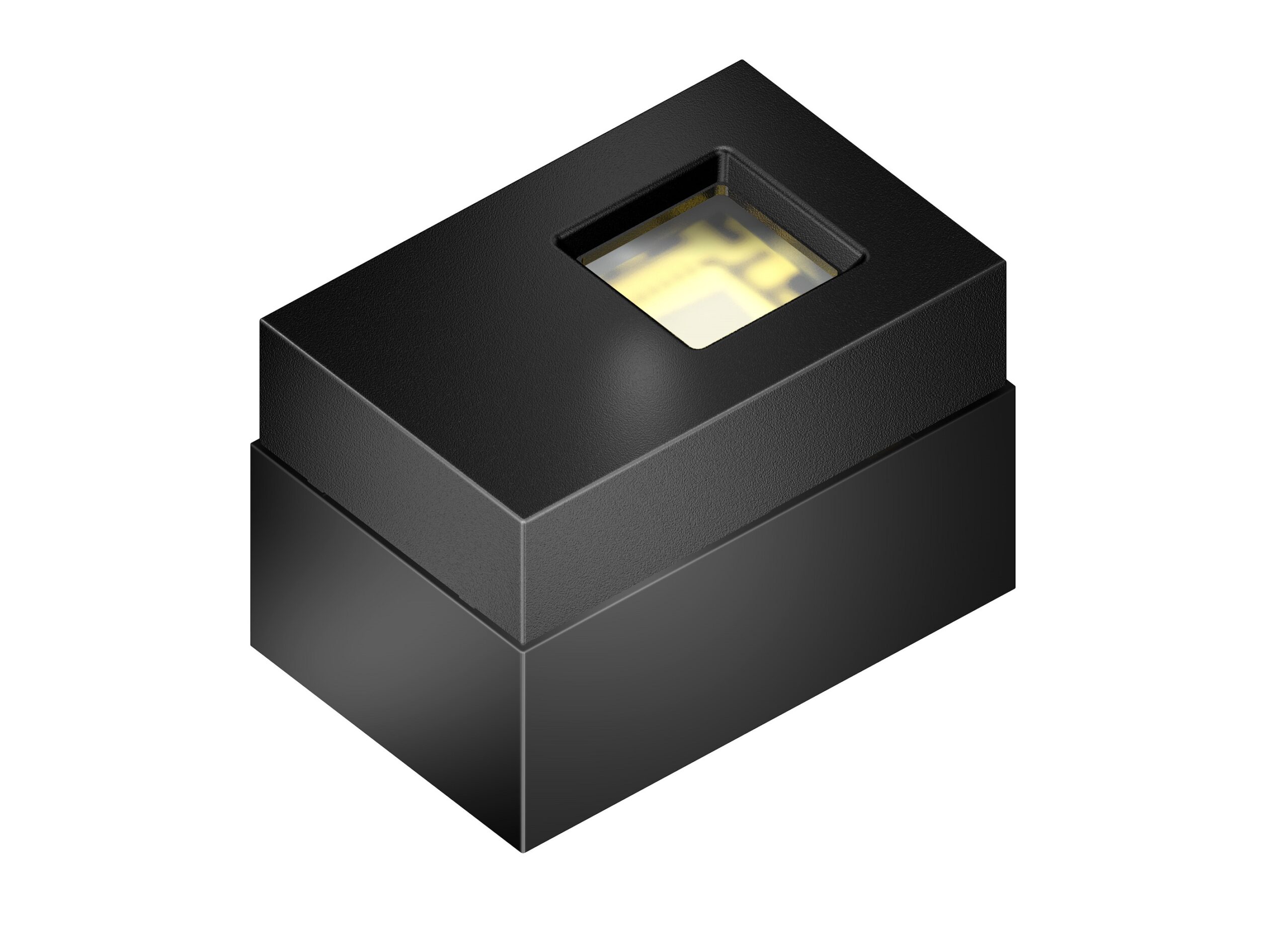 Sensor
3D sensing emitter module for smarter ToF
Osram's first intelligent emitter module for 3D sensing allows smartphones to take high-quality images and videos with a staggered depth of field. In portrait shots, the person's face remains in focus, while the background becomes blurred. Besides optimizing image content, the module...
Continue Reading