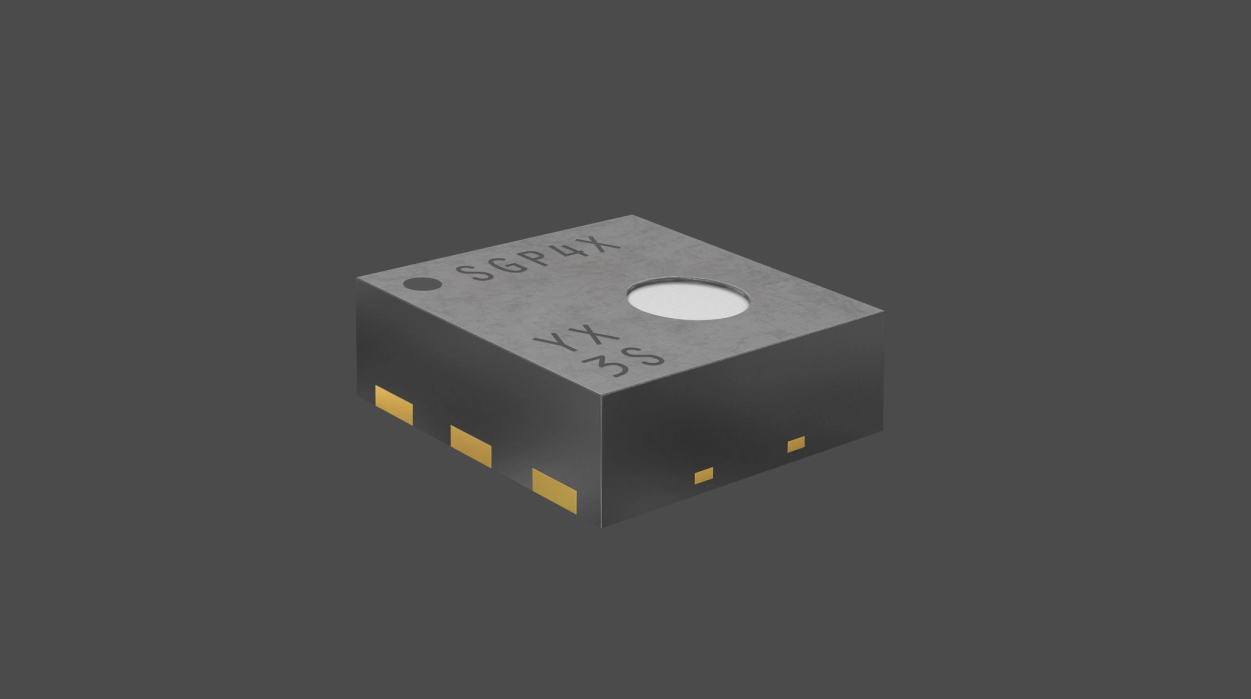 Sensor
SGP40-D-R4 Indoor Air Quality Sensor
Sensirion's SGP40 VOC sensor is designed for air purifiers or demand-controlled ventilation The SGP40 is Sensirion's digital volatile organic compounds (VOC) sensor designed for easy integration into air treatment devices and air quality monitors. Based on Sensirion's CMOSens®...
Continue Reading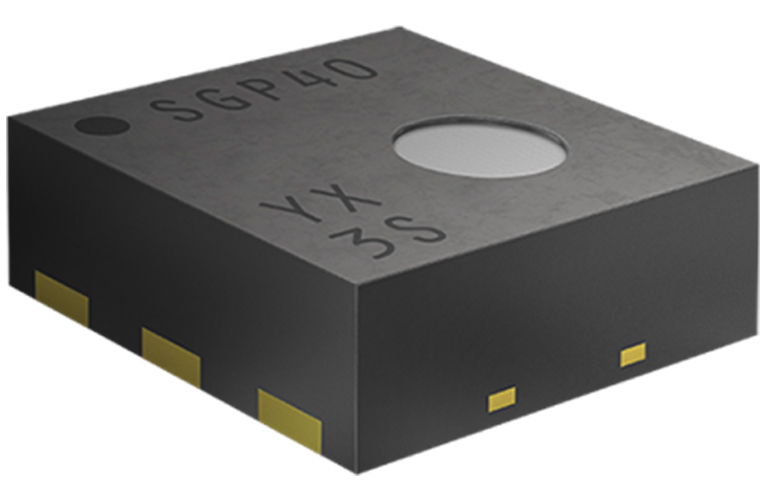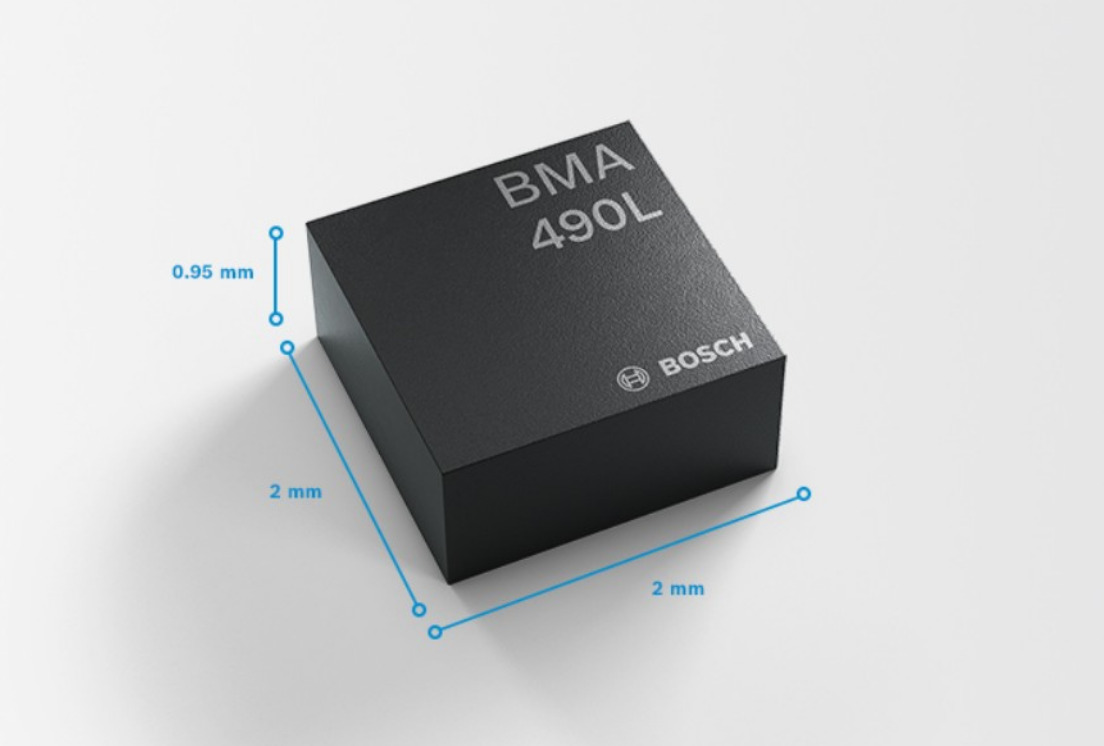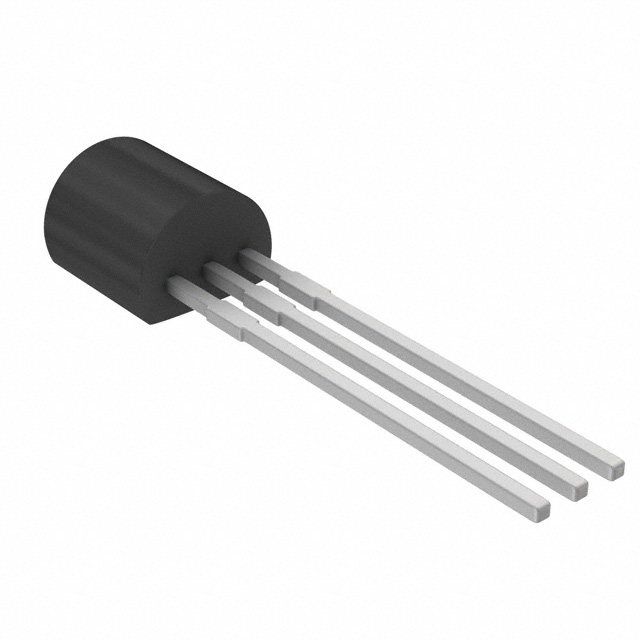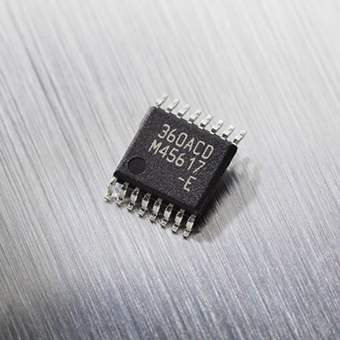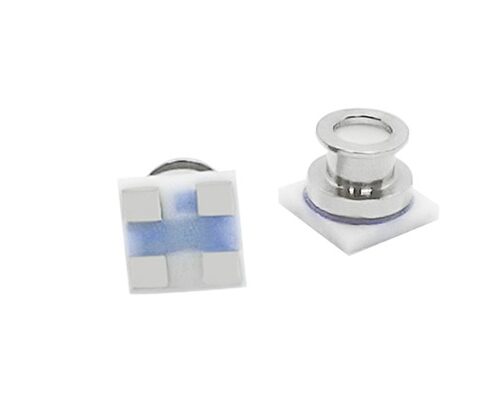 Sensor
MS5839-02BA36 Digital Altimeter
TE Connectivity's digital altimeter delivers sensing accuracy for both pressure and temperature measurements TE Connectivity's (TE) MS5839 is an ultra-compact digital altimeter that is optimized for applications where chlorine and saline are present. The robust, gel-filled design...
Continue Reading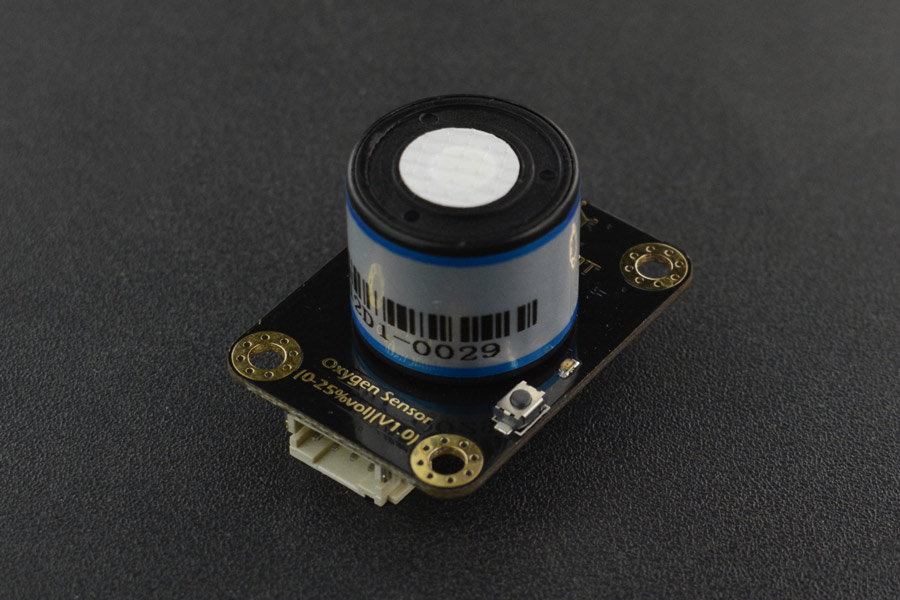 Sensor
Gravity: I2C Oxygen Sensor is on sale for $53.90
The Gravity: I2C Oxygen Sensor is based on electrochemical principles and it can measure the ambient O2 concentration accurately and conveniently. With high anti-interference ability, high stablility and high sensitivity, this arduino-compatible oxygen sensor can be widely applied to...
Continue Reading