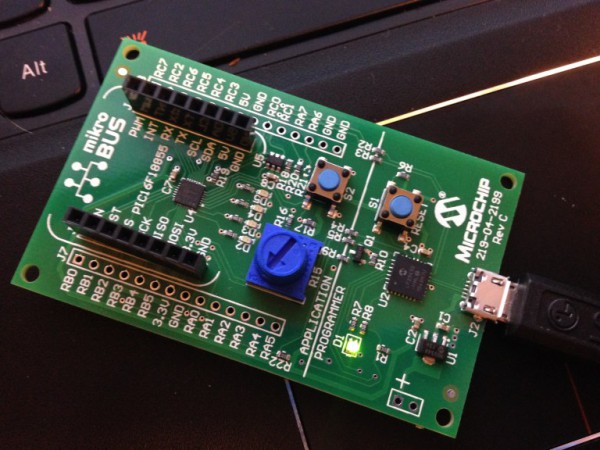 Get ready for MPLAB Express
Chas from iradan.com discuss about MPLAB Express, the new cloud IDE from Microchip for PIC microcontrollers. He writes:
I credit the maker movement with bringing electronics back from the crusty old and lonely electronics hobby back into the main stream. The Arduino is the micro of choice for this army of makers and I conceded it made sense… you install the IDE, plugged in your board into the USB port and a couple clicks later and you have an LED blinking.. the most exciting blinking LED you'd ever seen in most cases. I stuck with the PIC micros because I didn't see any need to put back on the training wheels.
Get ready for MPLAB Express – [Link]