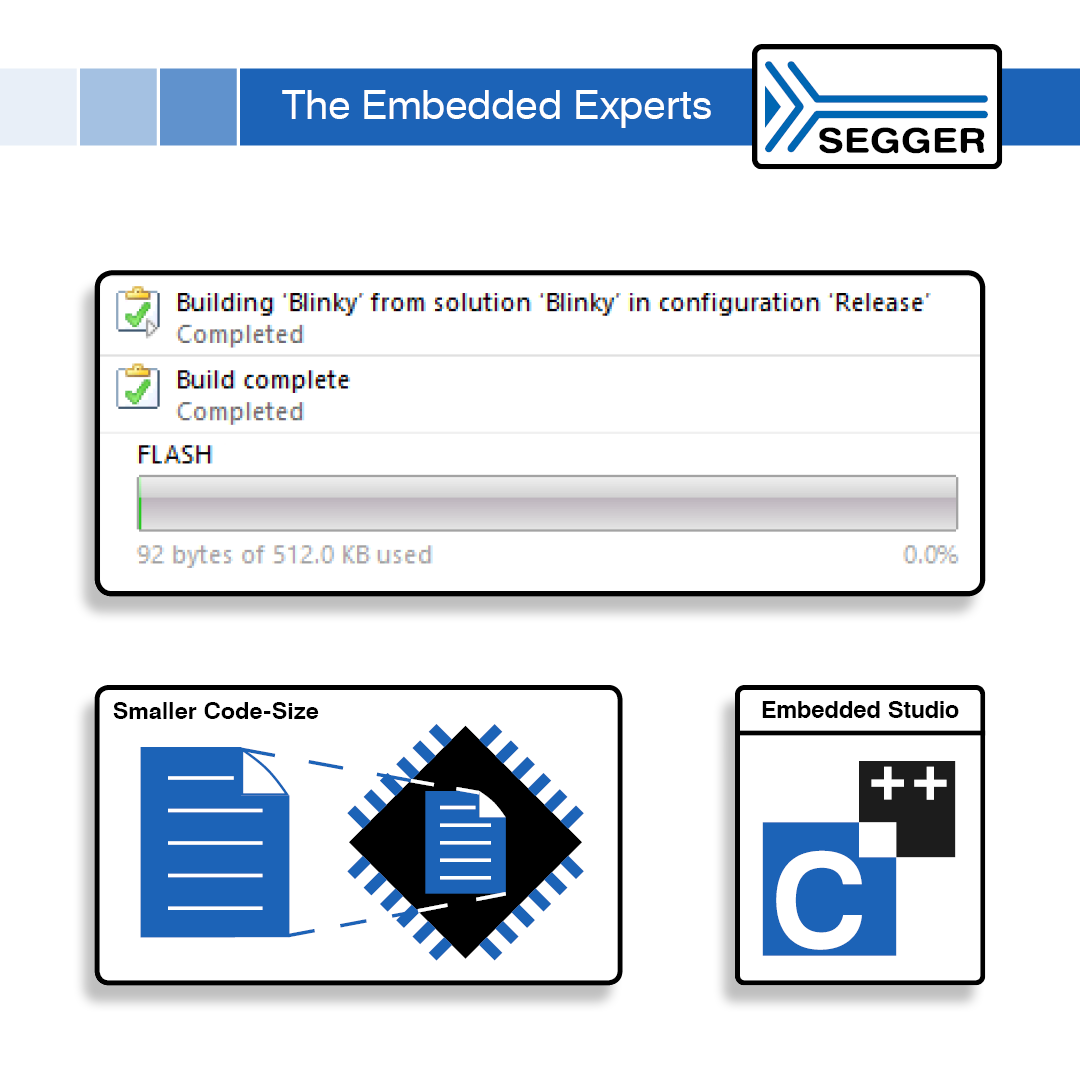 Software
SEGGER Embedded Studio V5 minimizes code size
The newly released SEGGER Embedded Studio V5 for Arm processors comes with the company's Compiler, Linker, Runtime and Floating-Point libraries included. All components are designed from the ground up for use in embedded systems and work seamlessly to help generate extremely small...
Continue Reading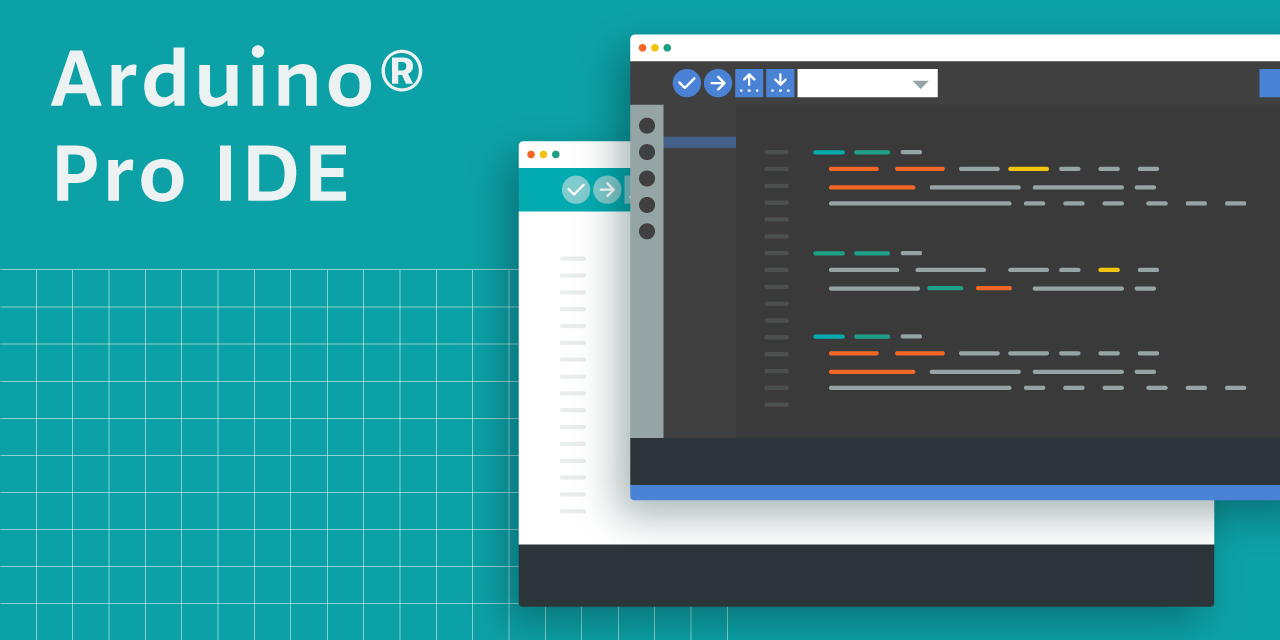 Arduino
Software
Arduino Pro IDE
From its lack of simple things like code IntelliSense to more complex requirements like a debugger, quite a number of articles and comments have been written in the past about the inadequacies of the Arduino IDE. Many have pointed out how the IDEs' attempt at simplifying things makes...
Continue Reading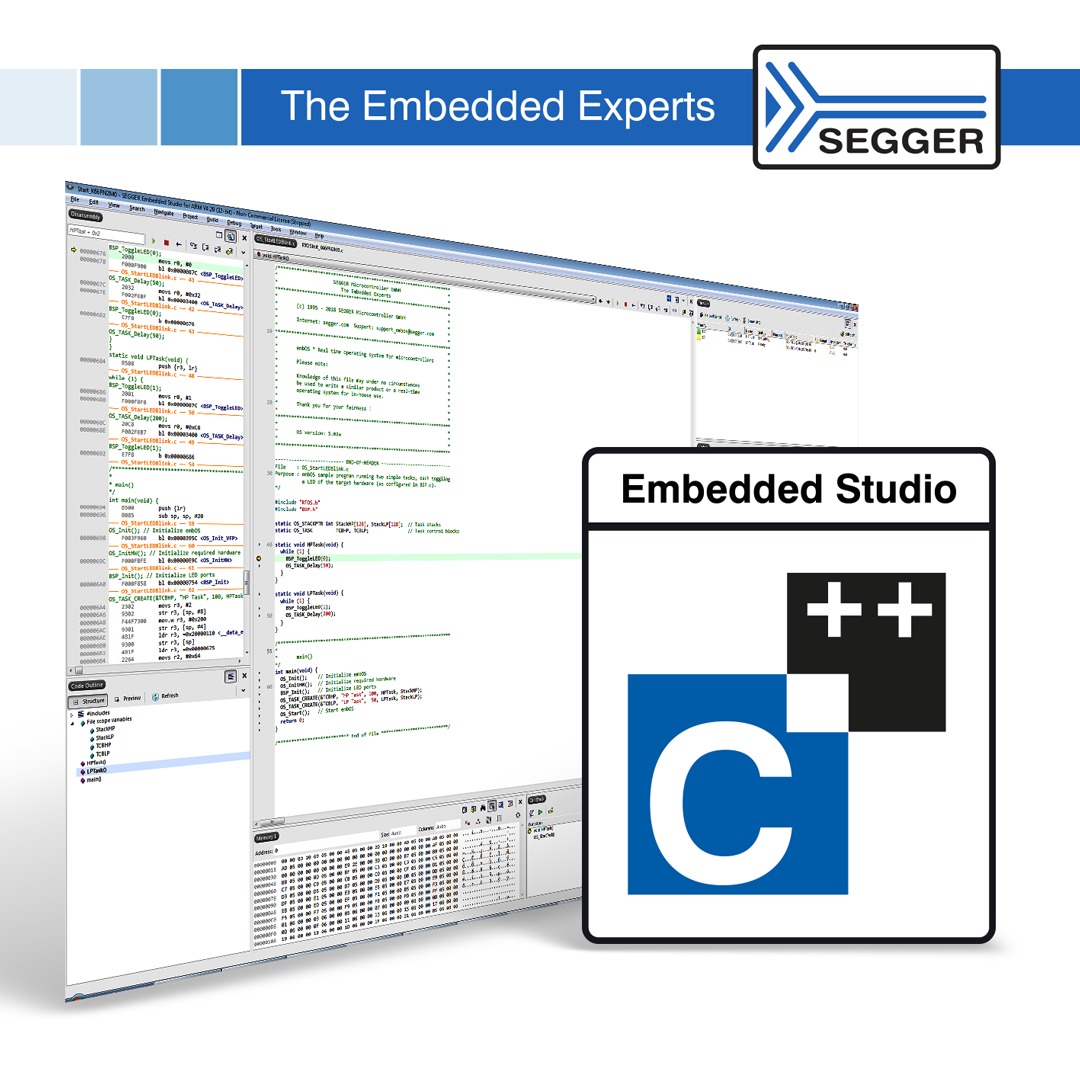 Software
SEGGER Embedded Studio now supports DAP-Link
The latest release of Embedded Studio, SEGGER's cross-platform IDE, can now debug software on evaluation boards equipped with a DAP-Link (CMSIS-DAP) debug interface. This new feature is included in the ARM and Cortex-M editions on all supported host platforms: Windows and Linux 64-...
Continue Reading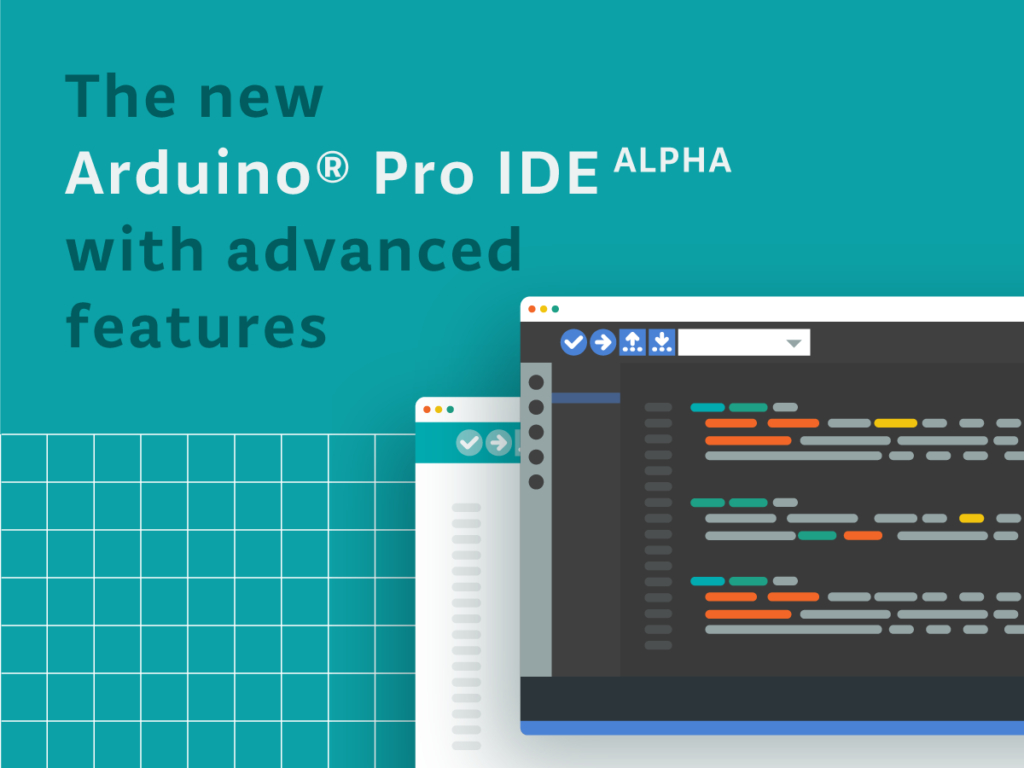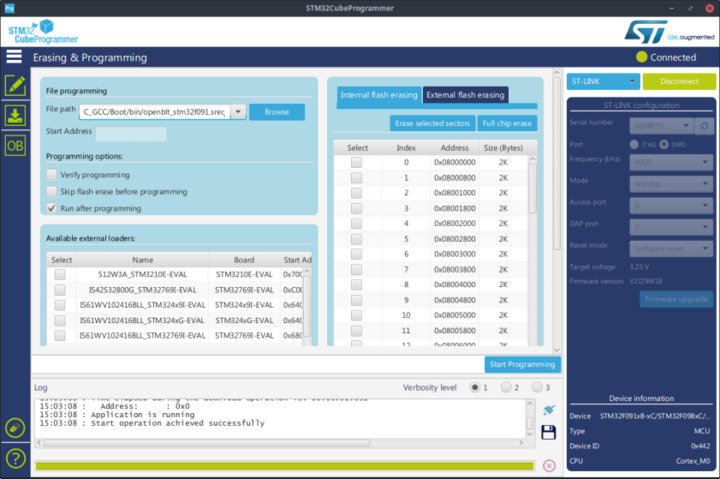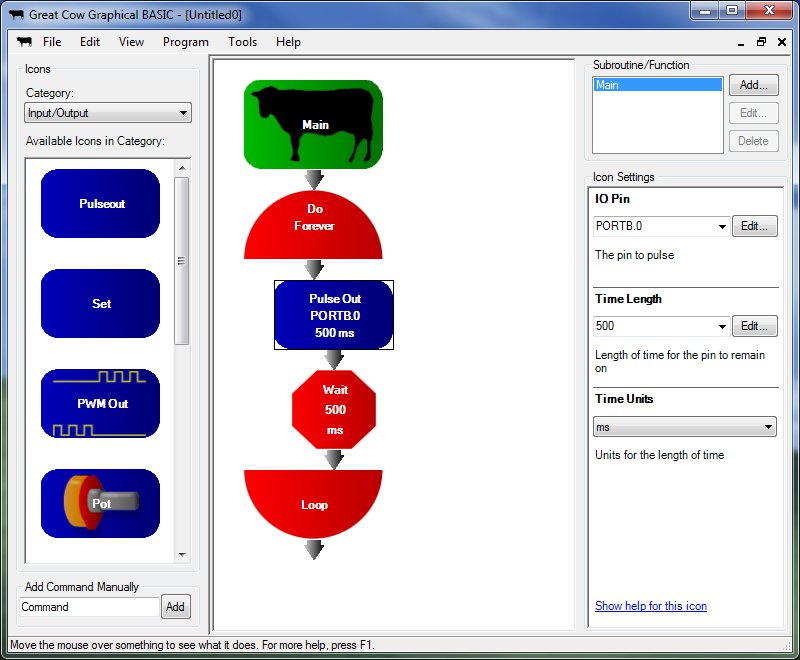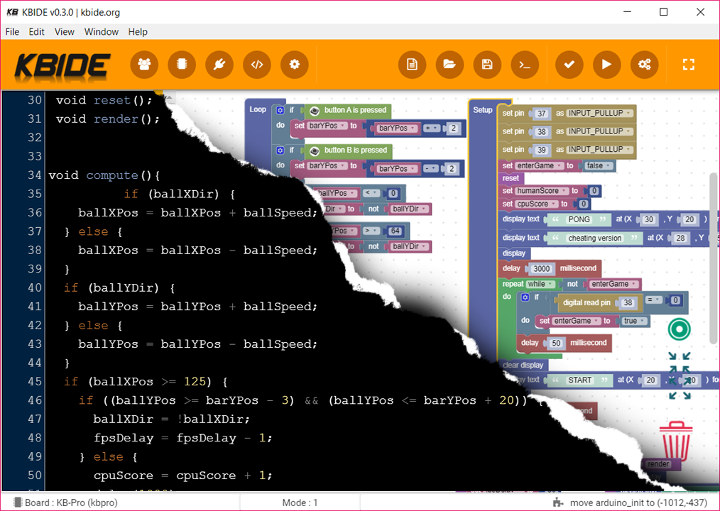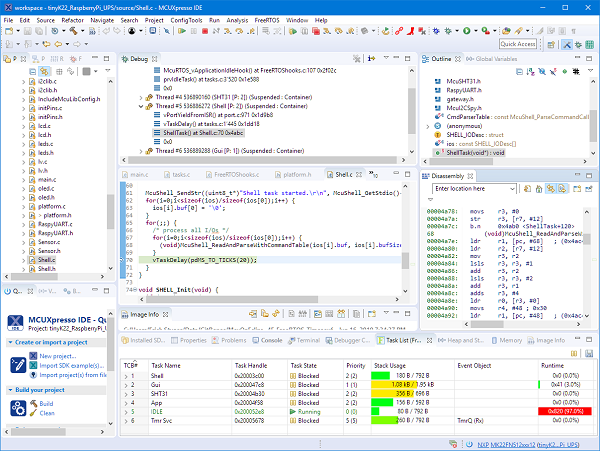 Software
New NXP MCUXpresso Eclipse IDE v11.0
NXP MCUXpresso Eclipse IDE v11 is now available. The V11 of the MCUXpresso IDE is again a big step forward: new Eclipse version and 64bit, updated ARM toolchain, extended debugging support for P&E and Segger in addition to the LinkServer connection. The Global Variables view now...
Continue Reading