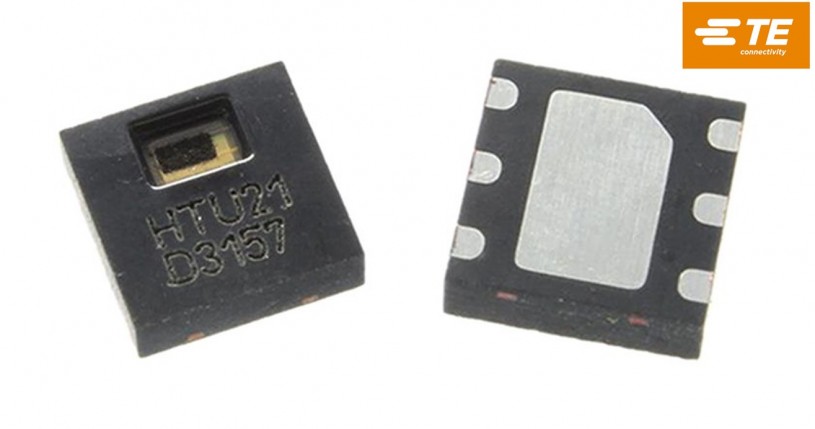 HTU21D the small digitial humidity sensor that is big on performance
The HTU21D Digitial Relative Humidity Sensor offers high quality, high efficient low-cost solutions for OEM applications. Created for high volume cost sensitive applications, each sensor is individually calibrated and tested to ensure that quality measurement is paramount across your whole product offering.
With a 3x3mm by 1mm height footprint, they are embedded in a reflow Dual Flat No leads package, making them ideal where space constraints are a big factor.
Direct interface with a microcontroller is made possible with the module humidity and temperature digital outputs, calibrated linearised signals are provided in a digital I²C format.
See how these sensors react to continual use within a dynamic environment in the video below.
The application potential for the HTU21D sensors are vast, common association to Automotive, Medical, HVAC, Printing and Weather Monitoring are apparent but also home appliance and engine and vehicle management systems benefit from this highly versatile sensor.
To help bring your an application to life there are a number of sensor development kits for the HTU21D. … read more