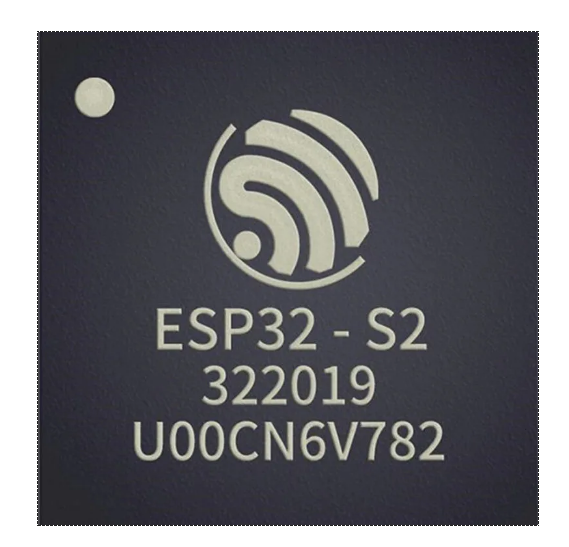 Meet the ESP32-S2 based SOC, WROOM and WROVER Module
ESP32-S2 WiFi SoC by Espressif Systems was first unveiled in May last year before its first internal development boards and datasheet were later showcased sometime in September but since the outbreak of the Coronavirus epidemic, progress on the board has really gone down the lane. However, the company recently announced its intentions towards starting mass production for the ESP32-S2, alongside other development boards like the ESP32-S2-Saola-1 and ESP32-S2-WROOM & ESP32-S2-WROVER modules.
Apart from having an improved security capability, the ESP32 Wifi MCU board, among other features, supports WiFi HT40 @ 2.4GHz and provides up to 43 programmable GPIOs as well as 14 capacitive touch-sensing IOs. It is based on a single Xtensa LX7 clocked at 240 MHz and has a system memory of 320KB SRAM, 128 kB ROM, and 16 kB RTC memory. It also has support for an external SPIRAM up to 128 MB and an external flash up to 1GB. Unlike other ESP32 modules, the ESP32-S2 does not support Bluetooth but comes with an in-built USB interface and has support for LCD cameras.
Meanwhile, the ESP32-S2 is not readily available on Aliexpress at the moment but the board is currently being sold on Digikeyfor just $1.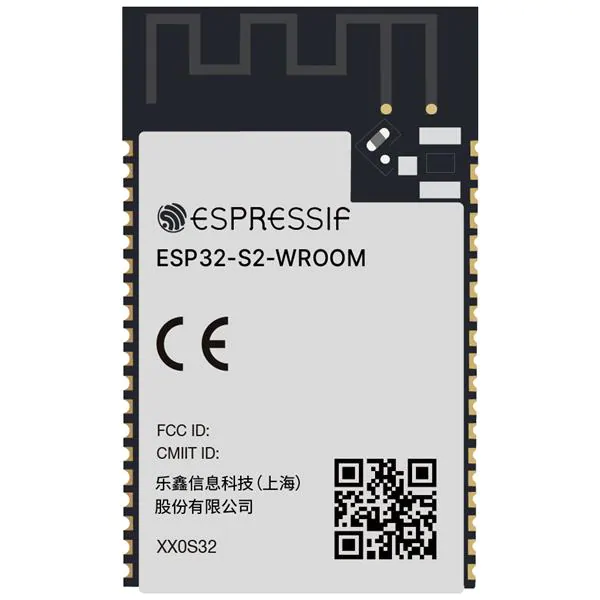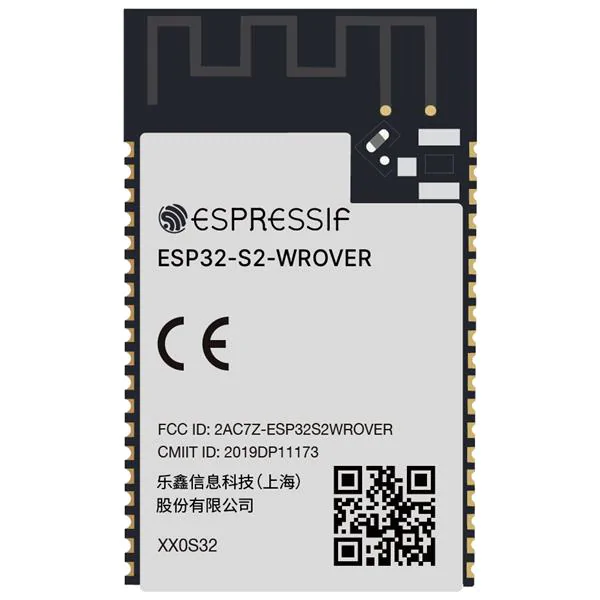 Digikey also has available in its store two other ESP32-S2 modules, the ESP32-S2-WROOM, and the ESP32-S2-WROVER, both of which are priced for as low as $1.99. The two modules are very similar to each other with almost the same features except for the presence of PSRAM found only in the WROVER module.
Some of the common features and specifications of the ESP32-S2-WROOM and ESP32-S2-WROVER include:
ESP32-S2 embedded Xtensa single-core 32-bit LX7 microprocessor
240 MHz Speed
128 kB ROM and 320 kB SRAM
4 MB SPI flash
802.11 b/g/n WiFi 4 with A-MPDU and A-MSDU aggregation, 0.4us guard interval support, bit rate of 802.11n up to 150 Mbps and center frequency range of 2412 – 2484 MHz.
 GPIO with PWM, ADC, DAC, and LCD port along with SPI, UART, 12C, 12S communication interfaces
Camera interface
IR pulse counter
touch sensor
Temperature sensor
Operating Temperature range -40 to 85oC
3.0 to 3.6 V input voltage
You can check here/a> for more details on ESP32-S2 specifications or the Espressif Systems website for full technical details on the ESP32 boards.
Join 97,426 other subscribers

Archives