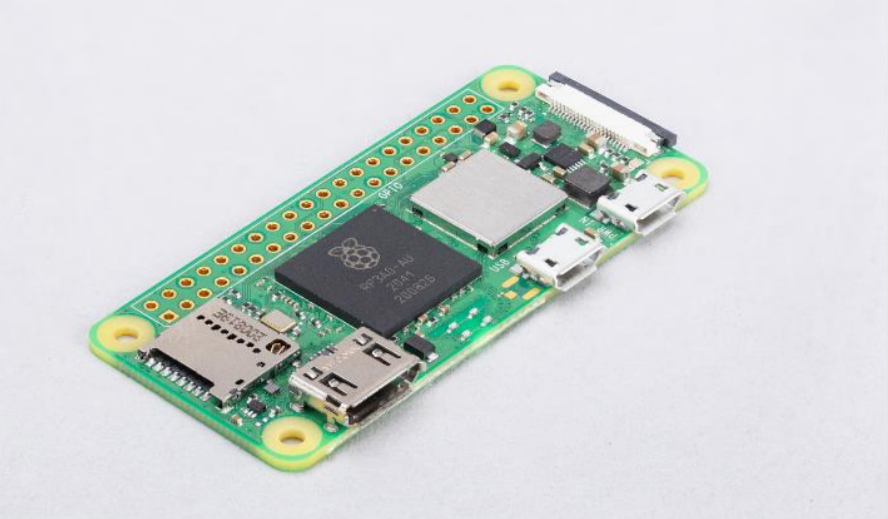 Meet the New Raspberry Pi Zero 2 W
Introducing the New Raspberry Pi Zero 2 W
The second version of the tiny and powerful fan favorite, building on the success of the current Zero family, Raspberry Pi Zero 2 W is built around a Raspberry Pi-designed System-in-Package, which integrates the BCM2710A1 die used in Raspberry Pi 3 with 512MB of RAM. The exact performance uplift over Zero varies across workloads, but for multi-threaded sysbench it is almost exactly five times faster.
Key features:
1GHz quad-core, 64-bit ARM Cortex-A53 CPU
VideoCore IV GPU • 512MB LPDDR2 DRAM
802.11b/g/n wireless LAN
Bluetooth 4.2 / Bluetooth Low Energy (BLE)
MicroSD card slot
Mini HDMI and USB 2.0 OTG ports
Micro USB power
HAT-compatible 40-pin header
Composite video and reset pins via solder test points
CSI camera connector
The Raspbery Pi Zero 2 W uses the same Footprint as the previous Raspberry Pi Zero W model. 65mm x 30mm (x 5.2mm maximum z-height)
Like Raspberry Pi 1, Raspberry Pi Zero and Zero W are built around the Broadcom BCM2835 SoC. This neatly sidesteps the problem by using package-on-package (PoP) technology, in which the SDRAM package sits directly on top of the SoC. – Raspberry Pi 2021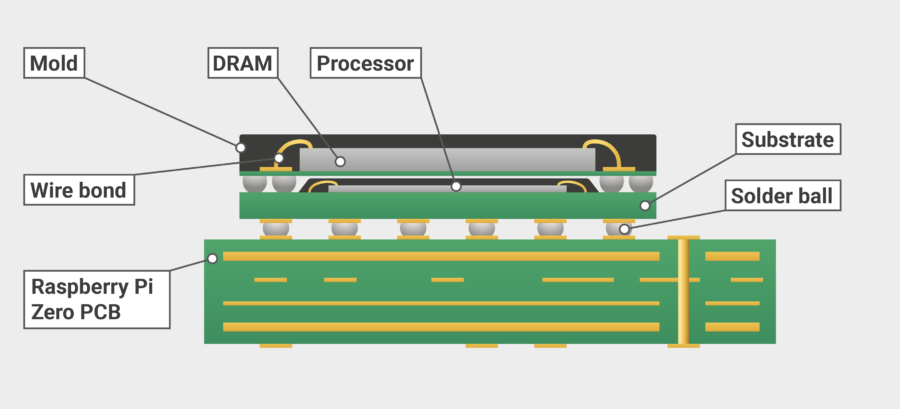 Modular Radio Certification for Using Raspberry Pi Zero V2 in your own product design
Zero 2 W has FCC modular certification!
The Raspberry Pi Zero 2 W has a large metal shield can, which covers the wireless circuitry on the board and protects it from external interference.
Like all Raspberry Pi products since 3B+, Zero 2 W has FCC modular certification, which reduces the compliance workload involved in incorporating it into an end product. – Raspberry Pi
announcement: https://www.raspberrypi.com/news/new-raspberry-pi-zero-2-w-2/
Join 97,426 other subscribers

Archives