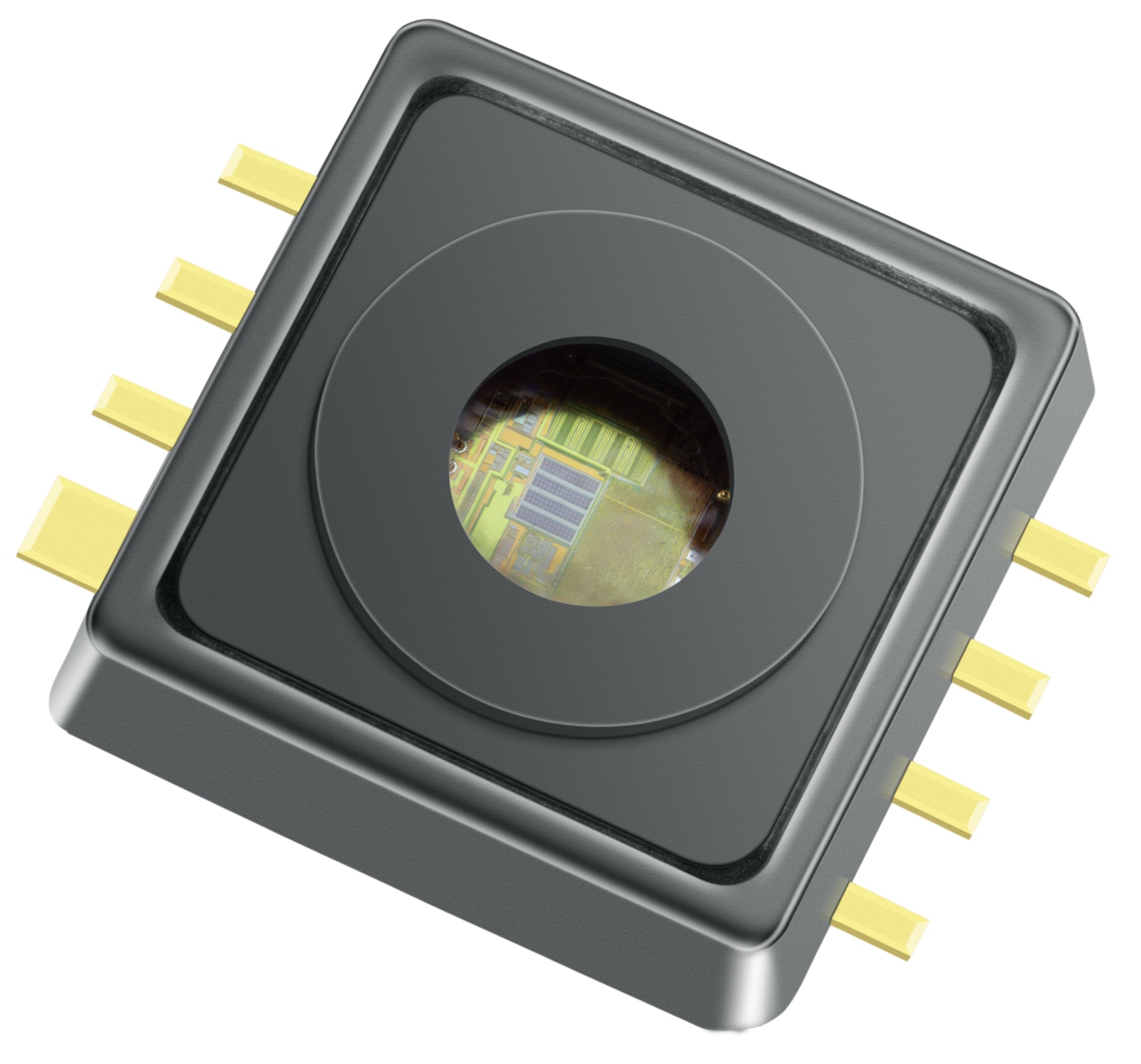 New XENSIV KP276 absolute pressure sensor series covers a range of 10 kPa to 400 kPa
The new digital sensor is intended for applications such as the measurement of manifold air pressure (MAP) in aspirated or turbo (Turbo MAP) diesel and gasoline engines as well as exhaust gas recirculation.
Featuring an accuracy error of 0,77% (full scale span, FSS) over lifetime, XENSIV KP276 products are the most accurate digital Turbo MAP sensors made by Infineon. An even more precise (0,5 percent FSS) ISO26262-ready product version is already planned.
XENSIV KP276 sensors integrate the signal processing for an external NTC temperature sensor to provide both the pressure and the temperature signal on only one digital interface. The devices have a SENT interface with a short frame length of 846 µs and a short NTC start-up time of typically 10 ms.
The sensors are available in a robust SMD-8 package and are suitable for the harsh conditions. They are qualified for a temperature range from -40°C to 150°C and protected against aggressive media like iodine and exhaust gas condensate.
More information