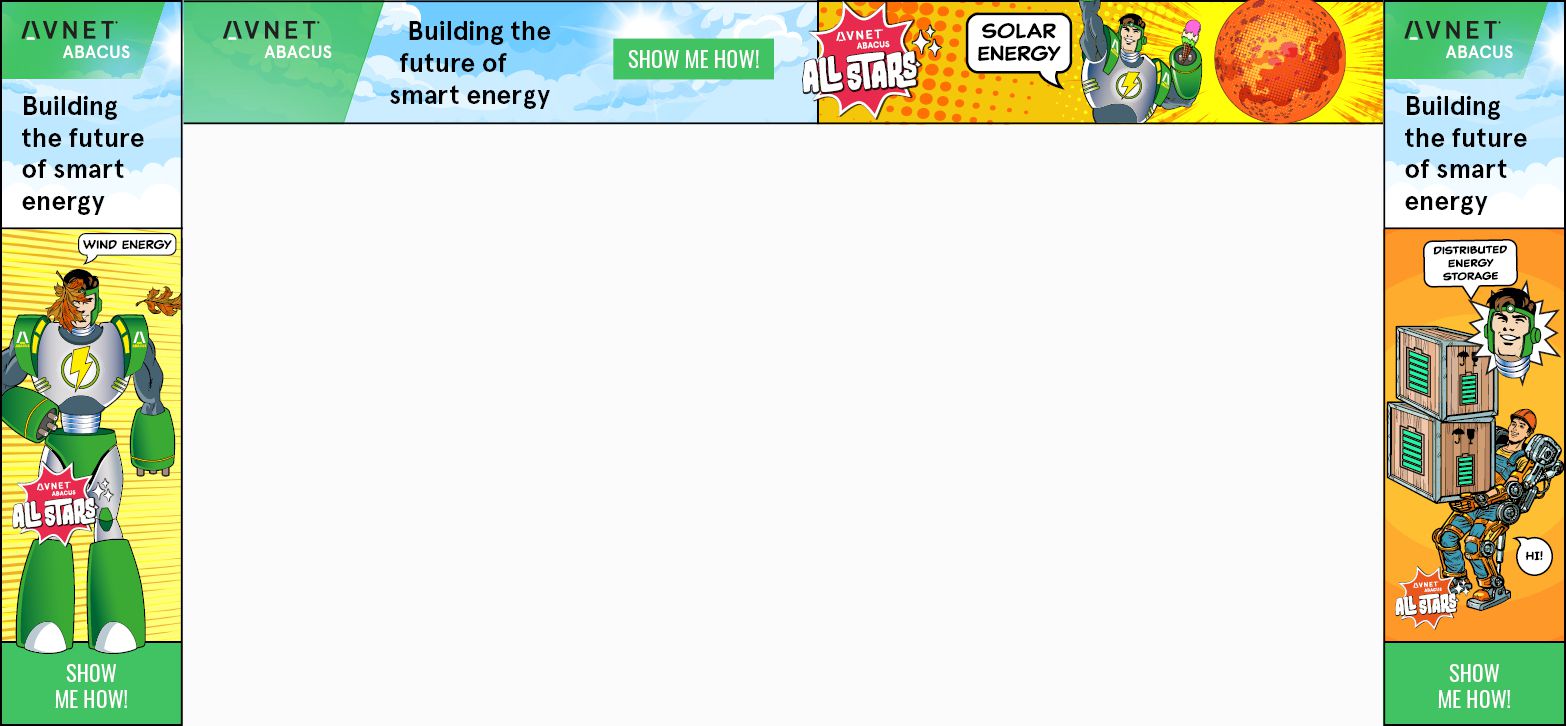 10 LED Bar-Graph Display with Op-Amp Shield for Arduino Nano
Rajkumar Sharma

8.143 Views

easy

Tested

SKU: EL68797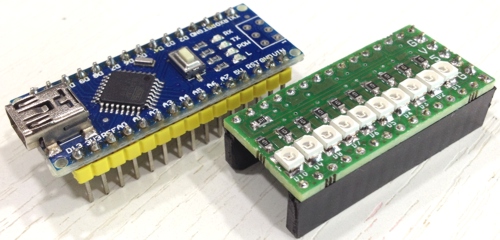 Arduino Nano Bar-Graph display with universal op-amp shield consists of 10 LEDs and single low voltage general purpose LMV321 op amp including few capacitors and resistors connected to op-amp pins. The op-amp proto area can be configured without any modifications to the board and all that is necessary is to select the correct resistors and capacitors. The other optional components can be left open or shorted depending on the configuration desired. All 10 LED comes with current limiting series resistors connected to digital pins D2 to D11 of Arduino Nano, Nano analog pin A0 used as input, the input can be used directly as voltage input to measure the voltage and display on Bar-graph.
0 To 5V Bar-graph volt meter with 0.5V step is simplest project possible with the shield, many other sensor based application possible using op-amp as signal conditioning amplifier.
Code for Simple Bar-Graph Voltmeter with 0-5V range is available here.
https://www.arduino.cc/en/Tutorial/BarGraph
Features
Supply 5V DC
10 LED Connected to D2-D11 pins of Nano
Universal Op-Amp proto available
Trimmer Potentiometer provided to fine adjust the analog input Voltage
A0 Analog pin with series resistor is available for input
Schematic


Parts List

Connections

Photos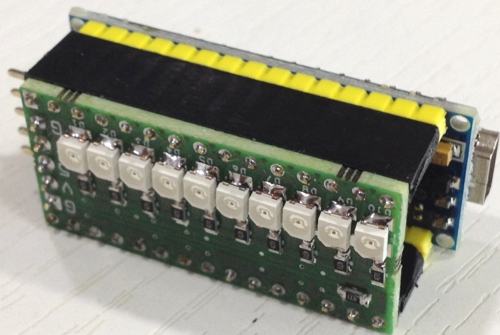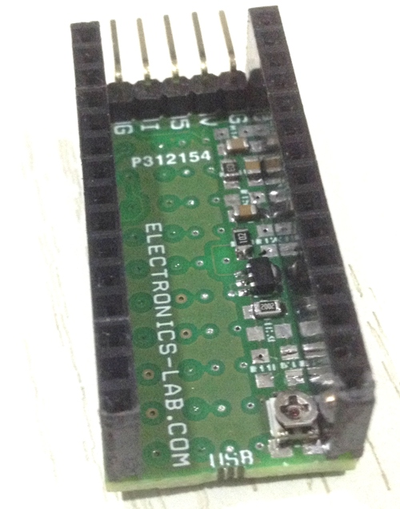 Video