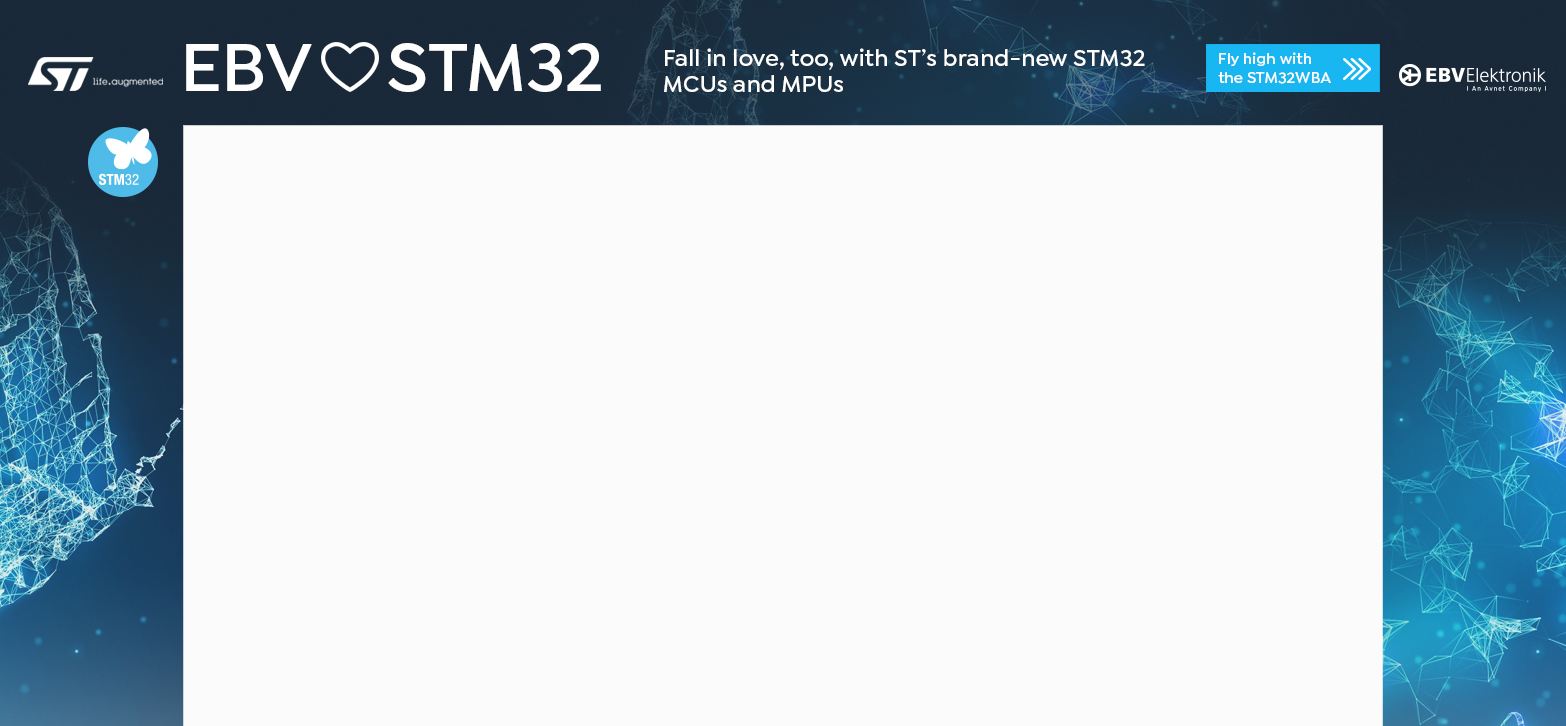 -5V @100mA Switched Capacitor Converter
4.928 Views

easy

Non tested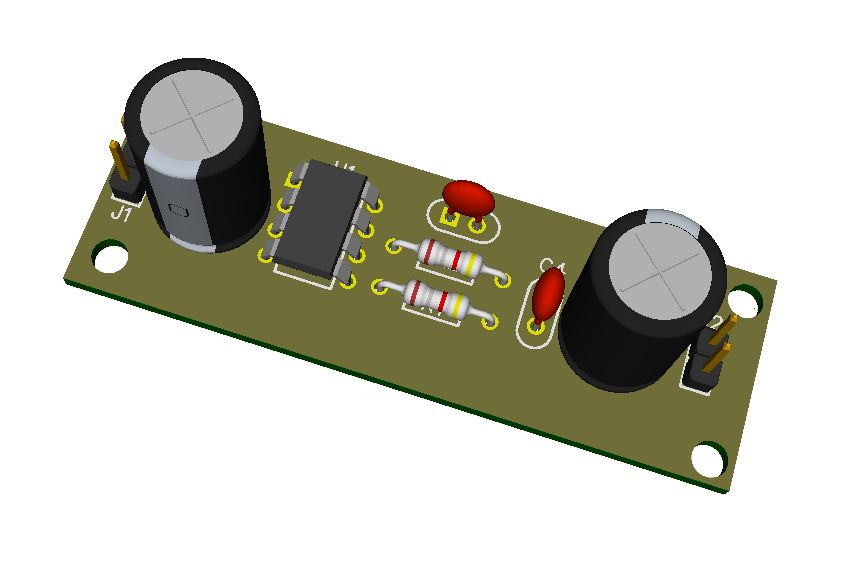 The circuit diagram presented here is about a negative voltage regulator. It is based on LT1054, which is a switched capacitor voltage converter with regulator from Texas instrument. This device has many advantages over other previously available switched capacitor voltage converters. It provides higher current and has lower voltage losses.
Features:
Input Voltage: 3.5VDC to 15VDC
Output Voltage: -5VDC
Output load: 100mA
PCB: 60mm X 20mm
Notes
The real components are not same as shown in the 3D preview.
Schematic


Parts List