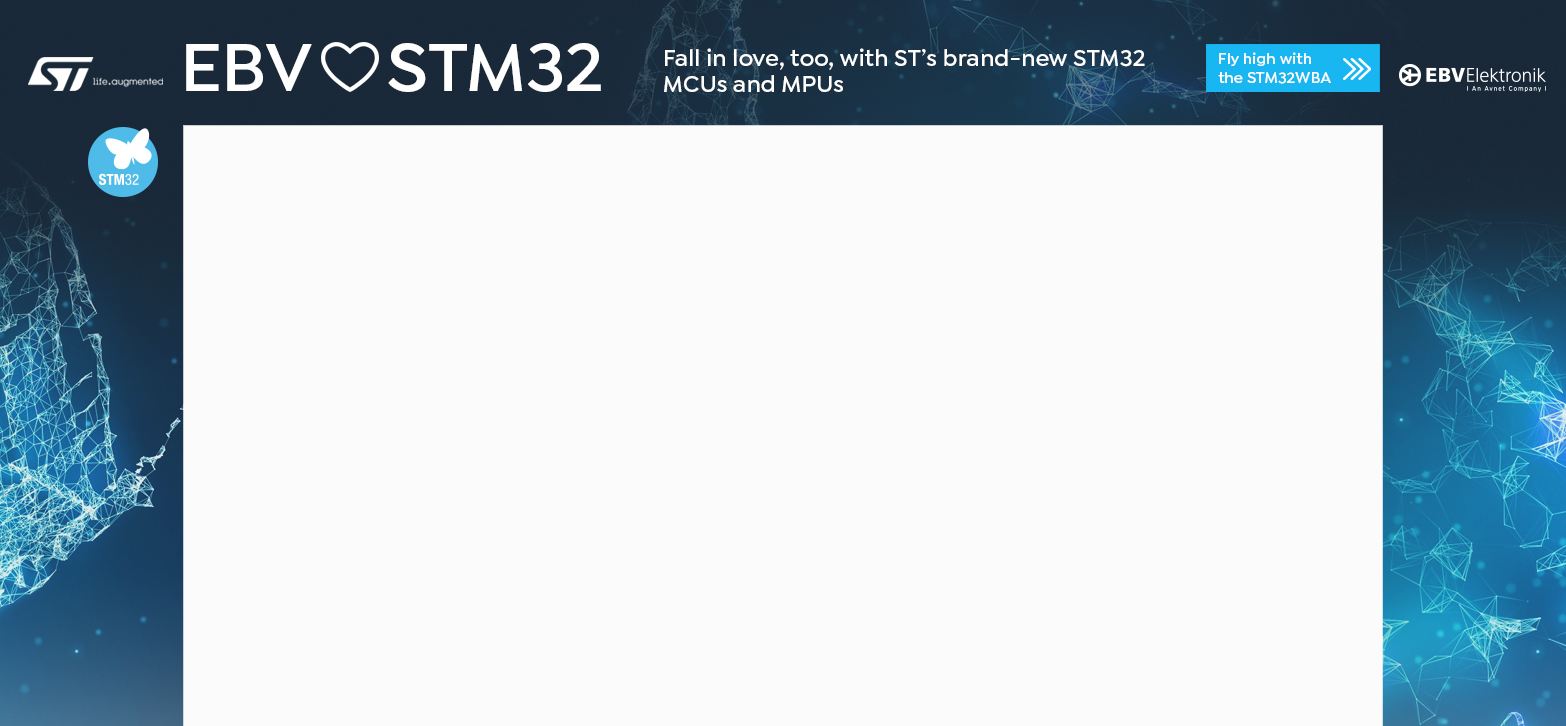 BO.Duino – ATmega328 Arduino Compatible board
Сергей Бойко

10.334 Views

medium

Tested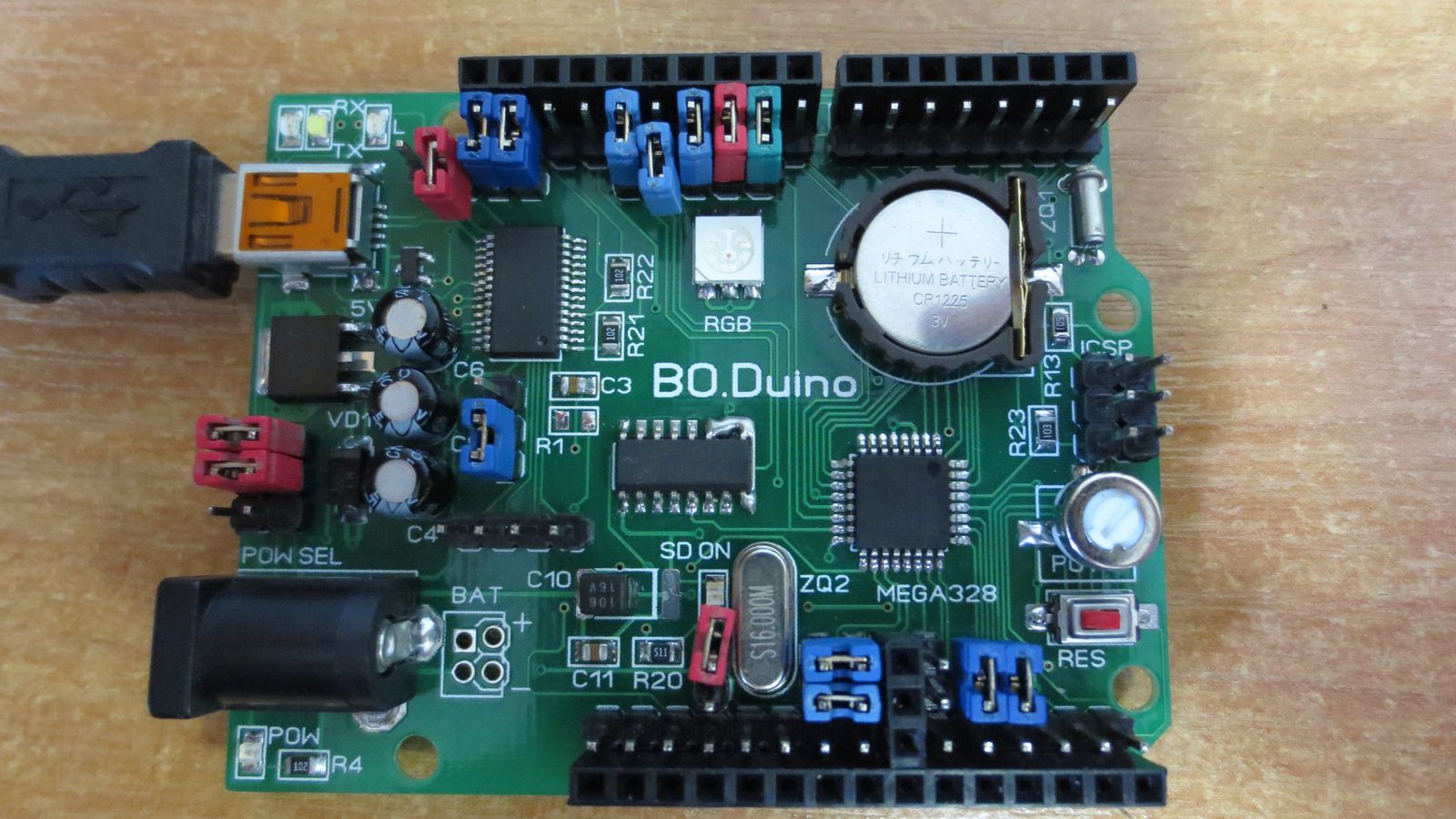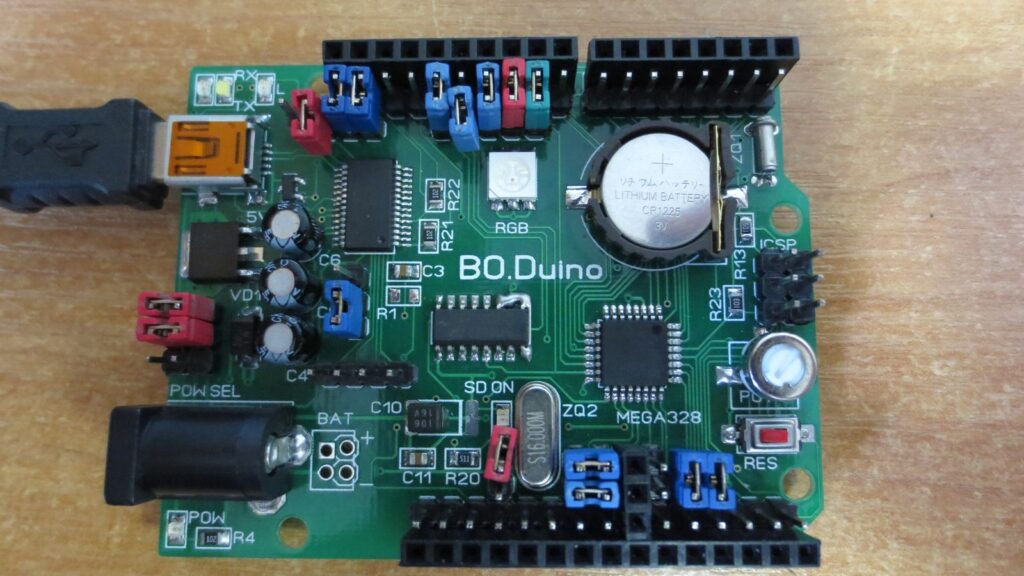 BO.Duino
Description
BO.Duino is an Arduino compatible board based on ATmega328 ATMEL's mcu. This board features many peripherals usually externally connected on a breadboard or prototyping board such as sensors, SD card etc. Peripherals included are:
A real-time clock
AT24 series external memory chip
MicroSD card adaptor (SPI)
RGB LED
A potentiometer on analog input
Connector for DS18b20  or DHt11  series sensors
The board should be configured as Arduino Duemilanova on Arduino IDE. A jumper is used to select the FT232 chip output level. Also the board's power supply is selected manually. The FT232RL enables you to programm a new firmware or change the bootloader without the need of extrernal programmer .
Schematic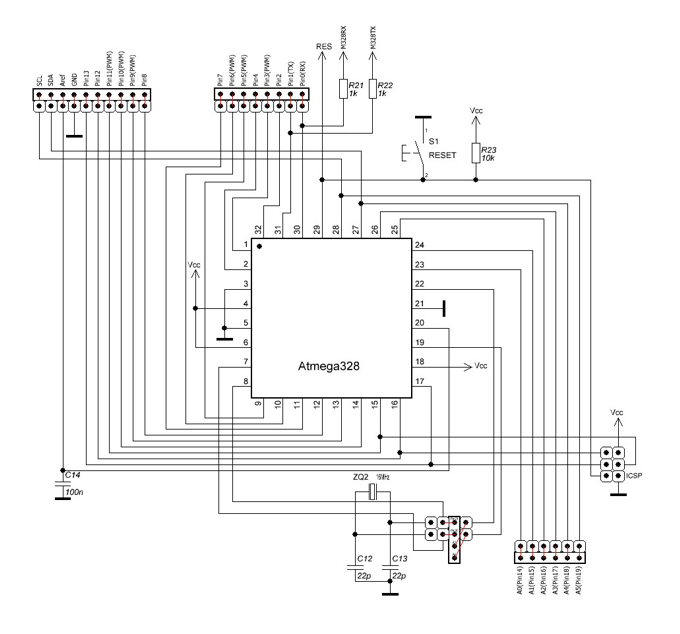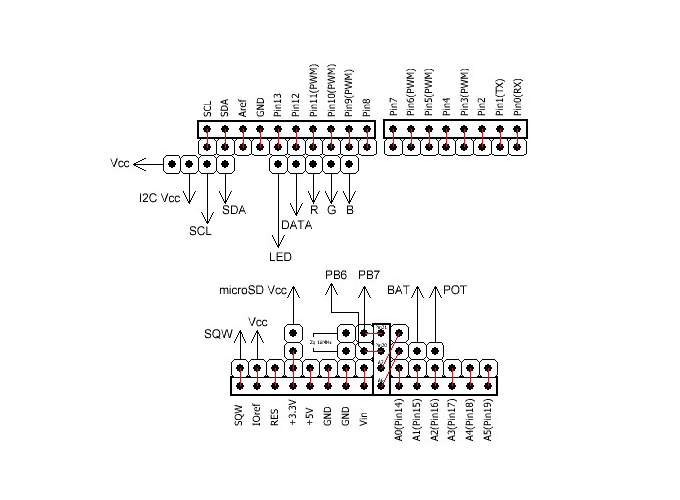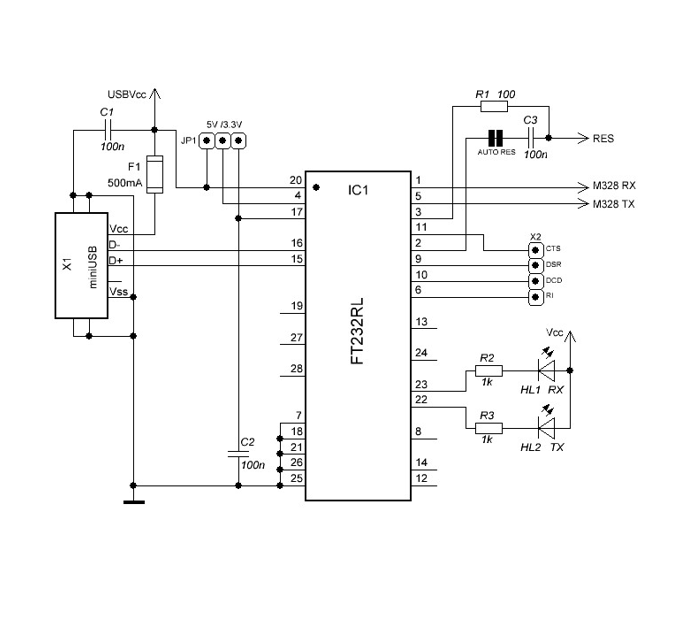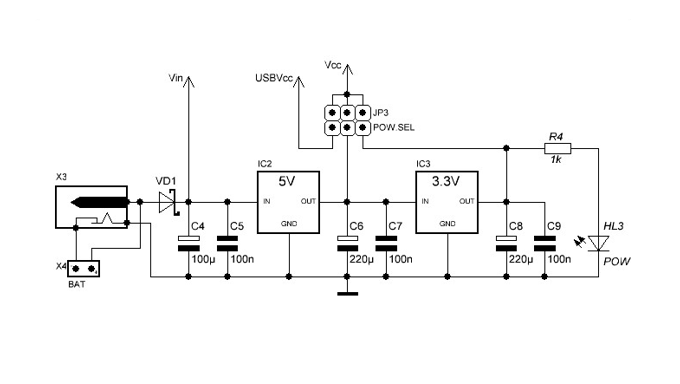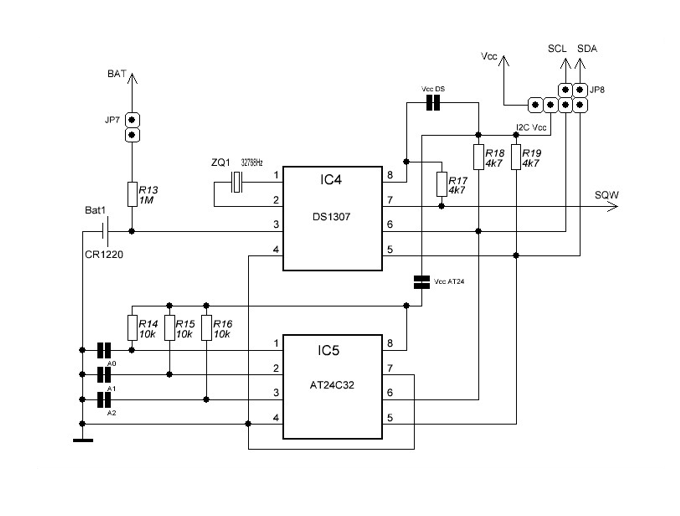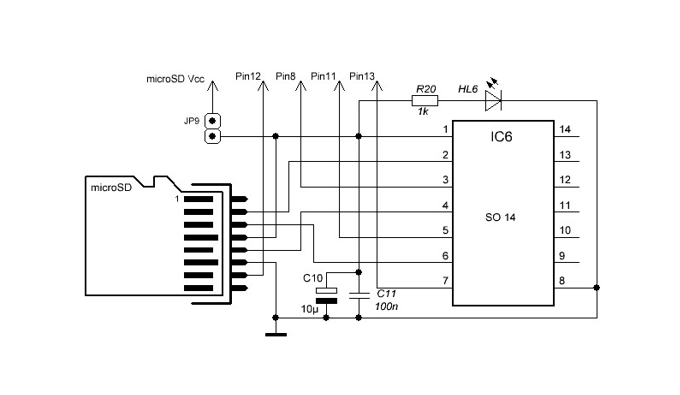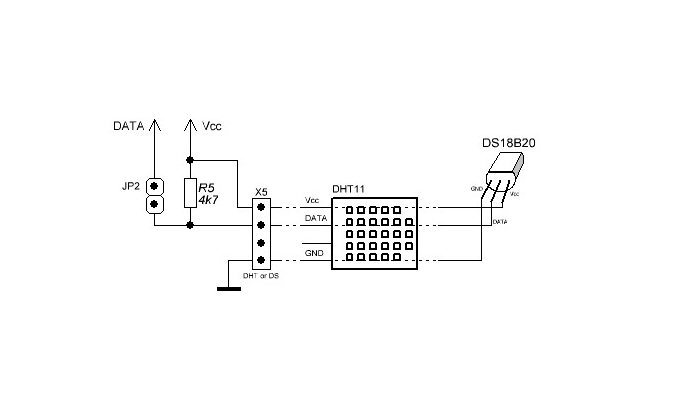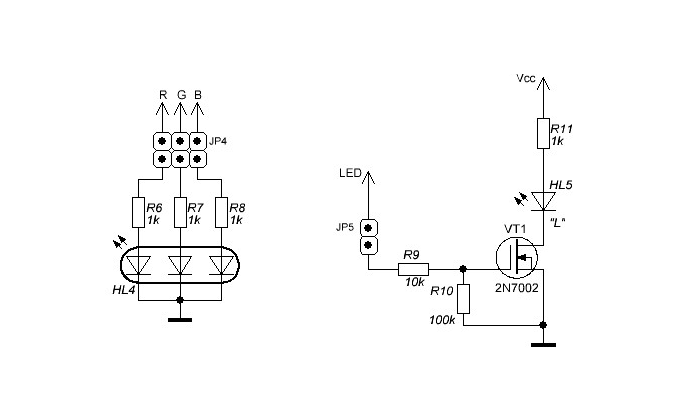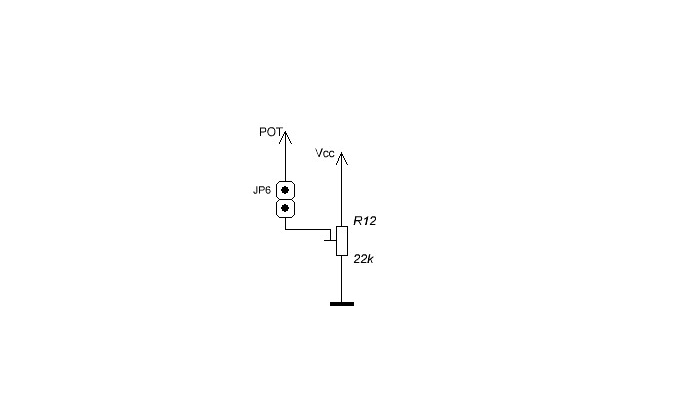 Photos