Tag:
bistable multivibrator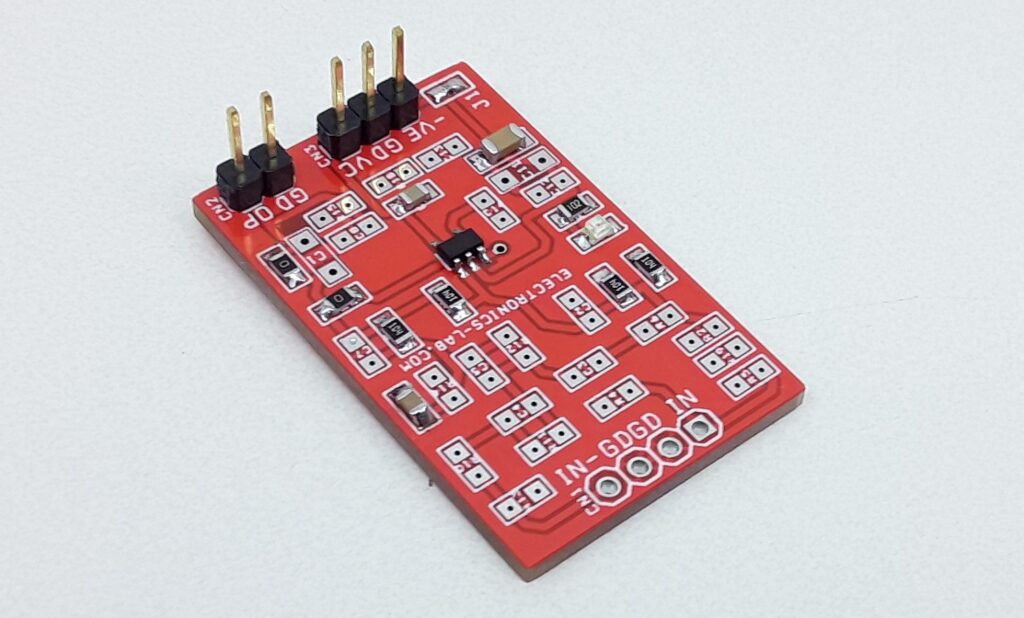 Universal OPAMP Board for SMD SOT23-5 Package
This is easy to build and very useful project for hobbyists and students to learn and create OPAMP-based projects. The project accommodates a single OPAMP in the SOT23-5 package. The project provides the user with multiple choices and extensive flexibility for different applications...
Continue Reading
Join 97,426 other subscribers

Archives