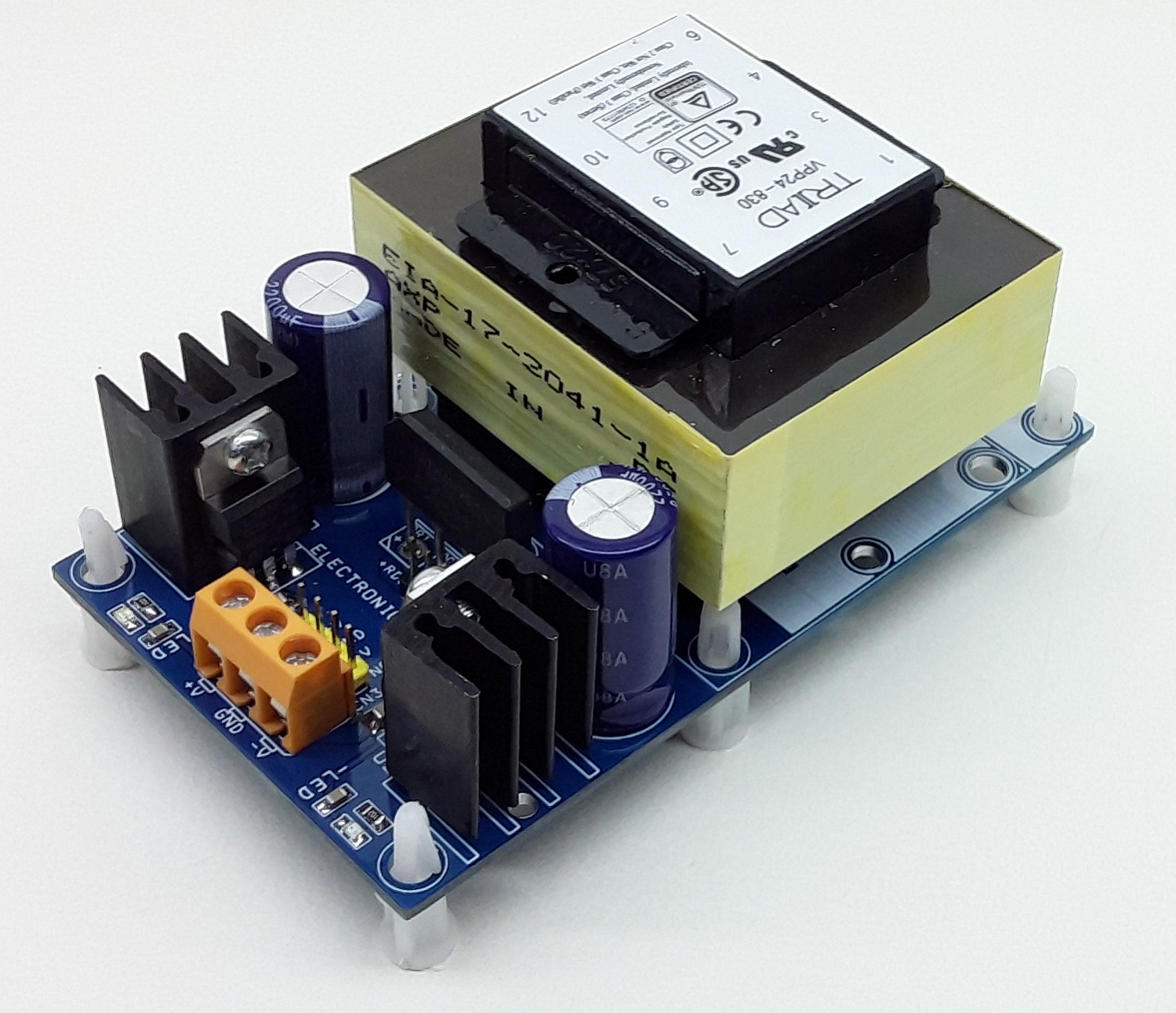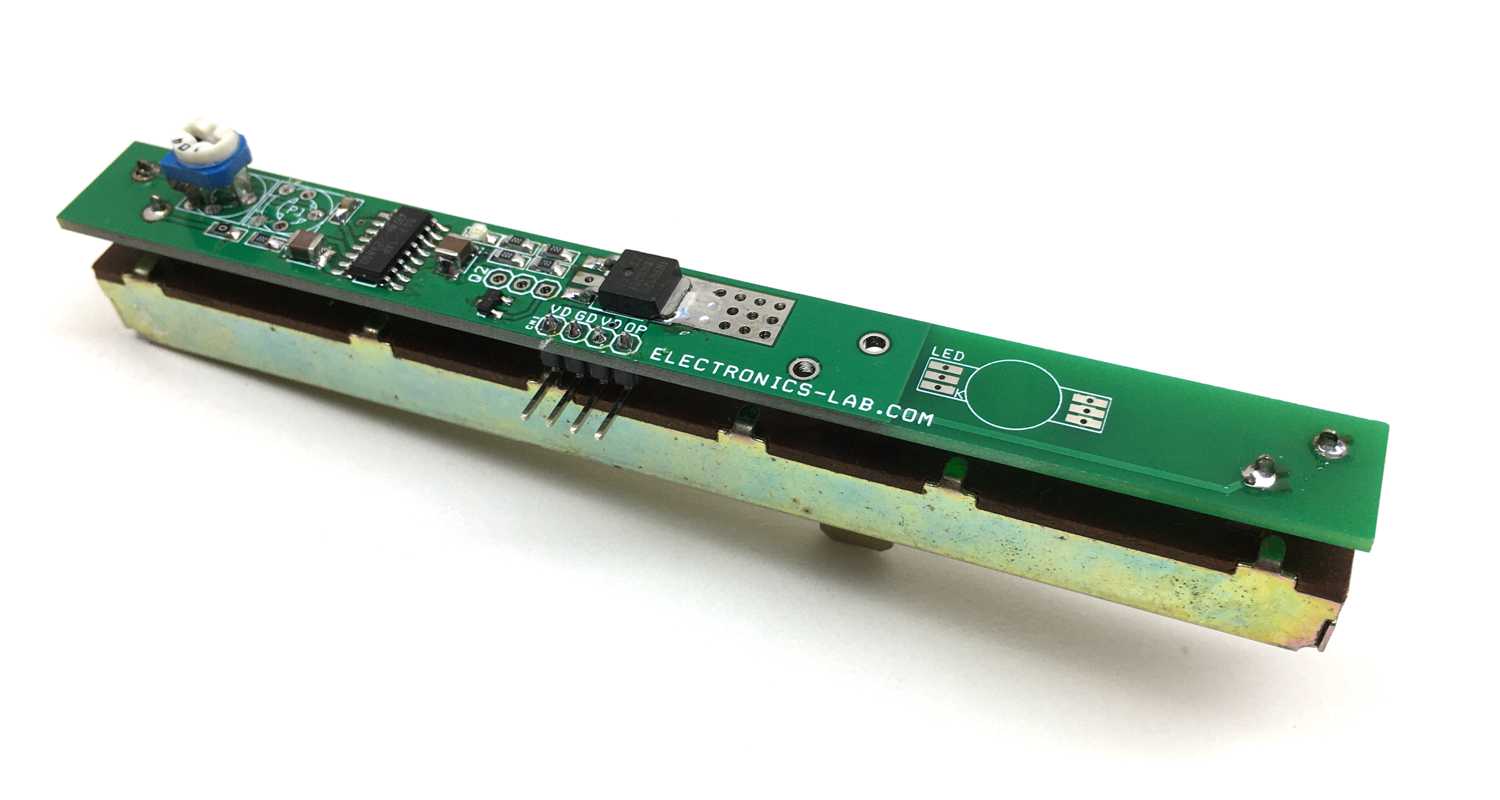 Led
12W Dimmer with Soft Start for 12V LEDs
The circuit presented here is a LED dimmer with a soft-start function. The board can drive a LED up to 12W and the circuit can manage a load up to 1A continuous with 12Vsupply. The circuit is built using SG3525 PWM IC and the IRFR120 MOSFET, SG3525 generates the PWM, and IRFR120 MOSFET...
Continue Reading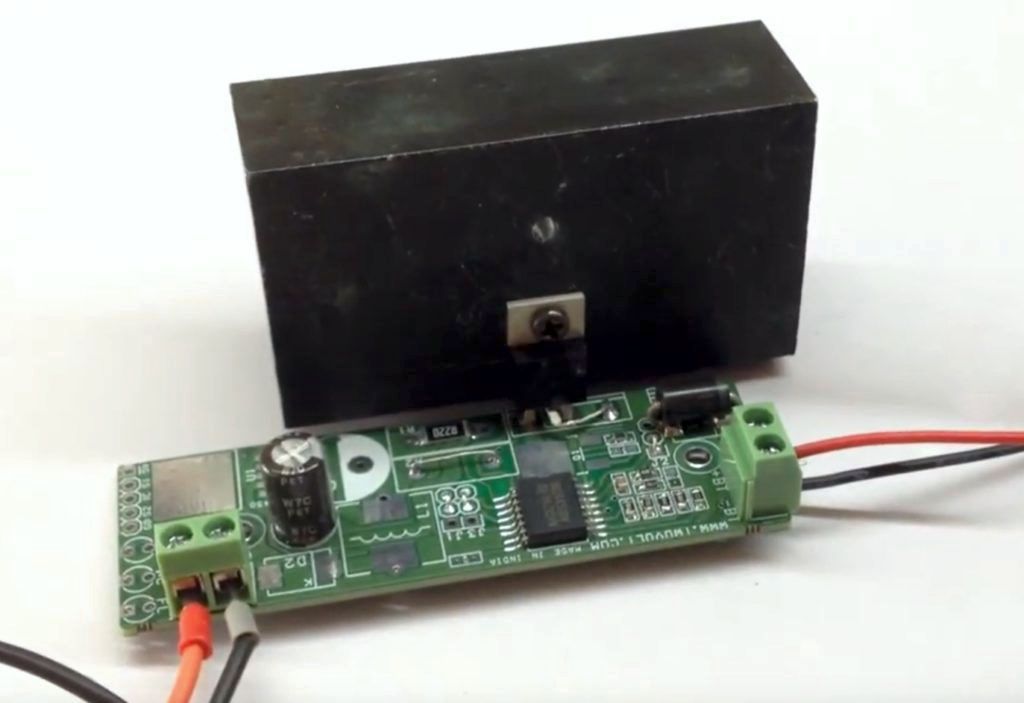 Power
12V SLA Lead Acid Battery Charger Using BQ24450
This project has been developed to charge SLA (Lead Acid Batteries). It helps to charge 12V Lead-acid battery up to 12Ah in capacity. The specific current output is possible by altering the current sense resistor.  The BQ24450 chip contains all the necessary circuitry to optimally...
Continue Reading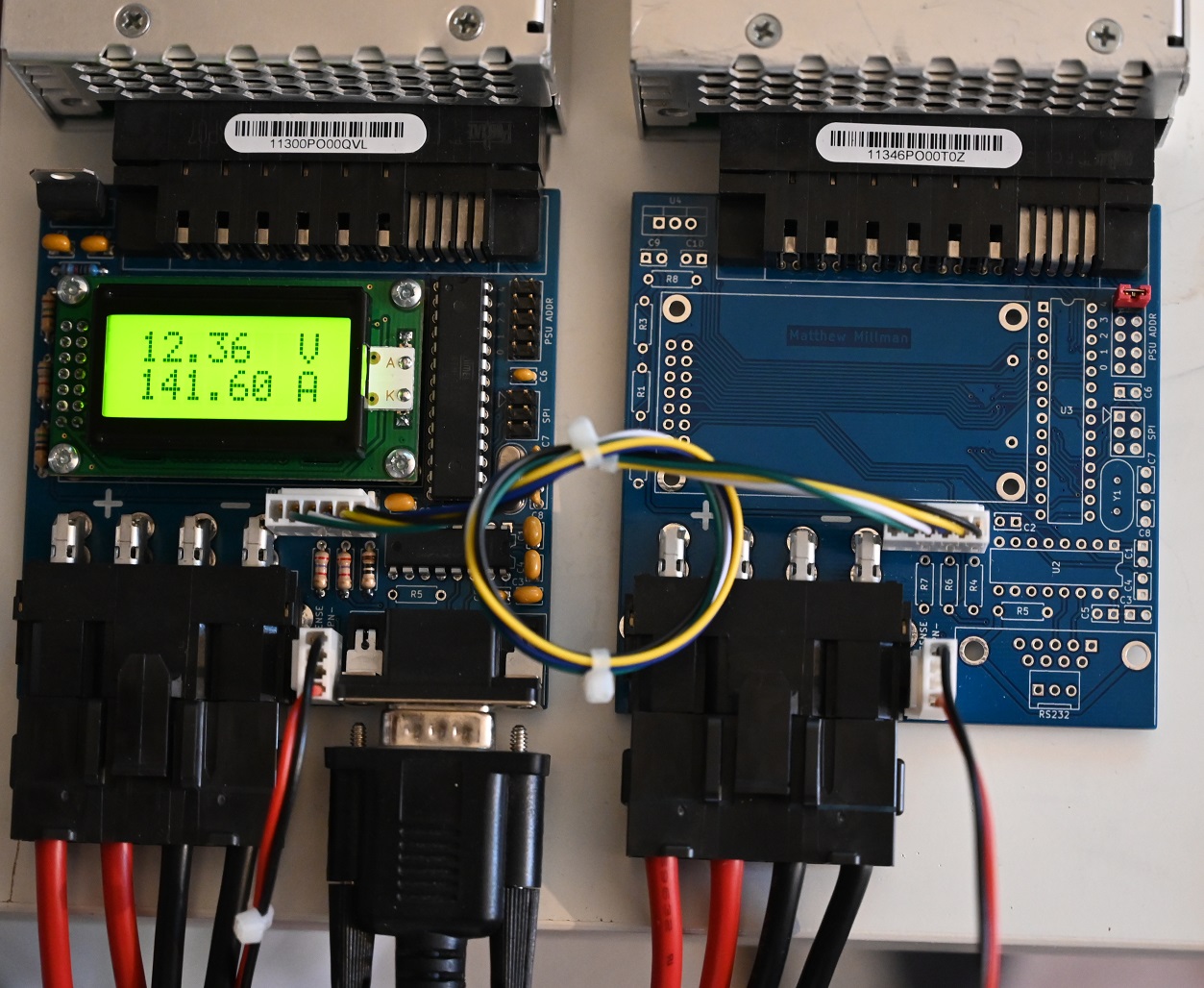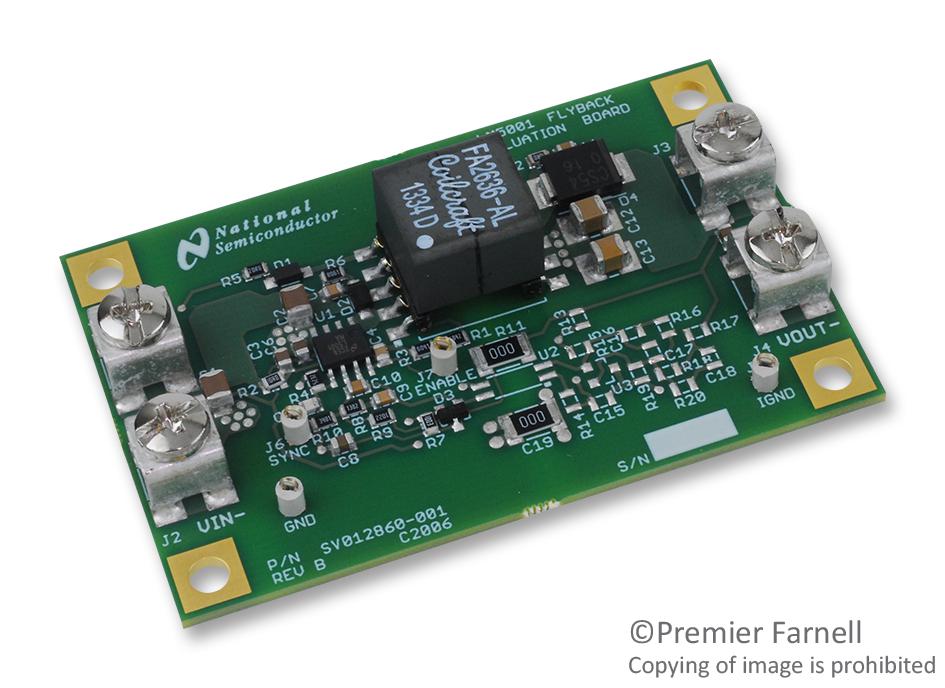 Power supply
Create +/-12V Split Rail From A 5V Bias
With digital semiconductor technology driving system power supplies to lower voltages for higher performance and lower system power, sensitive analog sensor circuits face a growing problem. Much of the inherent noise created in the early stages of an analog sensor signal path is...
Continue Reading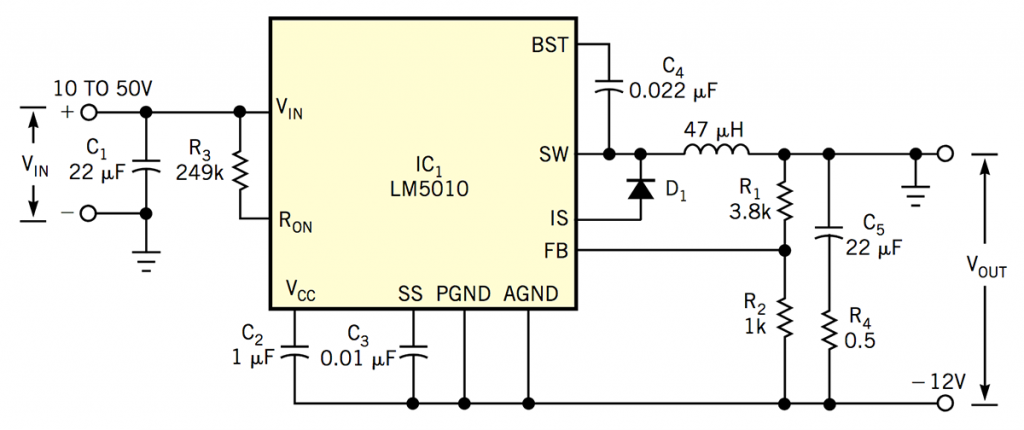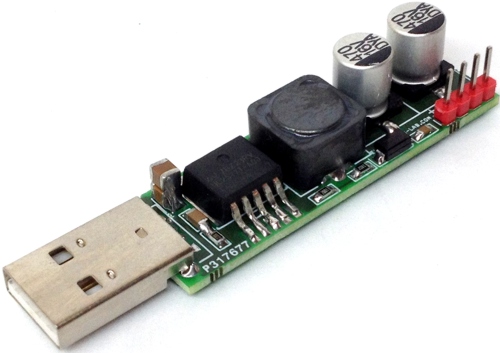 Power
USB
USB To 12V Boost Converter
This project provides 12V output from any USB power source, like PC USB port, USB adapter or power banks. LM2577ADJ boost converter IC is the heart of the project. The IC can handle load up to 800mA, it's advisable to use only 200mA load on output to be on the safe side. The LM2577...
Continue Reading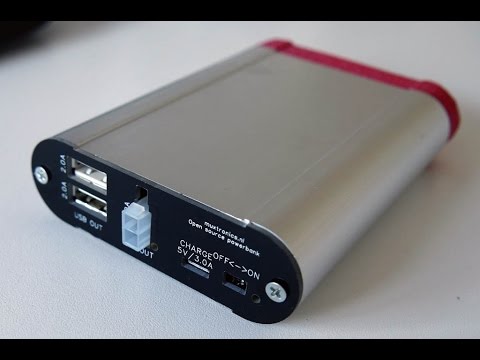 Power
Open source 12V powerbank
A custom 12V powerbank for Cube i7 Stylus from Muxtronics: Why would anyone even try to build a power bank – i.e. an external battery for charging mobile devices – these days? These things are commodity, it's impossible to compete. Right? Well, that is until you find out that...
Continue Reading
Subscribe to Blog via Email
Join 97,456 other subscribers
Archives