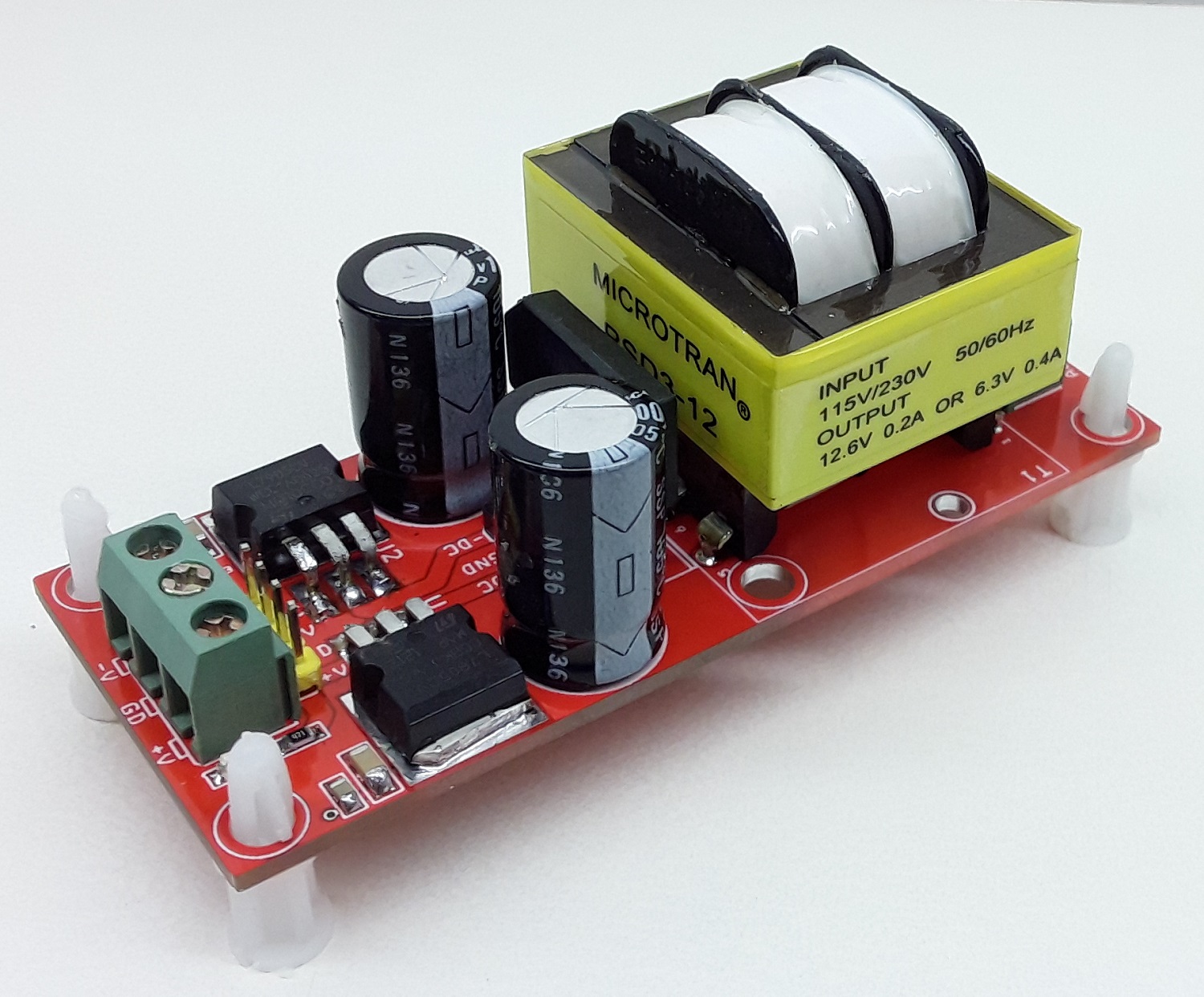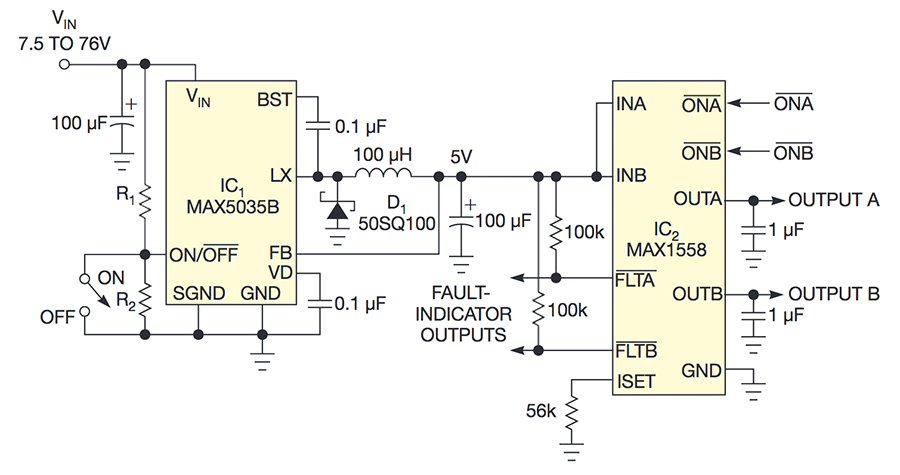 USB
Power USB devices from a vehicle
Automotive accessories such as PNDs (portable navigation devices) usually receive their power or charge using a simple adapter that a user plugs into a cigarette lighter. Sometimes, however, you may want to power or charge two devices at once. The circuit in Figure 1 can handle that...
Continue Reading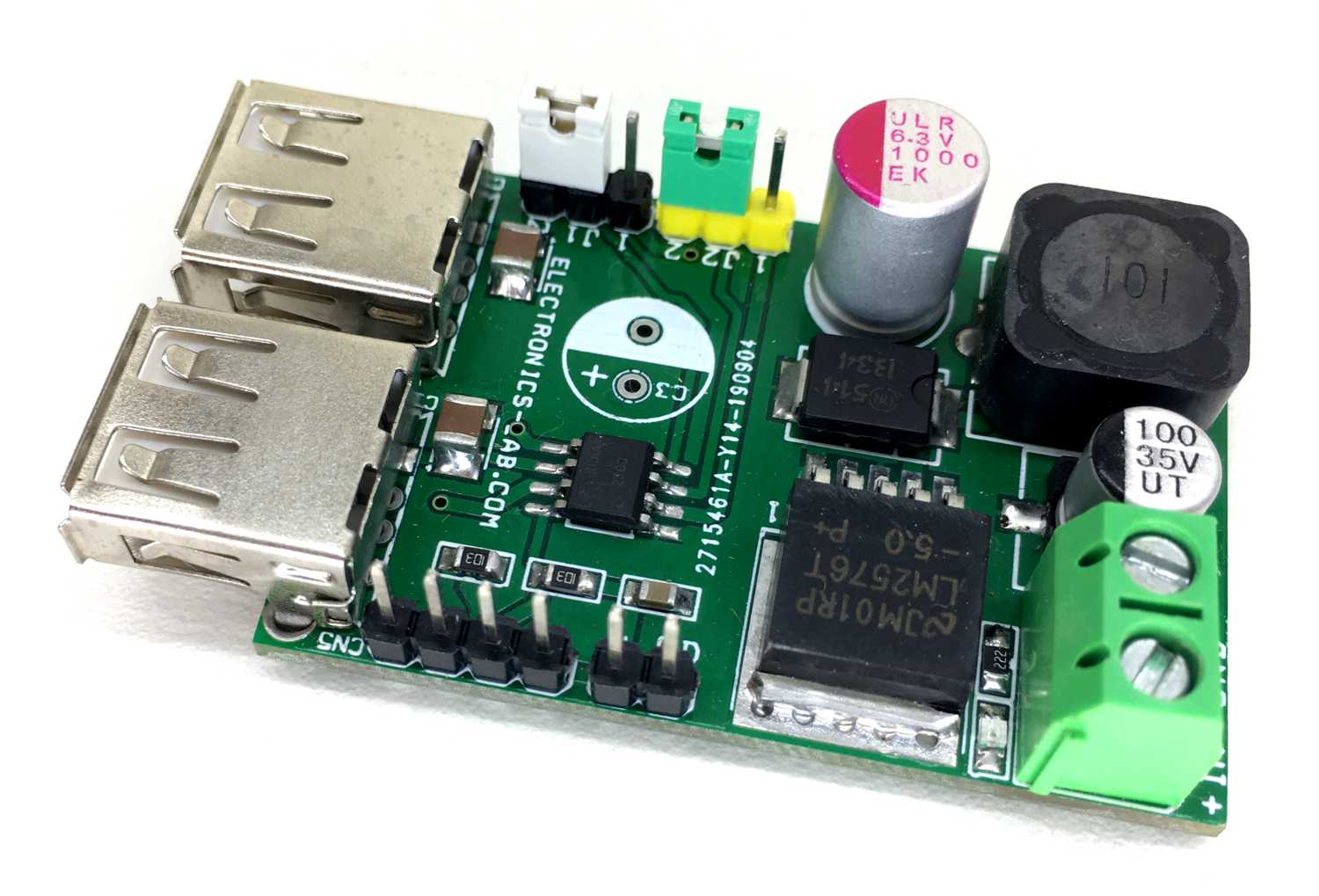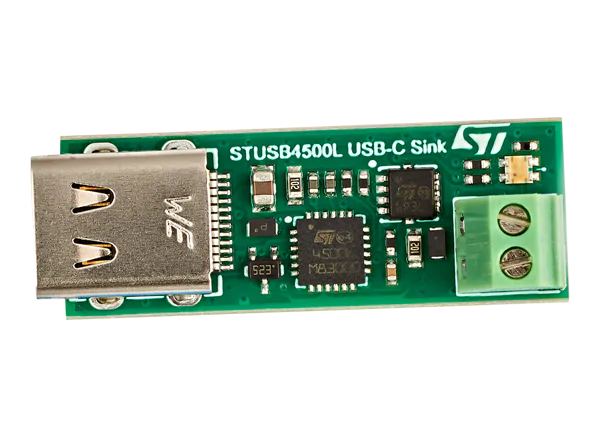 Power supply
Create +/-12V Split Rail From A 5V Bias
With digital semiconductor technology driving system power supplies to lower voltages for higher performance and lower system power, sensitive analog sensor circuits face a growing problem. Much of the inherent noise created in the early stages of an analog sensor signal path is...
Continue Reading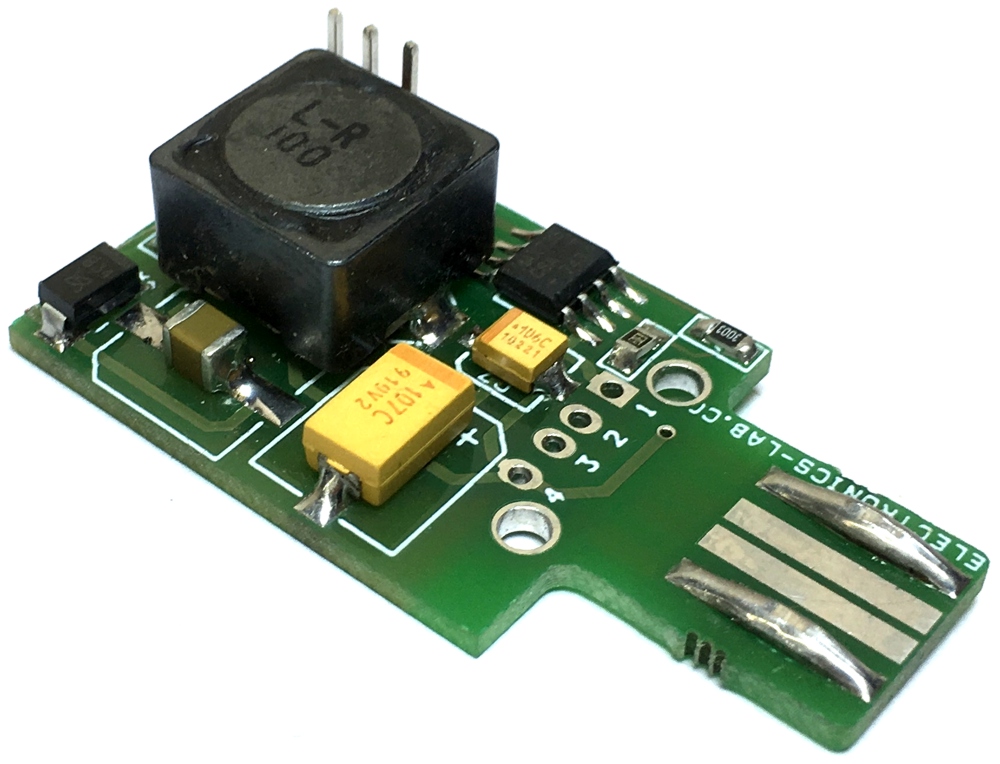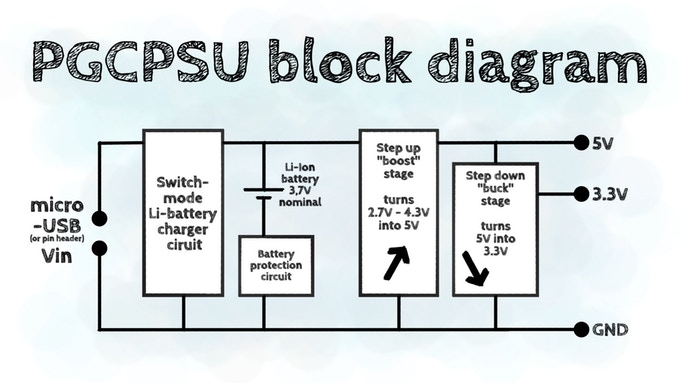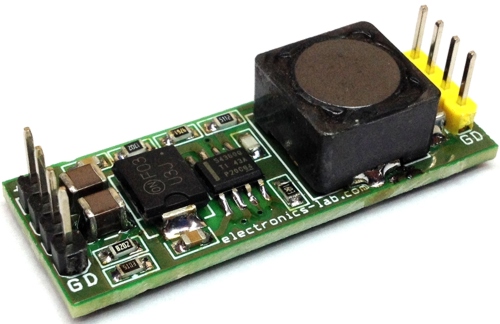 Join 97,426 other subscribers

Archives