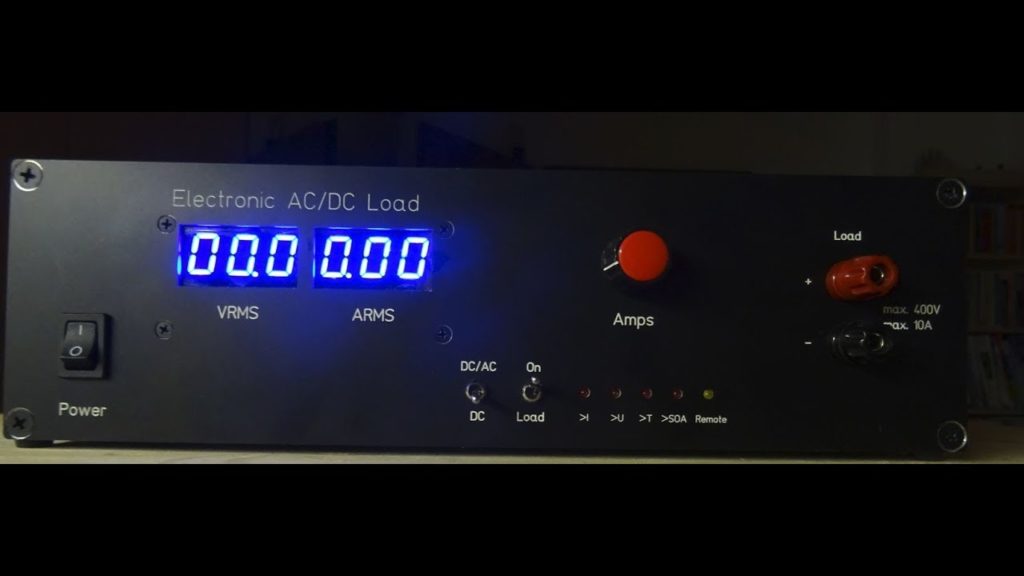 Test Equipment
AC & DC 200W Electronic Load
This Electronic Load for DC and AC has some remarkable Features: Input voltage up to 400V Load current up to 10A Power dissipation up to 200W Remote controllable via (isolated USB interface) Suitable for DC and AC 7-segment displays for VRMS and ARMS more...
Continue Reading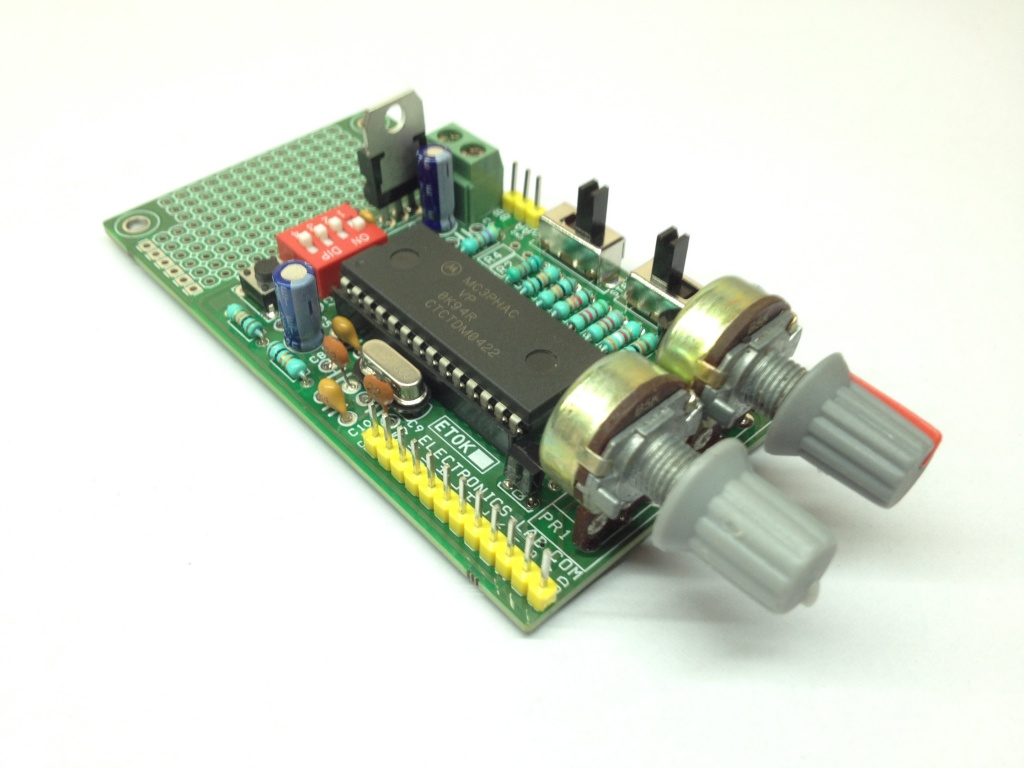 Motor
3 Phase AC Motor Controller
This project made using MC3PHAC from NXP Semiconductor. The project generates 6 PWM signals for 3 Phase AC Motor controller. It's very easy to make professional VFD combining with Intelligent Power Module (IPM) or 3 Phase IGBT/MOSFET with Gate driver. The board provides 6 PWM signals...
Continue Reading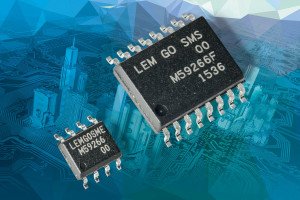 Sensor
New current sensors have no magnetic circuits
Clemens Valens @ elektormagazine.com discuss about LEM's new current sensors which do not use the Hall effect make the measurement. Instead they integrate conductors for gradient measurement and provide immunity against the external fields. He writes: Here are some new integrated...
Continue Reading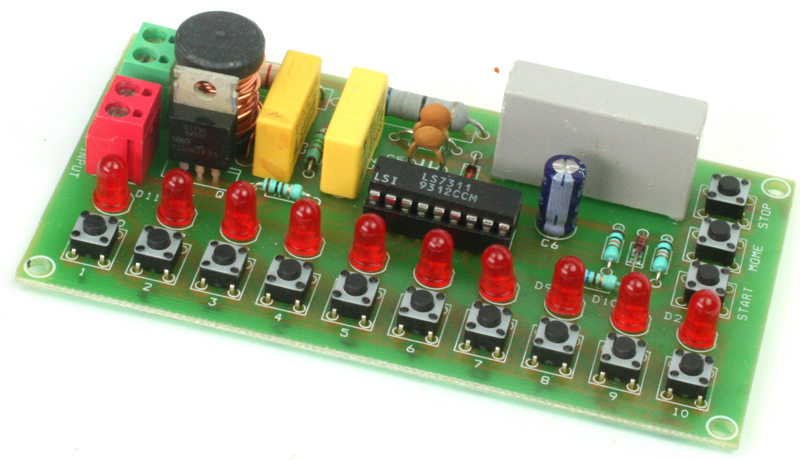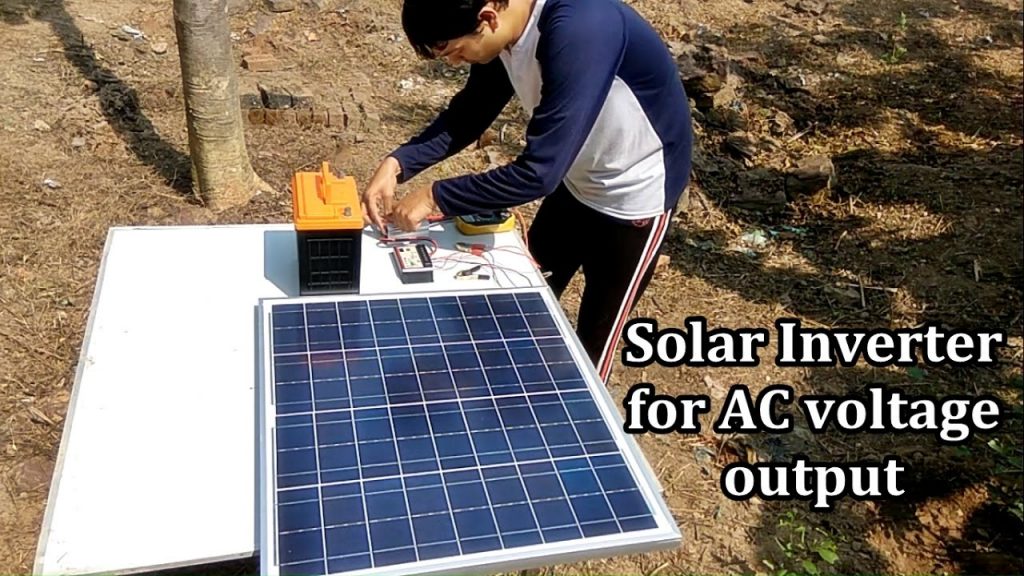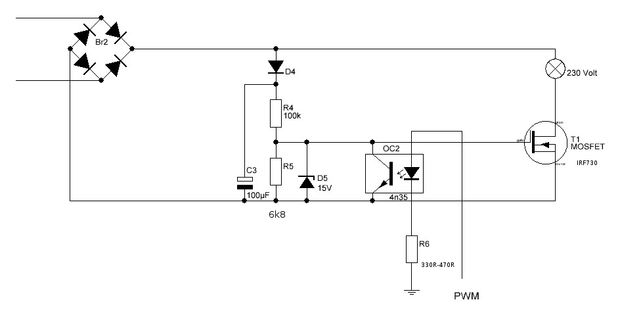 Arduino
AC PWM dimmer for Arduino
diy_bloke @ instructables.com has designed an AC PWM dimmer for Arduino: Over 3 years ago, I published a simpel TRIAC AC dimmer for the arduino. That proved to be a very popular design. Yet in spite of the simplicity of the circuit the software needed was a bit complicated as it...
Continue Reading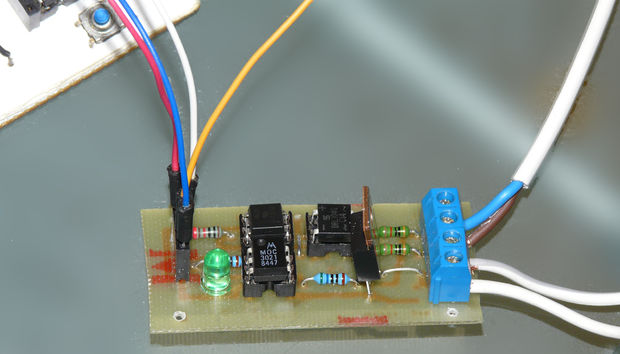 Arduino
Arduino controlled Triac light dimmer
diy_bloke @ instructables.com has build an arduino controlled triac light dimmer and describes the circuit and software used to achieve that. It becomes a bit more tricky if one wants to dim a mains AC lamp with an arduino: just limiting the current through e.g. a transistor is not...
Continue Reading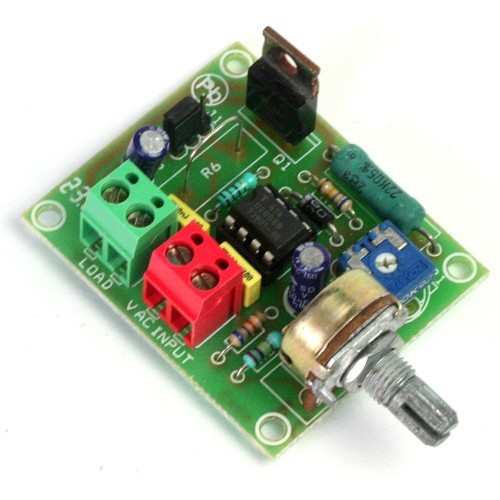 Motor
AC Motor Speed Controller using U2008B
This low cost current feedback phase control AC motor driver based on U2008 IC, The U2008B is designed as a phase control circuit in bipolar technology. It enables load-current detection as well as mains-compensated phase control. Motor control with load-current feedback and overload...
Continue Reading