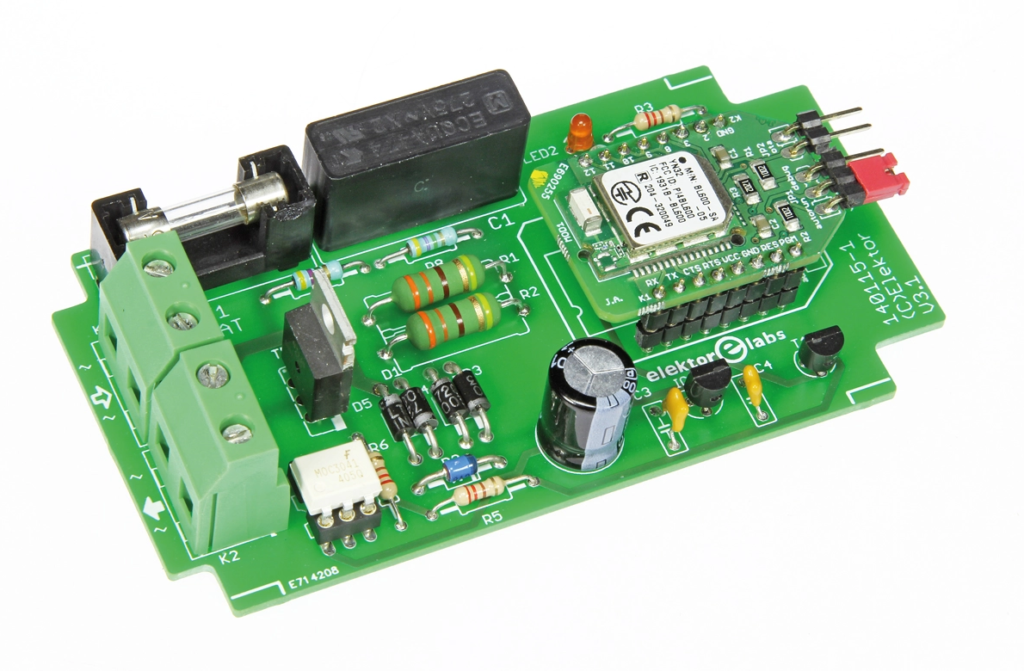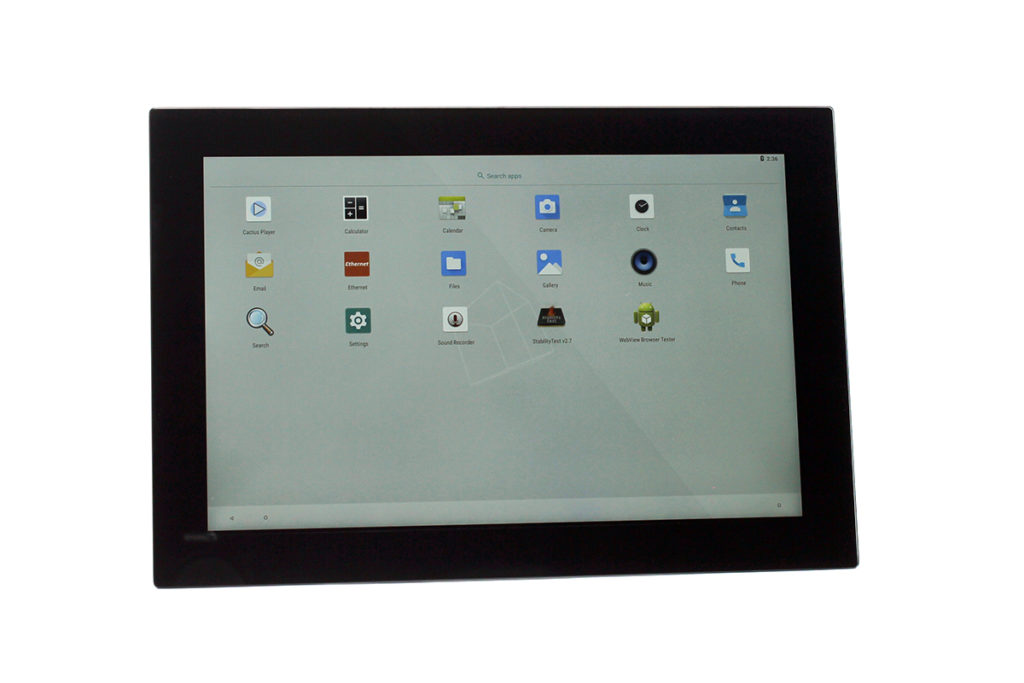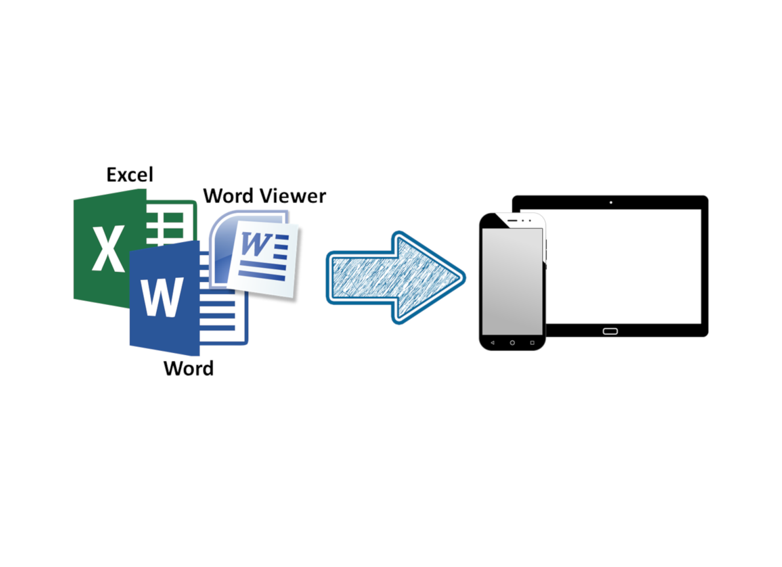 Software
Run Windows applications on Android
 ExaGear is a virtual machine that allows you to run Windows PC applications on ARM Android devices and ARM Chromebooks. Play your favorite old-school games and use your daily PC apps on your phone, tablet or Chromebook - fast and easily. Our unique technology lets you use all of your...
Continue Reading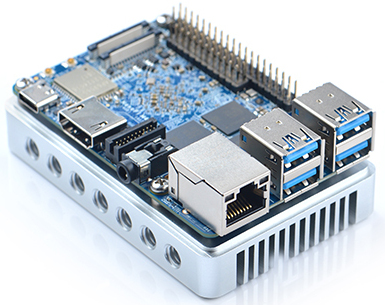 SBC
NanoPi M4 – RK3399 Based RPi Clone SBC Costs $65
FriendlyElec has launched the NanoPi M4. It is one of the smallest, most affordable Rockchip RK3399 based SBC yet. The NanoPi M4 has essentially the same layout as the latest Raspberry Pi 3 Model B+ and has all of its stand out features. Aside from the different processor, this is a...
Continue Reading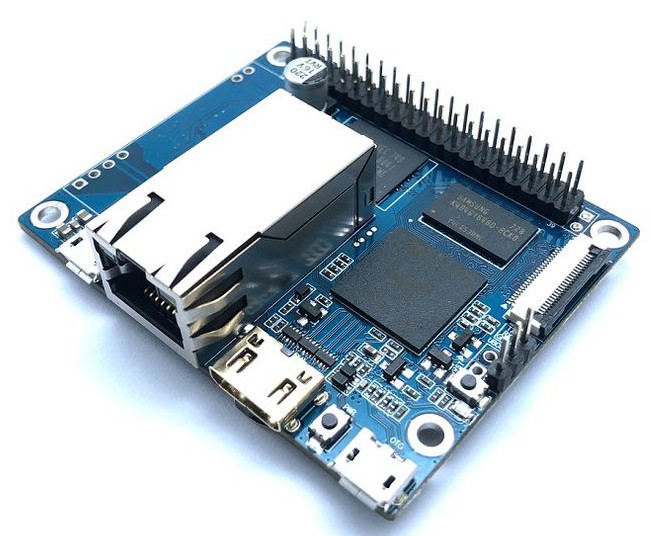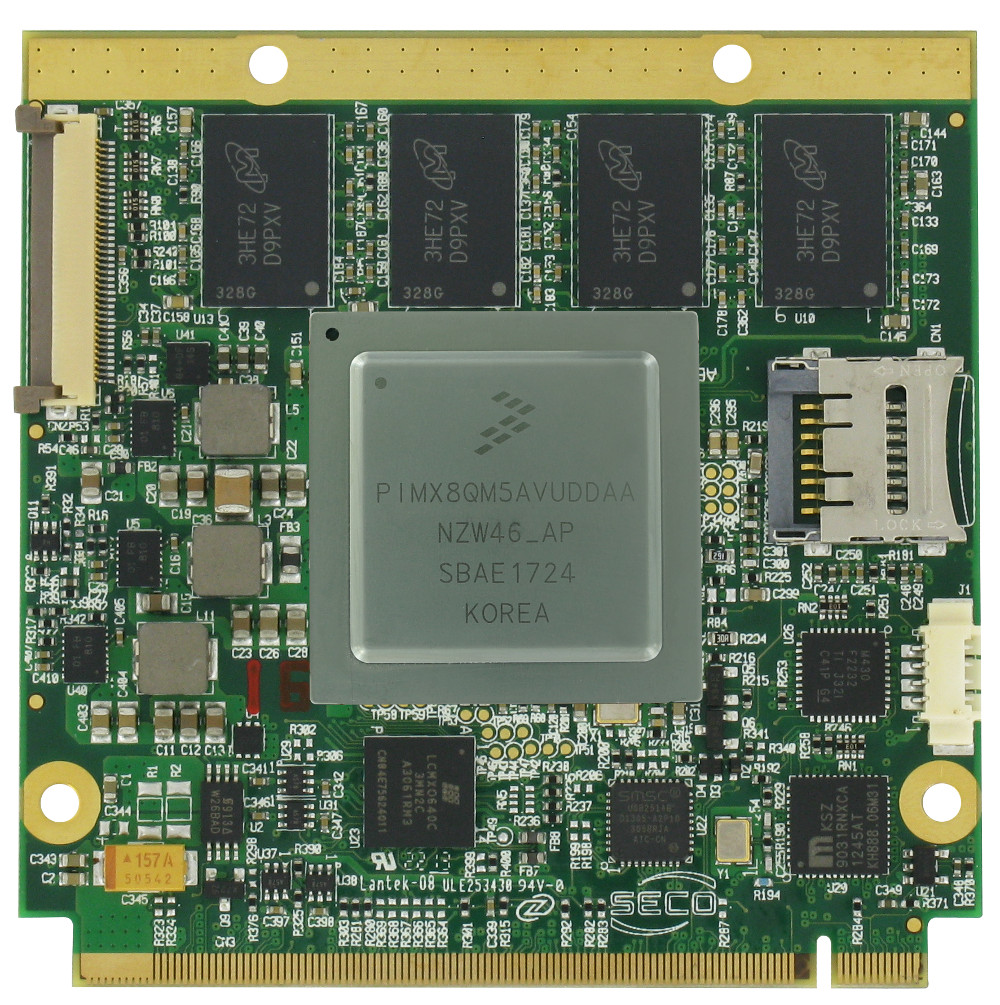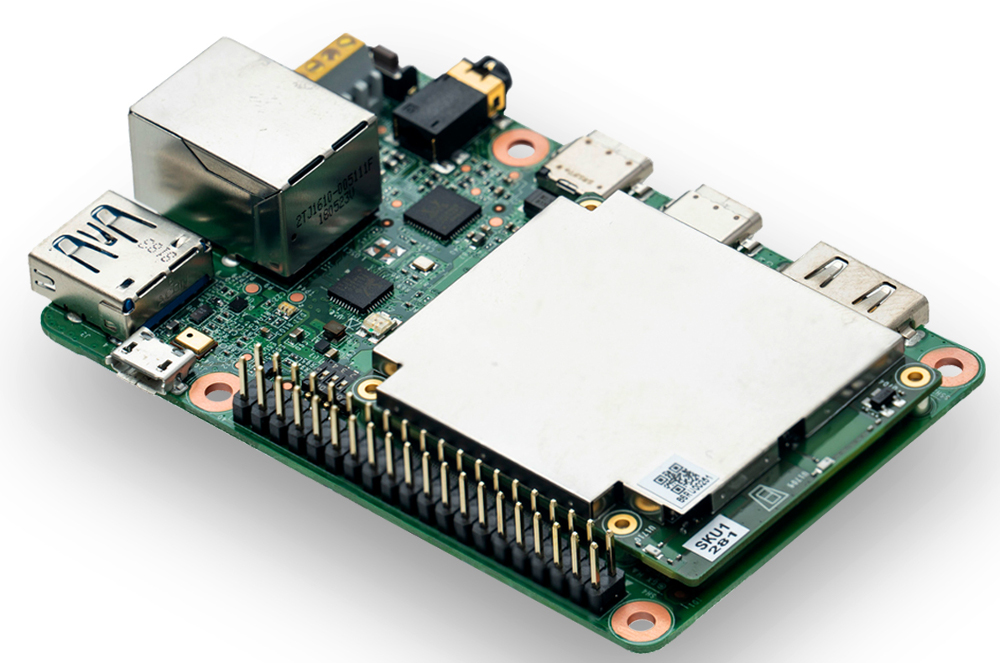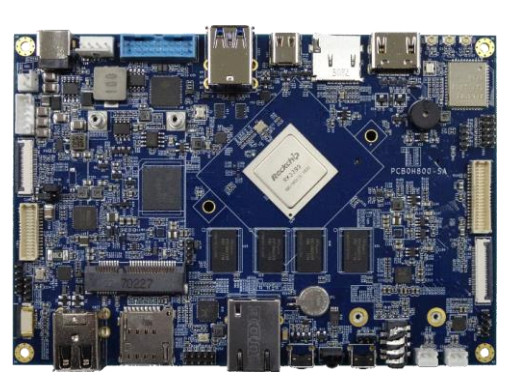 SBC
ICNexus's SBC3100 Runs Linux On Rockchip RK3399 SoC
Taiwan-based ICNexus' latest entry with Rockchip RK3399 SoC, SBC3100 joins the growing list of high-end SBCs. It features the high-end SoC to provide an extensive feature list. However, it is not publicly priced and appears to be a proprietary product, such as Aaeon's Pico-ITX...
Continue Reading
Join 97,426 other subscribers

Archives