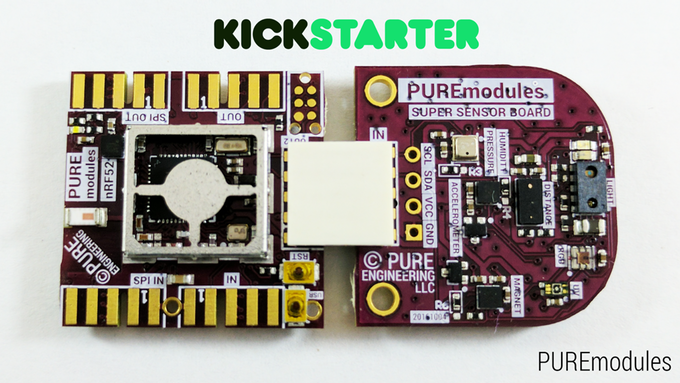 IoT
Products
PureModules, IoT Building Blocks
New range of building blocks for IoT development are just out there! Just like LEGO, PUREmodules by Pure Engineering are the building blocks for IoT connected smart sensors where there is no need to solder, using breadboard or wires. It's all done just by snapping the modules together...
Continue Reading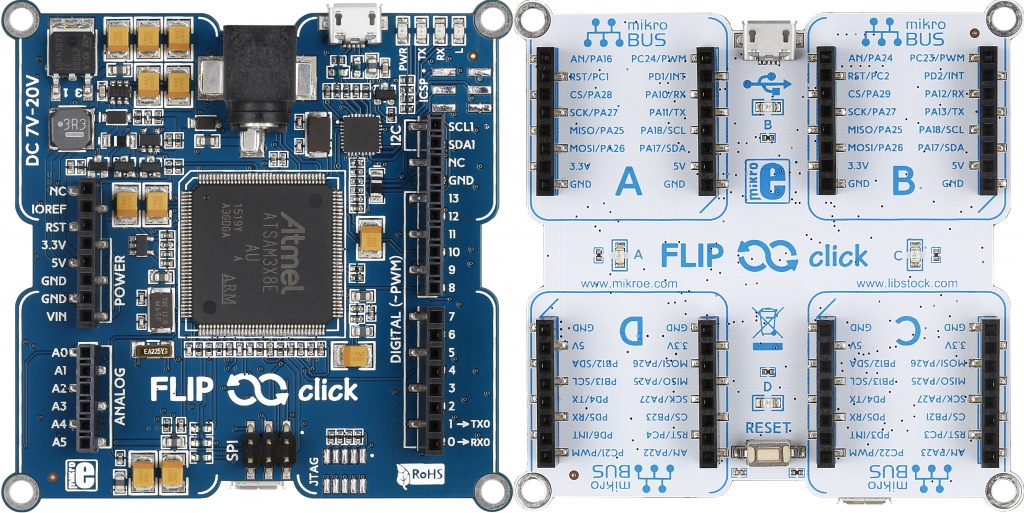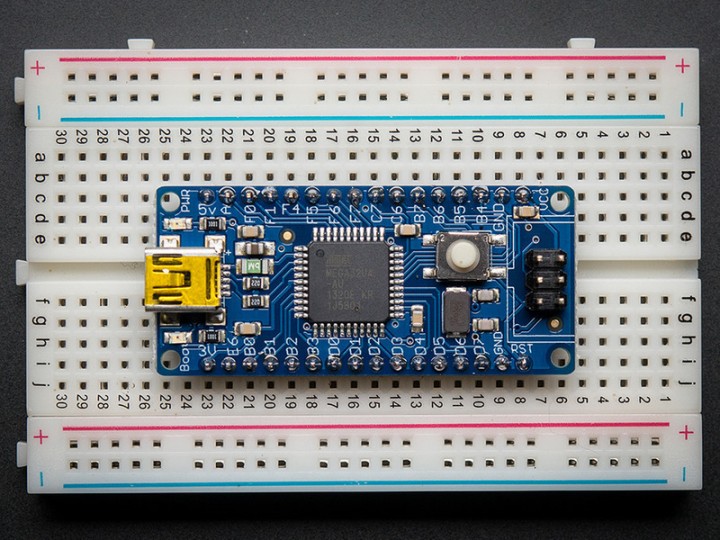 Mcu
Atmega32u4 Breakout Board Tutorial
adafruit.com has published a new tutorial for their Atmega32u4 breakout board. It discuss on how to use it with AVRdude and how to setup and use it with Arduino IDE. We like the AVR 8-bit family and were excited to see Atmel upgrade the series with a USB core. Having USB built in...
Continue Reading