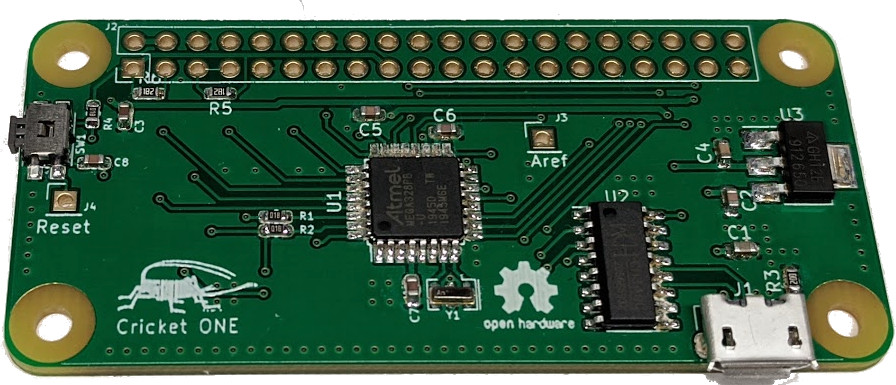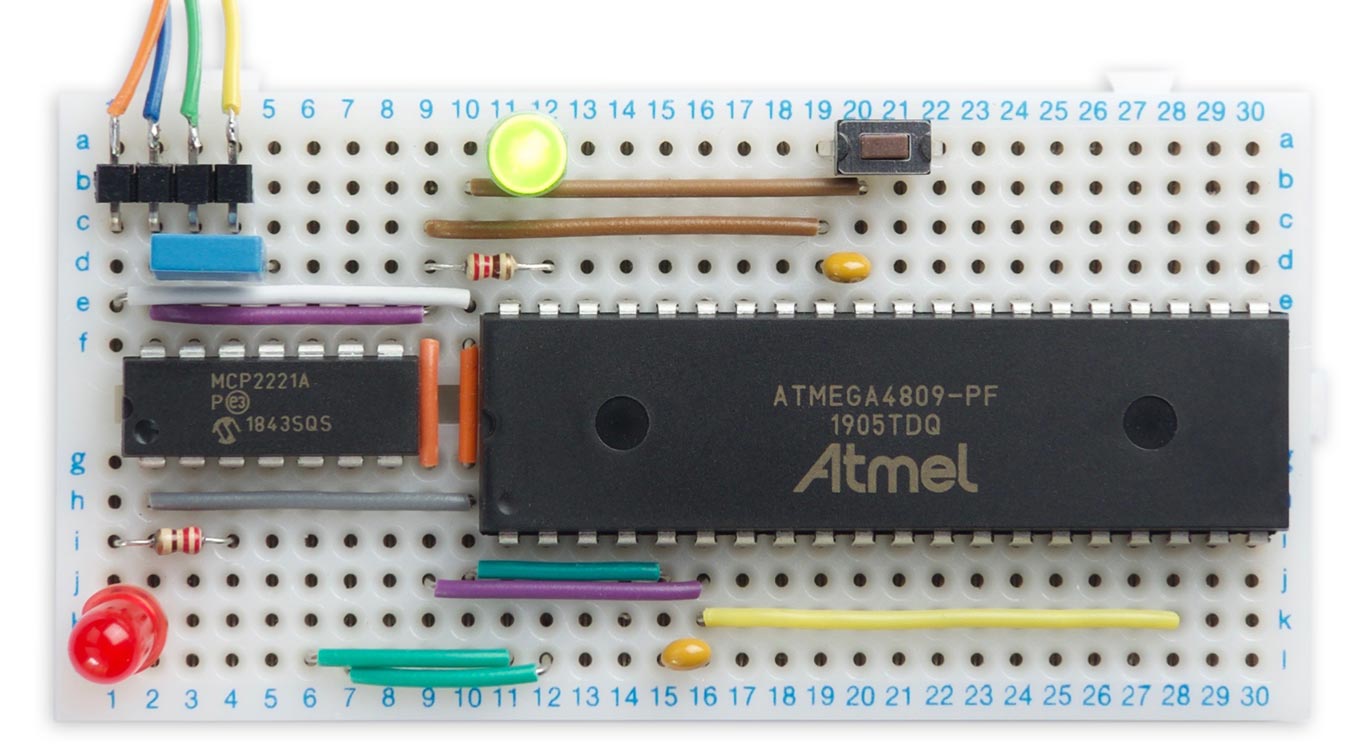 Arduino
Mcu
Minimal ATmega4809 on a Breadboard
David Johnson-Davies published a new project on his personal blog. He shows us how to build a minimal microcontroller on a breadboard based on the ATmega4809, the microprocessor used in the latest AVR-based Arduino boards. It includes a USB-to-serial converter so you can connect it to...
Continue Reading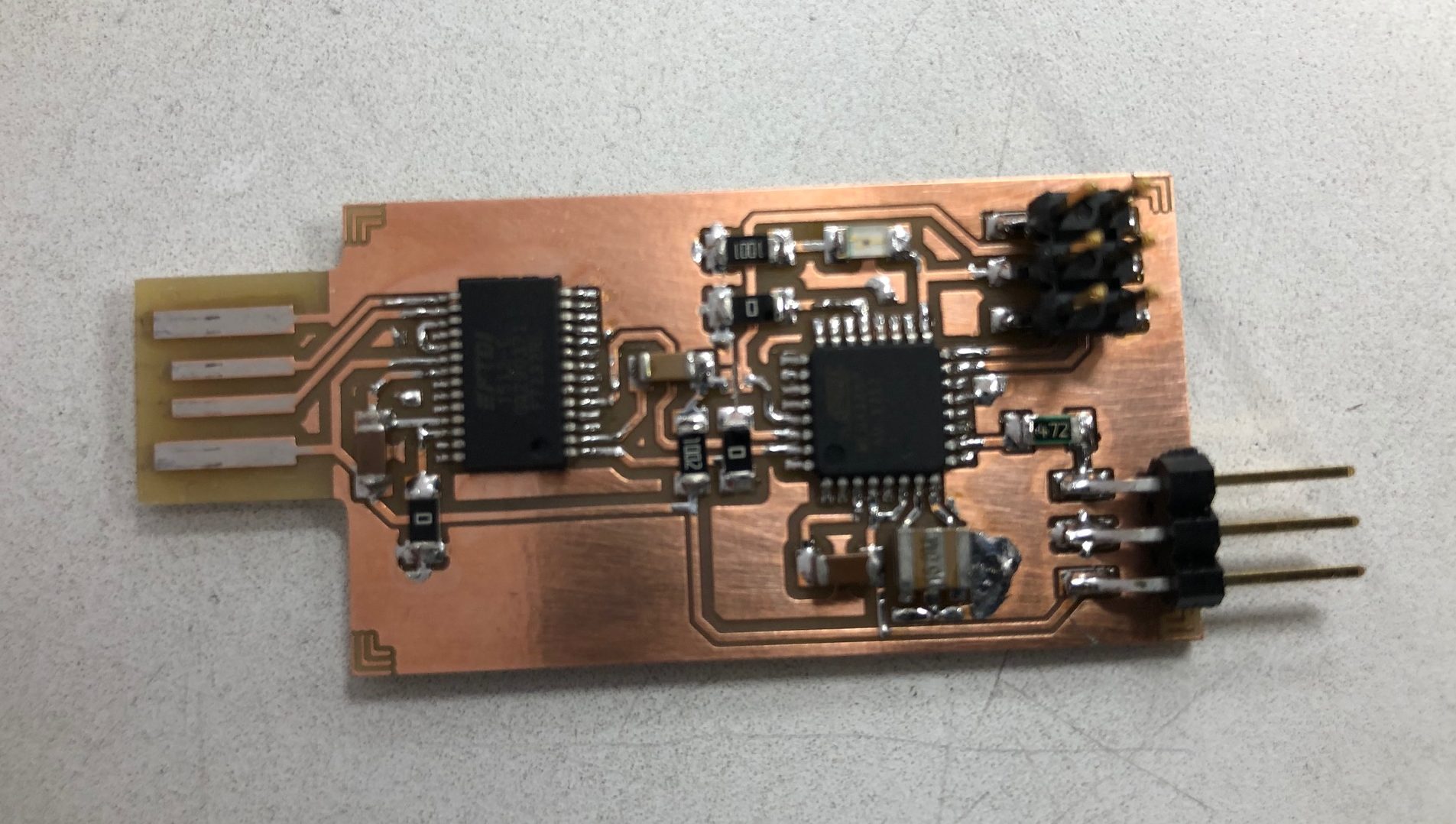 Mcu
UPDI programmer compatible with Arduino IDE
Antti Mäntyniemi designed this board, which is a UPDI programmer that utilizes Arduino IDE to program AVR microcontrollers. This kind of programmer is used to programm the new 0-series and 1-series ATtiny mcus using Arduino IDE. The project files are available on github.com so you can...
Continue Reading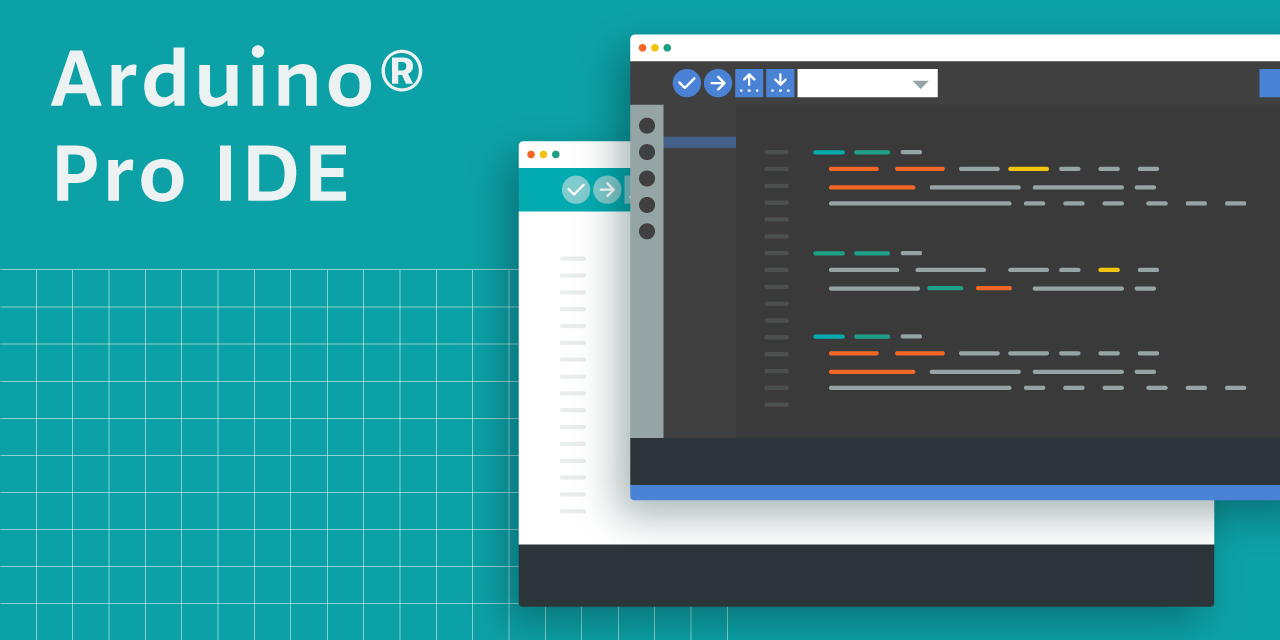 Arduino
Software
Arduino Pro IDE
From its lack of simple things like code IntelliSense to more complex requirements like a debugger, quite a number of articles and comments have been written in the past about the inadequacies of the Arduino IDE. Many have pointed out how the IDEs' attempt at simplifying things makes...
Continue Reading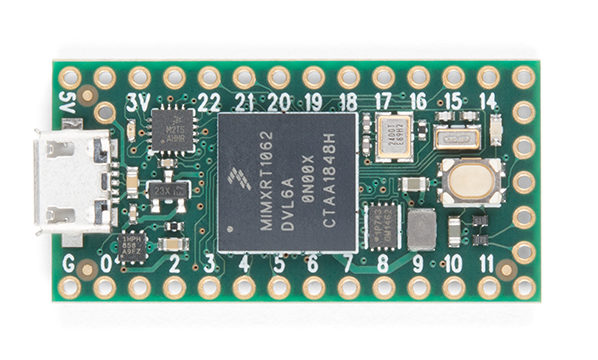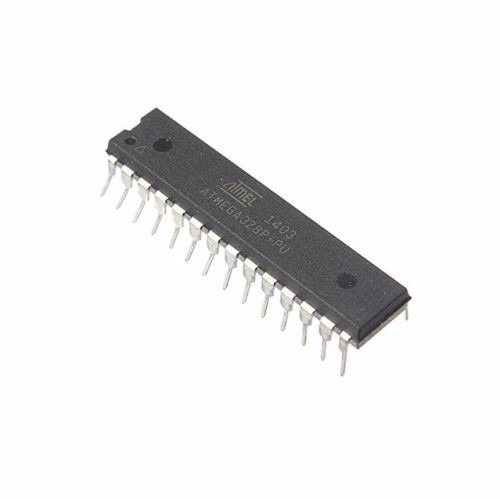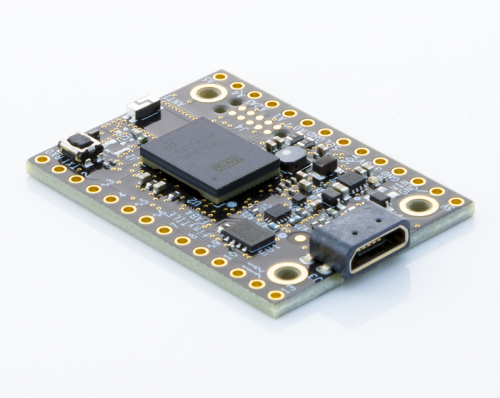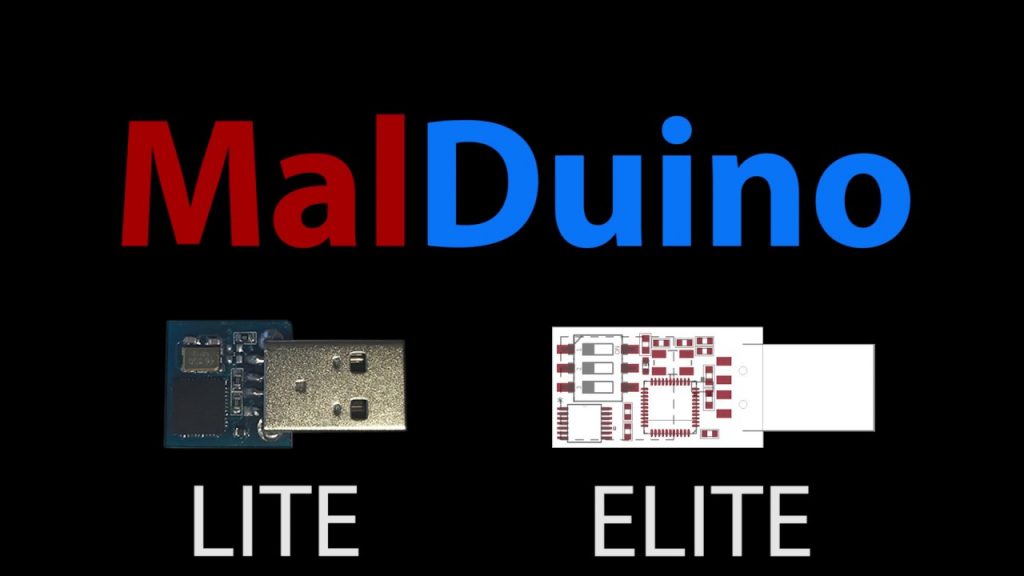 Arduino
Products
USB
MalDuino, The Open Source BadUSB
Firmware is a type of software that provides control, monitoring and data manipulation of engineered products and systems. A USB device firmware hack called BadUSB was presented at Black Hat USA 2014 conference, demonstrating how a USB flash drive microcontroller can be reprogrammed to...
Continue Reading