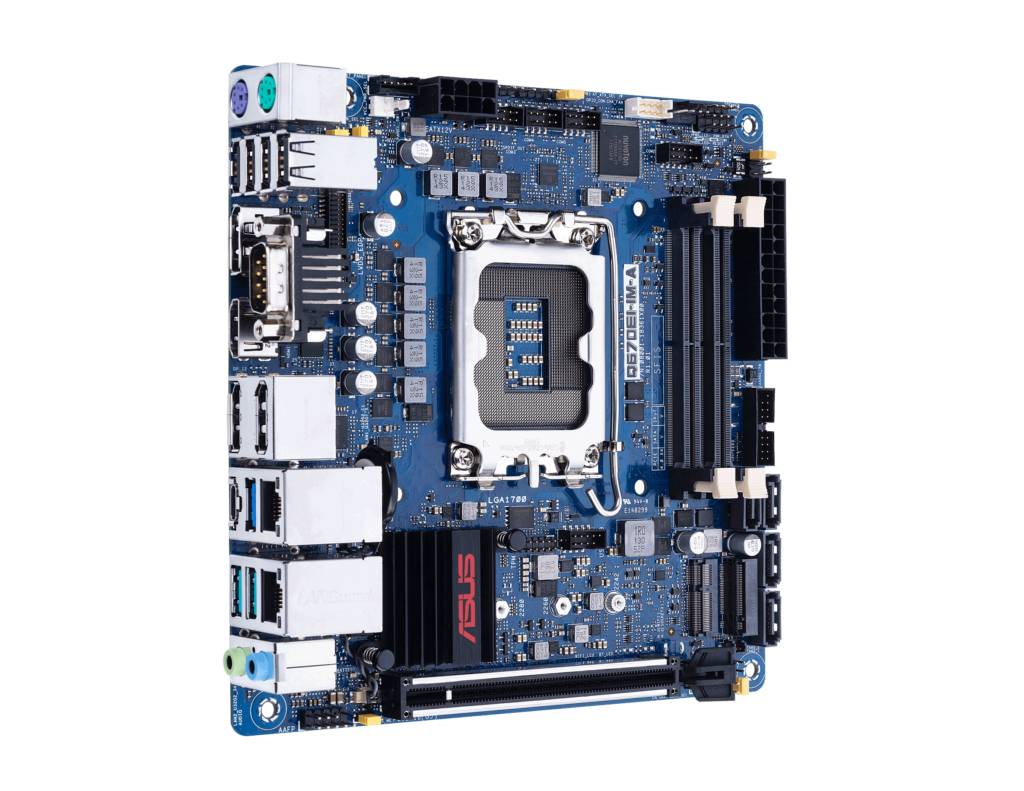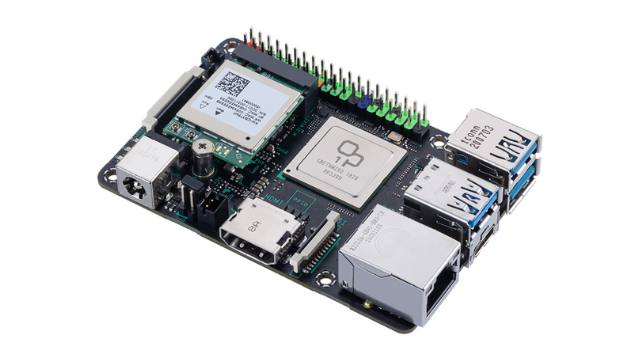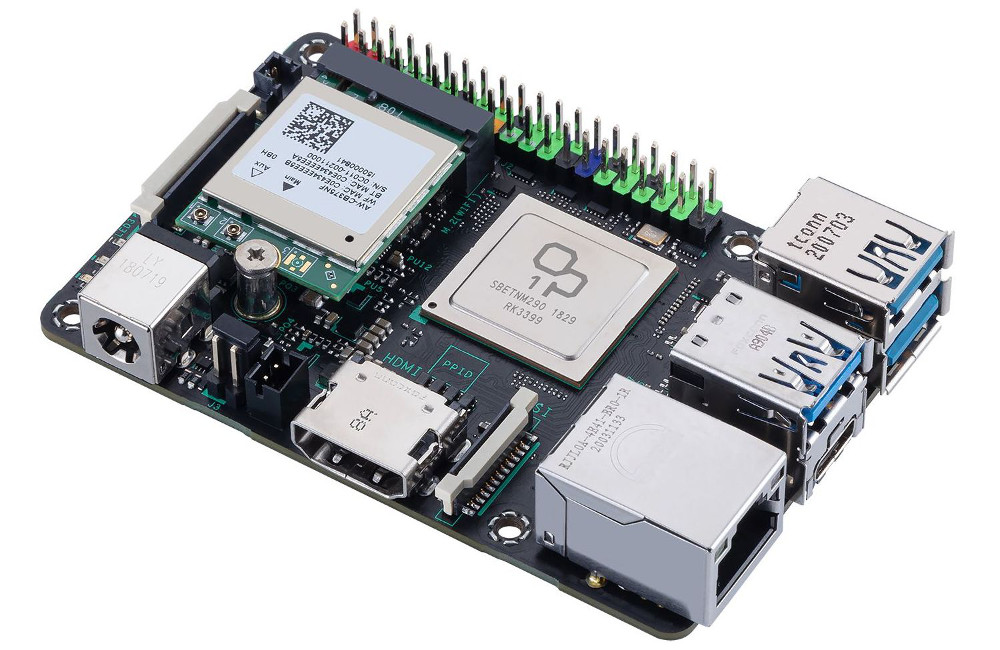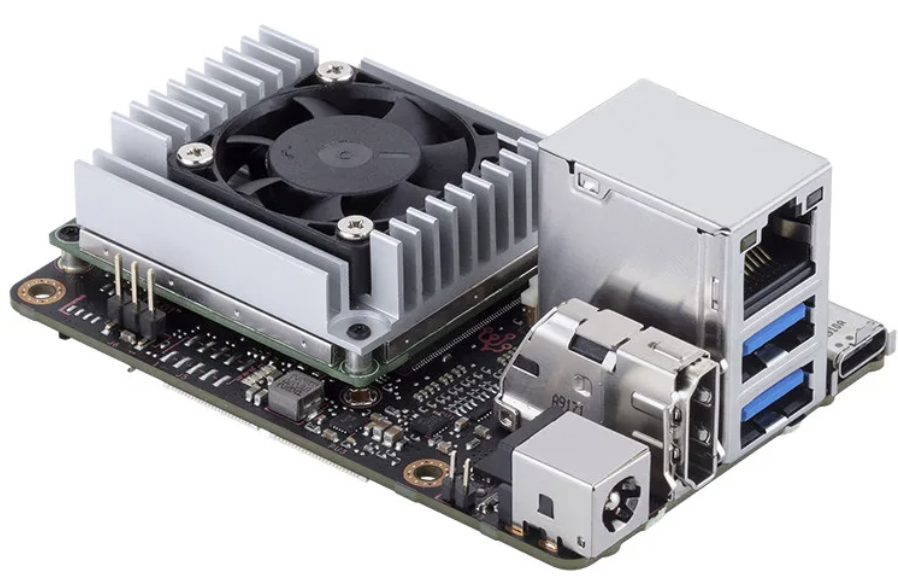 SBC
Top Stories
ASUS unveils coral-based Tinker Edge T
Tinker Edge T, is an SBC developed by ASUS that comes equipped with an i.MX8M and an Edge TPU, running the Debian-based Mendel OS Linux on a coral SOM module with a cross-platform OS flash tool that enables easy OS image flashing to SD cards and USB drives, enabling users to get their...
Continue Reading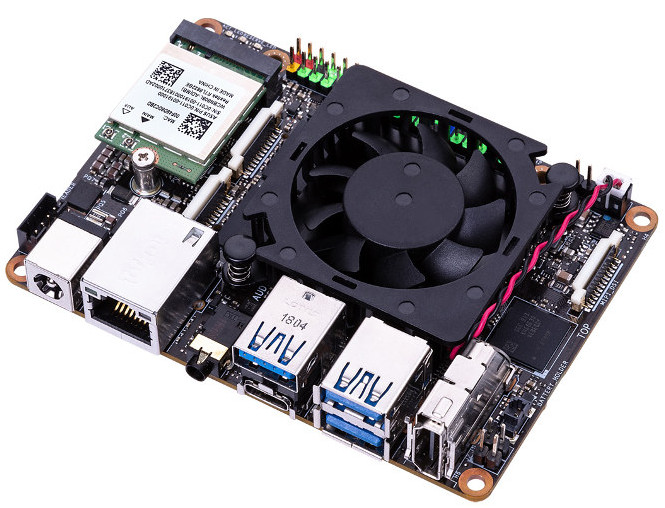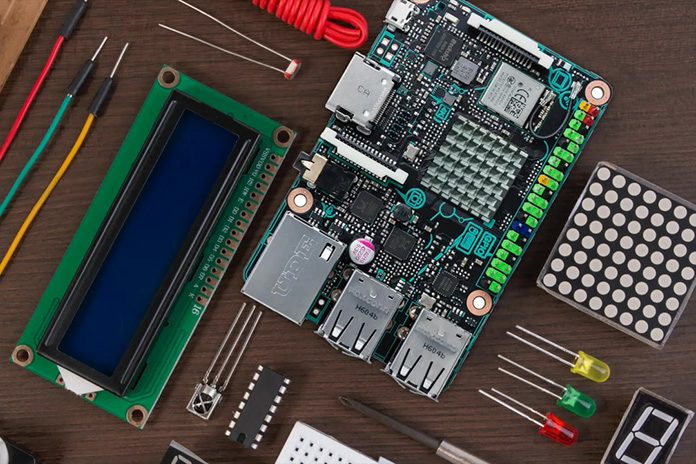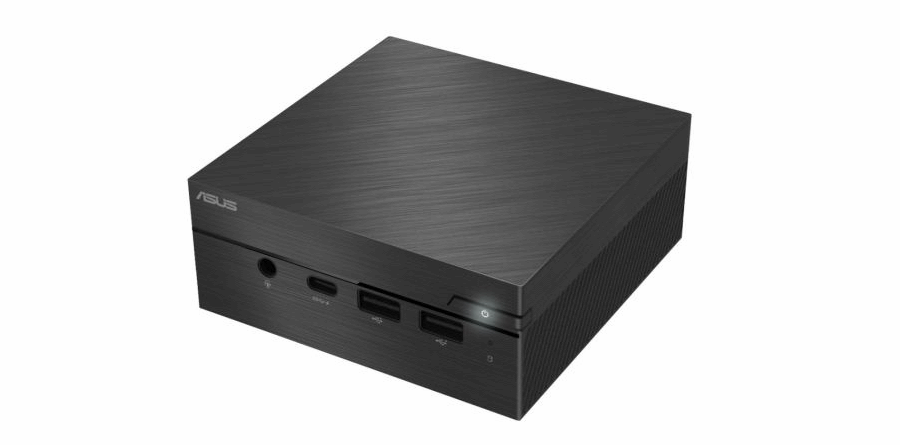 SBC
New Small Form Factor PCs from Asus- CES 2018
CES is one the largest gathering places for people in the technology industry for introducing their new products and understanding the new technology trends. Asus is one of the biggest hardware, and robotics companies to be attending. This company will be displaying their small form...
Continue Reading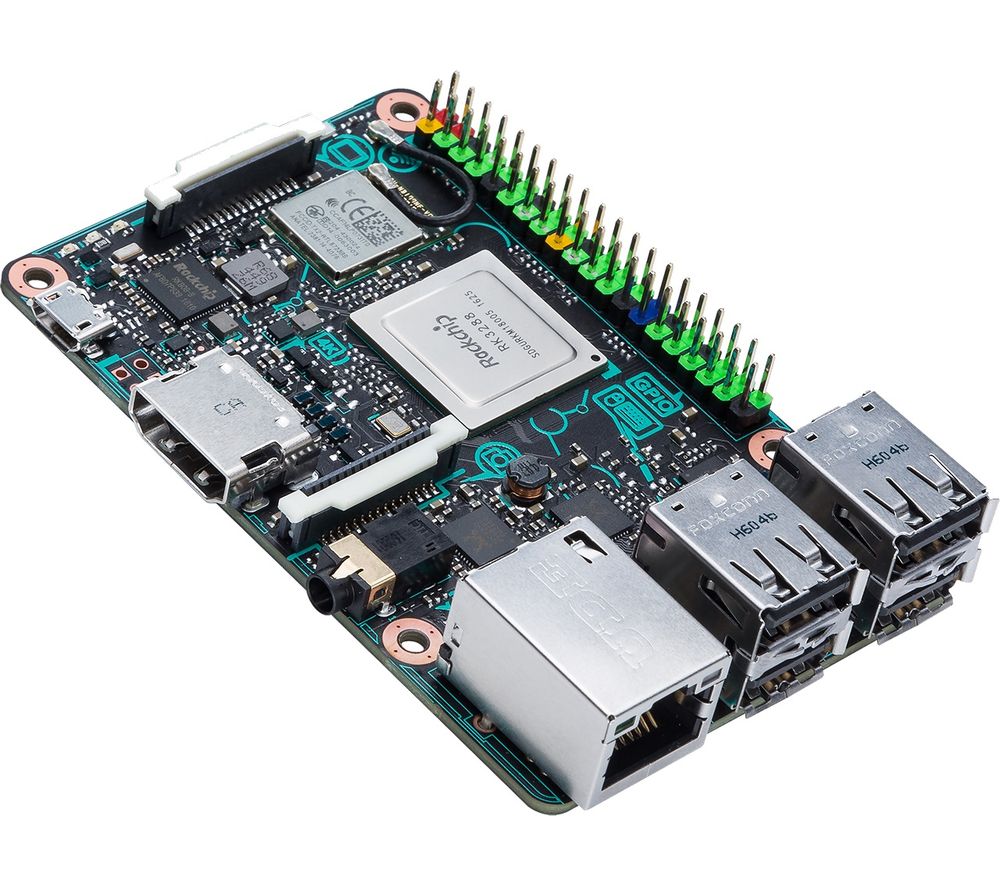 SBC
ASUS Tinker Board Review
ASUS Tinker Board is a Versatile single board computer Designed for computing hobbyists, the Asus Tinker Board is a single board computer that can do everything you'd expect from a desktop computer, with the capability to be embedded as a controller for a range of devices. Perfect for...
Continue Reading
Join 97,426 other subscribers

Archives