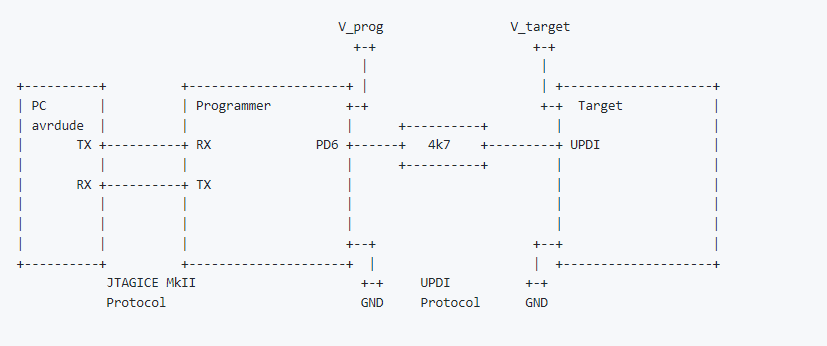 Arduino
Top Stories
Turn Your Arduino to a UPDI Programmer
ATtiny series of microcontrollers have, in recent times, been on the receiving end of a renewed love from the community. The processing power and new features, packed into the tiny form factor which houses the new chips have been a major contributor to their adoption, however,  one...
Continue Reading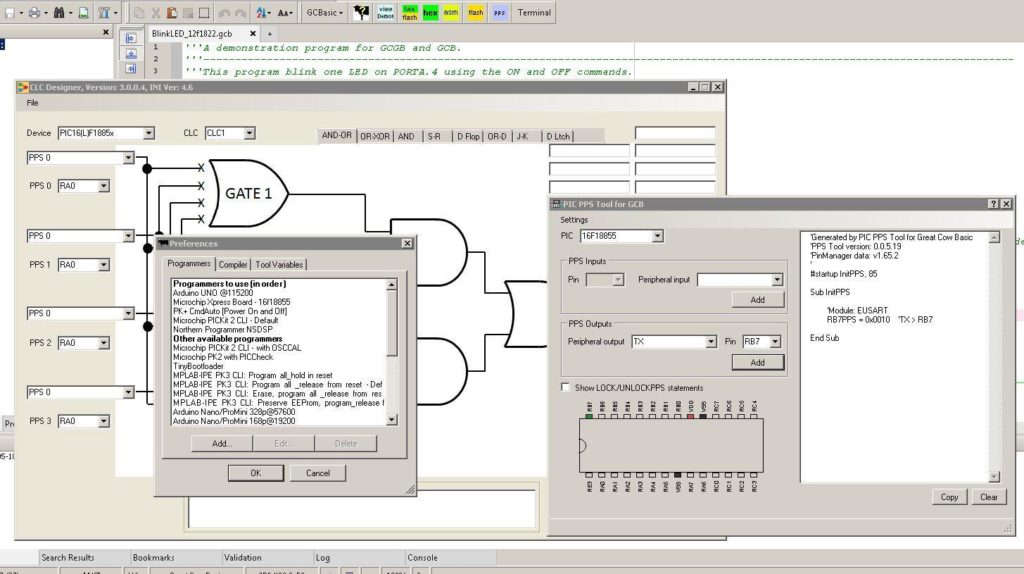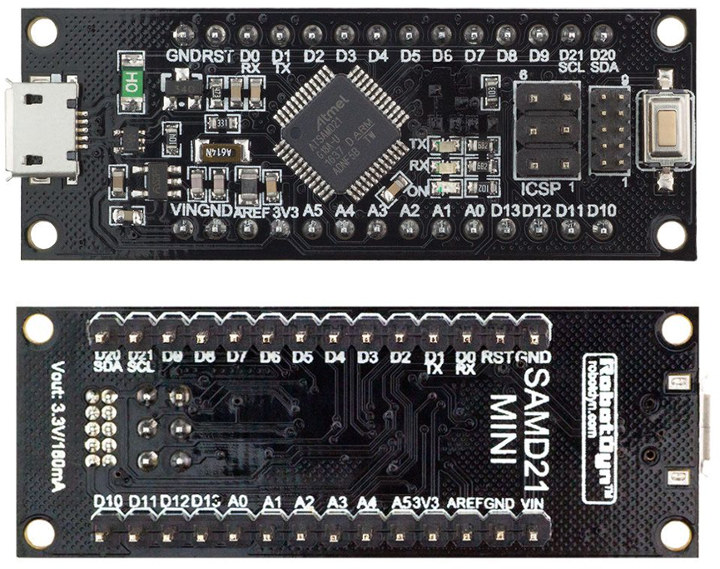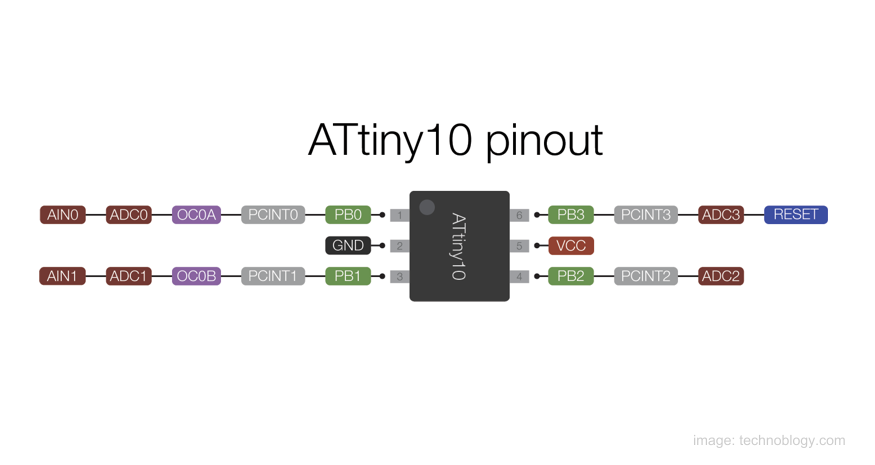 Mcu
Youtube
How to use the Atmel ATTINY10 Microcontroller
Here is a nice video from Ben Heck describing how to program and use the smallest AVR microcontroller, the ATTINY10. He covers, how to wire a small converter and an AVR High Voltage Programmer, how to get started with Atmel Studio 7 and basic I/O, how to blink a LED and view the signal...
Continue Reading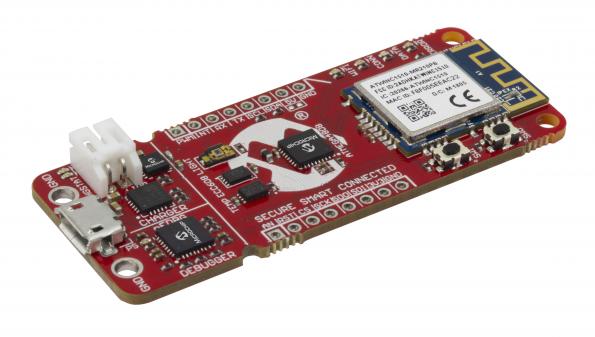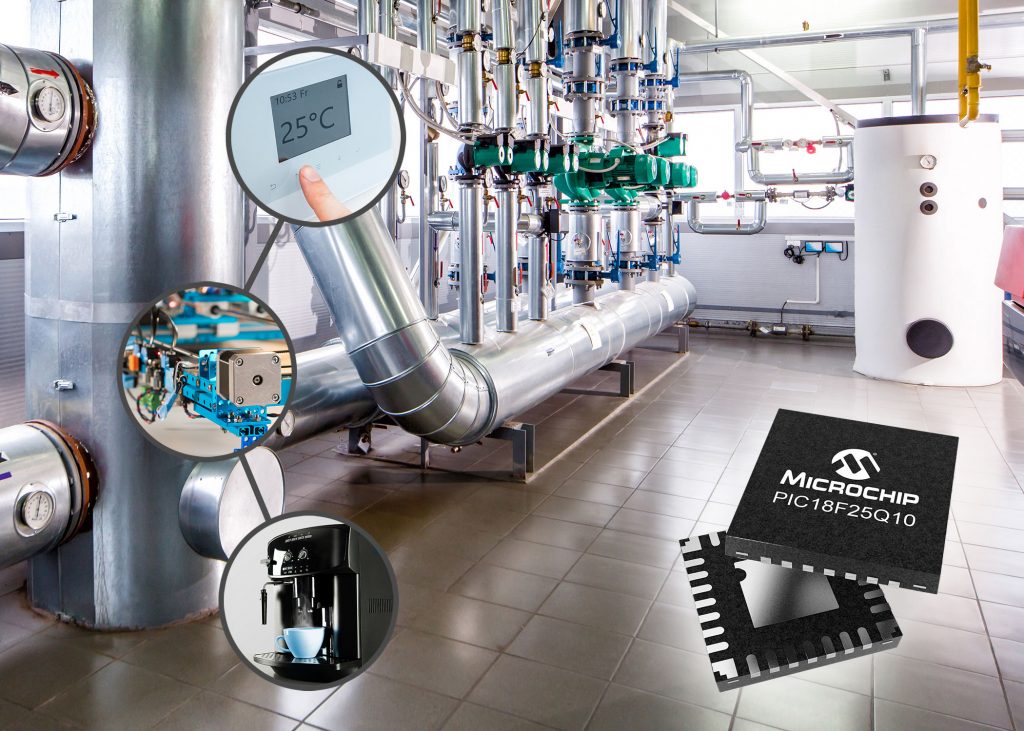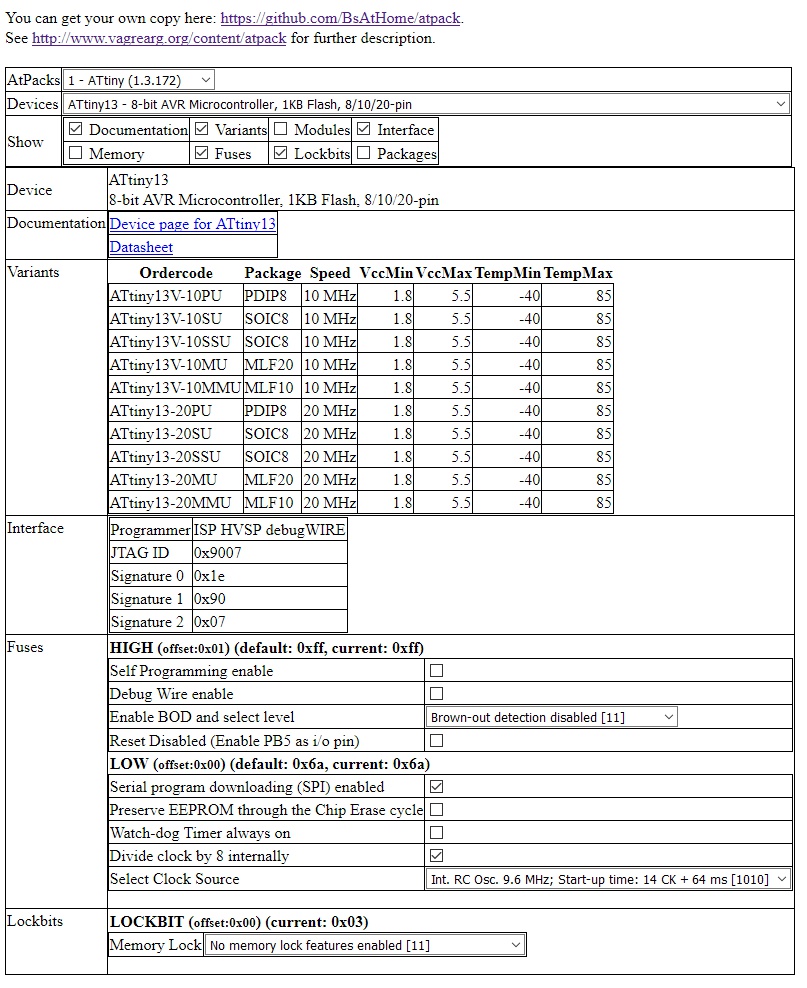 Join 97,426 other subscribers

Archives