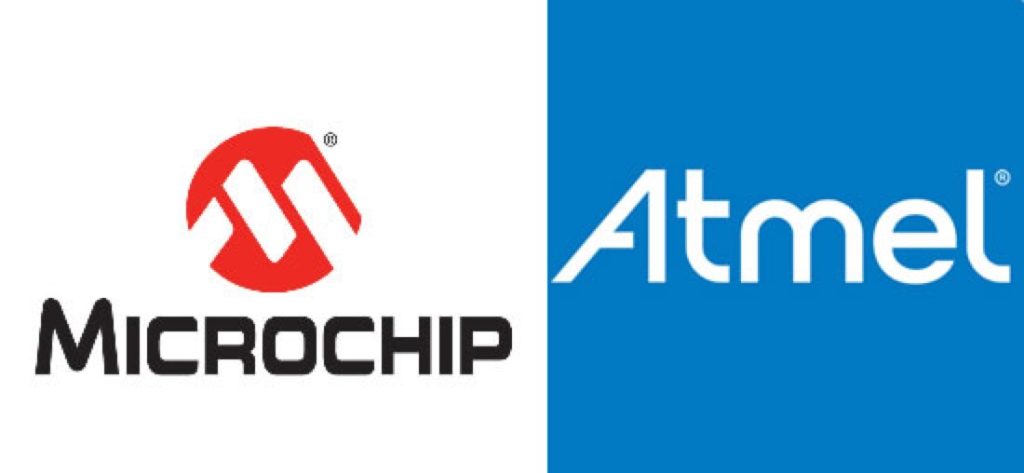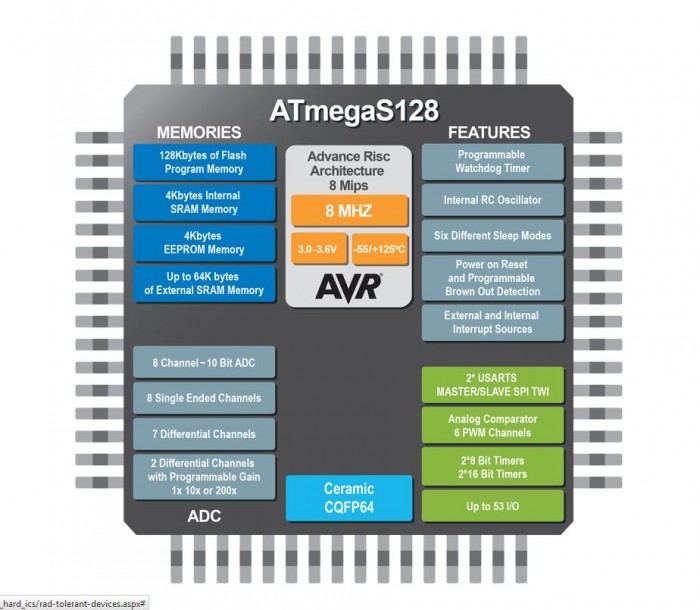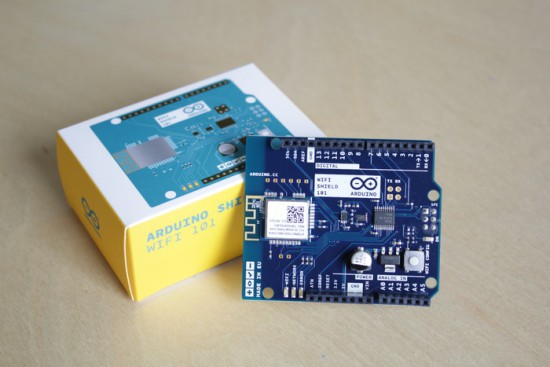 Arduino
Arduino WiFi Shield 101 is on sale
by Zoe Romano @ blog.arduino.cc: We are excited to announce that Arduino Wifi Shield 101 developed with Atmel is now available for purchase on the Arduino Store US (49.90$). Arduino WiFi Shield 101 is a powerful IoT shield with crypto-authentication that connects your Arduino or...
Continue Reading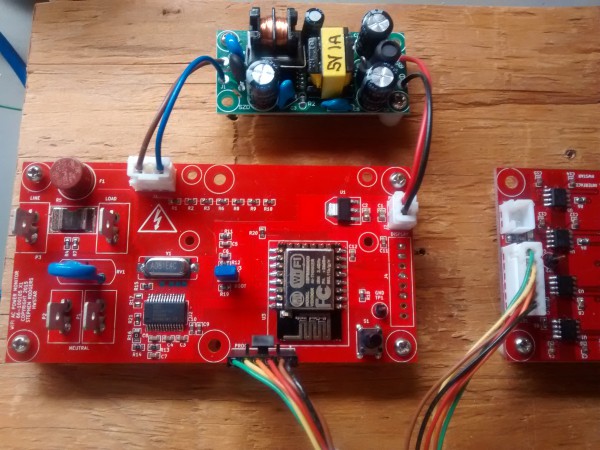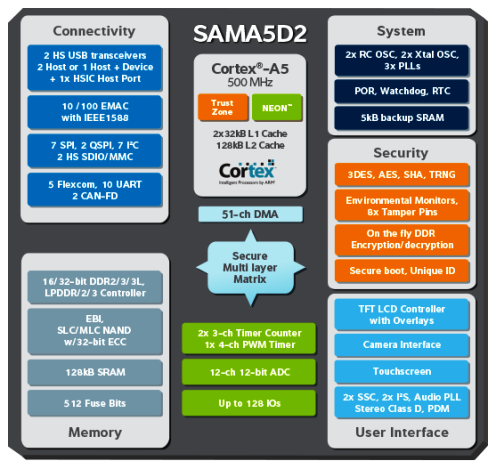 IC
Atmel's latest processor uses less juice
by Martin Cooke @ elektormagazine.com: Atmel has announced a new series of Atmel | SMART ARM® Cortex®-A5-based microprocessors (MPUs). Firmly targeted at IoT applications they are said to deliver the world's lowest power consumption for all MPUs in their class. They deliver sub...
Continue Reading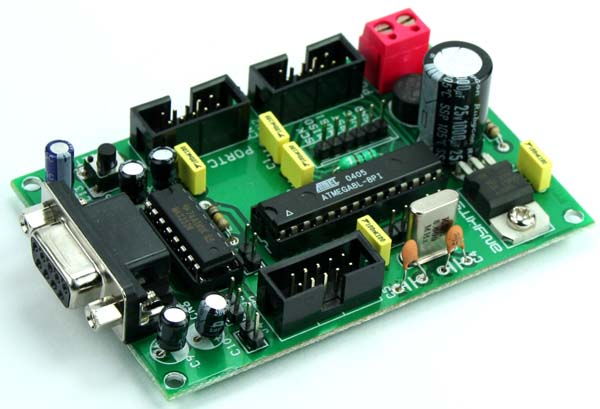 Mcu
Atmega8 Development Board
Atmega8 Development Board provides a very simple and cost effective platform for prototyping solution.  The compact design provides connection to all the pins of the microcontroller for the user. Prototyping solution available for 28-pin ATmega series AVR microcontroller from...
Continue Reading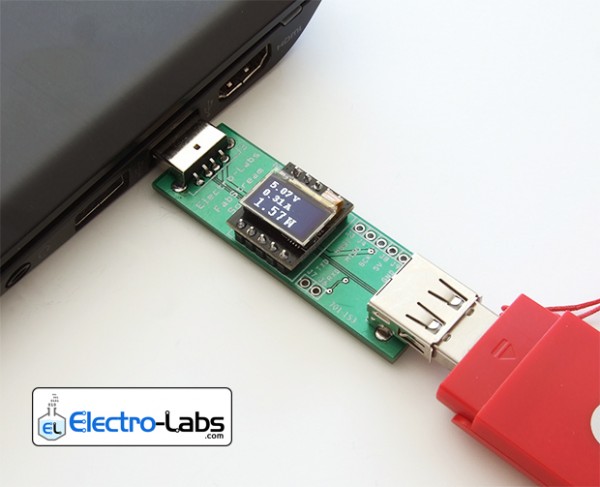 Test/Measurements
USB
DIY USB Line Power Meter Stick
a new project is published on electro-labs.com, check it out: Another DIY project designed with FabStream's SoloPCB tool is ready to be shared with Electro-Labs community. This is an USB stick which measures the supply voltage of the USB port and current drawn by the device...
Continue Reading

IC
The Atmel SAM L22
by Martin Cooke @ elektormagazine.com: Atmel has recently announced the addition of the SAM L22 series to its family of secure, ARM® Cortex® M0+-based MCUs. These new devices offer a built-in, ultra-low power capacitive touch interface with a segment LCD controller that can...
Continue Reading