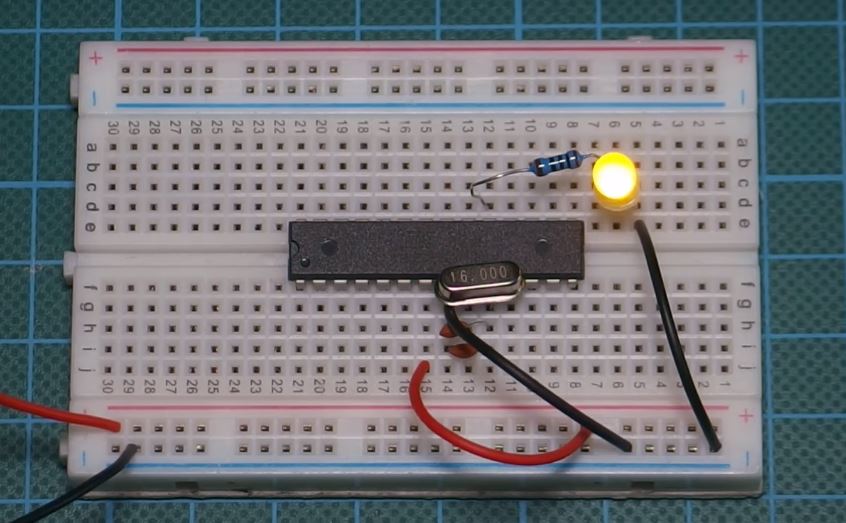 Arduino
Arduino (Atmega328p) on a Breadboard
Hi guys, for today's tutorial, we will be building an Arduino on a breadboard. The Arduino on breadboard is basically a bare bones arduino, featuring only the micro-controller as the major component, without all the other parts that makes up the Arduino, like the usb port, the on-board...
Continue Reading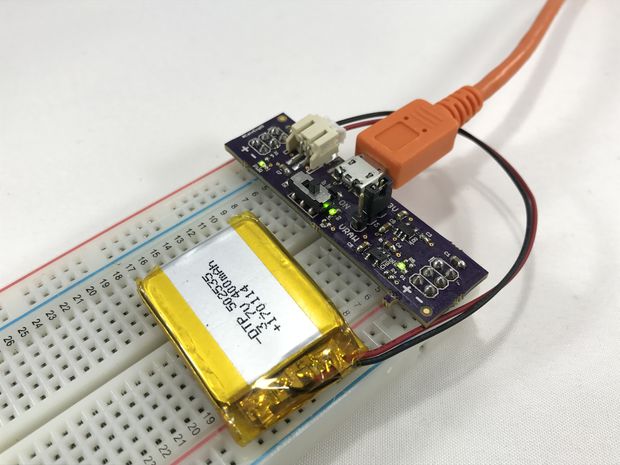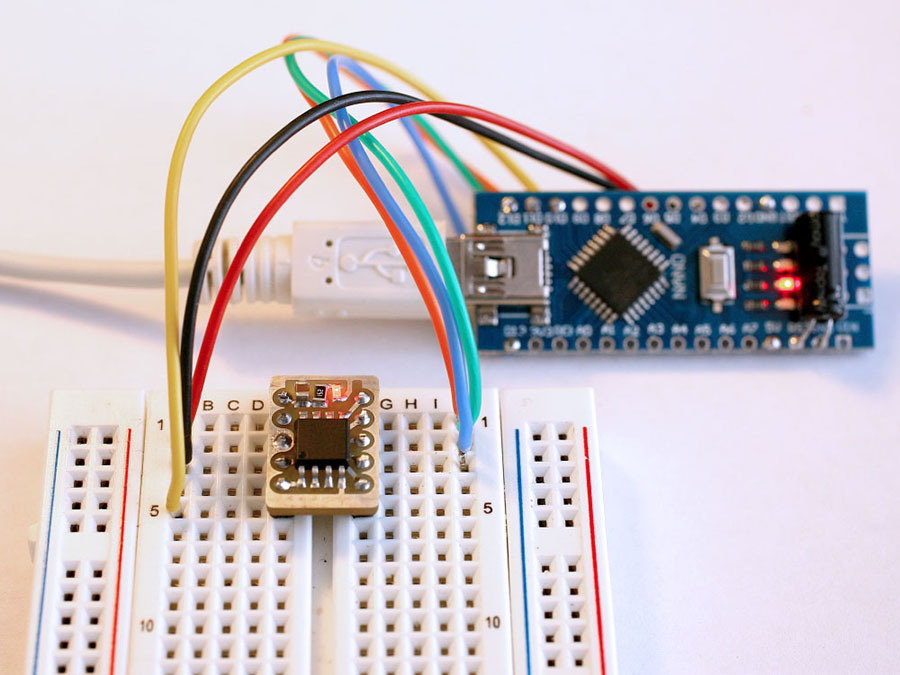 Mcu
Breadboard Friendly ATTiny85
Chris @ chris3d.com build his own Attiny85 board:  The modularity of Arduinos is great, but after playing with them for a year or so, I wanted to start building things that needed a little more integration. I also wanted to design the components and programming around the actual...
Continue Reading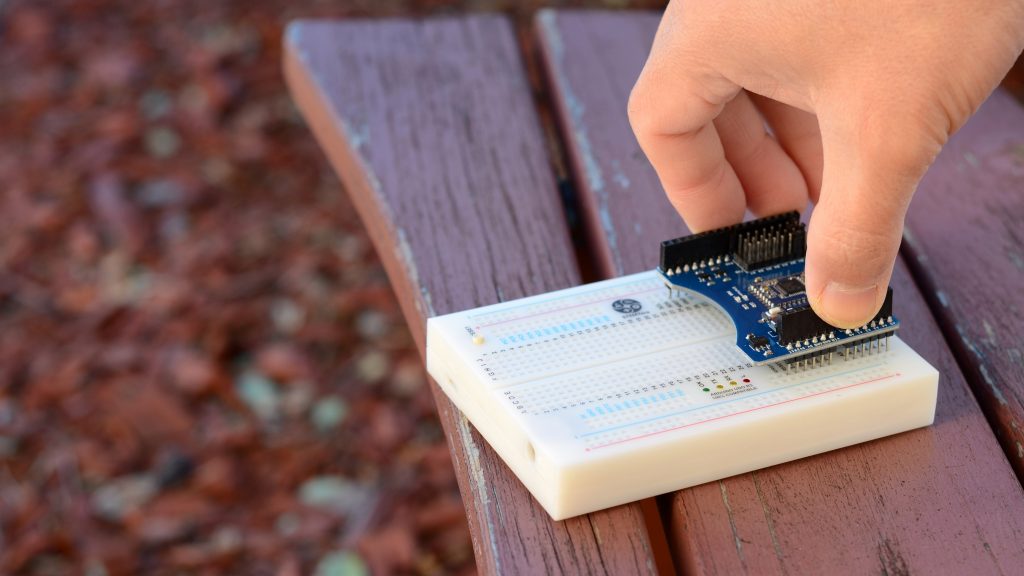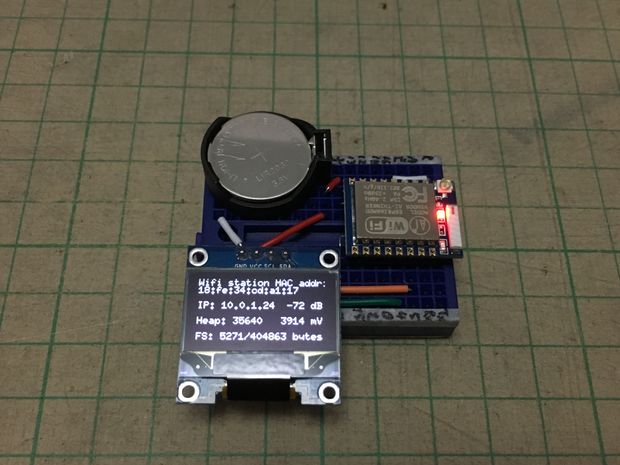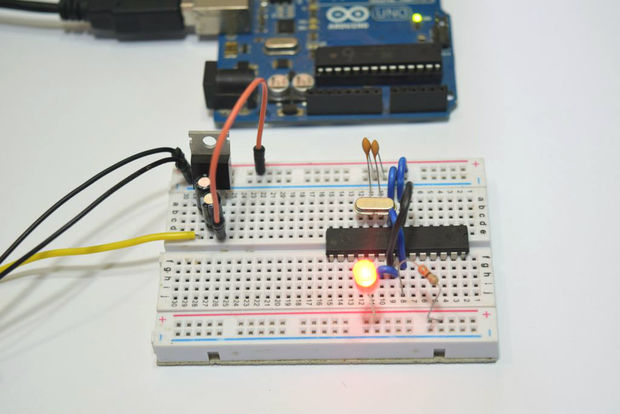 Arduino
How to build an Arduino Uno on a BreadBoard
"webgeeks" show us how to setup an Arduino UNO on a breadboard - aka bare minimum arduino: If you are like and me and enjoy building electronic projects then you might have worked with the Arduino Uno. The Arduino uno is the most popular micro controller of the series and has a large...
Continue Reading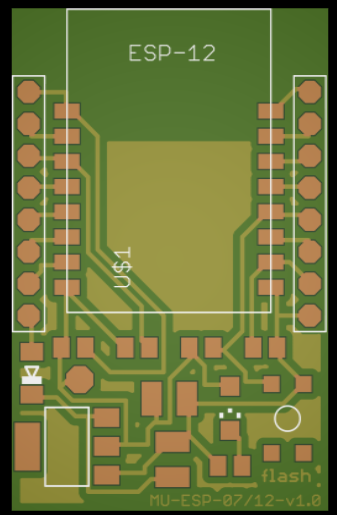 Mcu
ESP8266 Breadboard Adapter
Markus has designed a single-sided ESP-12/ ESP-07 breadboard adapter that uses easy to find SMD parts and has on-board voltage regulator. Features: * Fits ESP-12 and ESP-07 module * Single-sided self-etchable design * Few, cheap parts in SMD * Breadboard-style - one row on each...
Continue Reading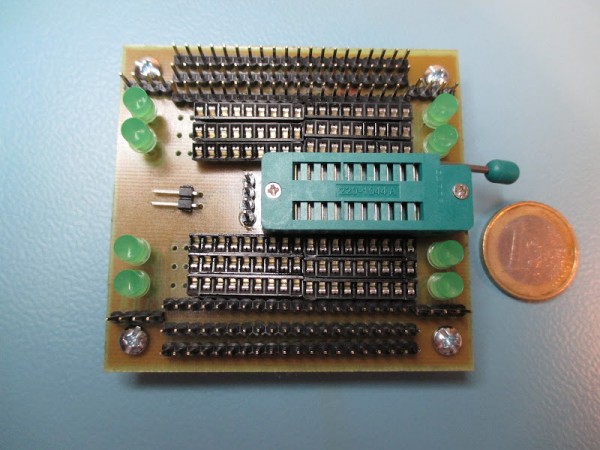 DIY
Homemade breadboard
by robertgawron.blogspot.com: A breadboard can be also made at home, from one side, it will be more expensive than those on the markets, but for another side, it's possible to add commonly used elements, like LEDs, switches, or other things, for example I added a precision IC socket...
Continue Reading
Subscribe to Blog via Email
Join 97,587 other subscribers
Archives