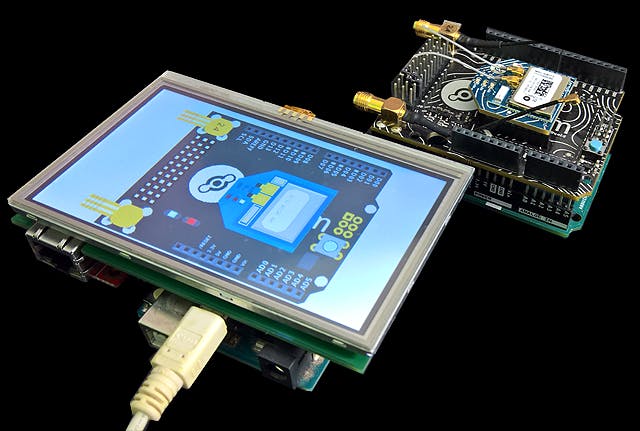 Virtual Helium Atom with Virtual Breadboard Infinity-Shield
How to connect the Helium Arduino stack with the Google IoT Core Channel using the Infinity-Shield mixed reality hardware emulator for VBB. by James Caska:
I have been developing Virtual Breadboard since 1999. It's a fun way to learn about microcontrollers in a virtual sandbox and since I added the Arduino it's been quite popular.

For several years now I have been working on 'breaking out' of the sandbox to mix virtual and real components together. These days there is a word for this – mixed reality.

Mixed reality addresses important limitations of the Virtual Breadboard sandbox and at the same time opens amazing up new possibilities of it's own.
Virtual Helium Atom with Virtual Breadboard Infinity-Shield – [Link]
Subscribe to Blog via Email
Join 97,591 other subscribers
Archives