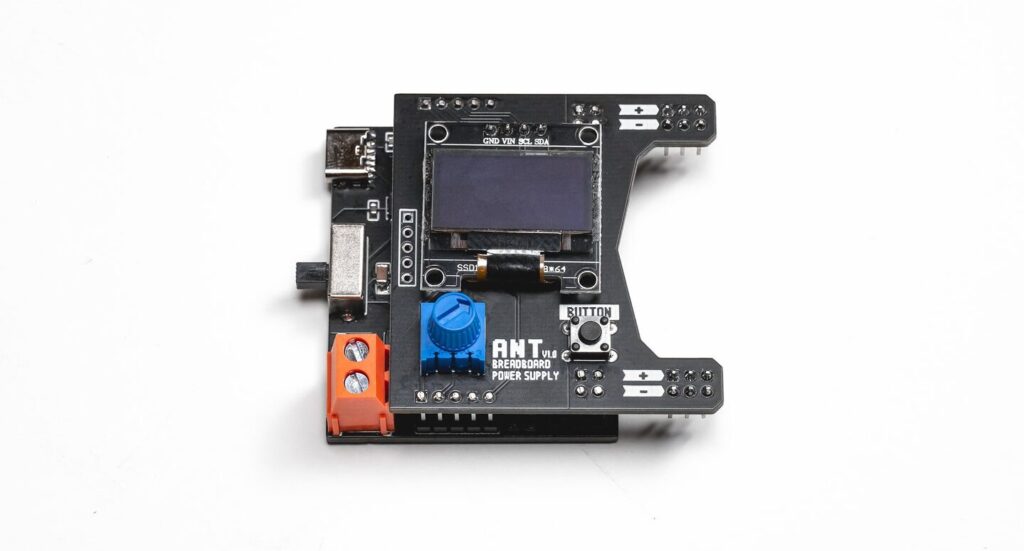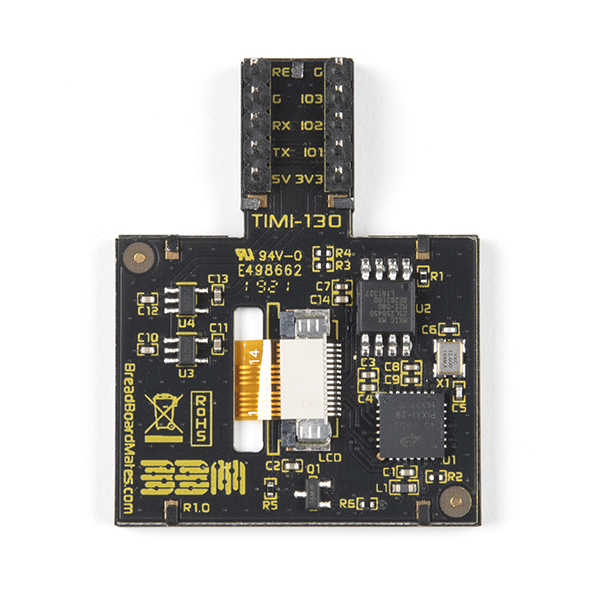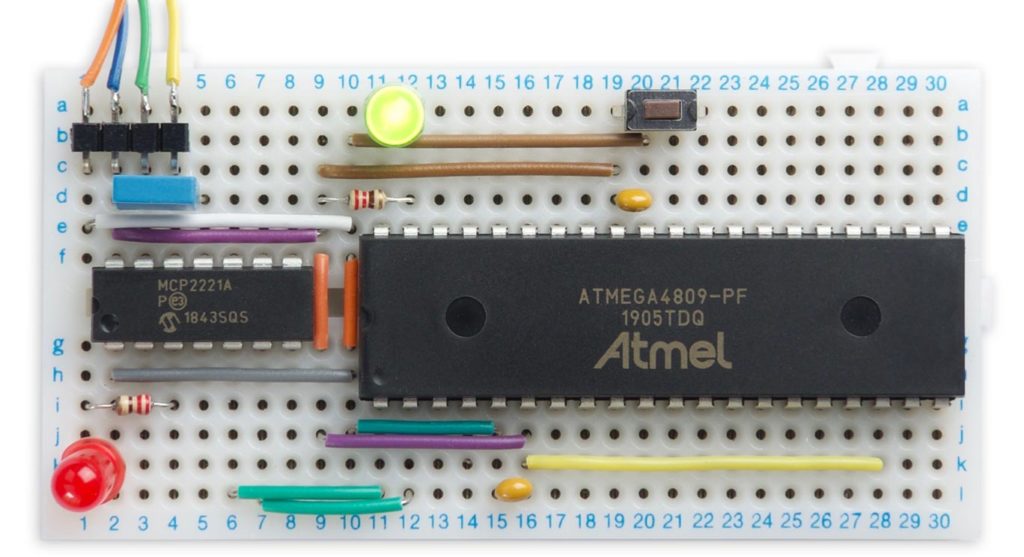 Arduino
Mcu
Minimal ATmega4809 on a Breadboard
David Johnson-Davies published a new project on his personal blog. He shows us how to build a minimal microcontroller on a breadboard based on the ATmega4809, the microprocessor used in the latest AVR-based Arduino boards. It includes a USB-to-serial converter so you can connect it to...
Continue Reading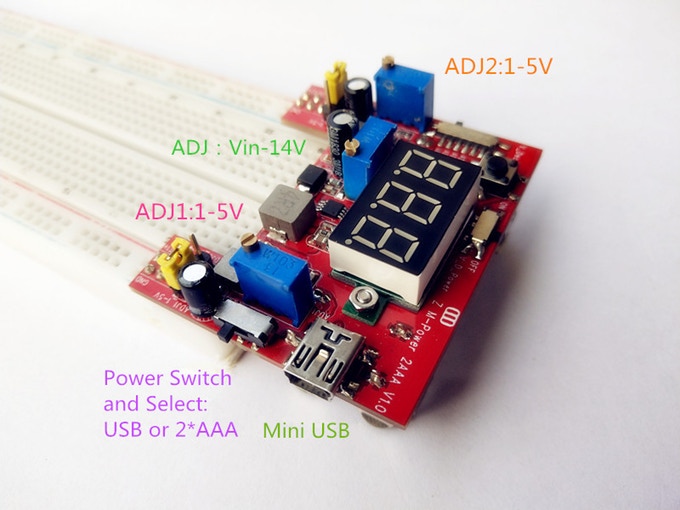 Power supply
Zero Multi-Power Supply is Battery supported
This is a breadboard friendly power supply with multiple input options. It can be powered from a USB port or from attached AAA batteries. It also supports Lithium battery input, Single cell(3.7V) and Dual Cell (7.4V,Max:9V) all supported. Output is 2 way adjustable (2-Way Adjustable...
Continue Reading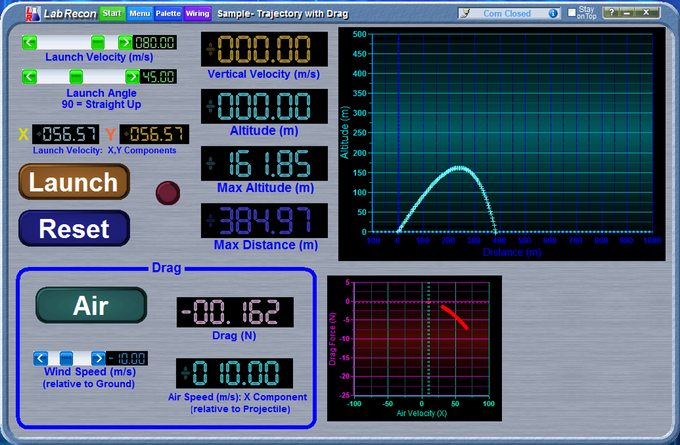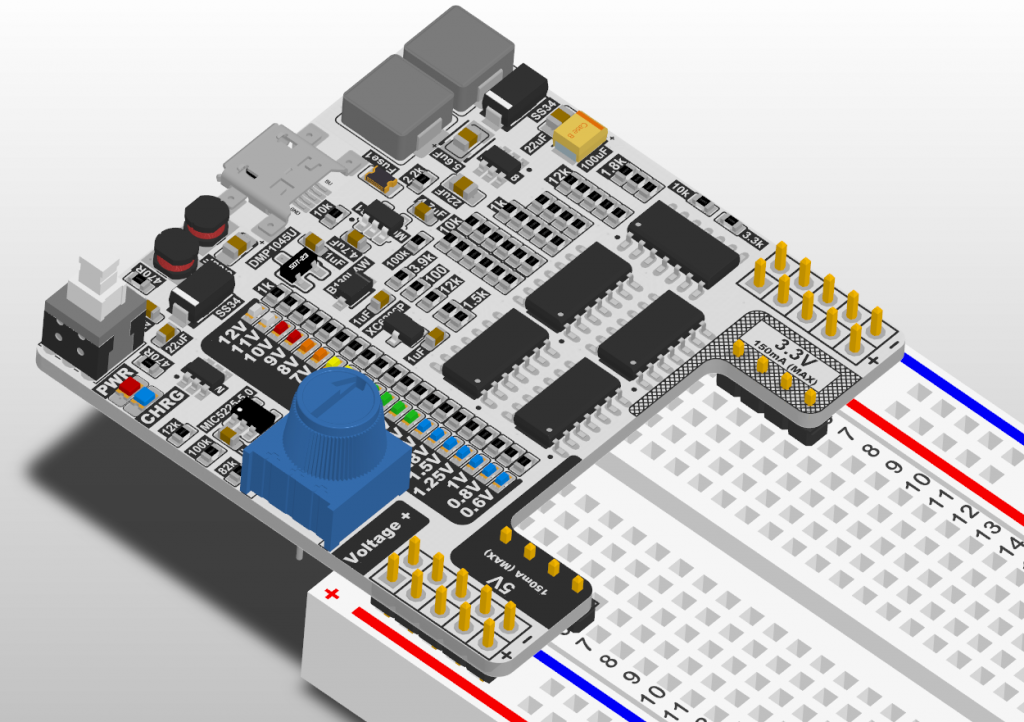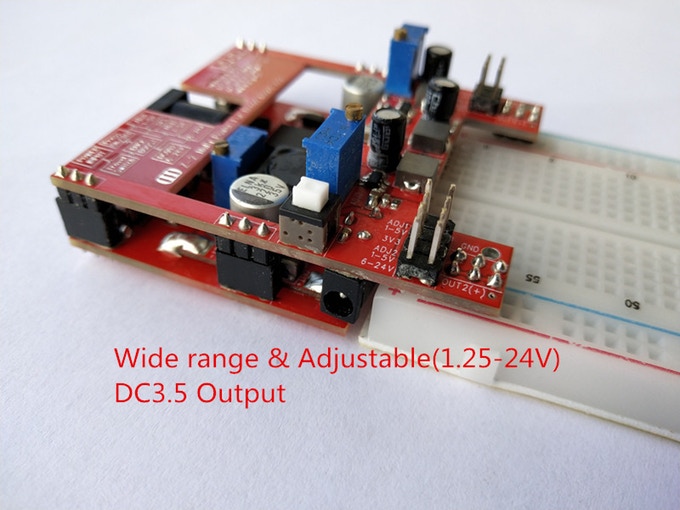 Power
Zero Multi-Power Supply for Bread Board
A powerful power supplier board for your electronics project. Super wide output, 1.25V up to 24V. Features: Multi Input Multi Output Leave Input at the bottom board to support the board and balance the board Wide Rage output 1.25V-24V Use DC-DC switch convert...
Continue Reading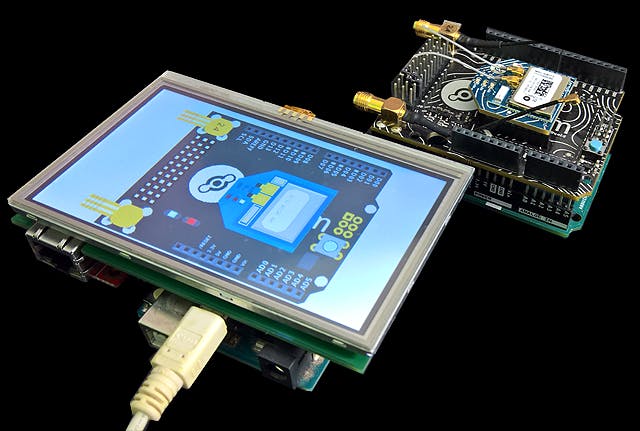 Join 97,426 other subscribers

Archives