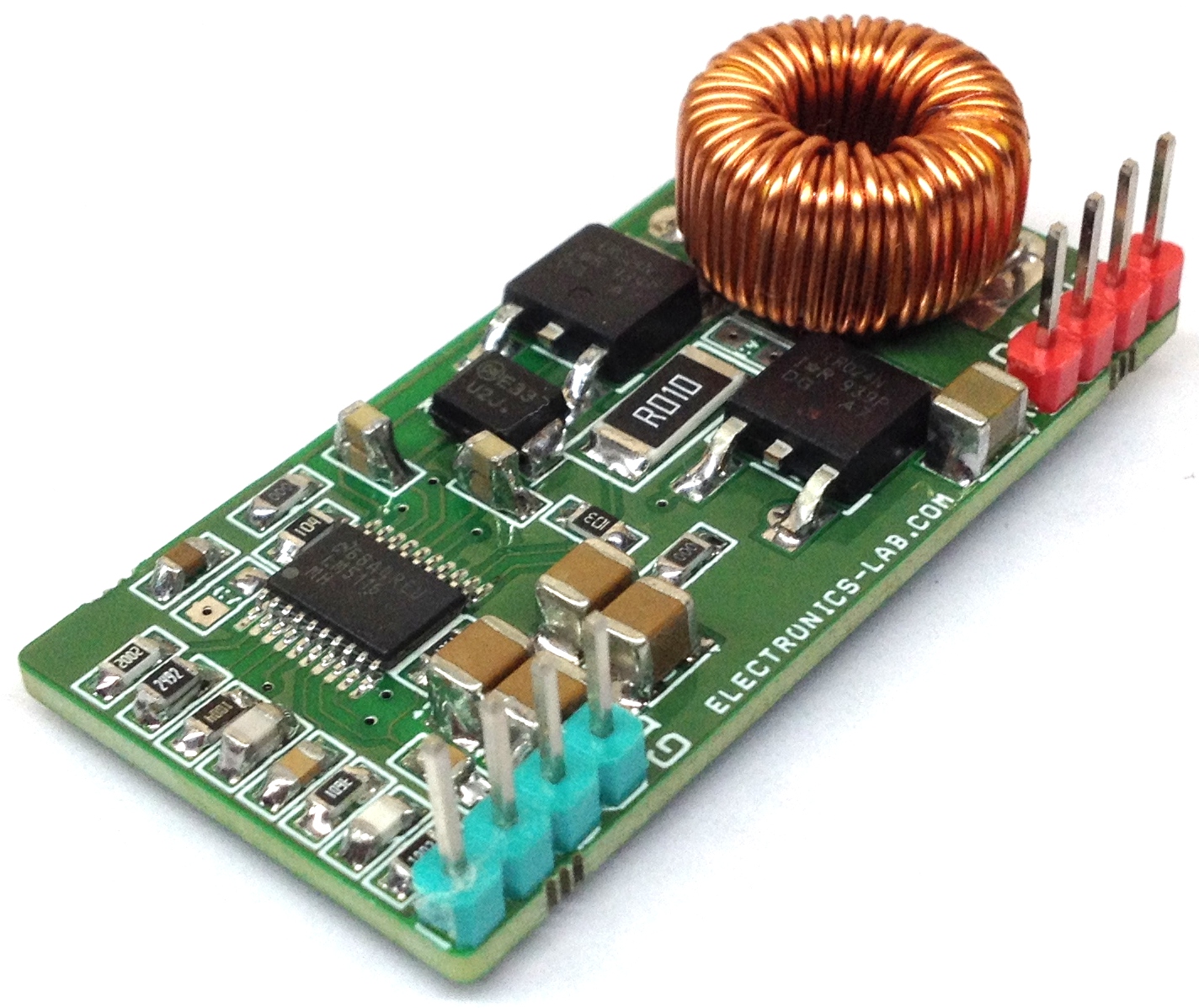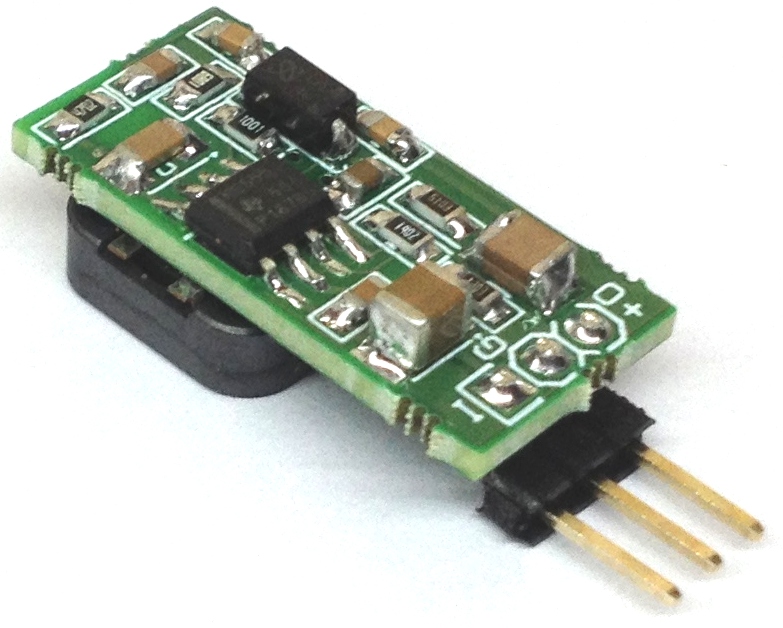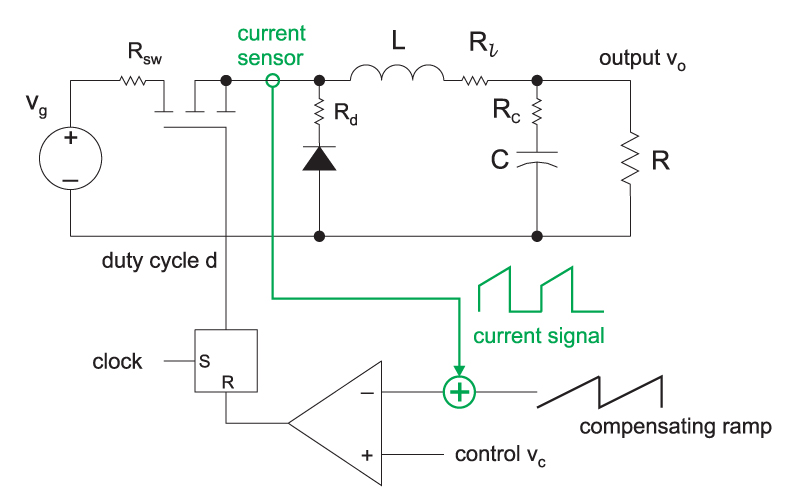 Power
Analysis of buck converter efficiency
Tech note from Richtek on buck converter profiling. Link here The synchronous buck circuit is wildly used to provide non-isolated power for low voltage and high current supply to system chip. To realize the power loss of synchronous buck converter and to improve efficiency is important...
Continue Reading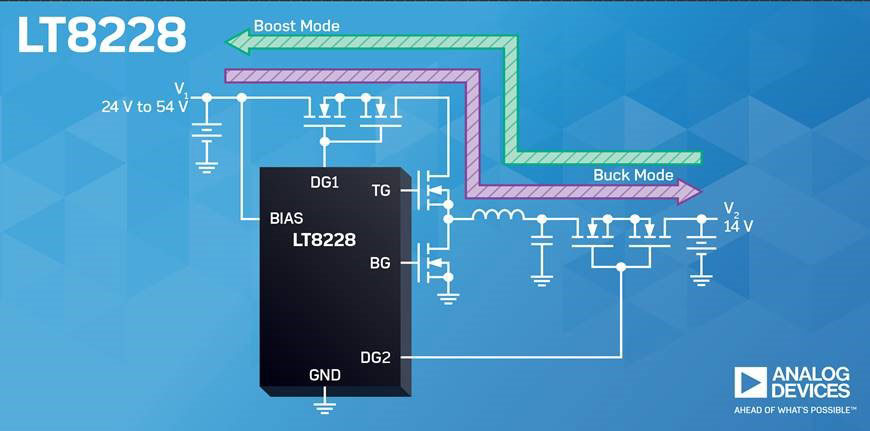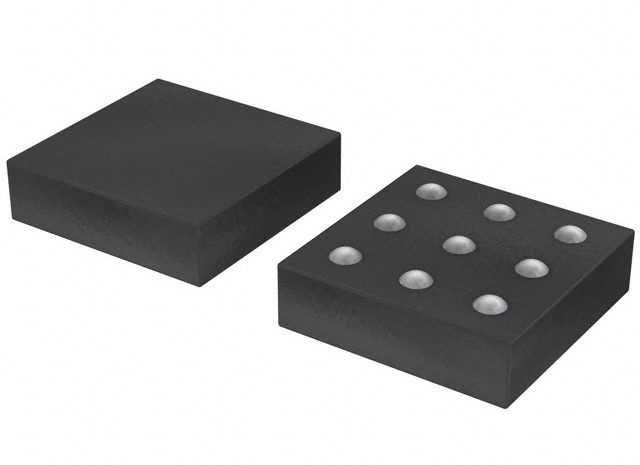 IC
5 Buck Regulators with Low Iq
Low quiescent current, also called supply current, might be an important spec for your power-supply design.. by Paul Rako @ electronicdesign.com Quiescent current is the current that a chip needs to operate even if it's not delivering power. It's the bare minimum supply current the...
Continue Reading