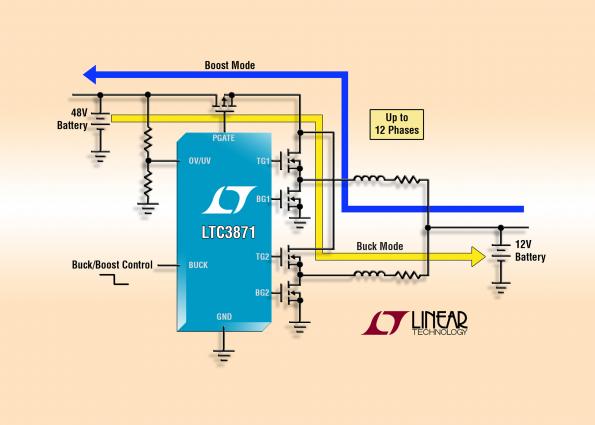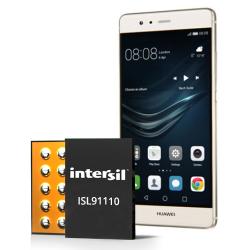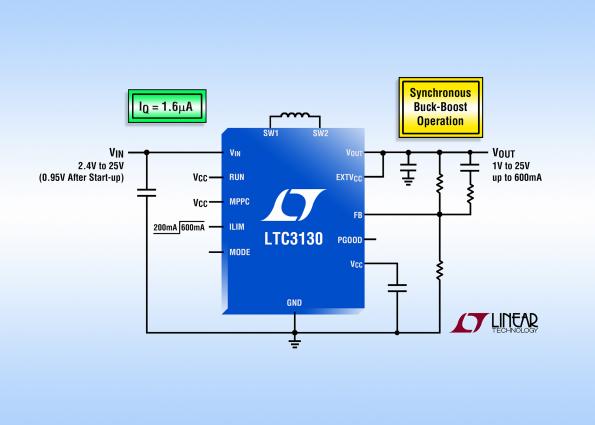 IC
25V, 600 mA buck-boost DC/DC with 1.6 µA Iq
LTC3130 and LTC3130-1 are synchronous current mode buck-boost converters that deliver up to 600 mA of continuous output current from a wide variety of input sources, including single- or multiple-cell batteries as well as solar panels and supercapacitors. By Graham Prophet @...
Continue Reading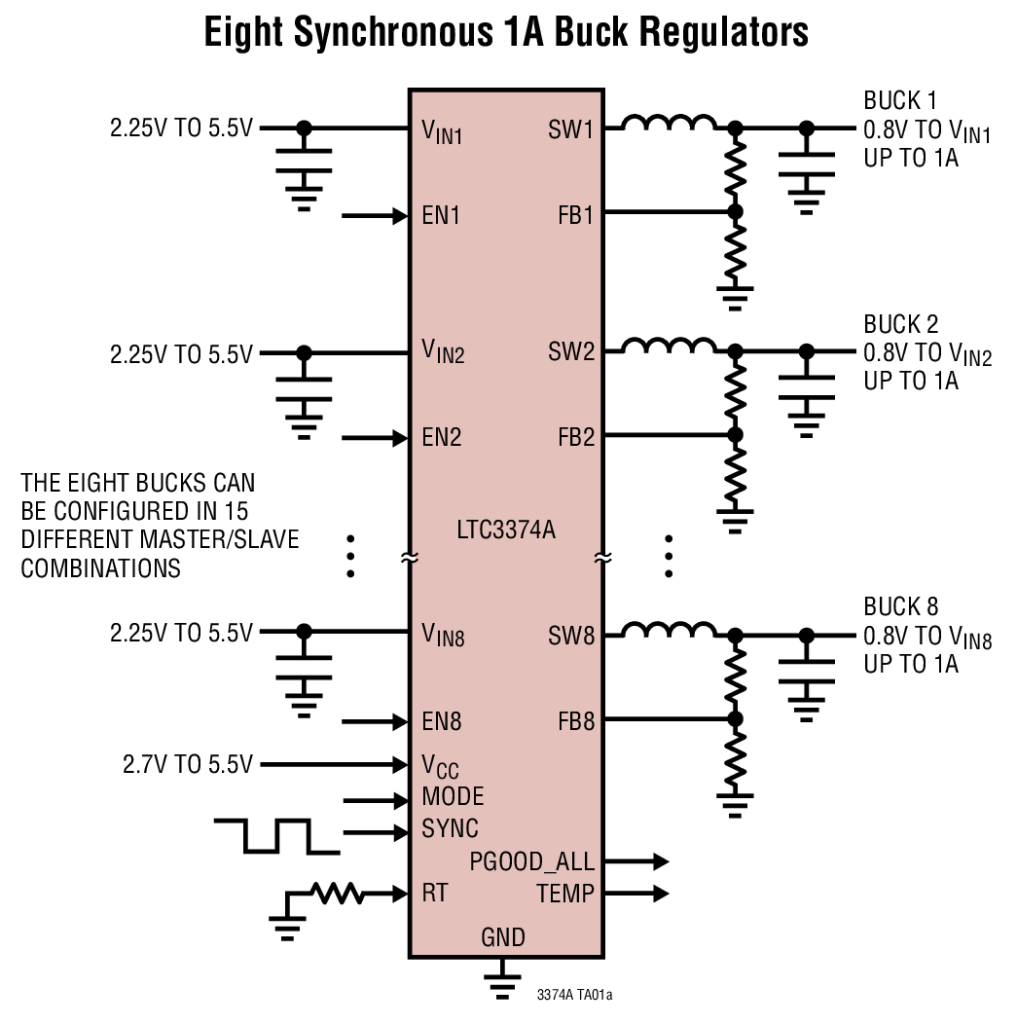 IC
Power supply IC packs eight buck regulators
Aimed at systems requiring multiple low-voltage supplies, Linear Technology's LTC3374A can be configured to supply two to eight independent regulated outputs with 15 possible output-current configurations. Each of the eight synchronous 1-A buck converters is powered from an...
Continue Reading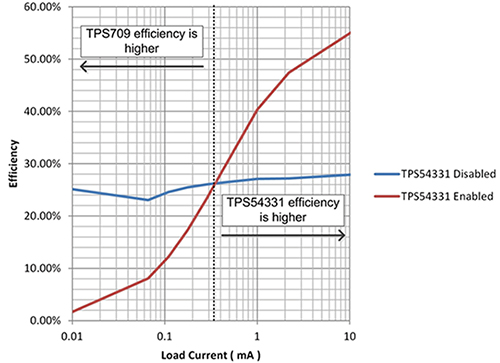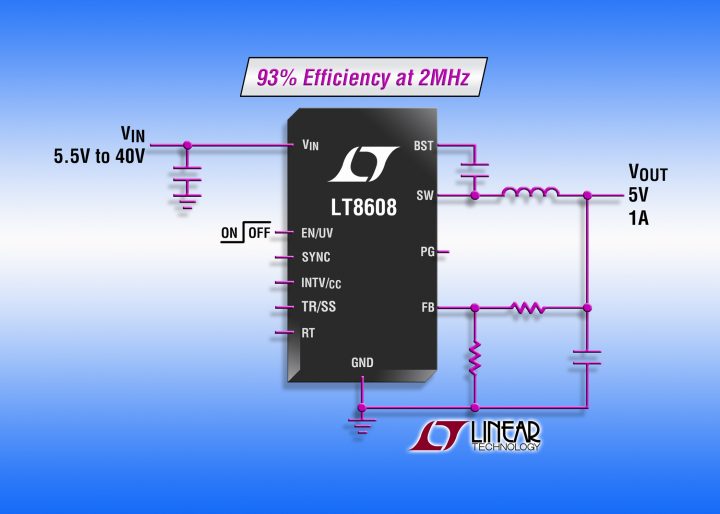 IC
Buck regulator accepts 3.0-V to 42-V input
Linear Technology Corporation announces the LT8608, a 1.5A, 42V input synchronous step-down switching regulator. A unique synchronous rectification topology delivers 93% efficiency while switching at 2MHz enabling designers to avoid critical noise-sensitive frequency bands, such as AM...
Continue Reading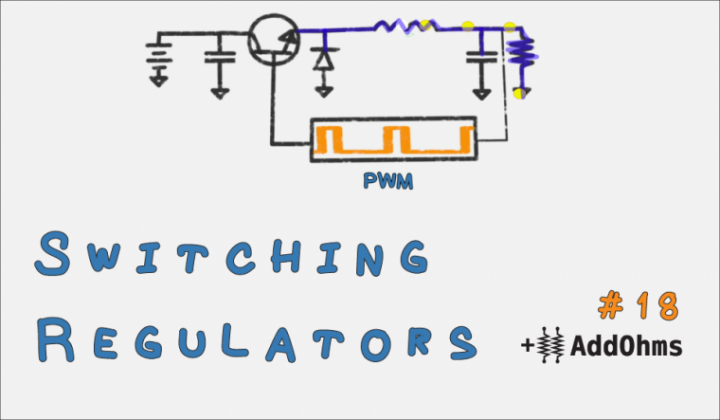 Power
Basic Switching Voltage Regulator Tutorial
James Lewis @ baldengineer.com discuss about switching regulator types and uses. A switching voltage regulator is one of my favorite circuits. In school, they were the first circuits I built where I understood how transistors worked. In fact, they were the first circuit I saw an...
Continue Reading