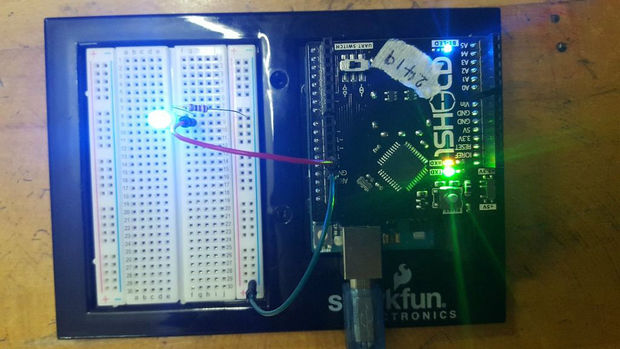 Arduino
Controlling Arduino using your Voice
bluehybrid @ instructables.com shows us how to use your voice to control a led light on Arduino. To achieve this he used the 1Sheeld Arduino shield. This Project is getting start to use arduino with 1Sheeld In this project we will turn an LED (ON) and turn it (OFF) by...
Continue Reading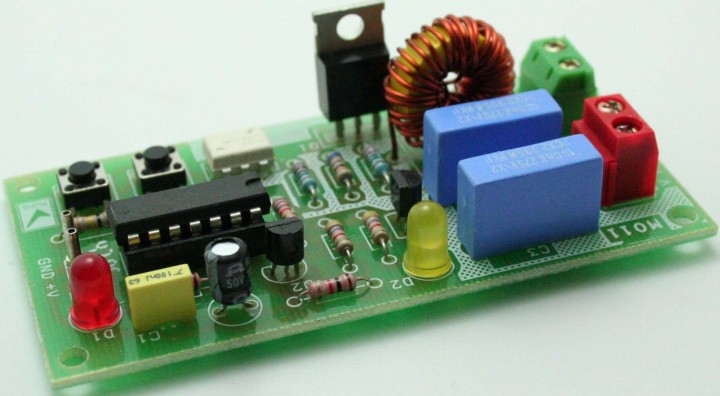 Power
Isolated Digital ON/OFF Switch for AC load
ON/OFF AC load Controller project offers simple On/Off Switch Control with two tact switch. Specifications Input supply – 12 VDC @ 40 mA Output – upto 500 W – 230 VAC Onboard tactile switch for ON/OFF control Opto-isolated Triac based design Power-On LED...
Continue Reading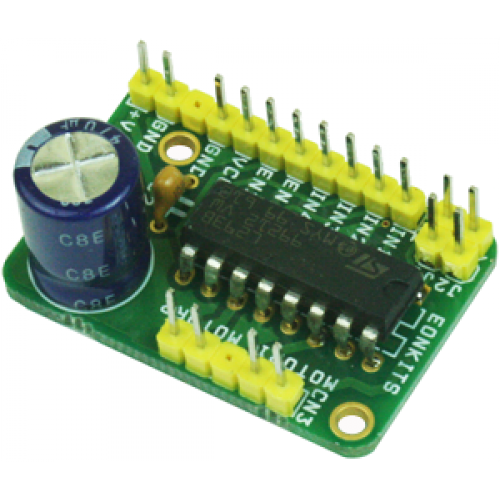 Motor
L293D DC Motor Driver Module
The project designed around L293D IC. The L293D device is quadruple high-current half-H driver. The 293D is designed to provide bidirectional drive current up to 600mA a voltage from 5V to 36V. L293D Adapter Board can be used as dual DC motor driver or bipolar stepper motor driver....
Continue Reading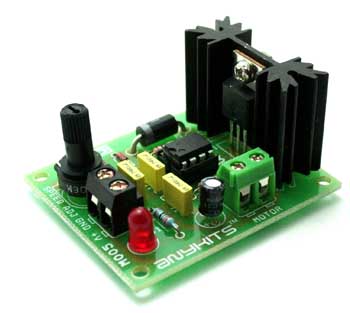 Motor
555 Based DC Motor Speed Controller
555 DC Motor Speed Controller project will control the speed of a DC motor connected to it. This project is built using the popular 555 timer IC. Specifications Power supply input 5-12V DC Motor Load Up to 1 to 2Amps Onboard preset to vary Duty Cycle from 10% to 95% @ 120...
Continue Reading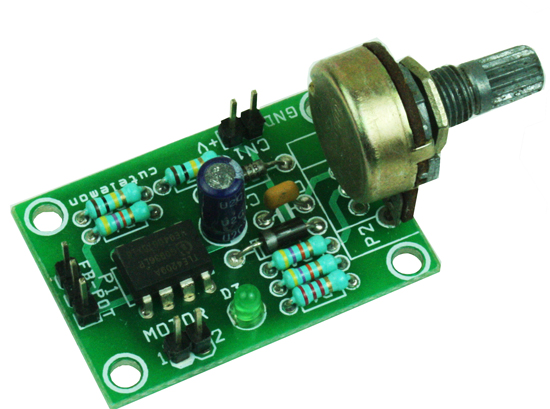 Motor
DC Servo Motor Driver – Analog Closed Loop Control
Versatile project has been designed to use in automotive application and industrial servo control application. This project provides all active necessary functions for closed loop servo system using Brushed DC Motor and potentiometer mounted on output shaft of DC Motor Gear. This...
Continue Reading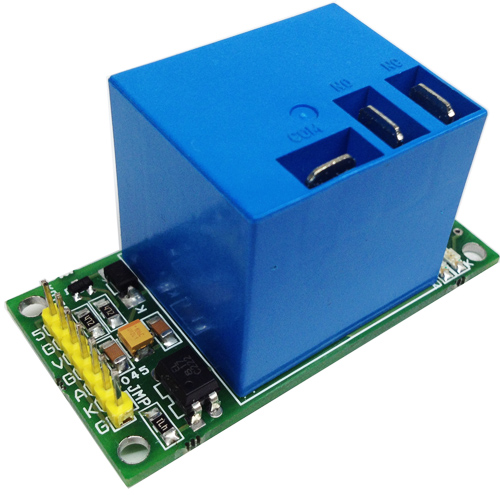 Control
Large Current Relay Driver
This is a large current Relay module with single pole double throw switch which provides normally closed and normally open operations. The Relay is the most common used module in application such as home automation, industrial automation, and machine on/off. Sometimes you...
Continue Reading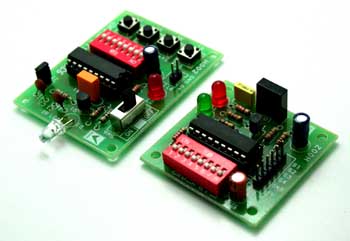 Control
4 CHANNEL INFRARED REMOTE MODULE
4 Channel Infrared (IR) Remote is a simple project using the popular  HT12A and HT12D encoder / decoder chips from Holtek. Specifications Supply – Transmitter: 2.4 ~ 5 VDC, 5 V @ 20 mA & Receiver: 5 ~ 6 VDC, 5 V @ 50 mA  Output – 4 Latched/Momentary TTL compatible...
Continue Reading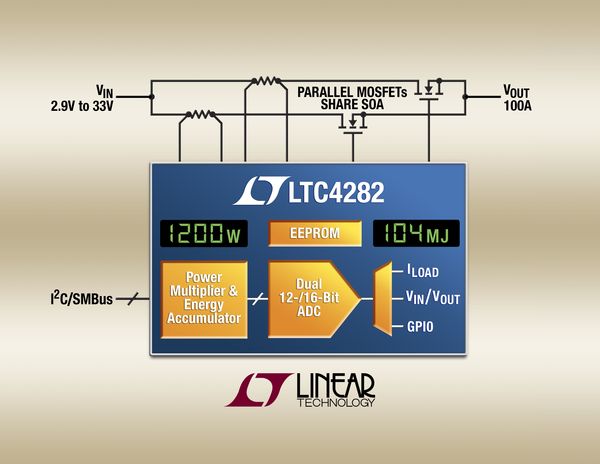 Join 97,426 other subscribers

Archives