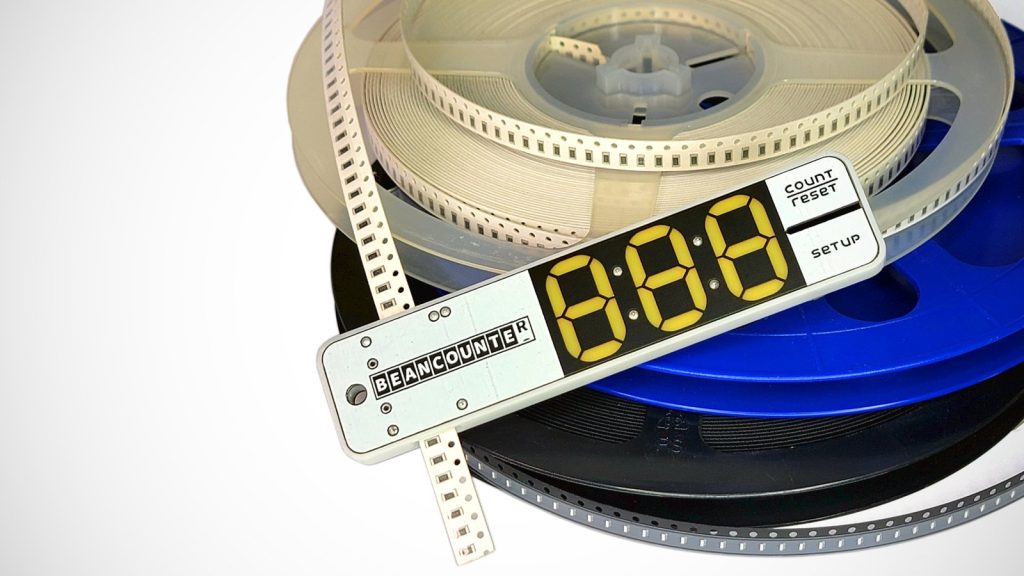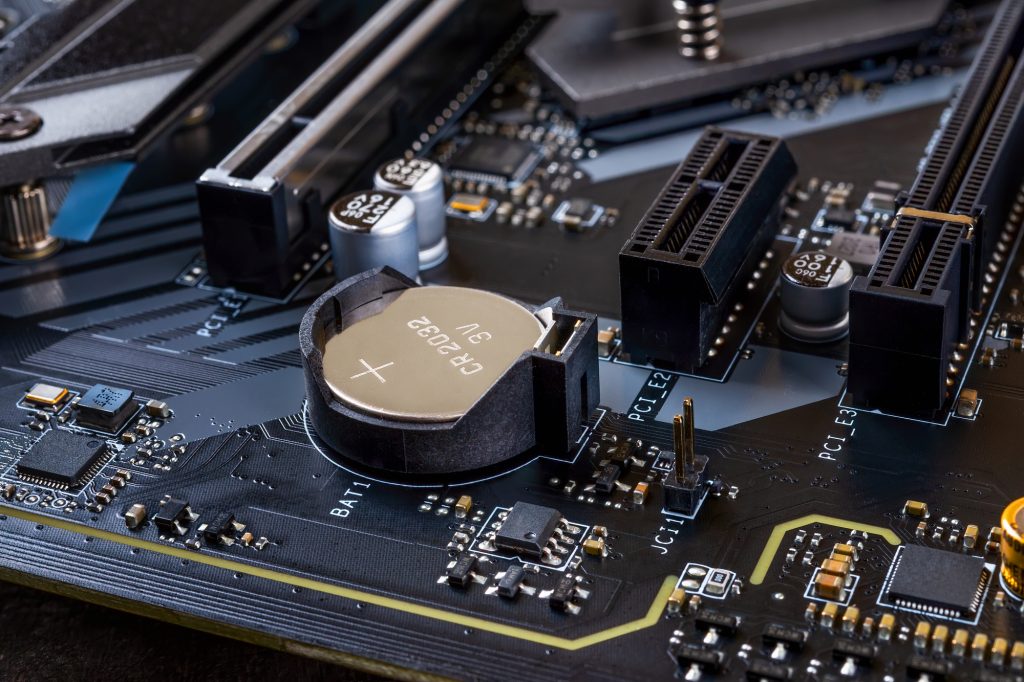 Power
Battery on a motherboard – Choosing the right one
All motherboards are equipped with a CMOS battery. In the past, it was necessary to maintain the operation of the CMOS memory, which was responsible for storing BIOS data and other parameters of a personal computer. Previously, BIOS settings were stored in CMOS memory which was powered...
Continue Reading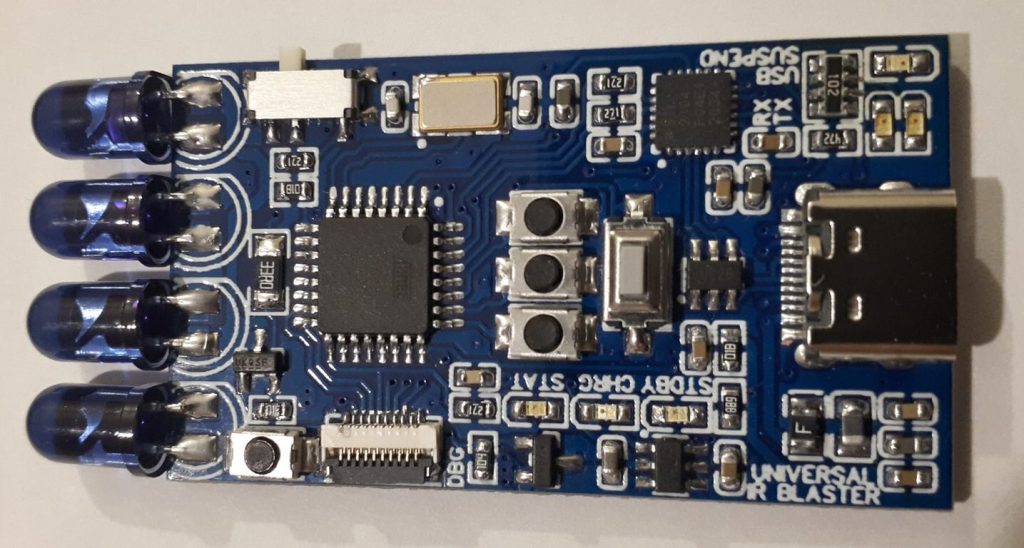 Mcu
Arduino Compatible programmable universal IR blaster
Universal remote controls are very cool devices that can be programmed to operate various brands of one or more types of electronic devices. You can point the universal remote control to any device and control it with buttons available on the remote. Low-end remote controls can control...
Continue Reading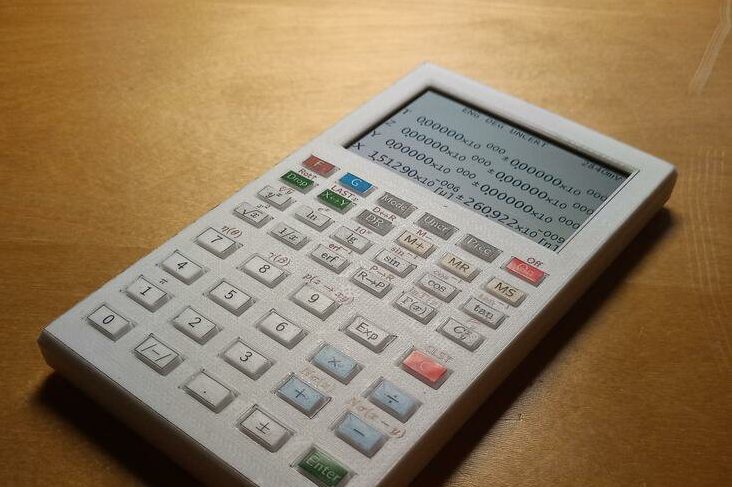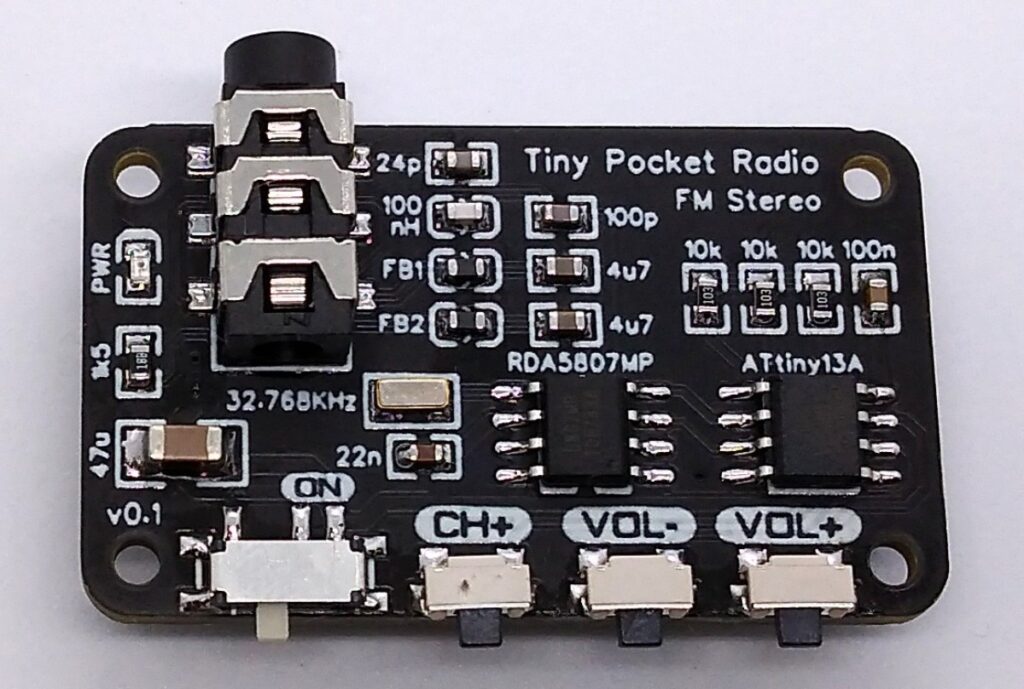 RF
TinyPocketRadio – FM Stereo Radio based on ATtiny13A
Stefan Wagner published another project on github.com. He writes: TinyPocketRadio is a simple FM stereo radio based on ATtiny13A and RDA5807MP. It's powered by a CR2032 coin cell battery and can drive 32 Ohm headphones via the 3.5 mm audio plug. The board size is 38 x 23 mm. It has a...
Continue Reading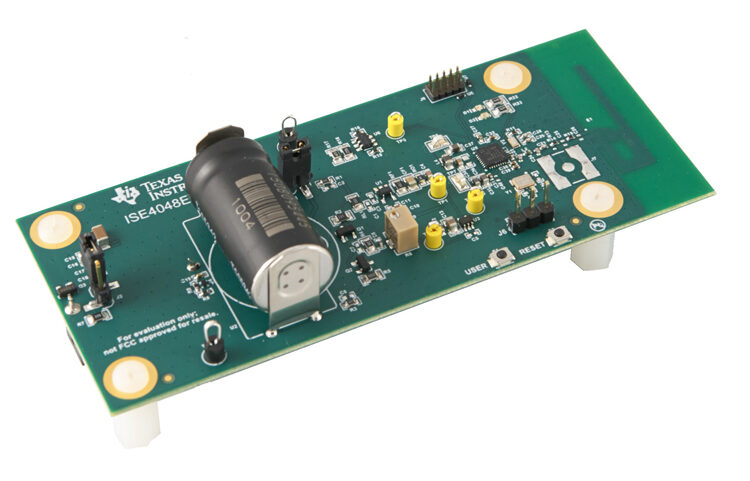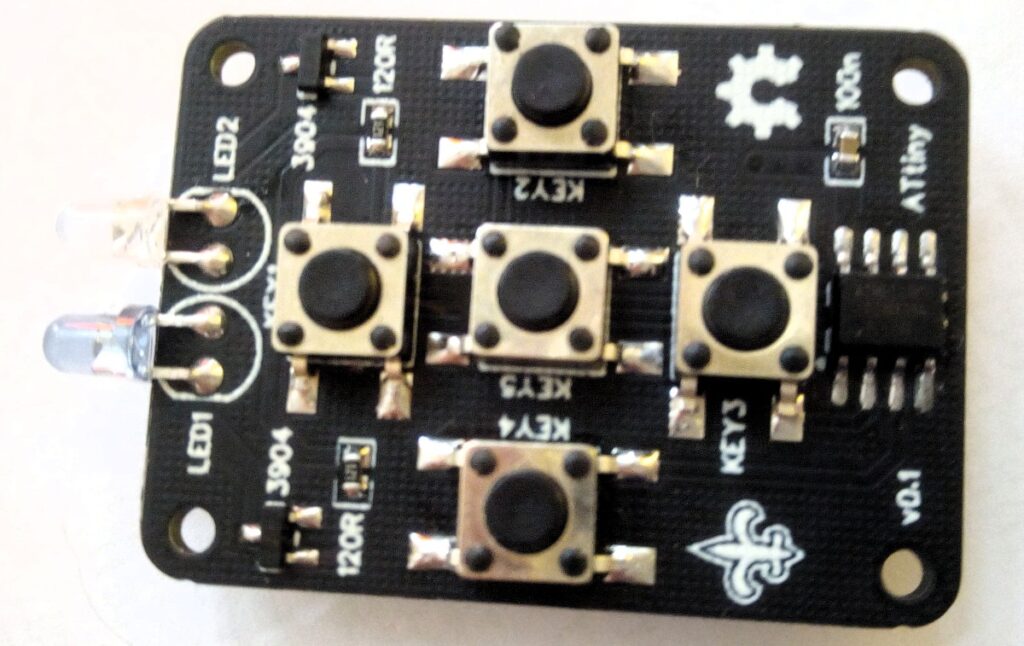 Join 97,426 other subscribers

Archives