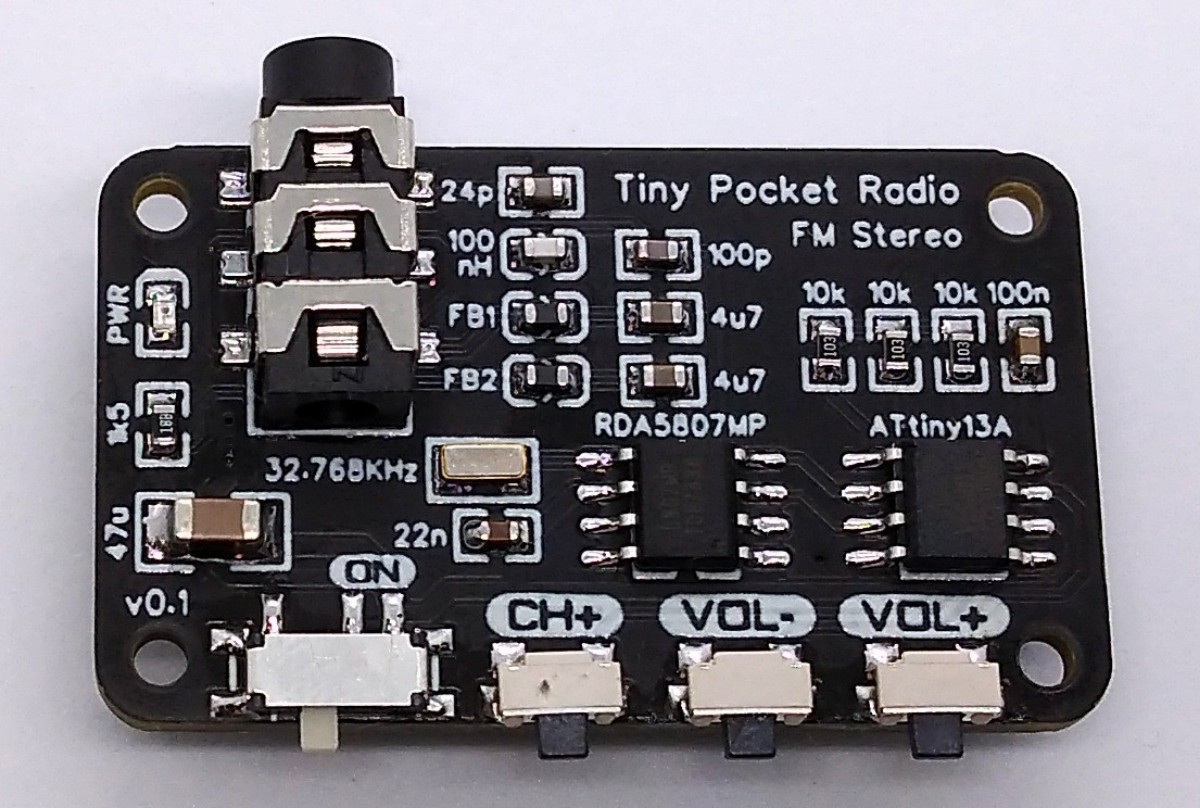 RF
TinyPocketRadio – FM Stereo Radio based on ATtiny13A
Stefan Wagner published another project on github.com. He writes: TinyPocketRadio is a simple FM stereo radio based on ATtiny13A and RDA5807MP. It's powered by a CR2032 coin cell battery and can drive 32 Ohm headphones via the 3.5 mm audio plug. The board size is 38 x 23 mm. It has a...
Continue Reading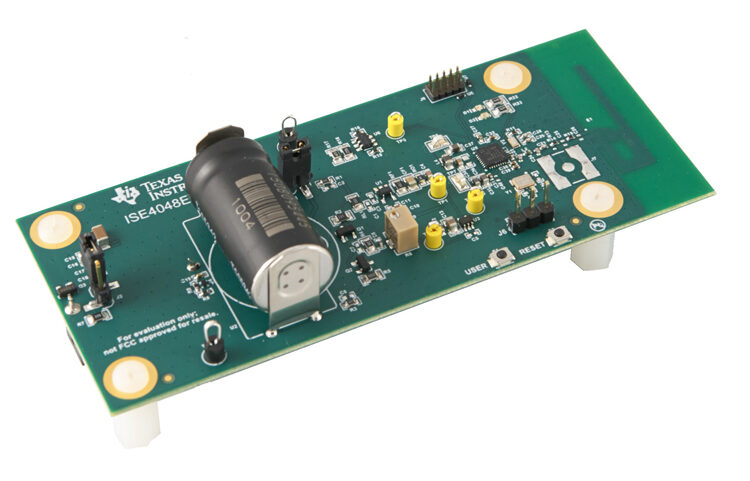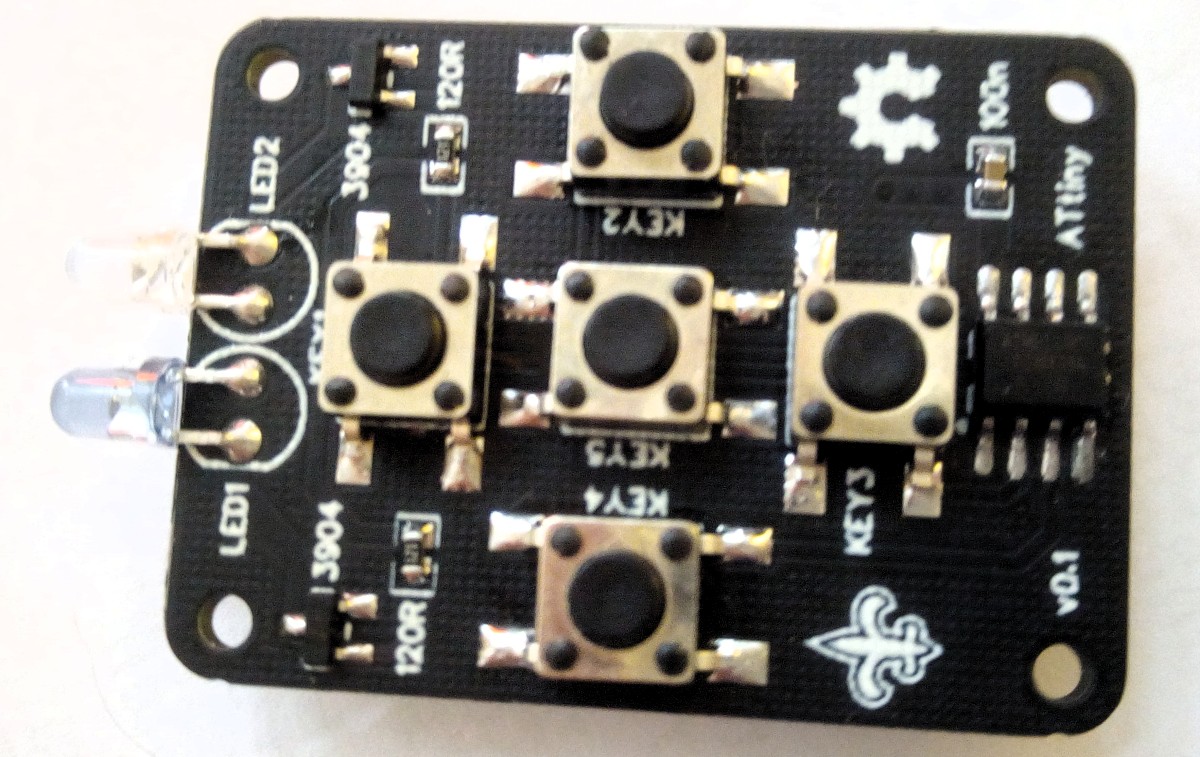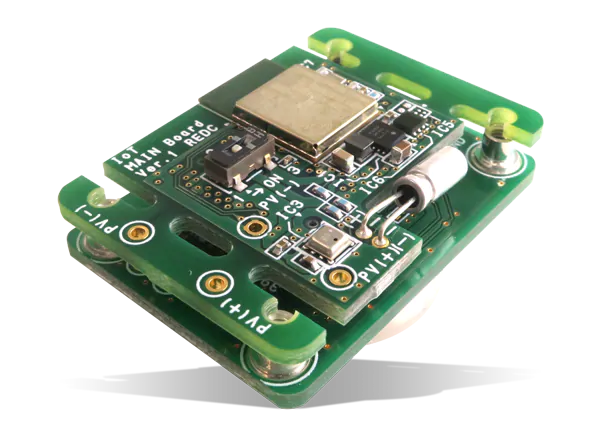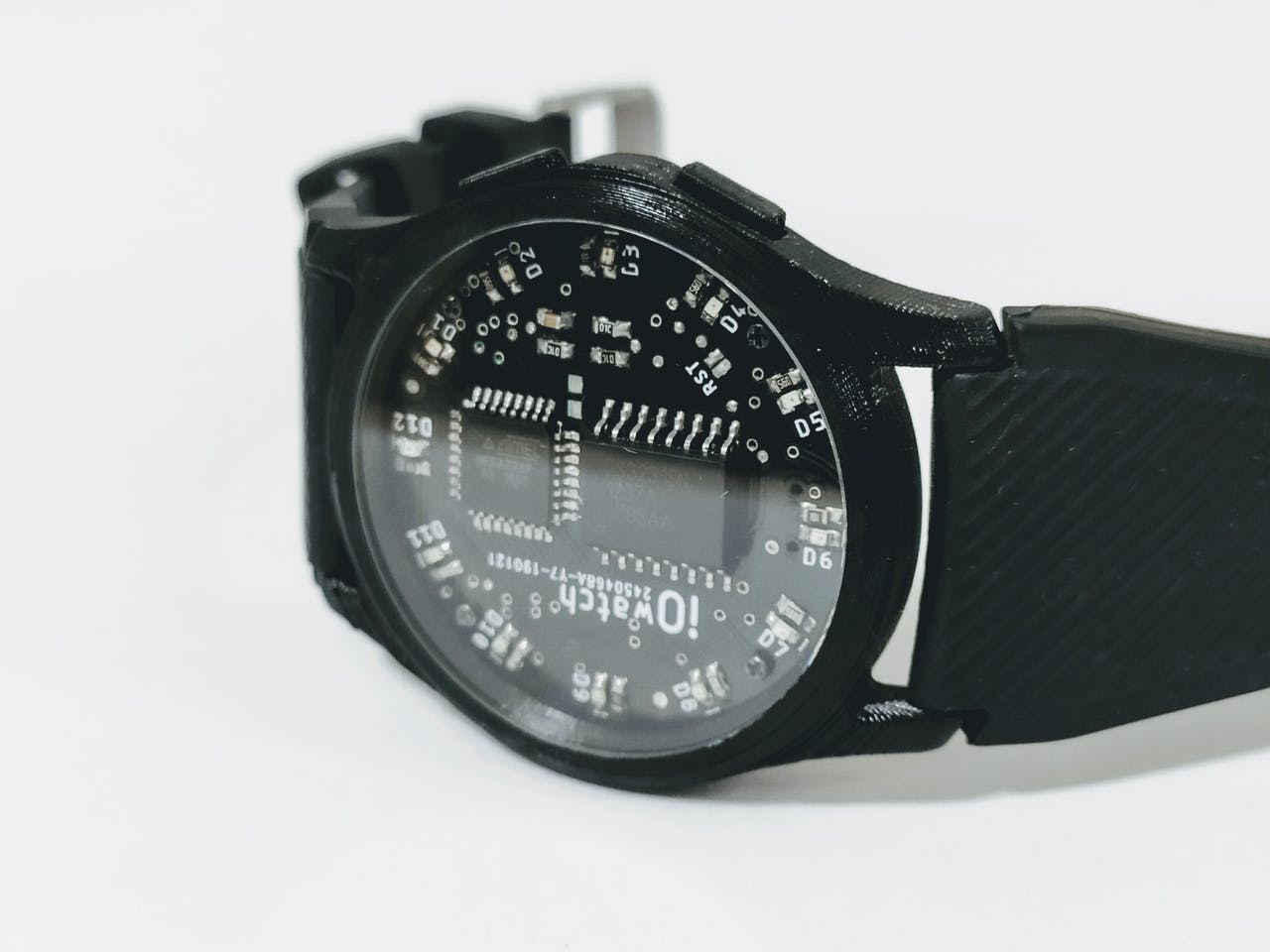 Arduino
Arduino Wristwatch
This simple digital watch is inspired by the Eiriks Binary Wrist Watch from Sverd Industries! Check it out if you didn't already. by Marijo Blažević Watch uses the same microcontroller as one on Arduino UNO - super hackable and easy to use! In this tutorial, I'll be showing how you...
Continue Reading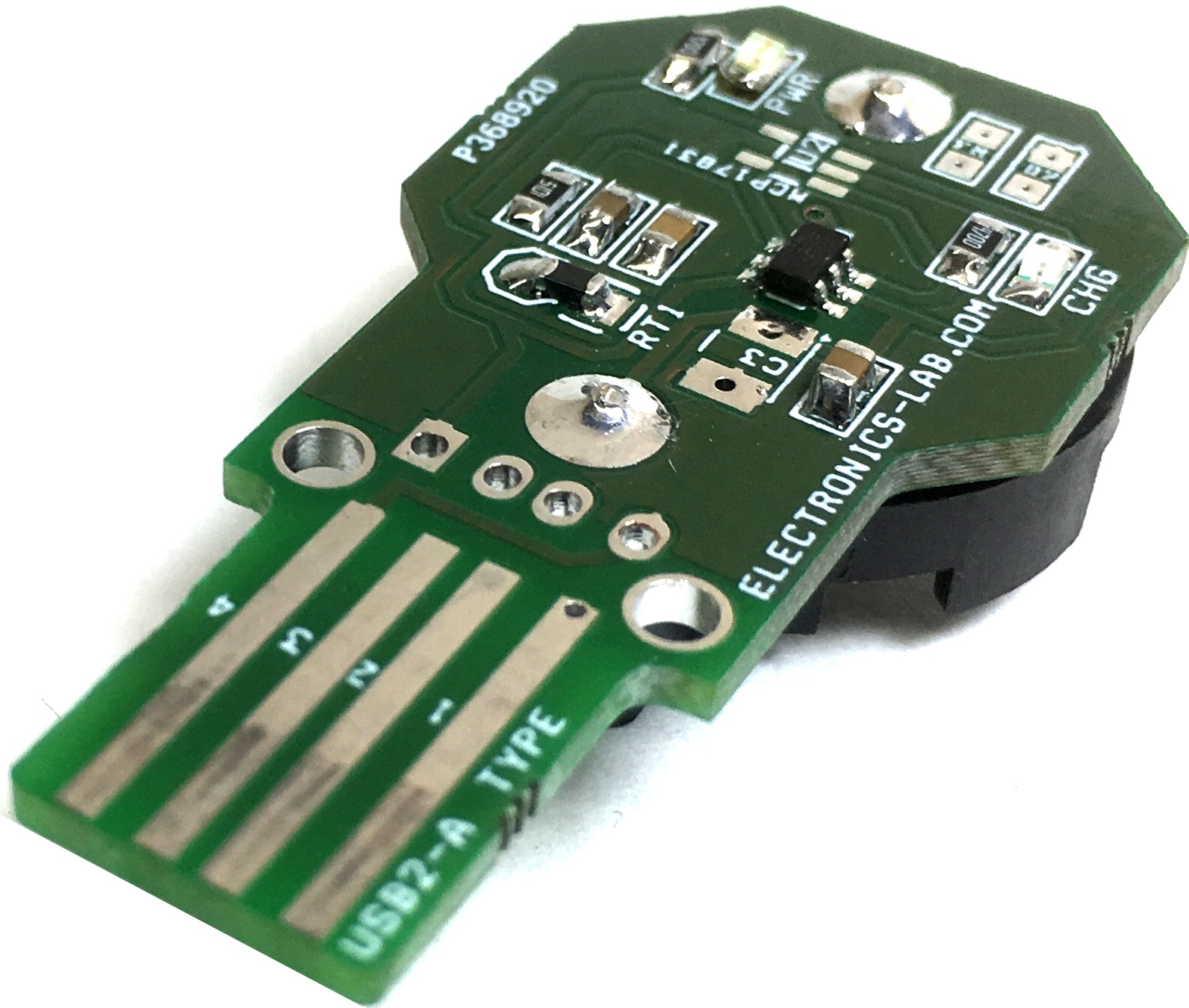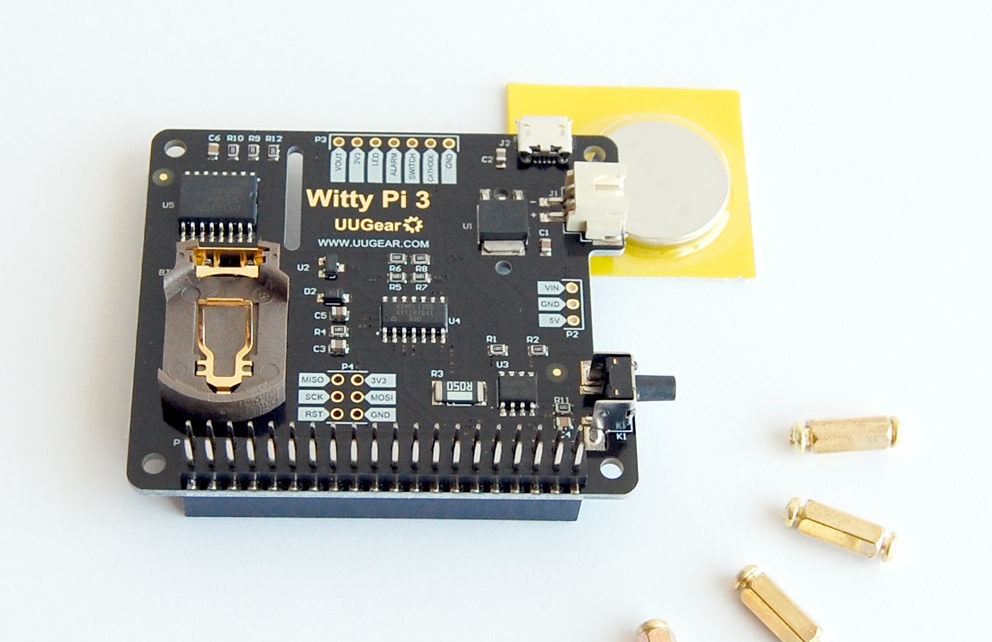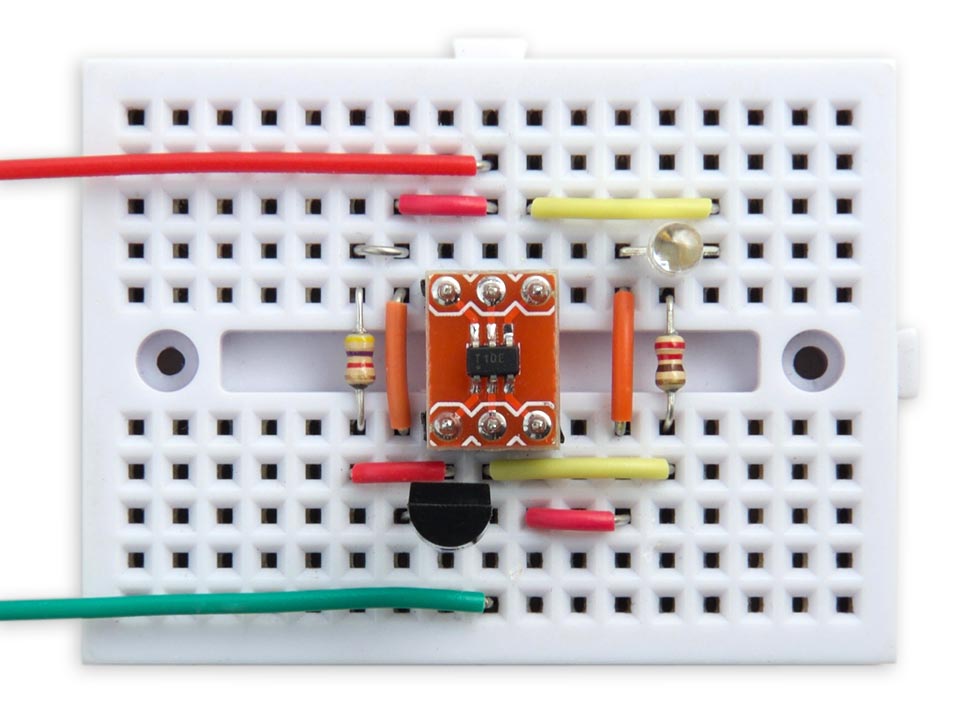 Mcu
ATtiny10 Thermometer using DS18B20
This is a small battery-powered thermometer that displays the temperature as a series of red and green flashes on an LED. by David Johnson-Davies: The thermometer consists of an ATtiny10, a DS18B20 1-wire temperature sensor, and a bi-colour LED. To avoid the need for a digital display,...
Continue Reading