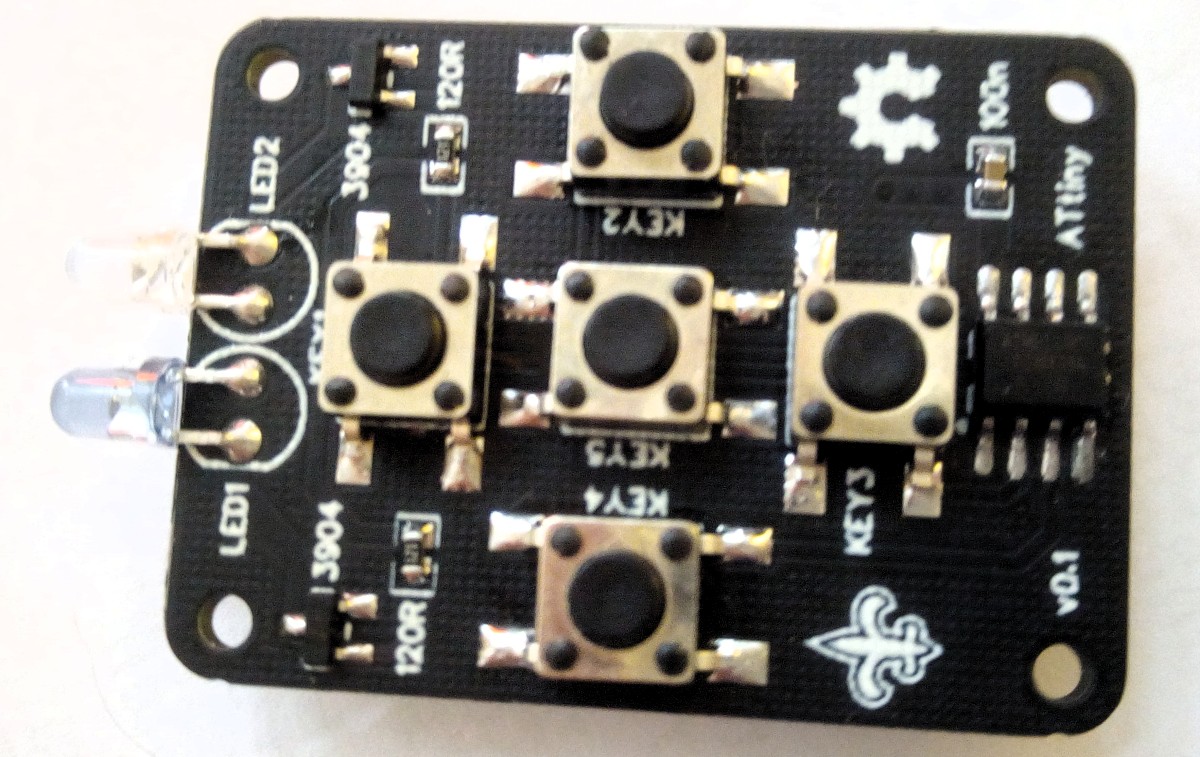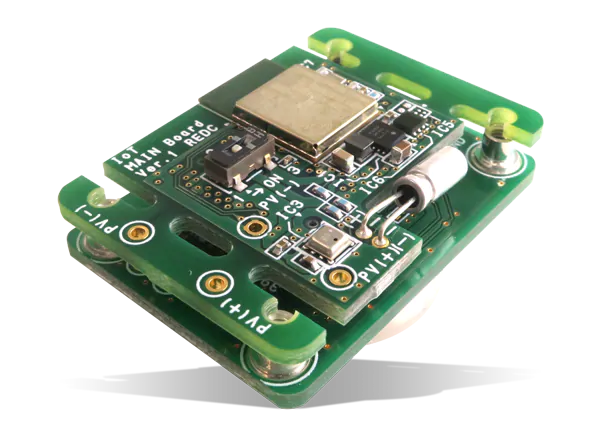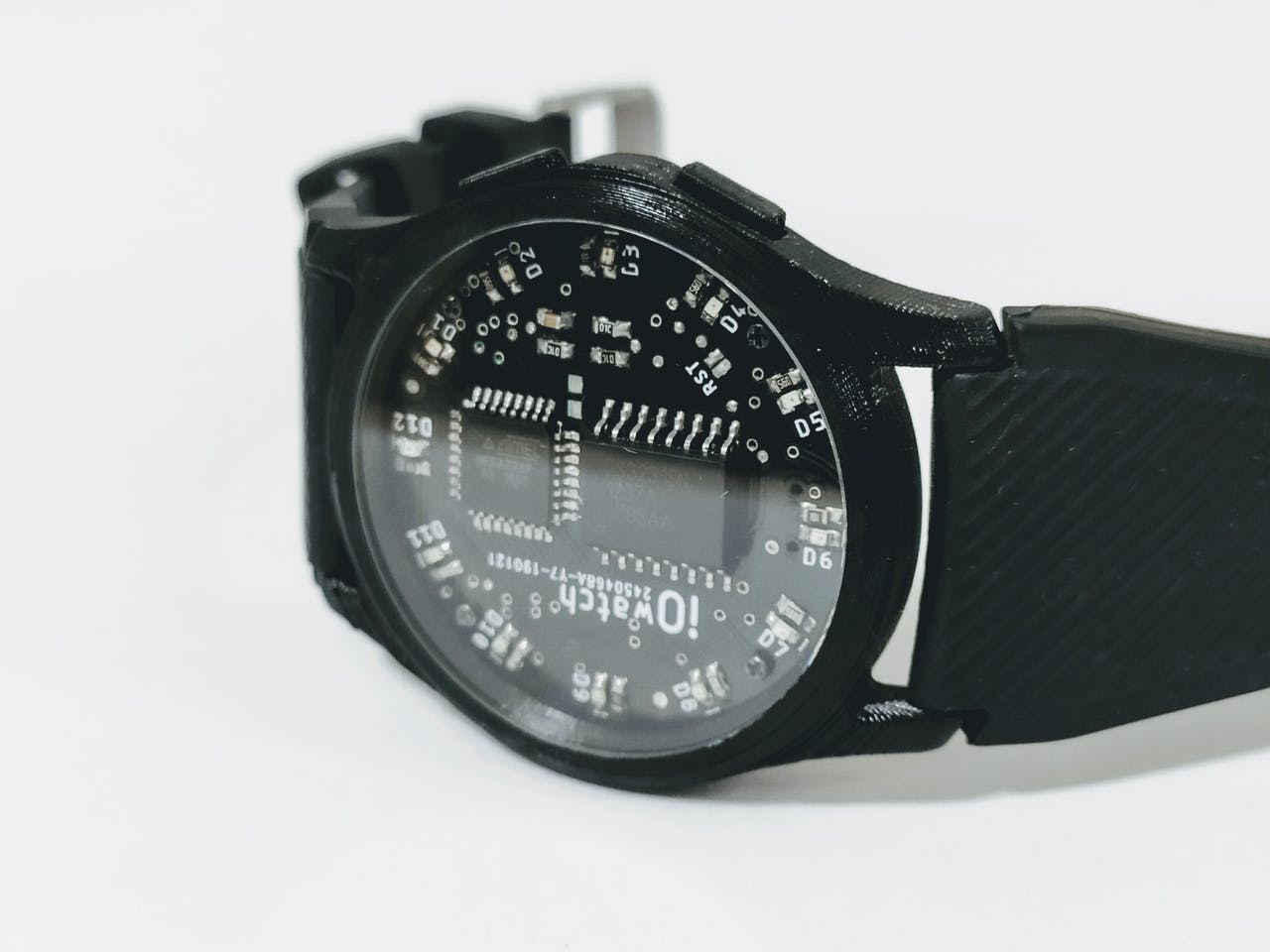 Arduino
Arduino Wristwatch
This simple digital watch is inspired by the Eiriks Binary Wrist Watch from Sverd Industries! Check it out if you didn't already. by Marijo Blažević Watch uses the same microcontroller as one on Arduino UNO - super hackable and easy to use! In this tutorial, I'll be showing how you...
Continue Reading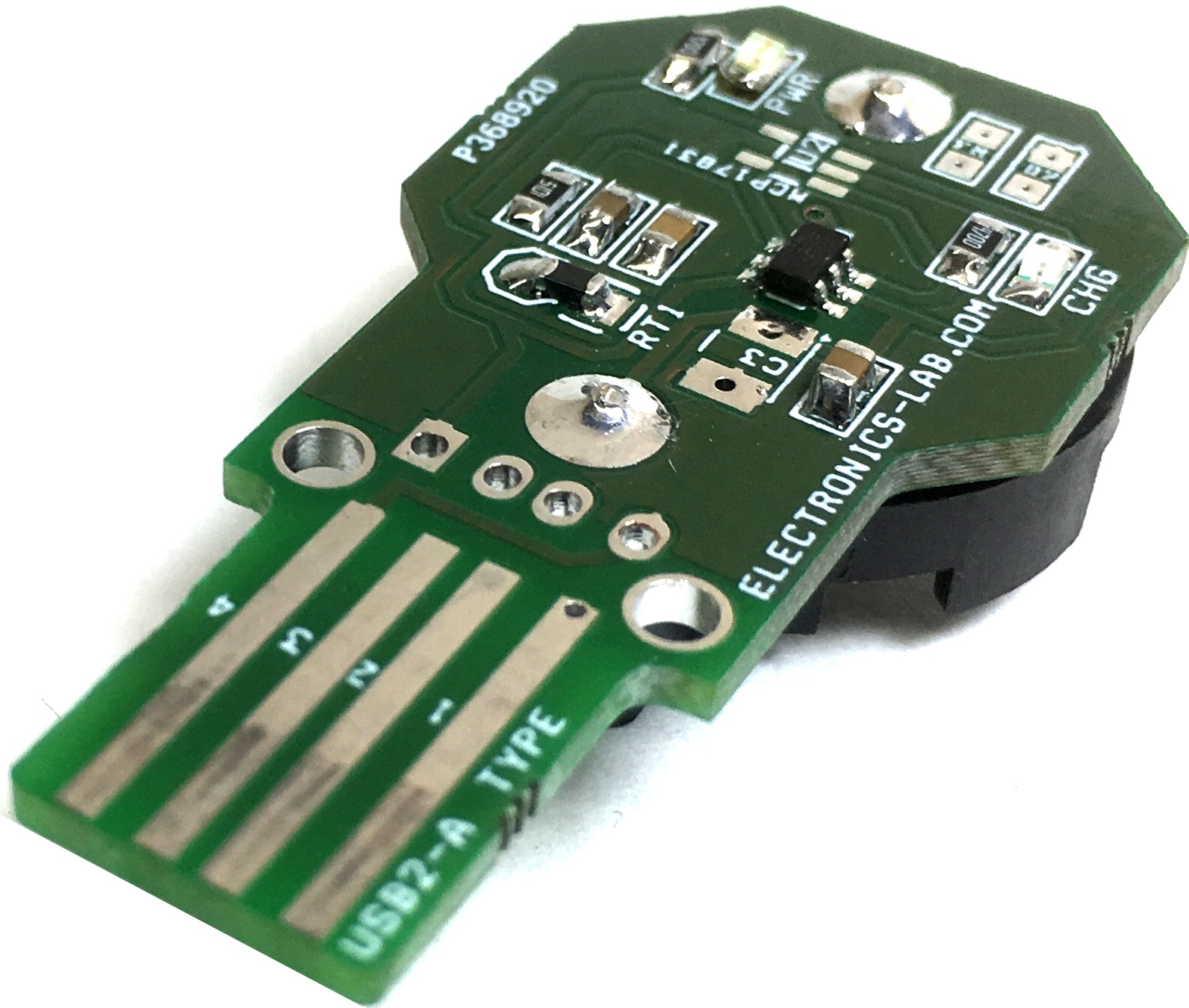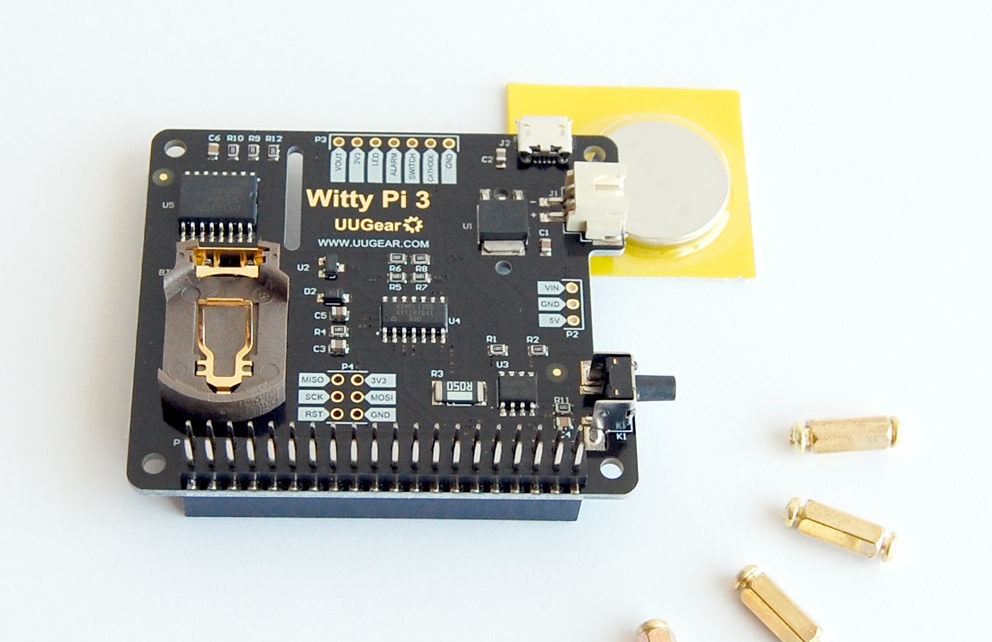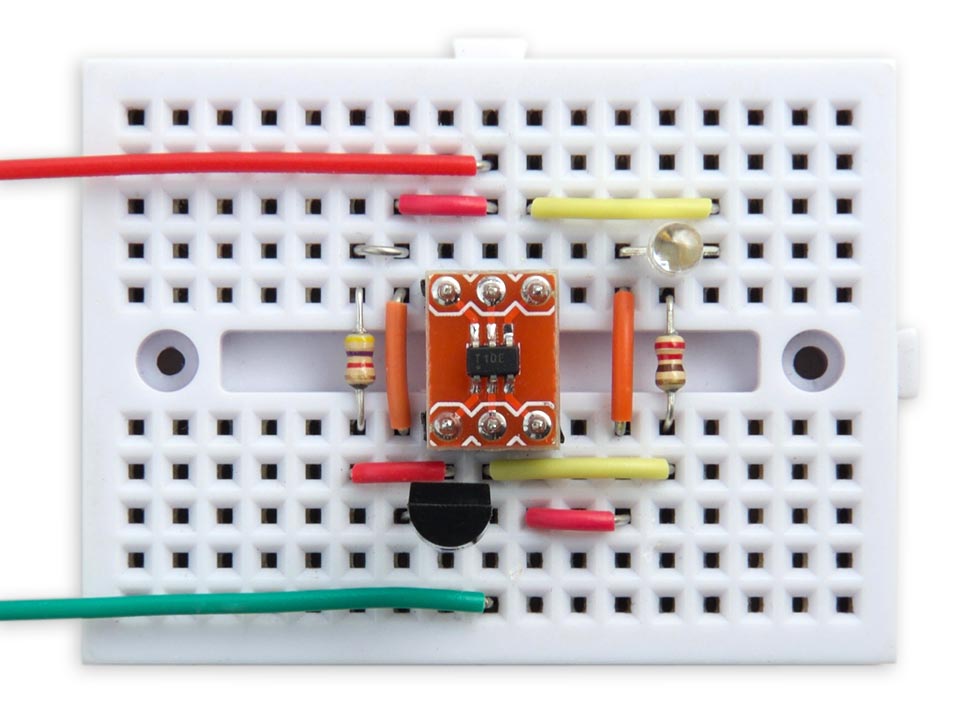 Mcu
ATtiny10 Thermometer using DS18B20
This is a small battery-powered thermometer that displays the temperature as a series of red and green flashes on an LED. by David Johnson-Davies: The thermometer consists of an ATtiny10, a DS18B20 1-wire temperature sensor, and a bi-colour LED. To avoid the need for a digital display,...
Continue Reading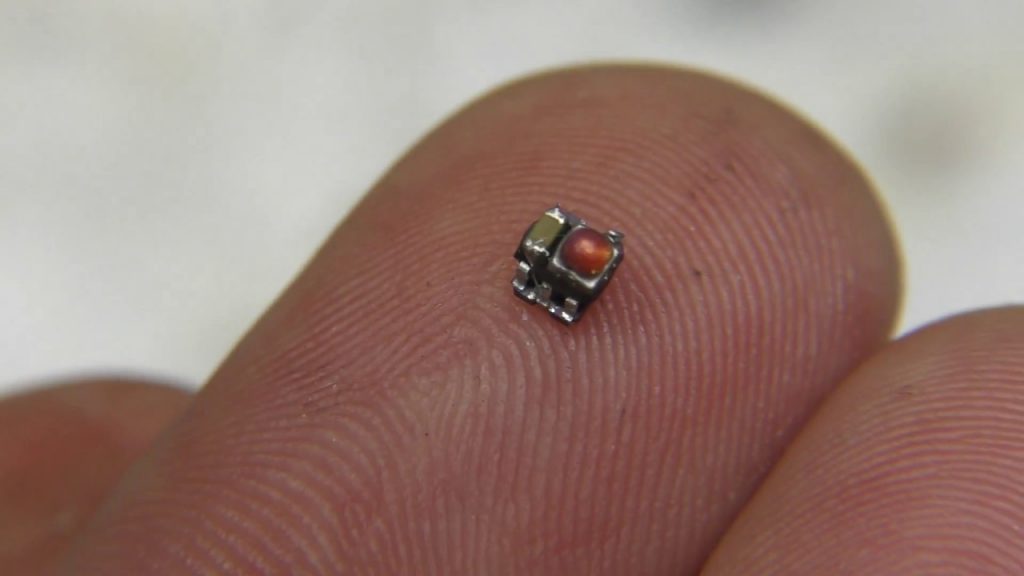 Led
World's smallest LED blinky
 Mike Harrison has build what he claims the "world's smallest" led blinky. Likely it is based on the CPH3225A supercapacitor giving the blinky a footprint of 3.2 x 2.5 mm. With that in hand he added a PIC 10f322 microcontroller in a SOT23 package, an 0603 smoothing capacitor, and...
Continue Reading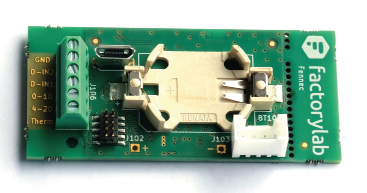 Mcu
Fennec: LoRa Development Board
An ultra low power LoRa sensor node powered by just one CR2032 batter. By Harm Wouter Snippe: Do you want to measure temperature, connect a soil humidity sensor in your vegetable garden or monitor the air quality at your street corner? With the Fennec Development Board you are able to...
Continue Reading