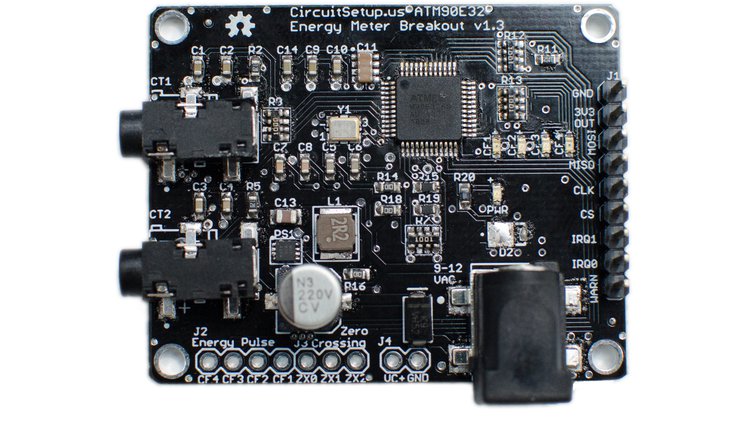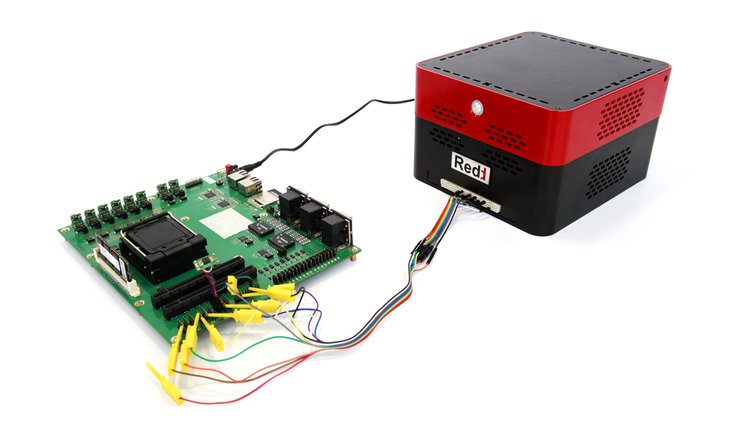 Interface
Redd – Remote Embedded Development Device
Redd is a remote development device targeted at embedded projects. Using Redd, you can easily program devices remotely, as if they were sitting right in front of you. Simply connect using OpenVPN tunnel, and start developing. Redd is equipped with the most common interfaces for...
Continue Reading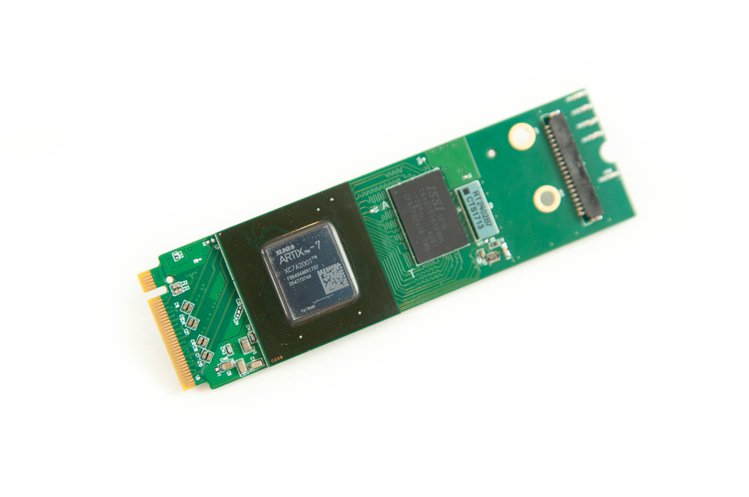 FPGA
NiteFury – An Artix-7 FPGA for developing PCIe
An Artix-7 FPGA with its own DDR3 RAM right in your laptop - for developing PCIe, etc. NiteFury is an Artix-7 FPGA development board in an M.2 form-factor that includes on-board DDR3 RAM. This combination lets you work with PCI Express at incredible rates from inside your laptop or...
Continue Reading