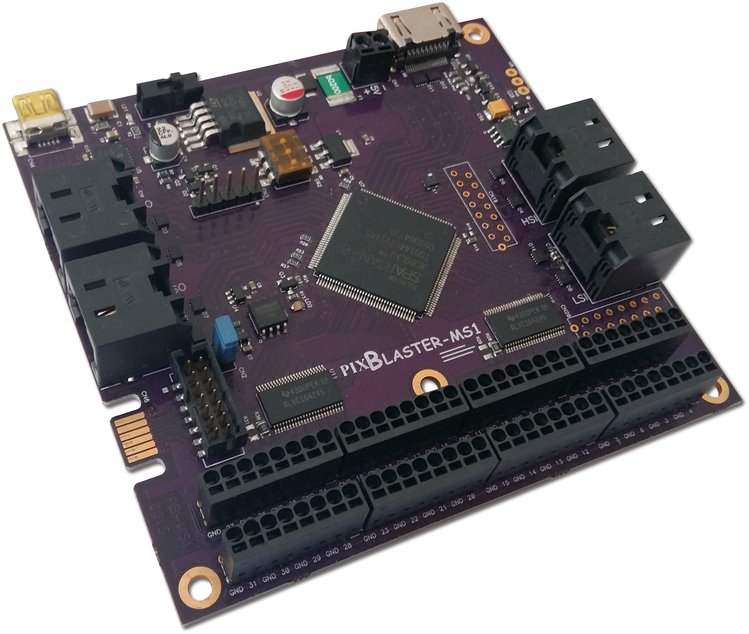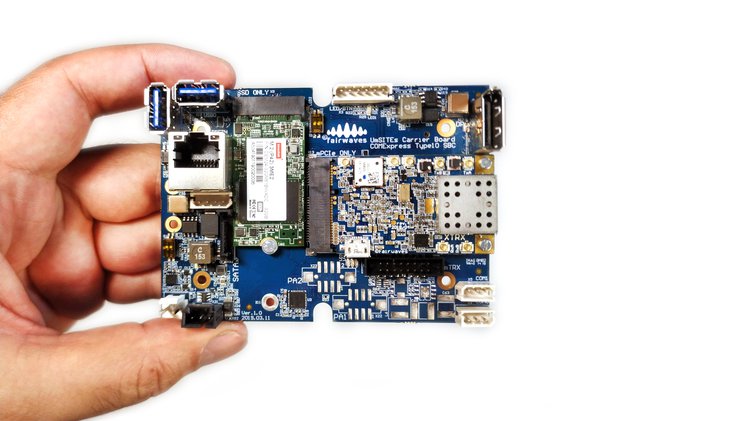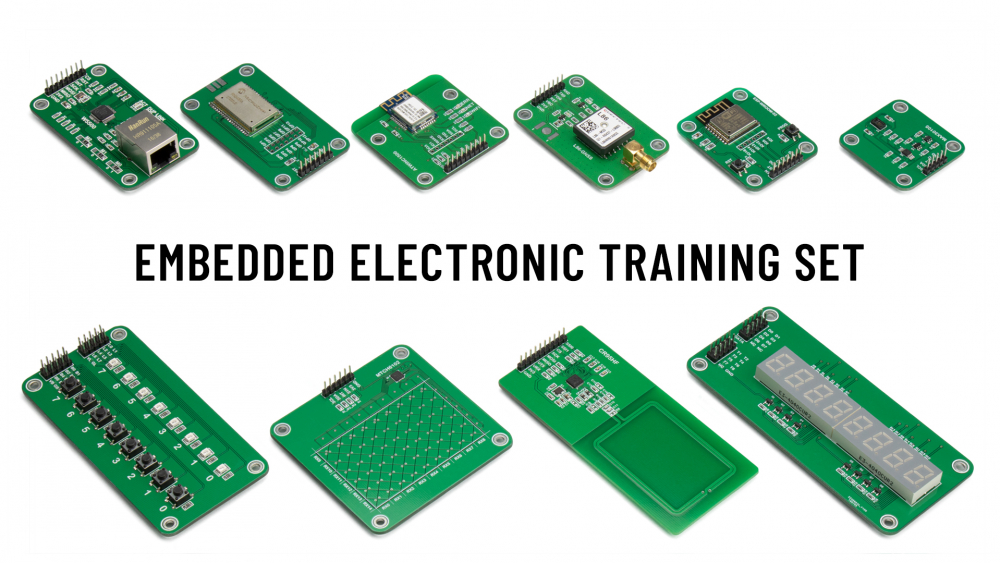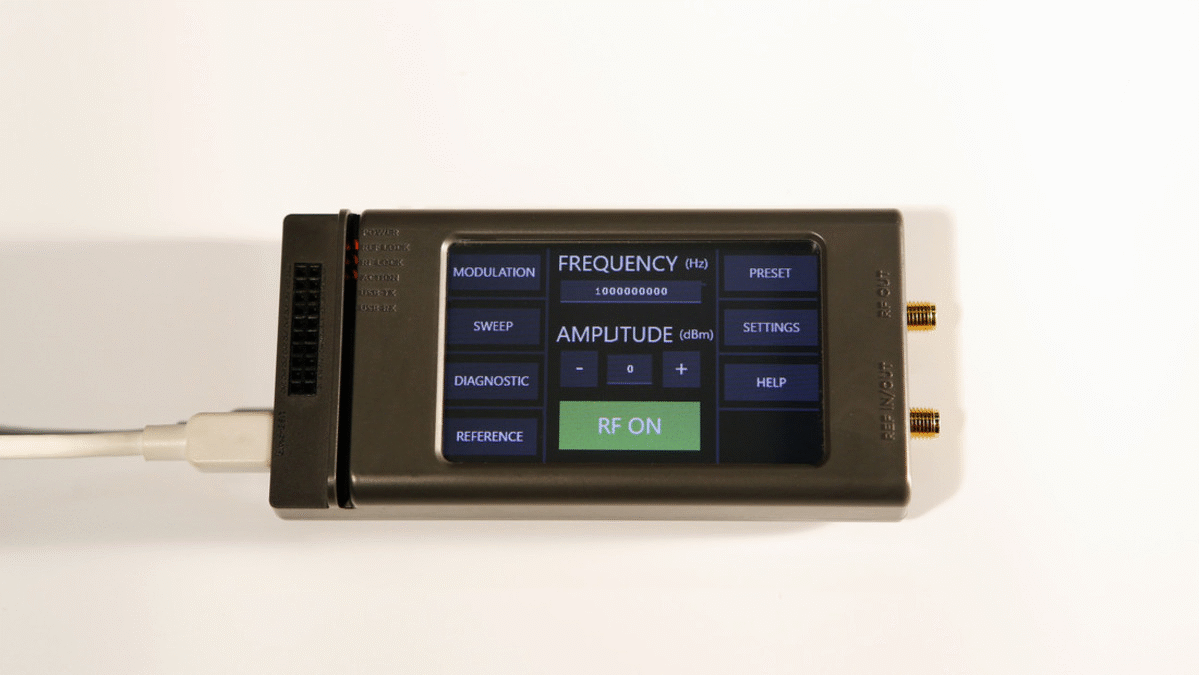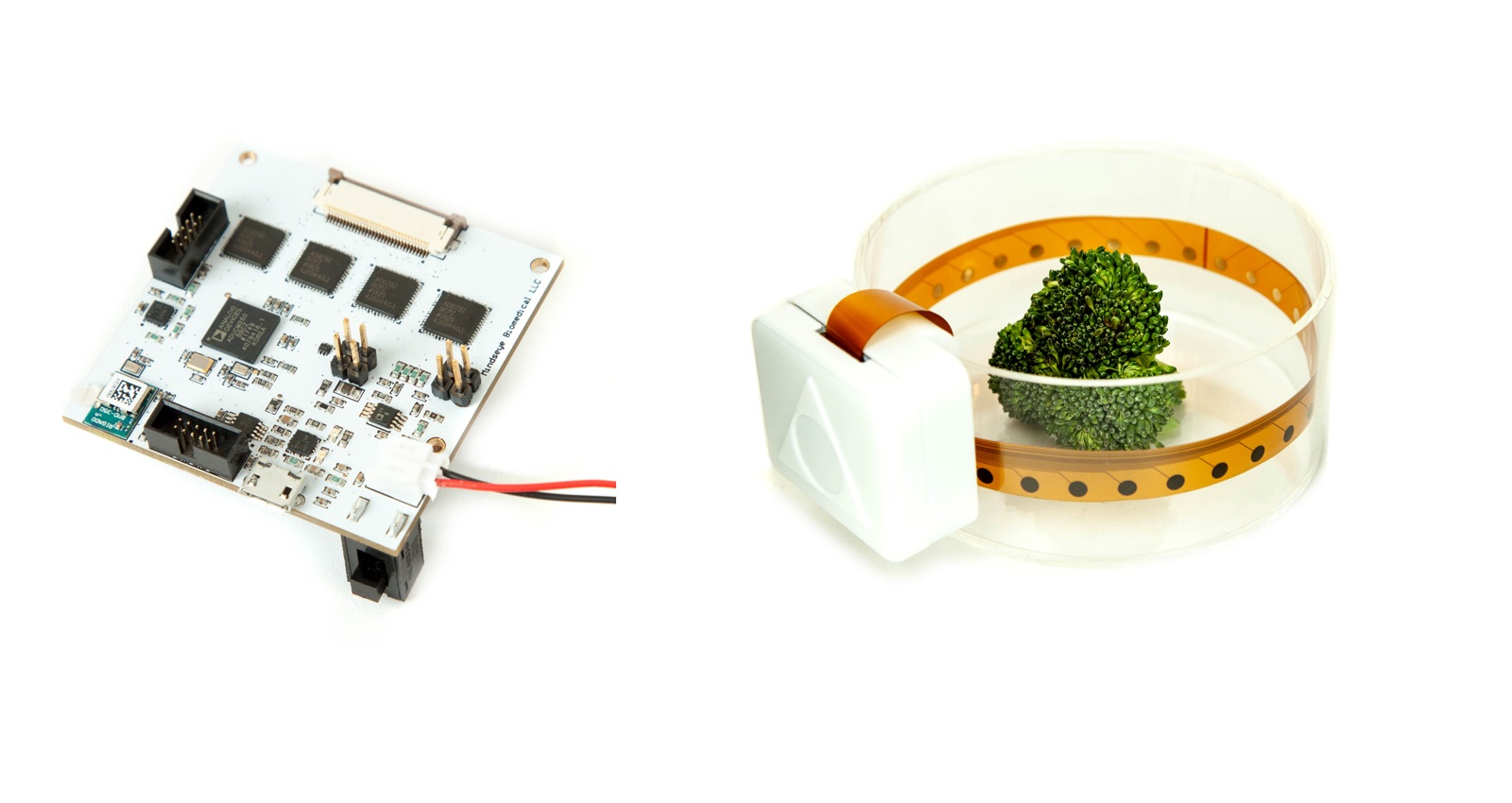 Science
Spectra – Open Source Biomedical Imaging
Spectra brings open source biomedical imaging into the open with a development kit that is both safe and easy to use. It allows hackers and scientists to experiment with one of the technologies used in medical imaging — electrical impedance tomography (EIT). For the first time, anyone...
Continue Reading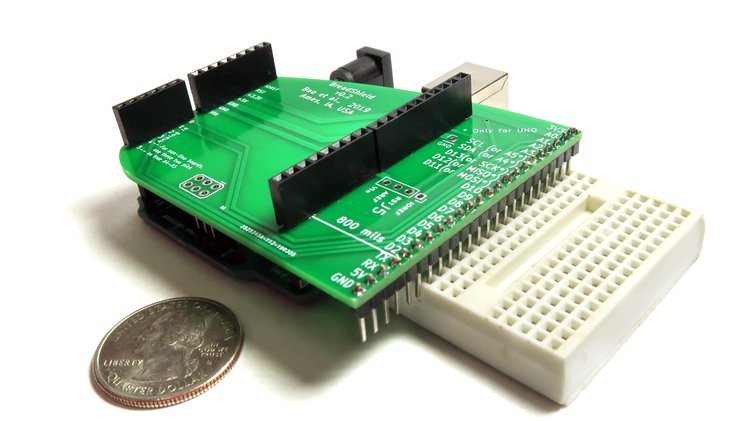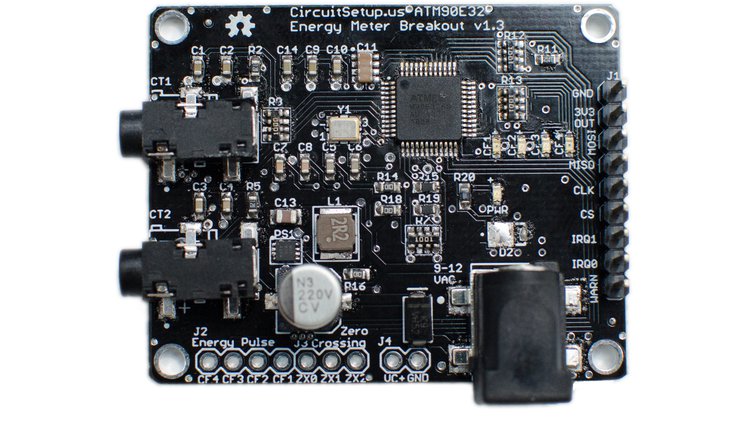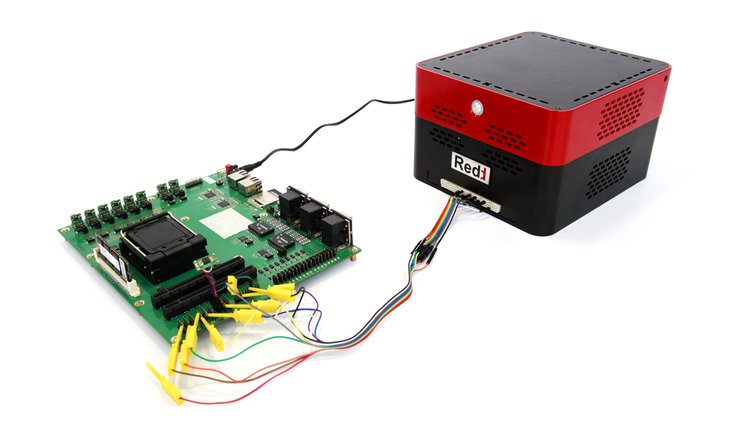 Interface
Redd – Remote Embedded Development Device
Redd is a remote development device targeted at embedded projects. Using Redd, you can easily program devices remotely, as if they were sitting right in front of you. Simply connect using OpenVPN tunnel, and start developing. Redd is equipped with the most common interfaces for...
Continue Reading