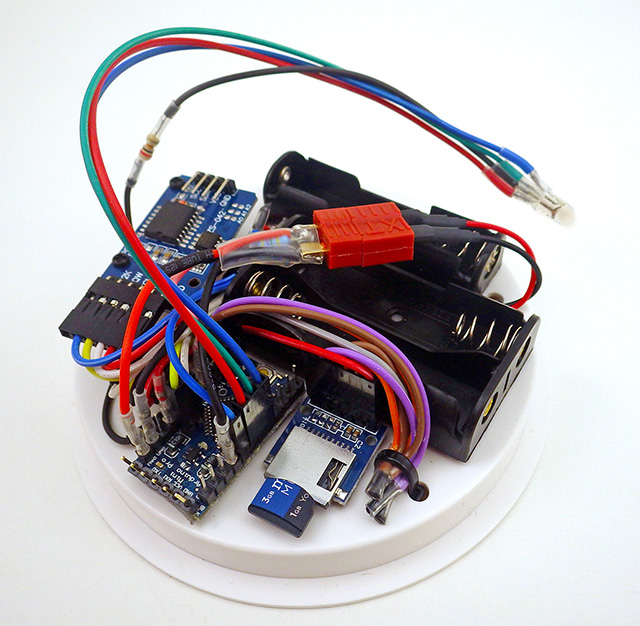 Arduino
DIY Arduino ProMini Data Logger
Ed Mallon has details on his DIY ProMini data logger: Typical pro-mini loggers built with this design sleep at 0.25mA, before extra sensors are added. At that current draw, the logger should deliver approximately six months of operation on three brand new AA batteries with a 15min...
Continue Reading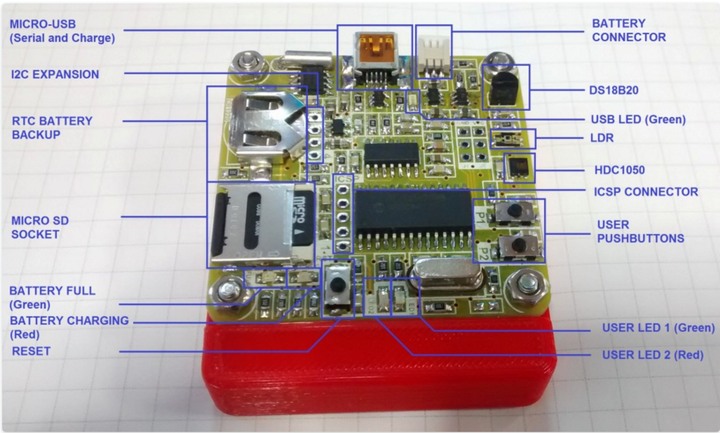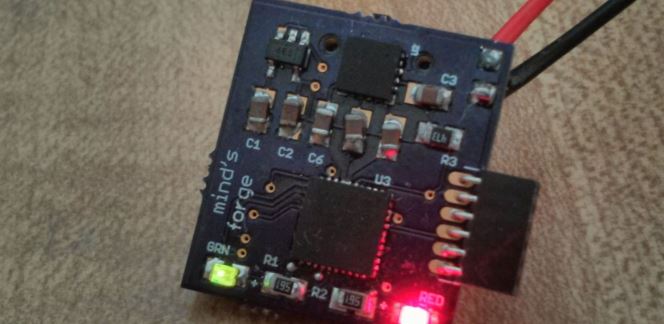 Mcu
Datalogging Accelerometer Data To An SDCard
MindForge @ 43oh.com build a datalogger board which logs accelerometer values on a SD Card. The datalogger is built around an MSP430G2755 microcontroller and ADXL335 accelerometer sensor from Analog Devices. his project started as an EMG datalogger to study my dad's Parkinson's...
Continue Reading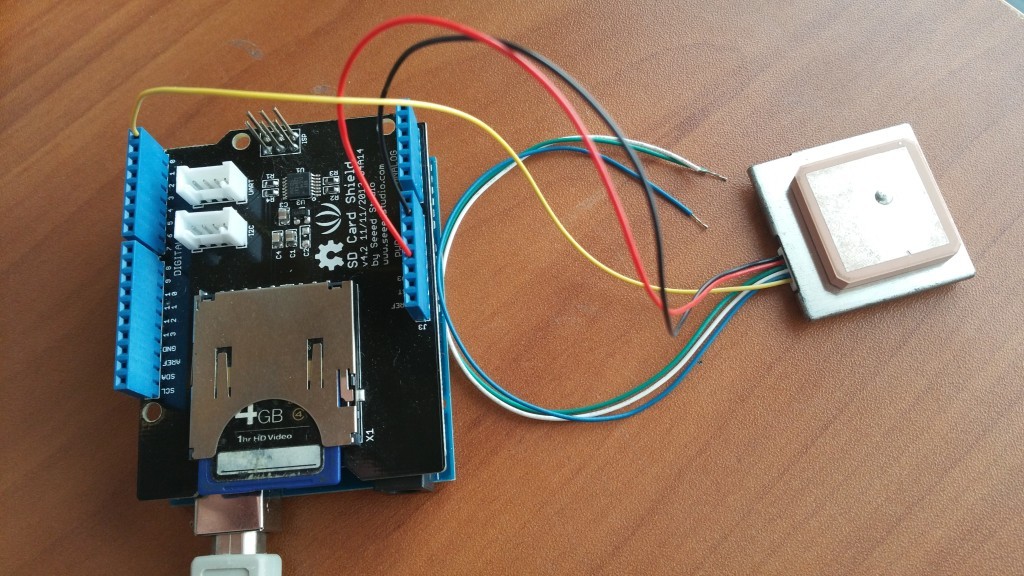 Arduino
GPS
Simple Arduino SD-Card GPS/NMEA Datalogger
KF5OBS @ jaunty-electronics.com shows us how to build a minimalistic GPS datalogger. The GPS logger is based on the Arduino platform and stores raw NMEA sentences from pretty much any GPS module to a SD card. For a project I needed to log GPS information. I had various GPS modules...
Continue Reading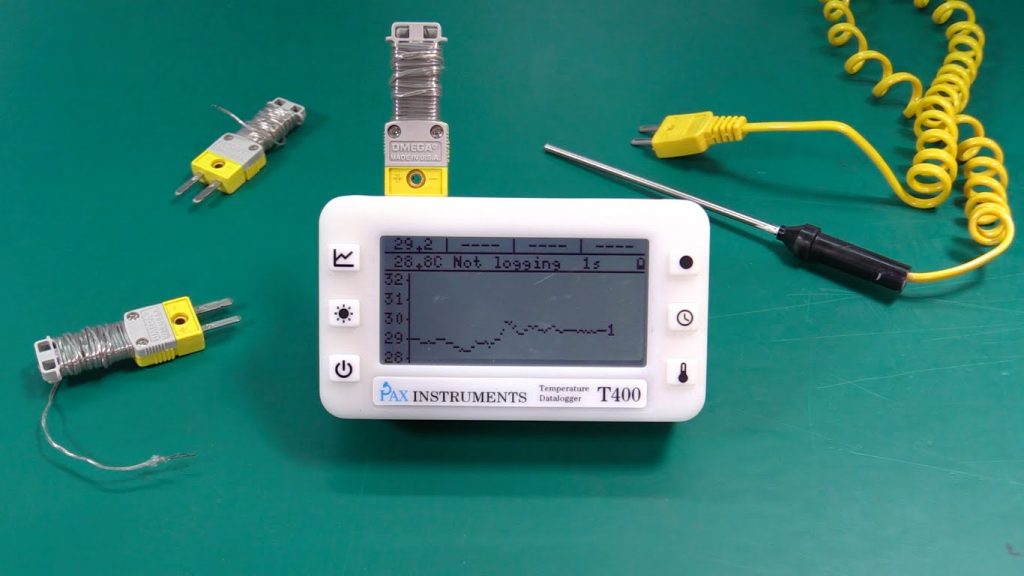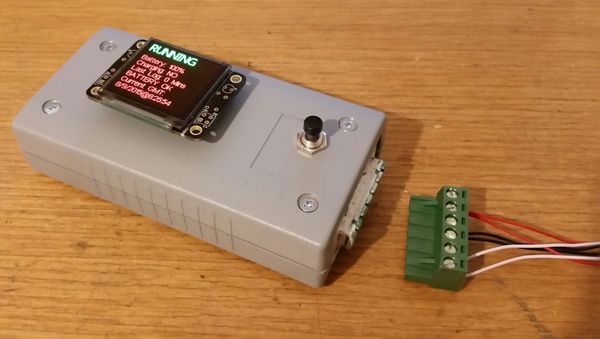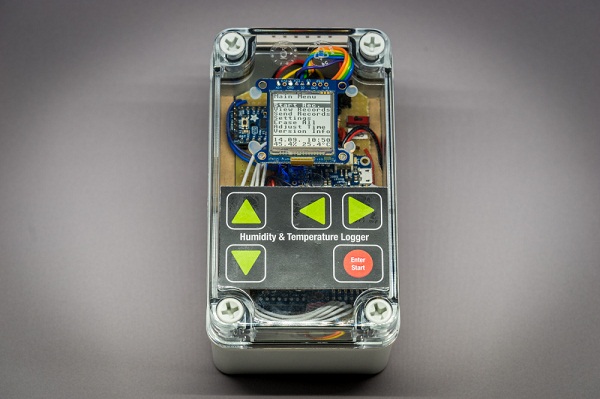 Test/Measurements
Data Logger Deluxe Version
An update on LuckyResistor's data logger project: Just to let you know the deluxe version of the data logger is almost done. The hardware is ready and tested – currently I finish the menu based software for the data logger. Menu based control with 5 capacitive inputs Record,...
Continue Reading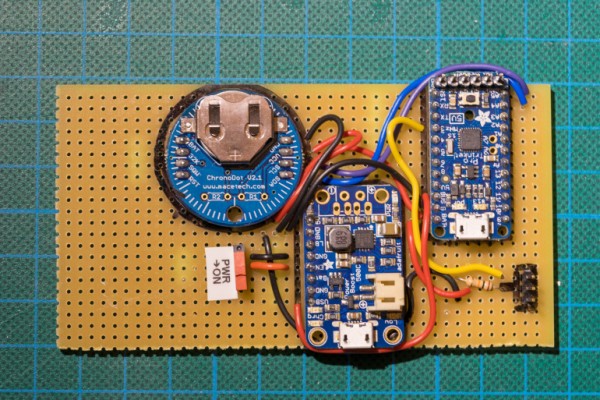 Test/Measurements
DHT22 Humidity datalogger
by luckyresistor.me: There is a large cellar where I could store unused items and documents, but the catch is the humidity there. It is a root cellar near a small brook and the humidity varies between 75% up to 90%. Archived material should never be exposed to humidity greater...
Continue Reading