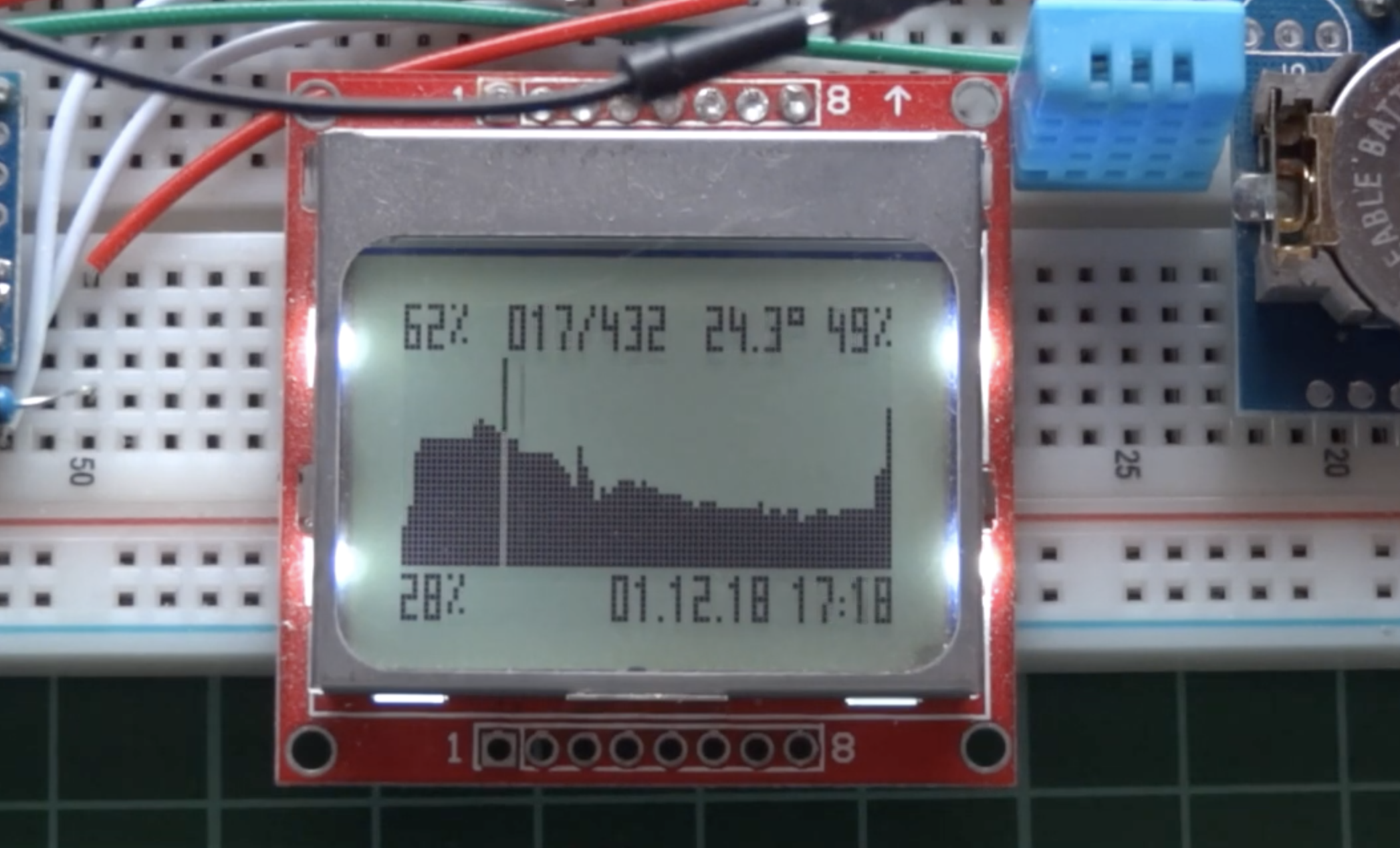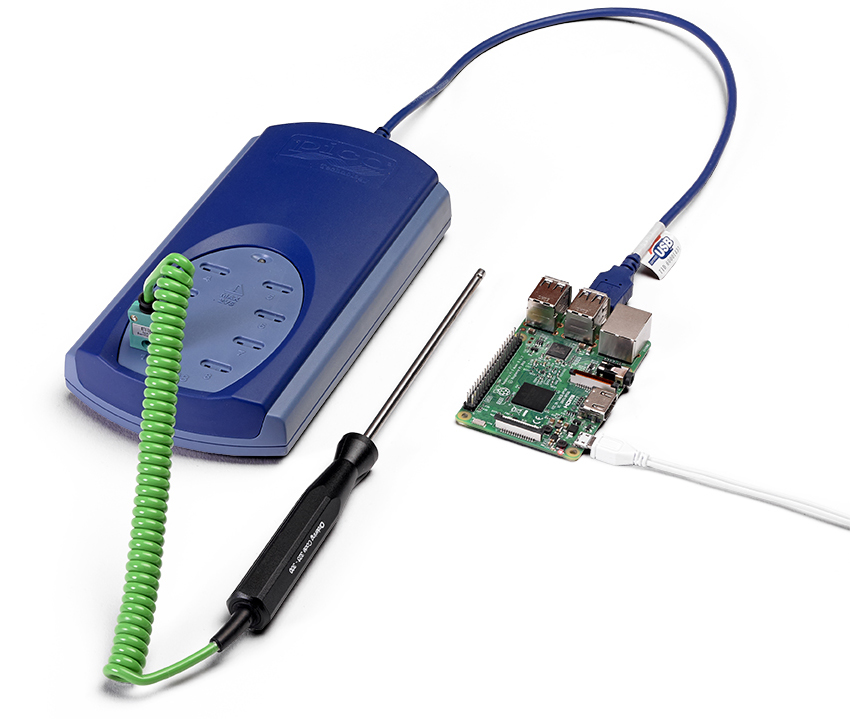 Raspberry Pi
Pico datalogging software for Raspberry Pi
Pico Technology has announced what the company believes to be the first ever fully supported software package for the popular and inexpensive Raspberry Pi single-board computer. Optimized and tested on the new Raspberry Pi 4, and the current 3B and 3B+ on Raspbian Stretch, the PicoLog...
Continue Reading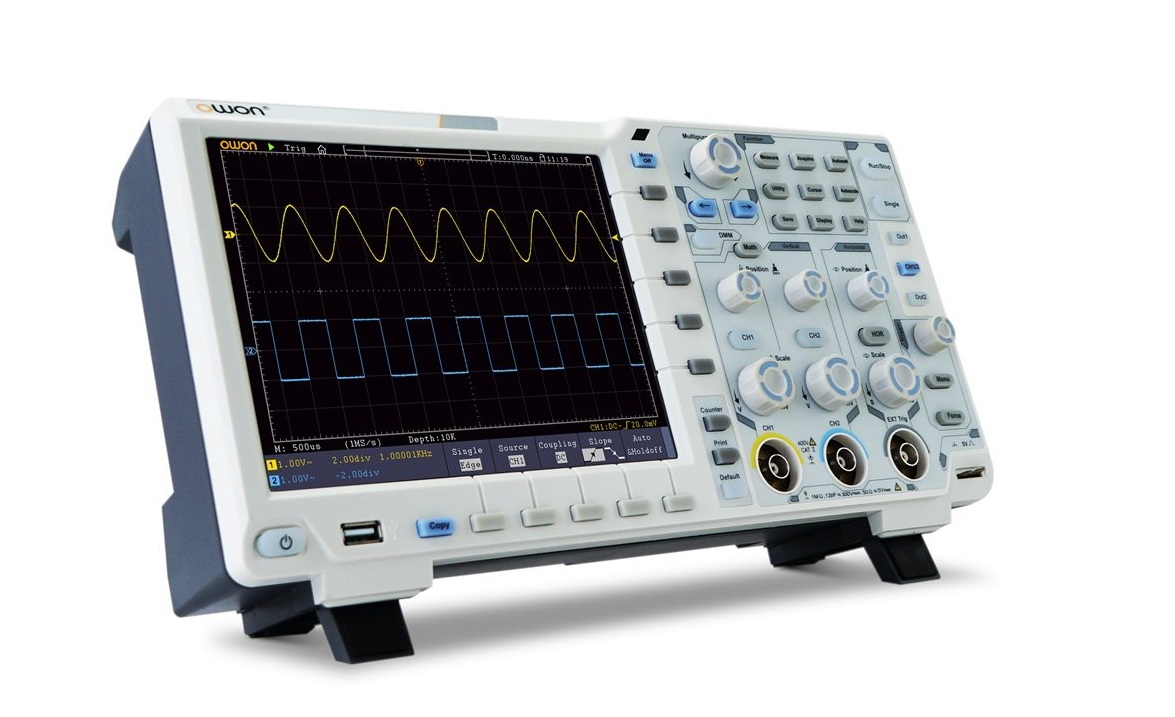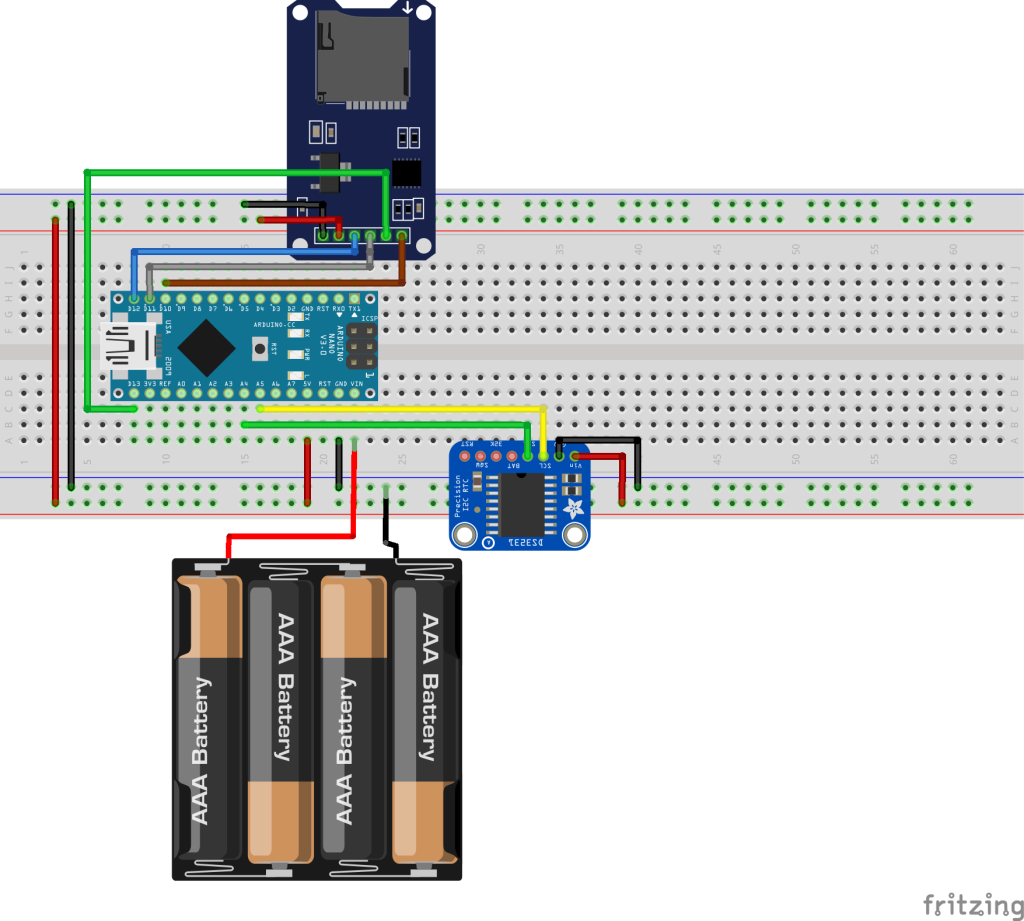 Arduino
Simple Arduino Data Logger
A data logger is an electronic device or instrument that records data over a period of time. It allows the user to record time or location stamped data which can be viewed at a later time or real time. Irrespective of the type of data being logged or the kind of data logger, these...
Continue Reading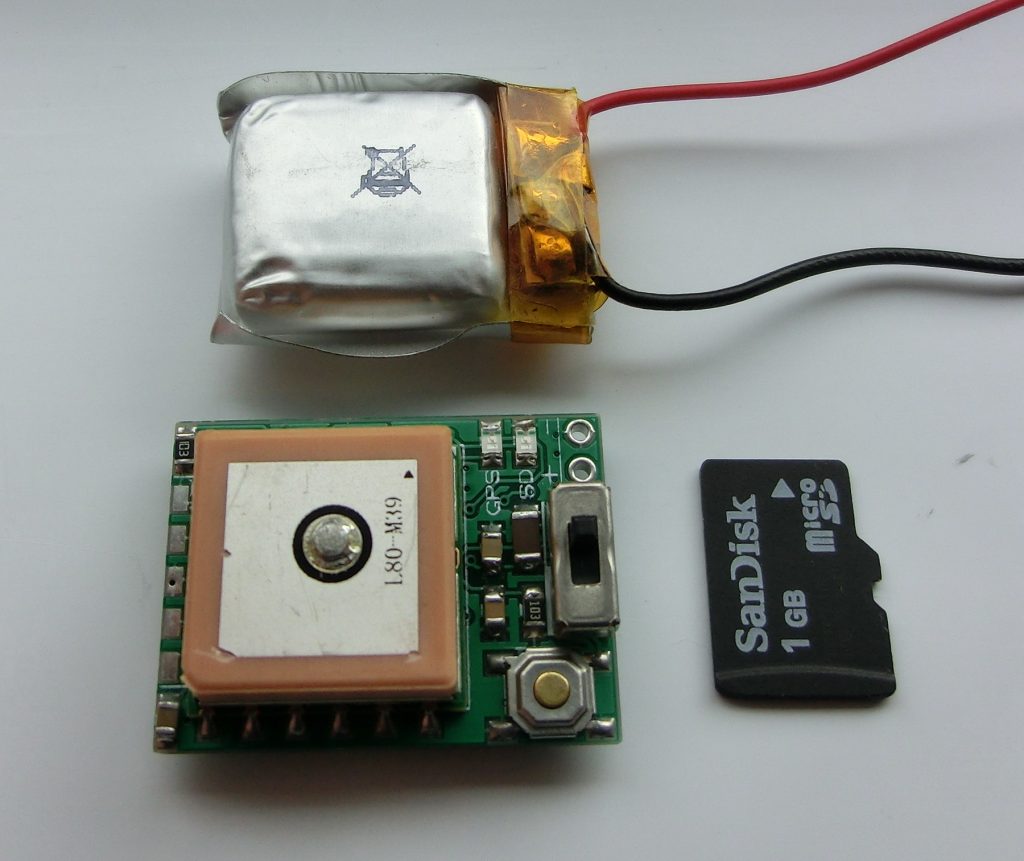 GPS
MINI PIC GPS DATA LOGGER WITH MICRO-SD CARD
pinko @ blog.exrockets.com has build a mini GPS data logger based on PIC18F25J11 microcontroller. Based on my first GPS data logger  I made a new version which is even smaller than the initial design and should be able to fit in any rocket, RC model etc. The new GPS data logger uses...
Continue Reading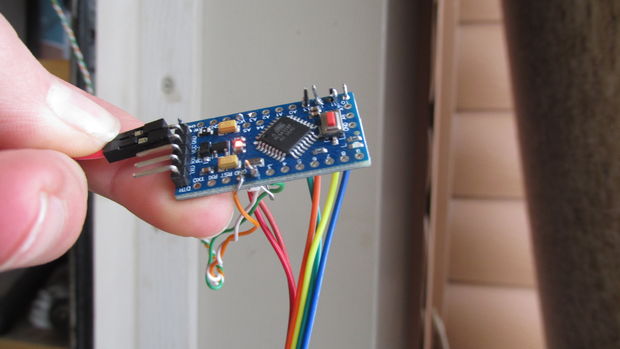 Arduino
DIY Data logging weather station under $15
A Homeschoolers Workbench @ instructables.com has build an Arduino based datalogger that reads data from a DHT22 sensor and logs them on a SD card. In this instructable I am going to show you how to build a weather station that logs the information that it collects on a sd card. DIY...
Continue Reading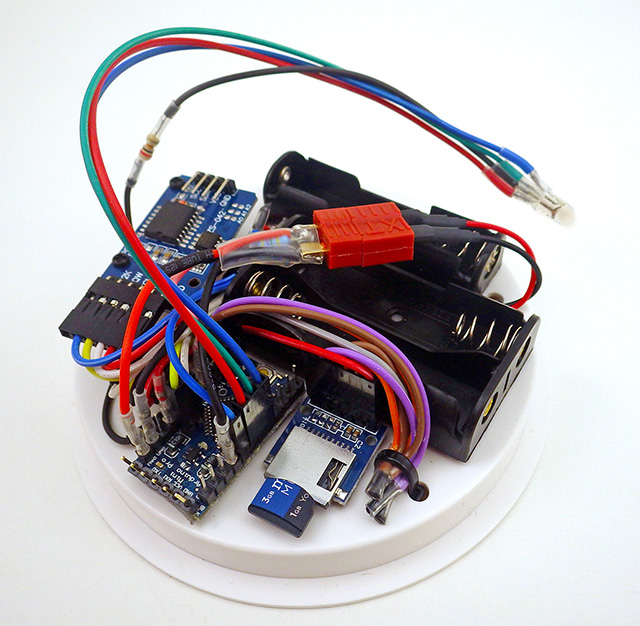 Arduino
DIY Arduino ProMini Data Logger
Ed Mallon has details on his DIY ProMini data logger: Typical pro-mini loggers built with this design sleep at 0.25mA, before extra sensors are added. At that current draw, the logger should deliver approximately six months of operation on three brand new AA batteries with a 15min...
Continue Reading