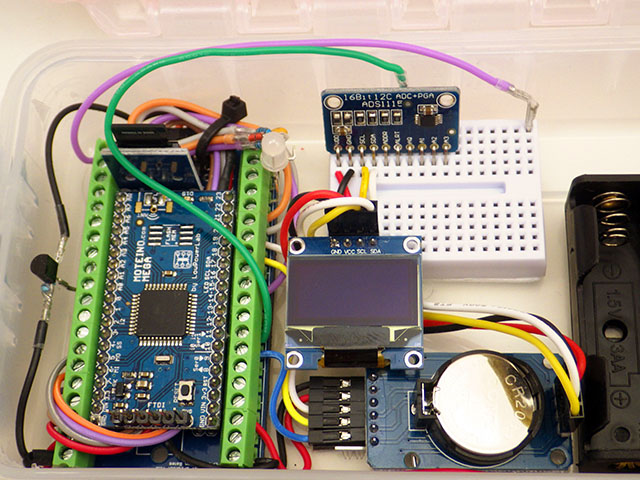 Arduino
Building an ATmega 1284p based data logger
Detailed instructions of how to build an ATmega 1284p based data logger: [via] In this tutorial, a logger is built using a 3.3v Moteino MEGA with a 1284p CPU @ 16Mhz, w 4K eeprom,16K SRAM for variables & 128K program space. Considerably more than the 328's 1K eeprom, 2K ram &...
Continue Reading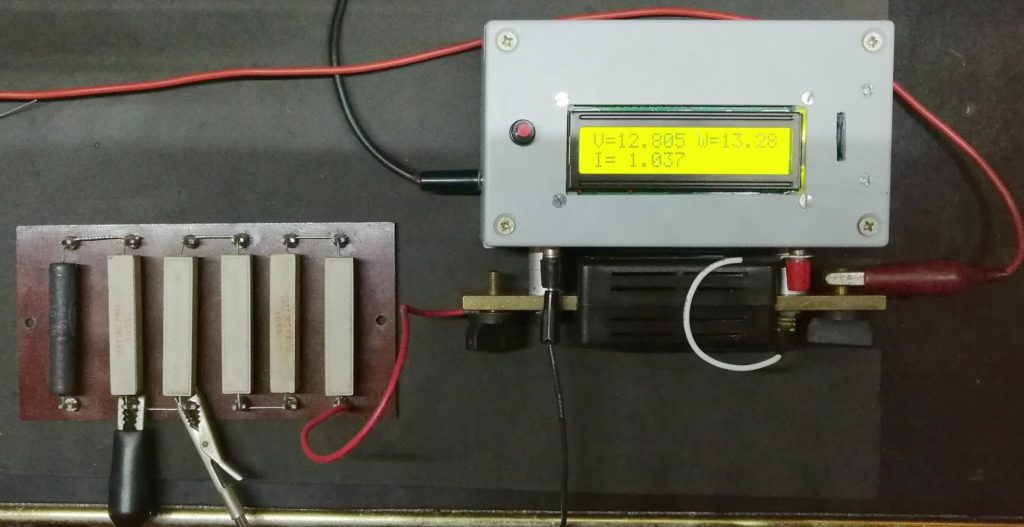 Arduino
The ArduINA226 power monitor
ArduPicLab published the details on how to build a current, voltage and power datalogger with Arduino and the INA226 module: In the past I have developed various projects of ammeters based on Hall effect current sensors such as the ACS712, or on High-Side Current-Sense Amplifiers such...
Continue Reading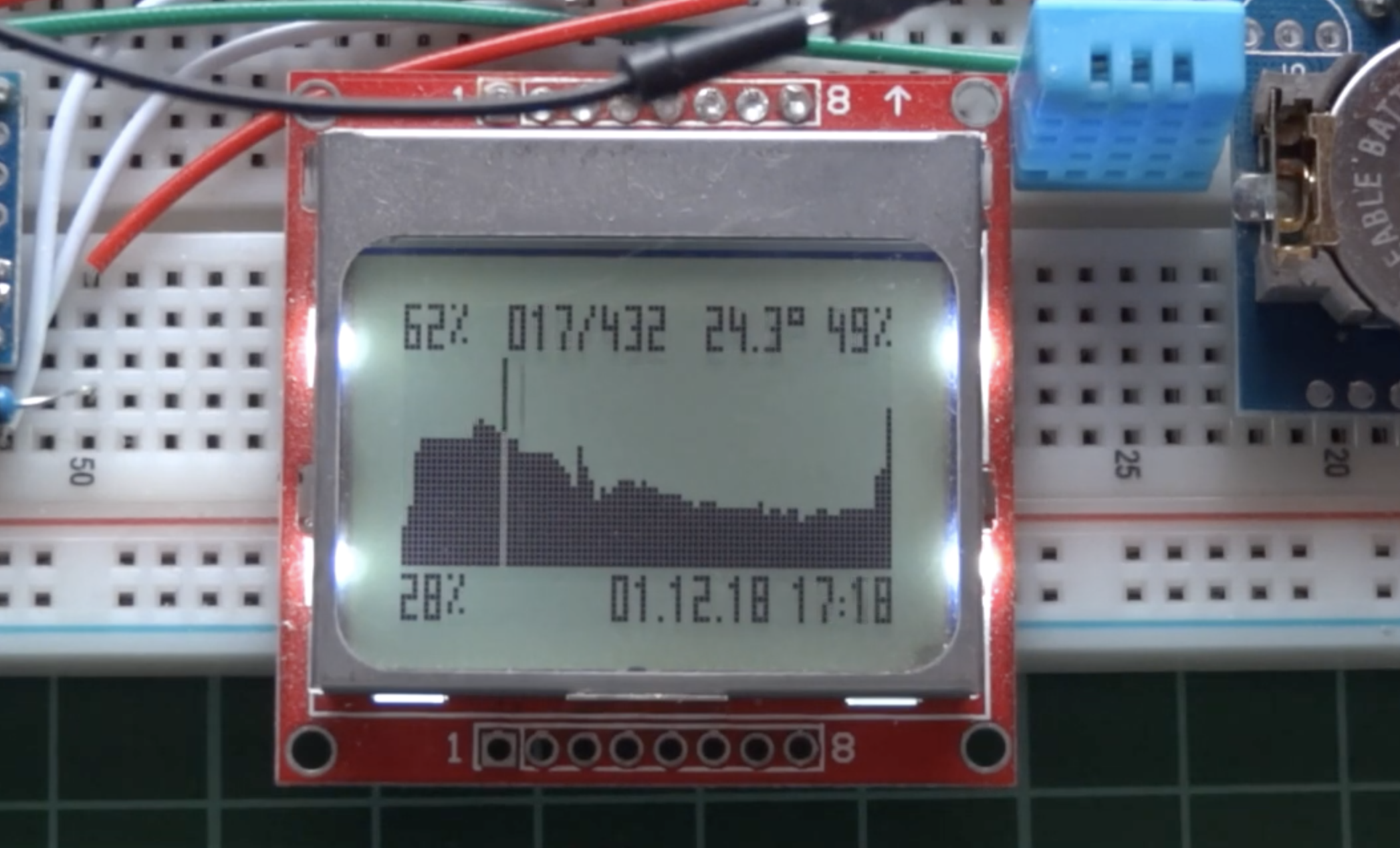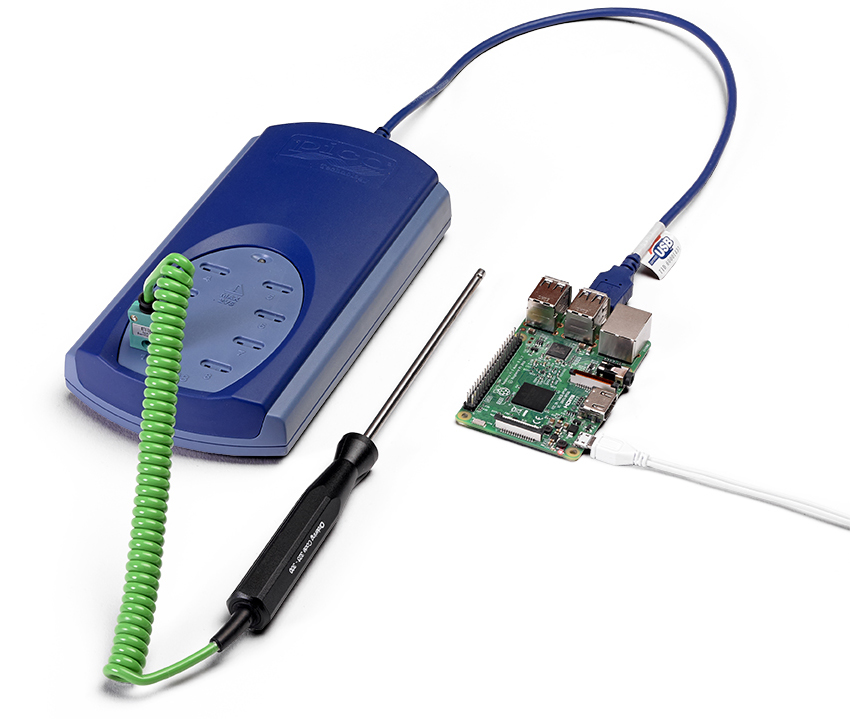 Raspberry Pi
Pico datalogging software for Raspberry Pi
Pico Technology has announced what the company believes to be the first ever fully supported software package for the popular and inexpensive Raspberry Pi single-board computer. Optimized and tested on the new Raspberry Pi 4, and the current 3B and 3B+ on Raspbian Stretch, the PicoLog...
Continue Reading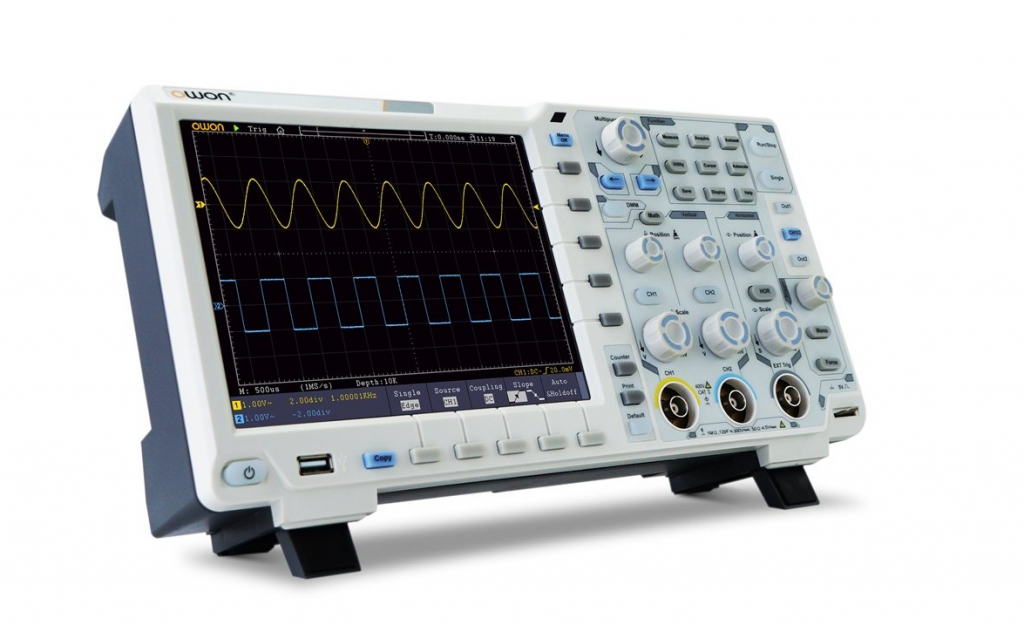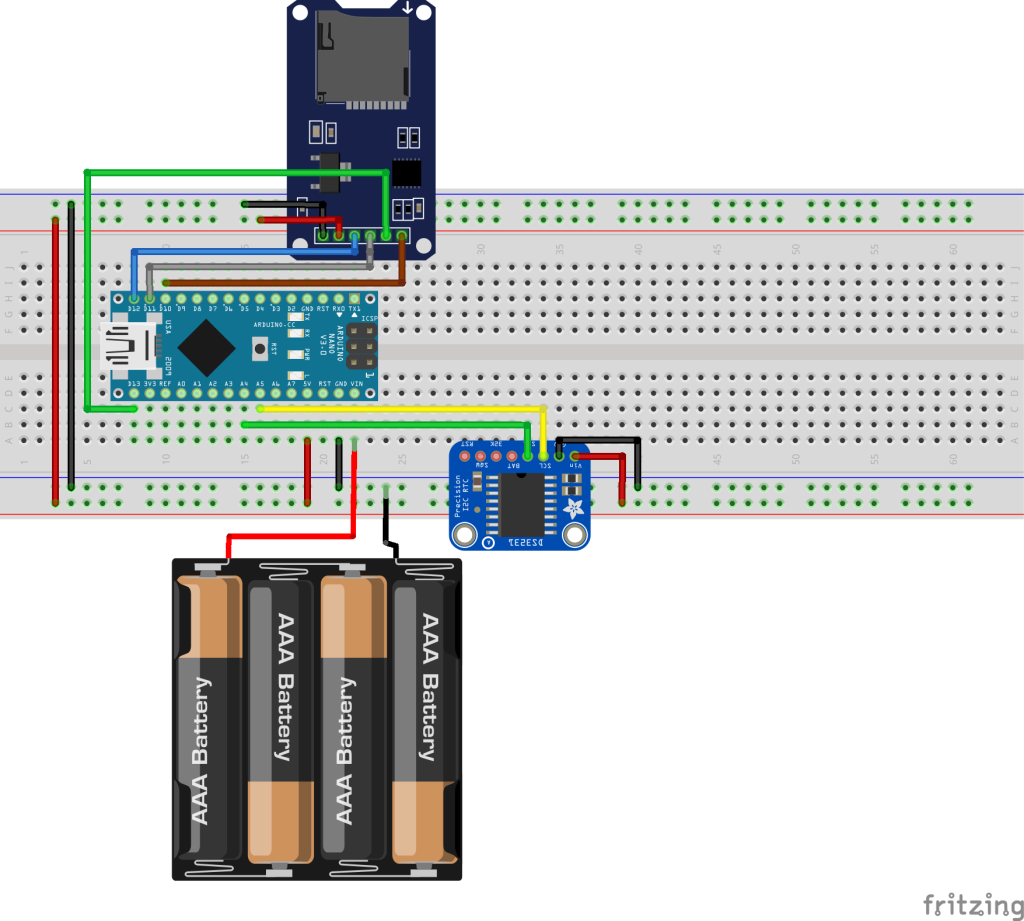 Arduino
Simple Arduino Data Logger
A data logger is an electronic device or instrument that records data over a period of time. It allows the user to record time or location stamped data which can be viewed at a later time or real time. Irrespective of the type of data being logged or the kind of data logger, these...
Continue Reading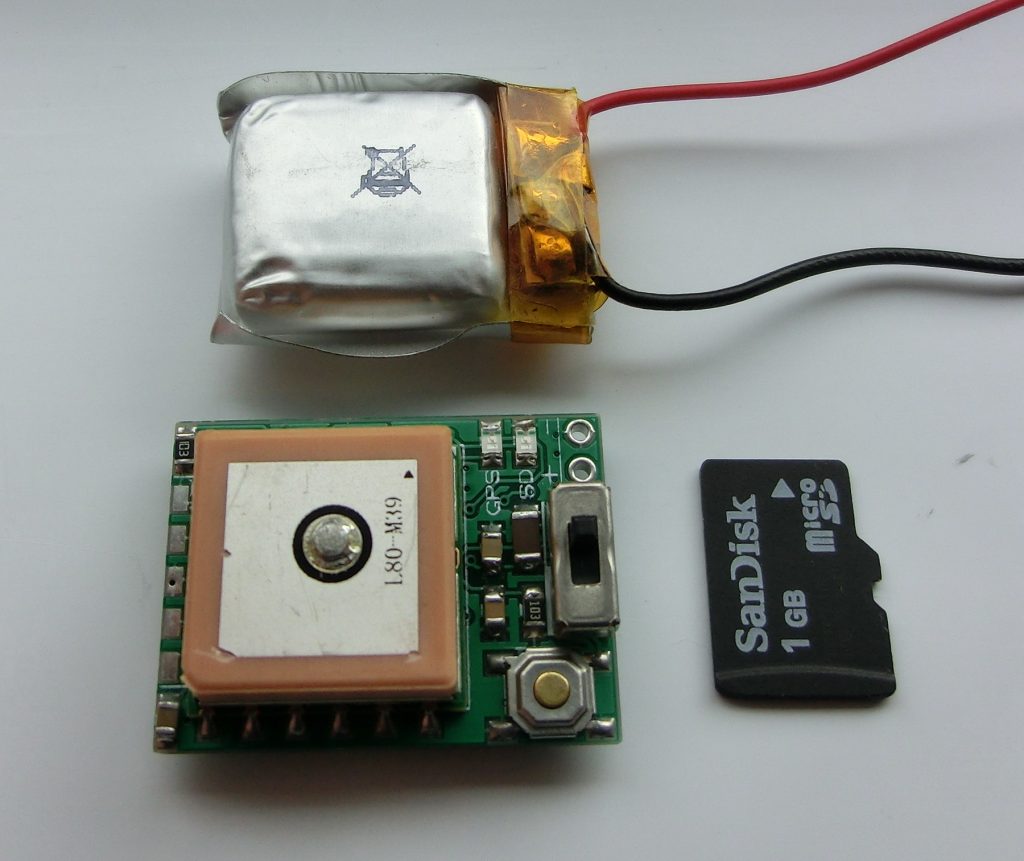 GPS
MINI PIC GPS DATA LOGGER WITH MICRO-SD CARD
pinko @ blog.exrockets.com has build a mini GPS data logger based on PIC18F25J11 microcontroller. Based on my first GPS data logger  I made a new version which is even smaller than the initial design and should be able to fit in any rocket, RC model etc. The new GPS data logger uses...
Continue Reading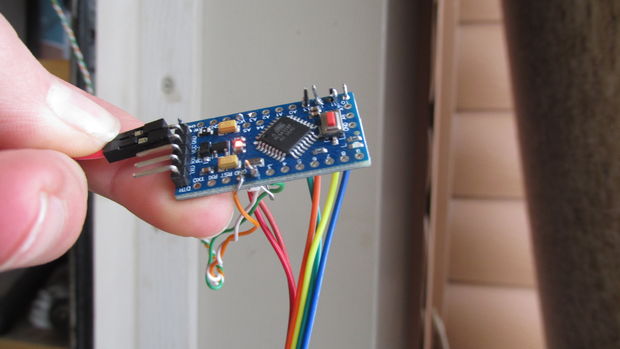 Arduino
DIY Data logging weather station under $15
A Homeschoolers Workbench @ instructables.com has build an Arduino based datalogger that reads data from a DHT22 sensor and logs them on a SD card. In this instructable I am going to show you how to build a weather station that logs the information that it collects on a sd card. DIY...
Continue Reading
Join 97,426 other subscribers

Archives