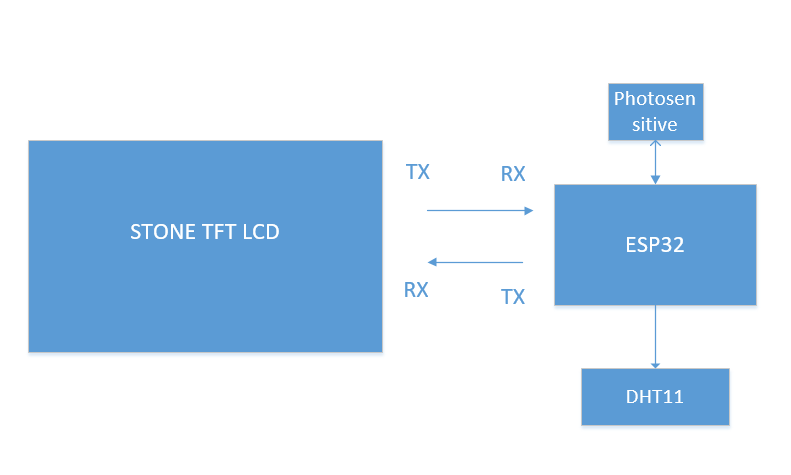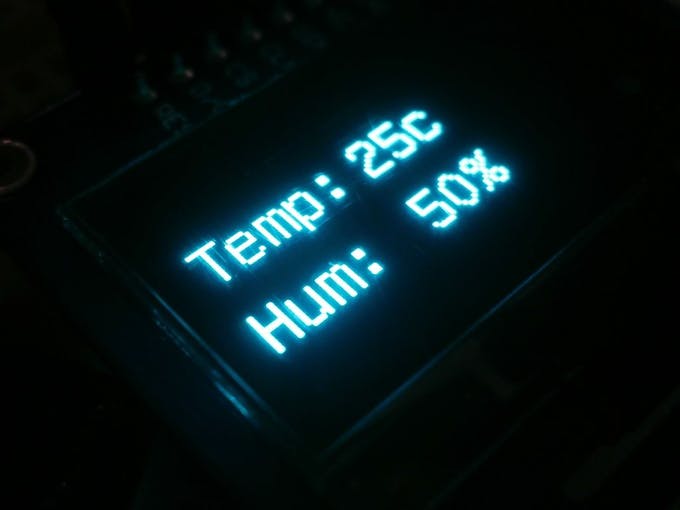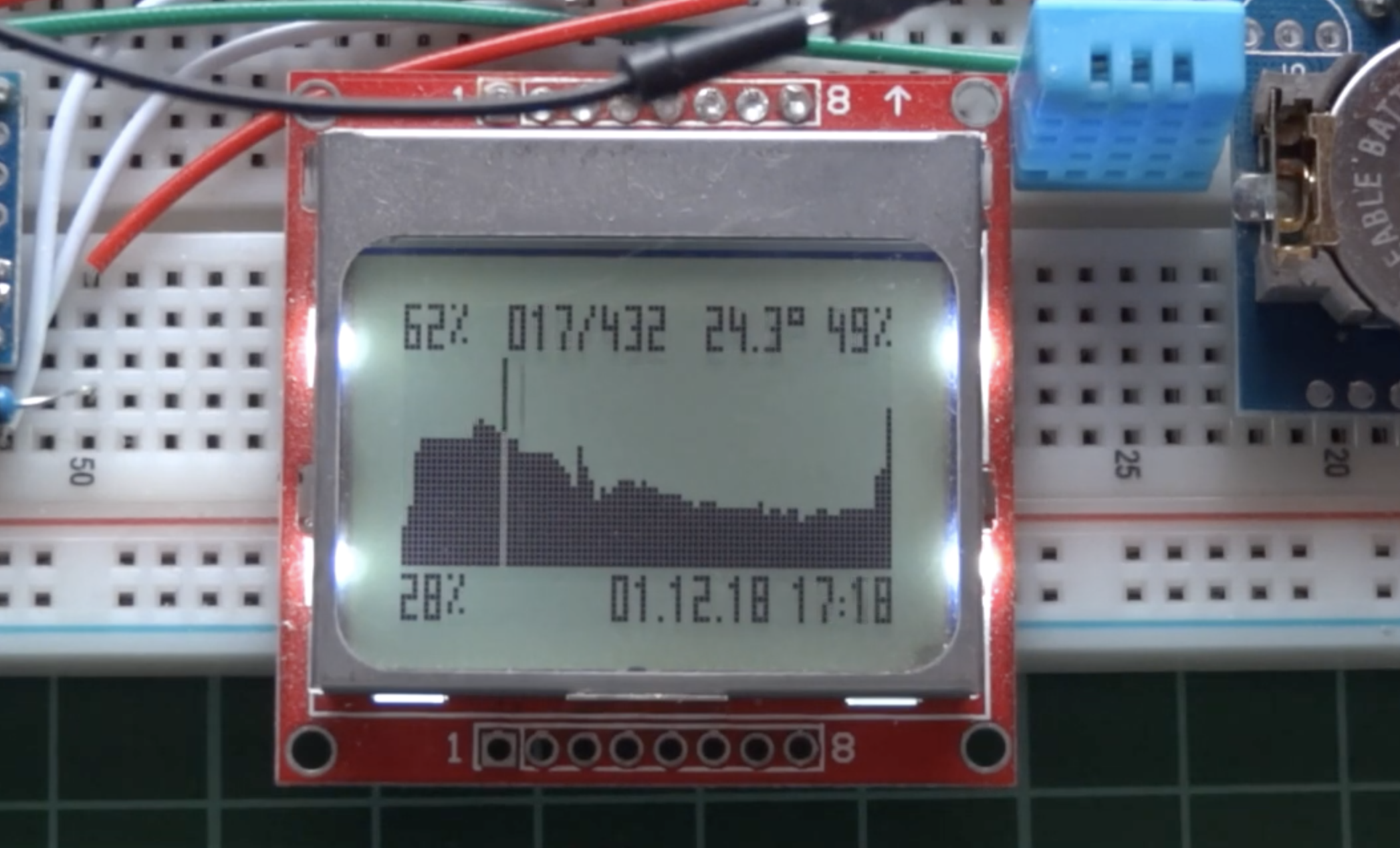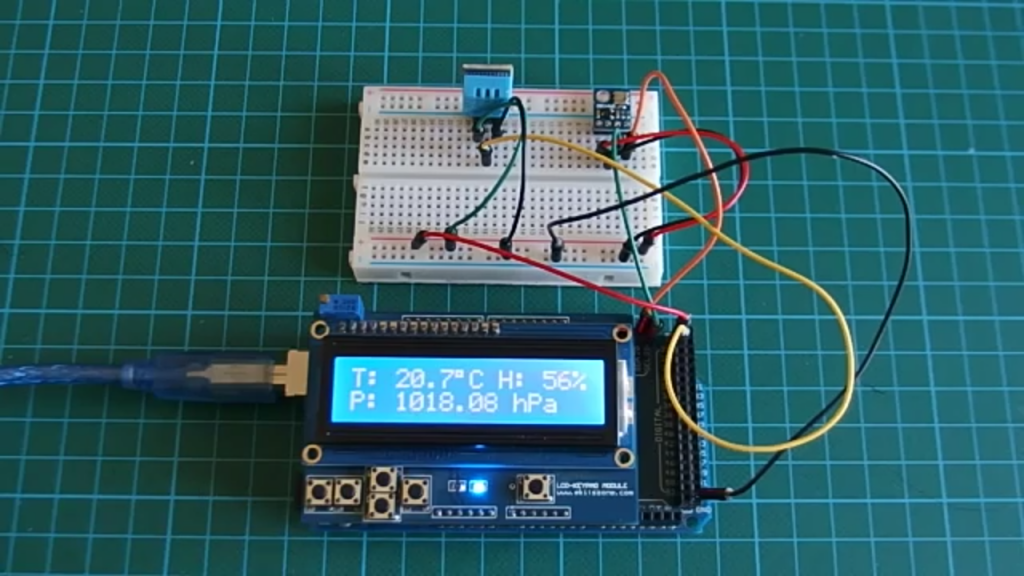 Arduino
Arduino Weather Station with DHT11 and BMP180
In the previous tutorial I showed you how to build a weather station using only the DHT11 sensor and I said the readings from this sensor is fairly accurate. In this tutorial, I will be using the DHT11 to measure only the humidity and BMP180 to measure pressure and temperature. That's...
Continue Reading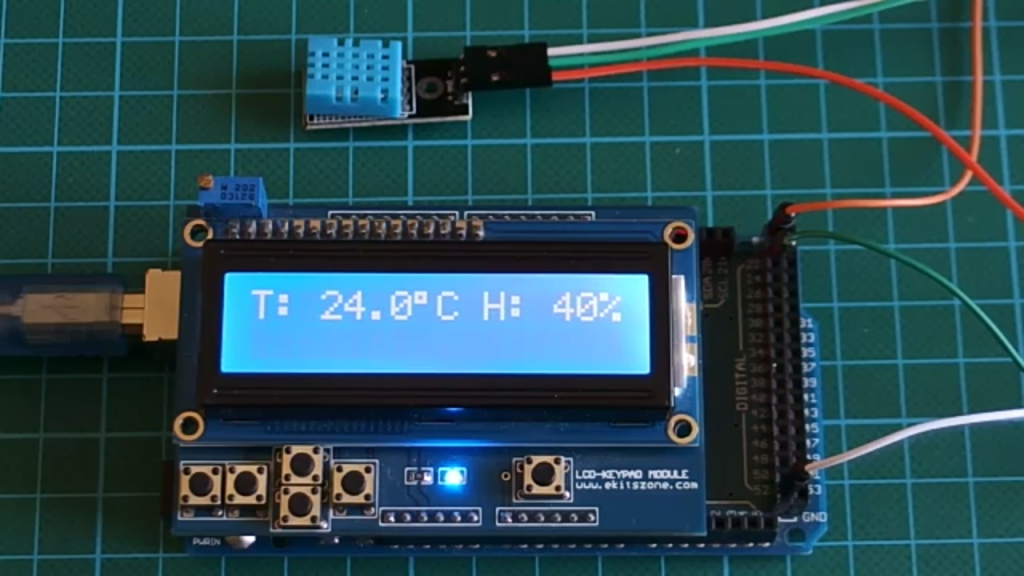 Arduino
Arduino Weather Station using DHT11
Using a display to view the temperature and humidity of your environment can be possible using the DHT11 or DHT22 sensor with the easy to use Arduino microcontroller platform and that's the goal of this project. For this project, we will be using the 16×2 LCD display module to...
Continue Reading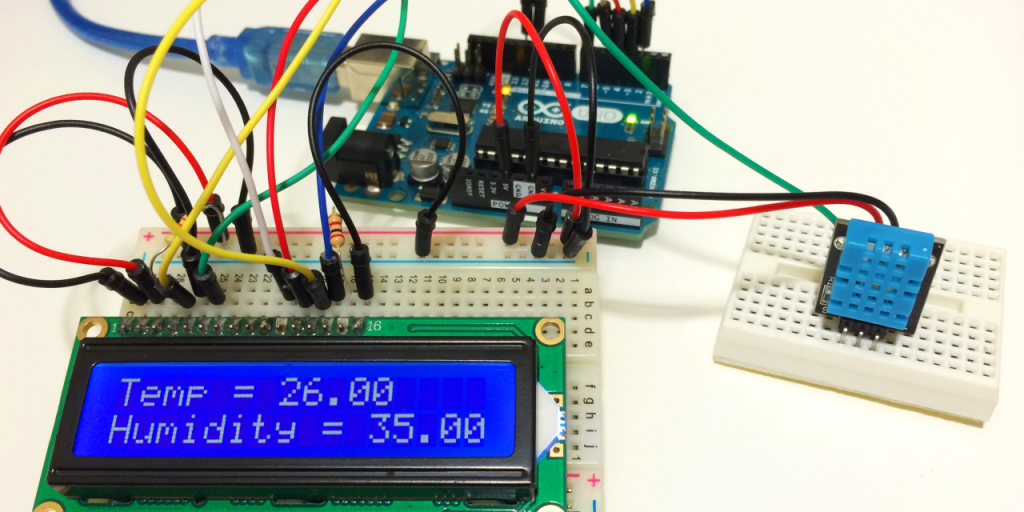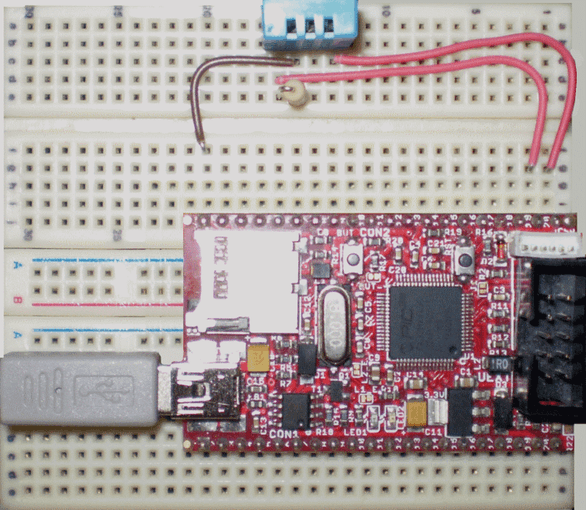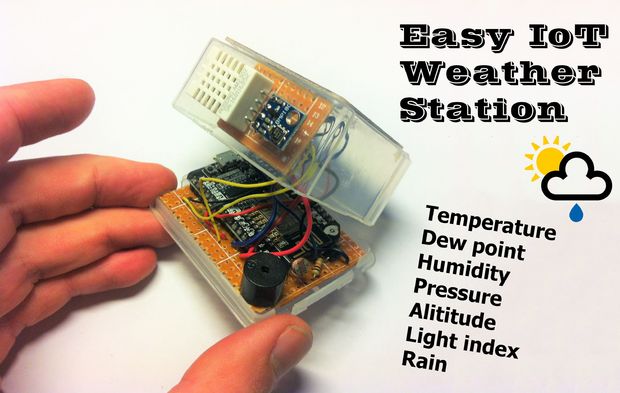 Mcu
Easy IoT weather station with multiple sensors
user Ingenerare @ instructables.com published a tutorial on a IoT weather station based on NodeMcu board, DHT11/22 sensor, BMP180 sensor, Rain sensor, Light sensor. In this tutorial, I will walk you through the steps to build an easy and cheap IOT weather station. The retrieved data...
Continue Reading
Join 97,426 other subscribers

Archives