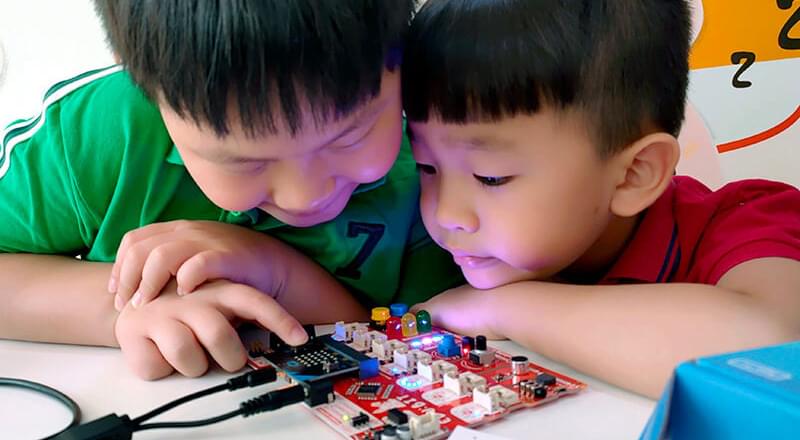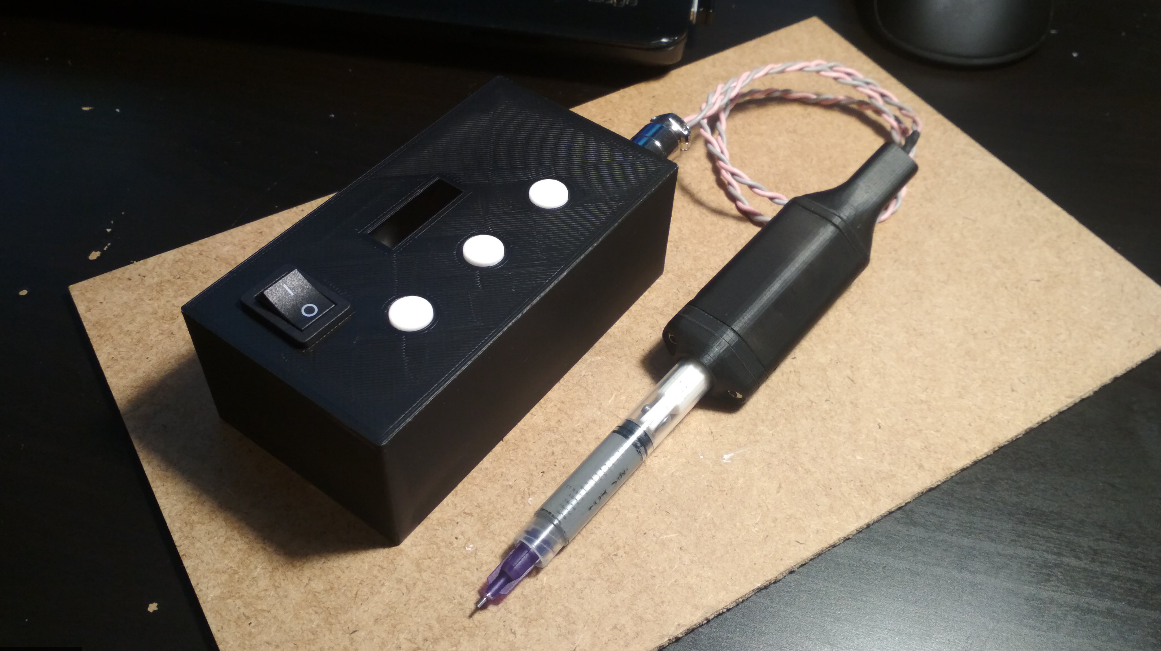 DIY
Soldering
Low cost solder paste dispenser
This is an easy to build but very capable and handy DIY solder paste dispenser built mostly from cheap Ebay components and modules by kevarek @ hackaday.io: Already finished and nicely working solder paste dispenser. Powered with cheap ebay mini DC motor with gearbox (100RPM) and long...
Continue Reading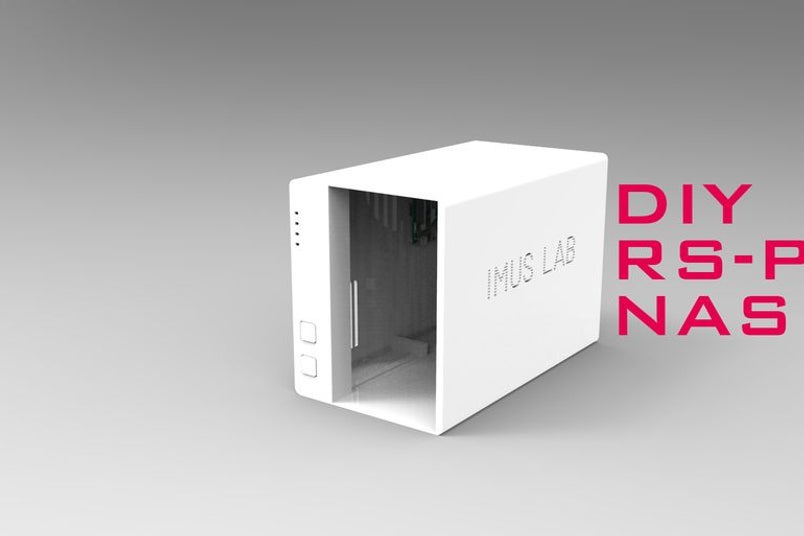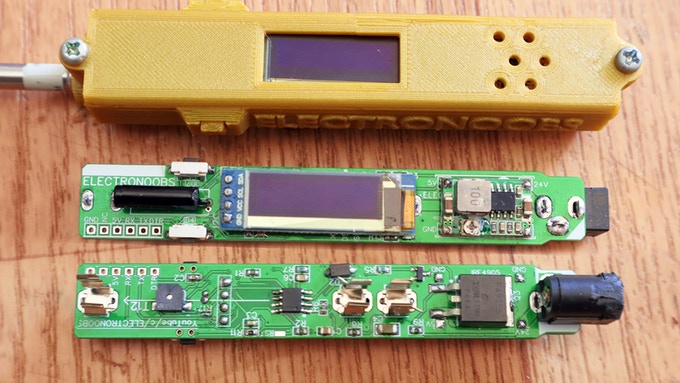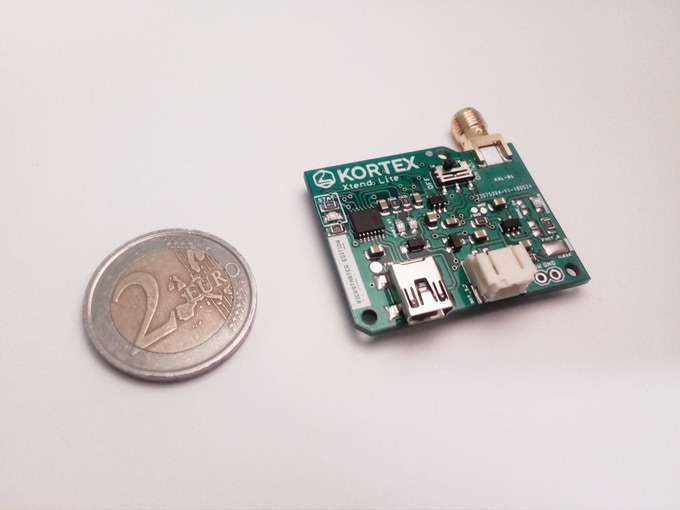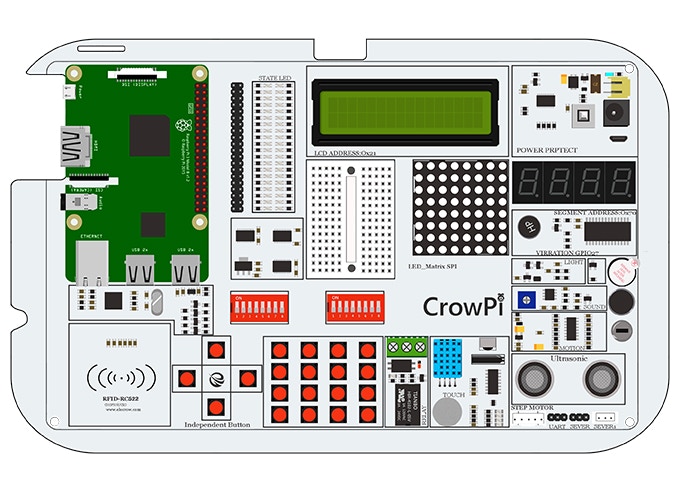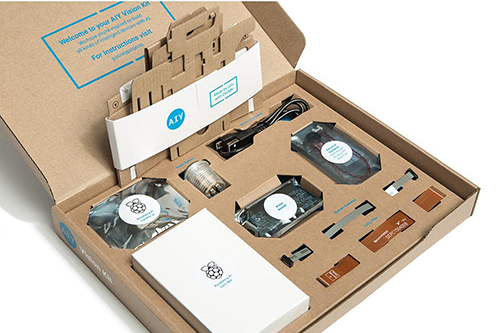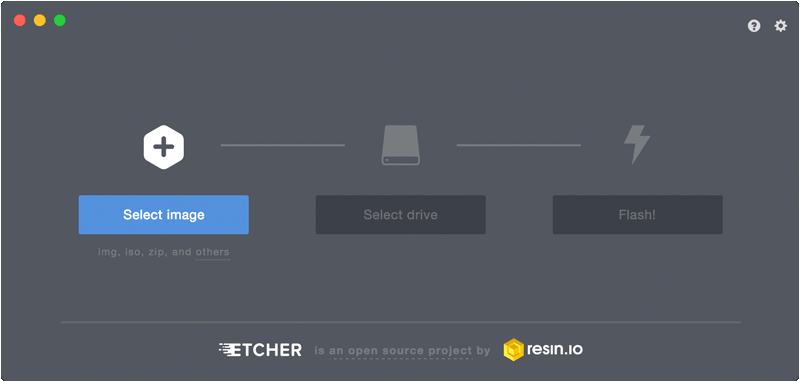 Raspberry Pi
How to Get Started With The Raspberry Pi
The Raspberry Pi is a low cost, credit-card sized computer that plugs into a computer monitor or TV and uses a standard keyboard and mouse. It is a capable device that enables people of all ages to explore computing and learn how to program in languages like Scratch and Python. It's...
Continue Reading