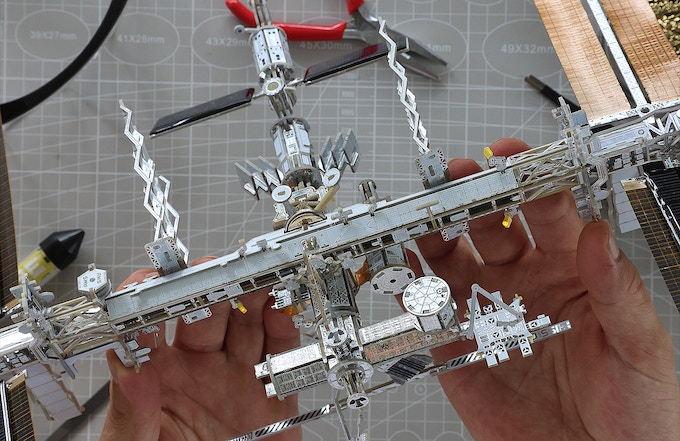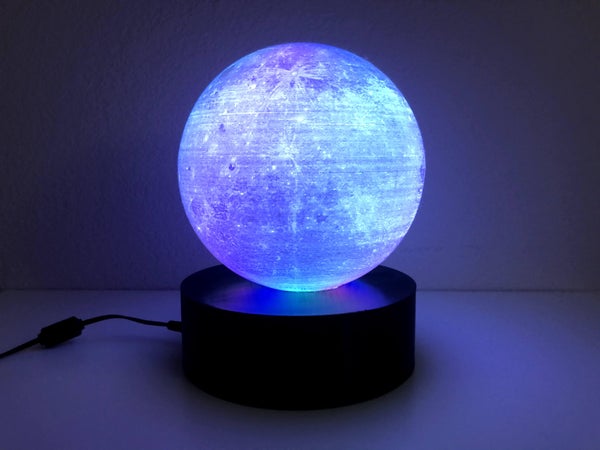 DIY
3D Printed Moon Lithophane Lamp
Lithophanes are artistic creations on ultra-thin translucent porcelain that is visible only when backlit with a light source. They are etched or modeled artworks made by a 2D image. The 2D image is first processed to make its gray-scale representation, and then, depending on the color,...
Continue Reading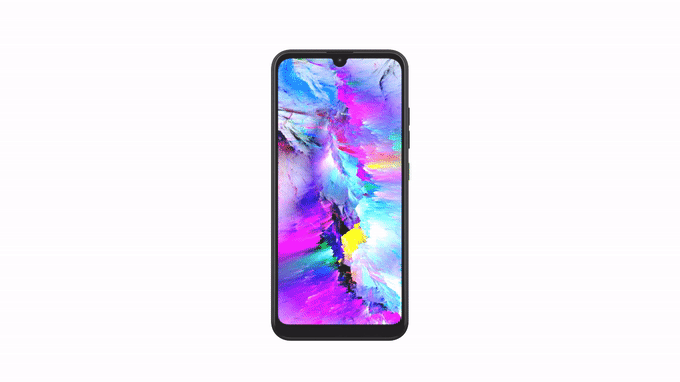 DIY
Teracube 2e: Next Evolution of Sustainable Phones
A mobile phone nowadays is an essential, probably the one thing we can't live without, with 7.2 mobile devices being in use worldwide. But did you ever take a moment to realize where all the old phones are? Electronic waste is a big concern, with 50 million tons being generated this...
Continue Reading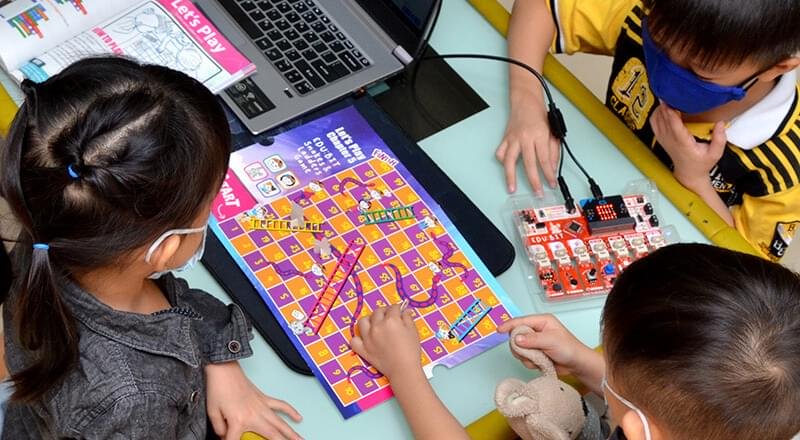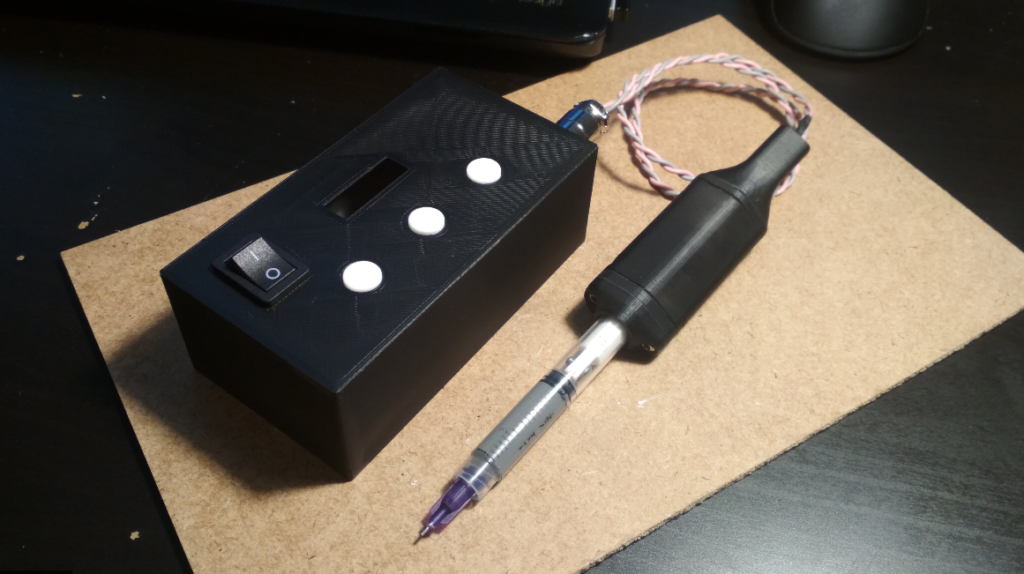 DIY
Soldering
Low cost solder paste dispenser
This is an easy to build but very capable and handy DIY solder paste dispenser built mostly from cheap Ebay components and modules by kevarek @ hackaday.io: Already finished and nicely working solder paste dispenser. Powered with cheap ebay mini DC motor with gearbox (100RPM) and long...
Continue Reading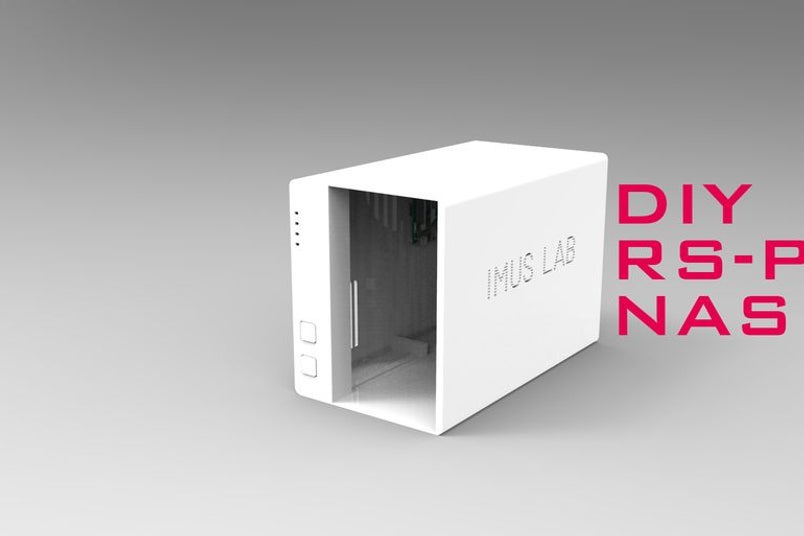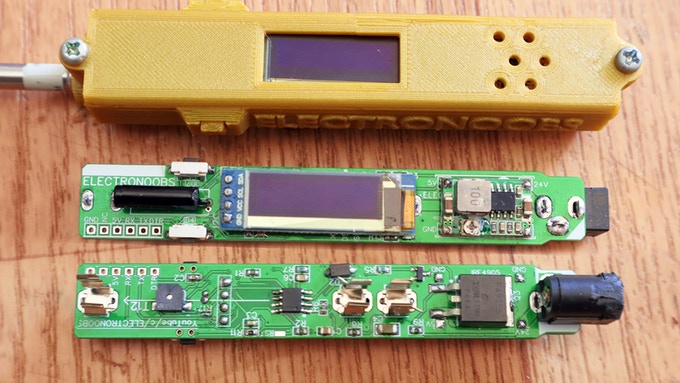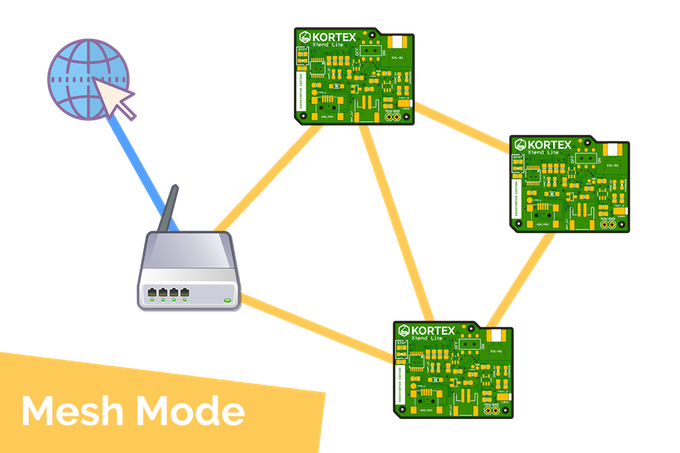 Join 97,426 other subscribers

Archives