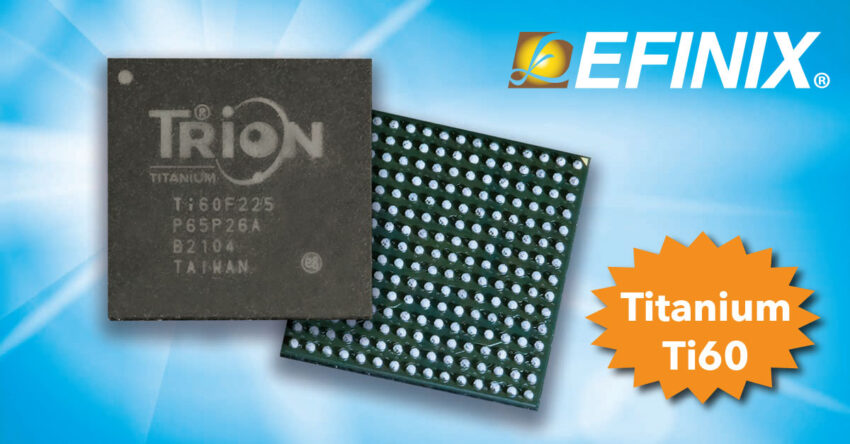 FPGA
Titanium Ti60 FPGA Devices
Efinix's FPGA devices feature innovative Quantum™ compute fabric with enhanced computing capability Efinix's Titanium FPGAs are fabricated on a 16 nm process and deliver high performance with the lowest possible power in a small physical size. With a wide range of logic element...
Continue Reading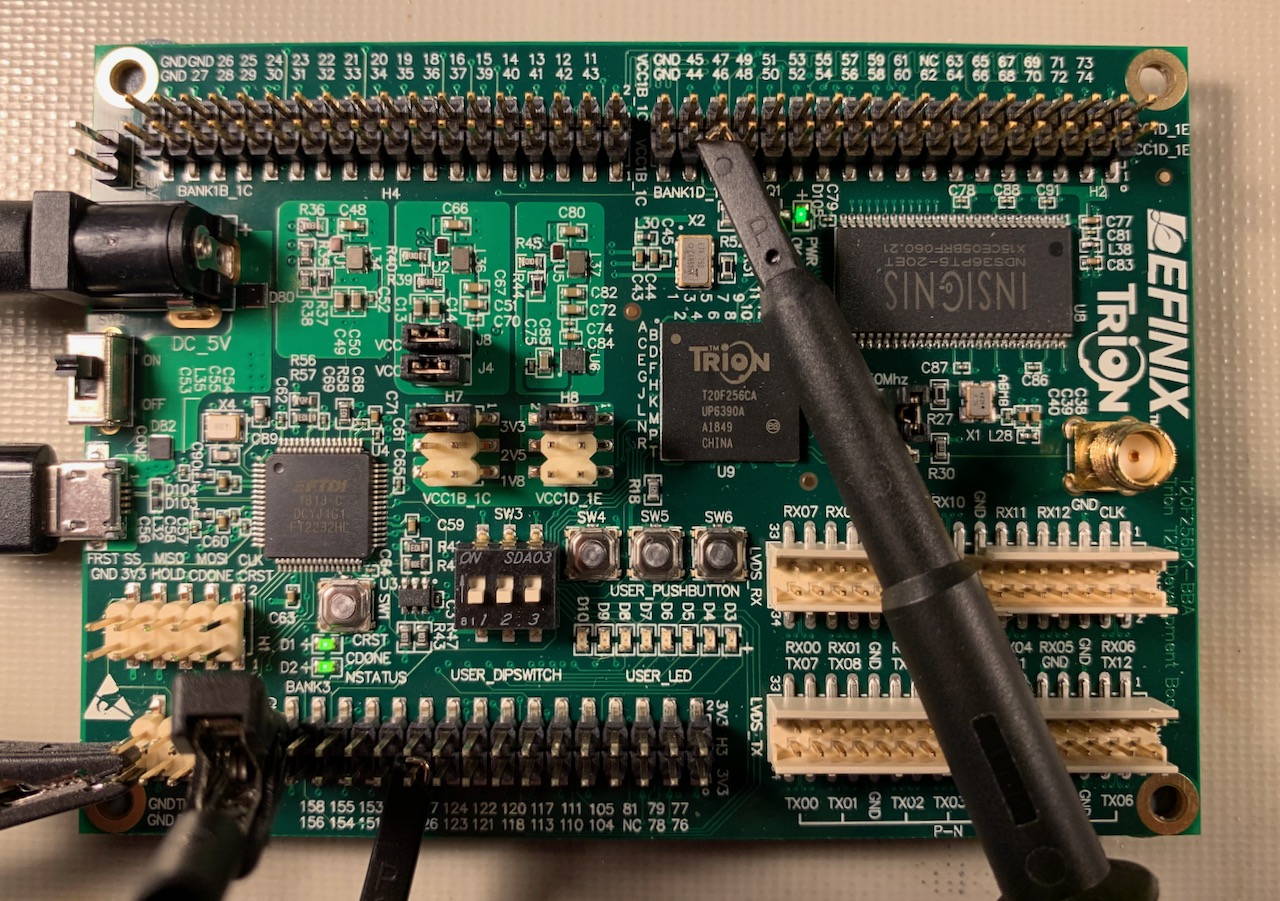 FPGA
Trion T20 BGA256 Development Kit
Efinix's development kit is optimized to explore T20/T13 devices. The Trion T20 BGA256 development kit from Efinix® is optimized to explore the many features of the easy-to-use, I/O-rich T20/T13 devices. The kit provides many ways to connect to other hardware, enabling the testing of...
Continue Reading
Subscribe to Blog via Email
Join 97,456 other subscribers
Archives