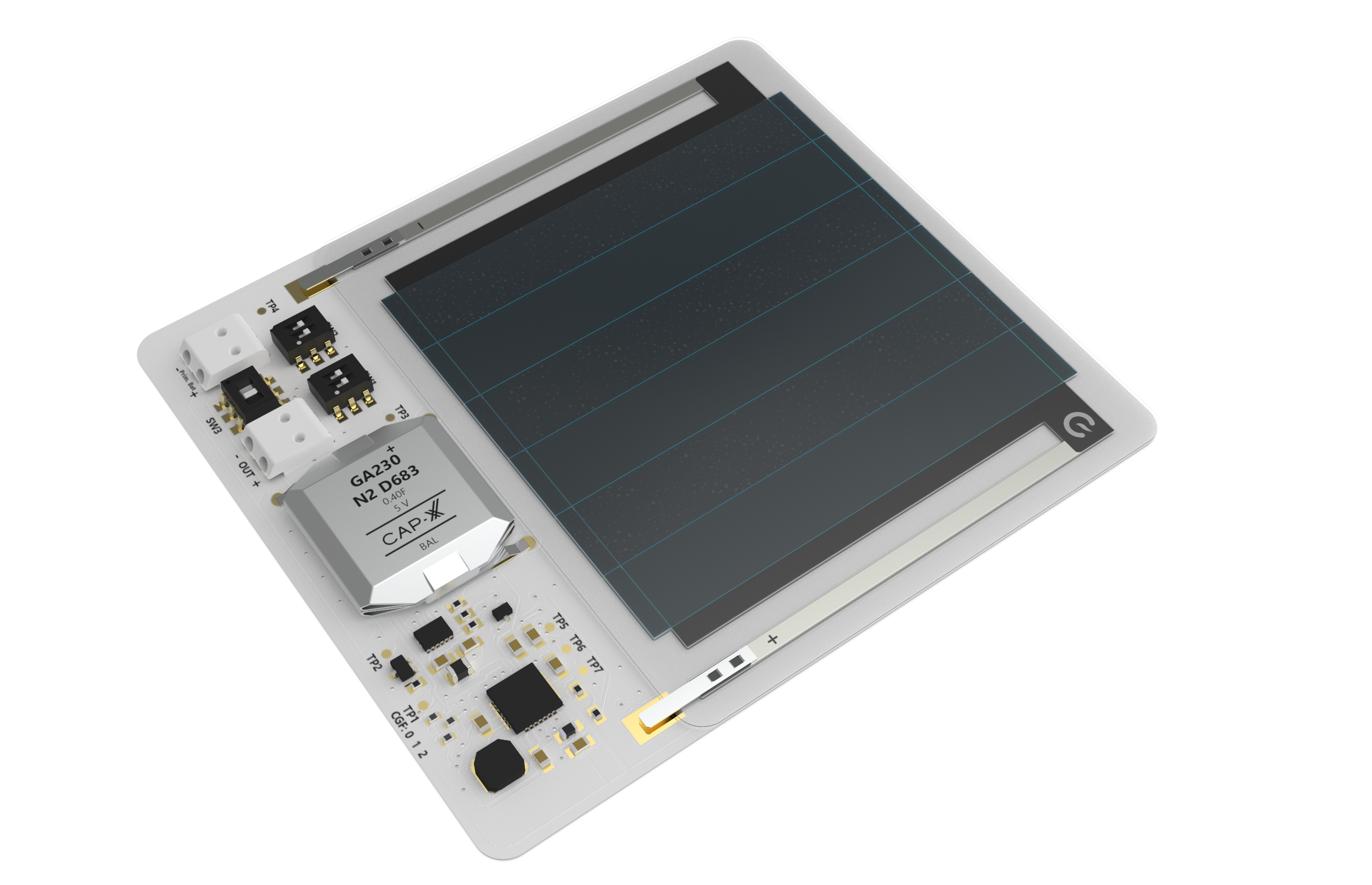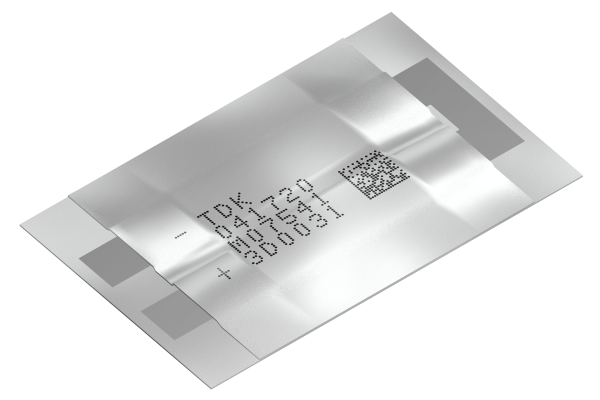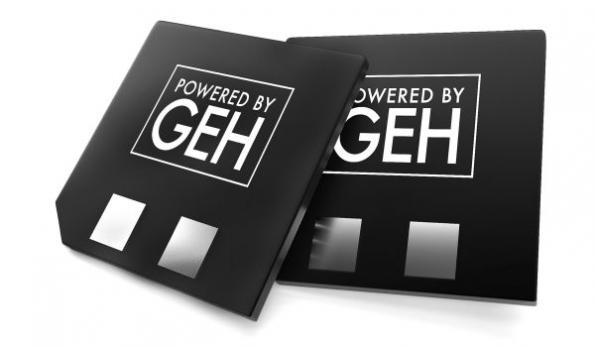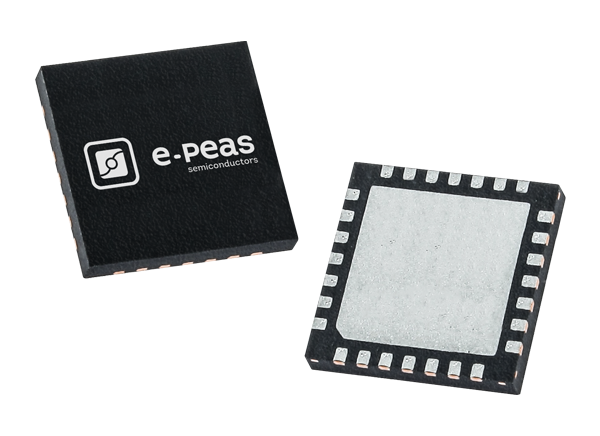 IC
Top Stories
e-peas AEM10941 Solar Energy Harvesting IC
e-peas AEM10941 Solar Energy Harvesting IC is an integrated Ambient Energy Manager (AEM) that can extract DC power from up to 7-cell solar panels, simultaneously storing energy in a rechargeable element and supplying the system with two independent regulated voltages. The AEM10941...
Continue Reading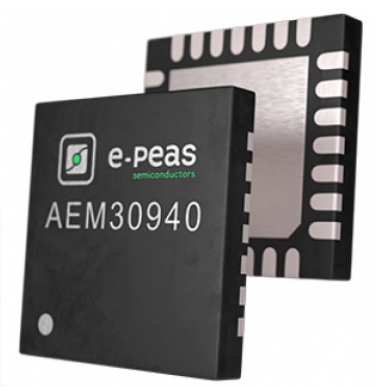 IC
Mouser signs groundbreaking deal with e-peas
Mouser Electronics has become the first authorized distributor of e-peas energy-harvesting PMICs and processing and sensing solutions. The products are available for immediate shipment around the world. With products that help design engineers enable their hardware to be powered...
Continue Reading