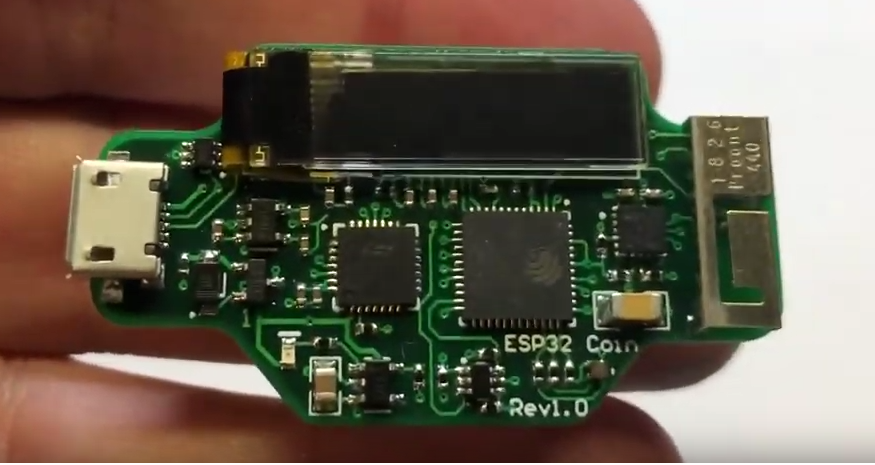 Uncategorized
ESP32 CoinCell board
This is an ESP32 Pico D4 project with an accelerometer and 0.69" oled display powered by a rechargeable LIR2450 coin cell. Source files are available on github.com. Mike Rankin writes: I was not made for any specific purpose and was a design challenge to try and made it as small as...
Continue Reading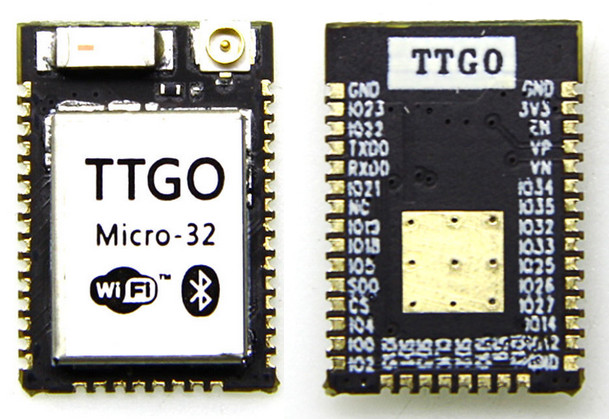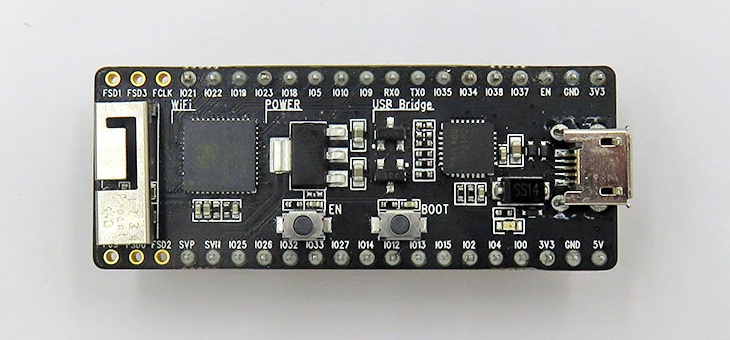 Mcu
ESP32-PICO-KIT Development Board
ESP32-PICO-KIT V3 is a mini development board based on the ESP32-PICO-D4 SIP module produced by Espressif. All the IO signals and system power on ESP32-PICO-D4 are led out through two standard 20 pin x 0.1" pitch headers on both sides for easy interfacing. The development board...
Continue Reading