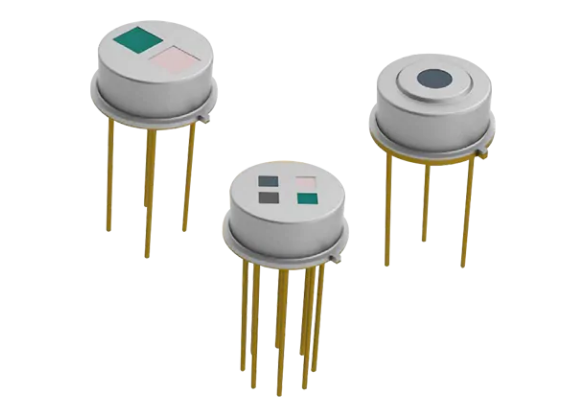 Sensor
QGC Pyroelectric Infrared Analog Gas Sensors
KEMET's analog gas sensors feature a fast and stable response over a wide operating frequency range KEMET's QGC thin film pyroelectric gas sensors can be reduced in physical size and still provide high sensitivity with fast frequency operation, enabling this highly stable one to...
Continue Reading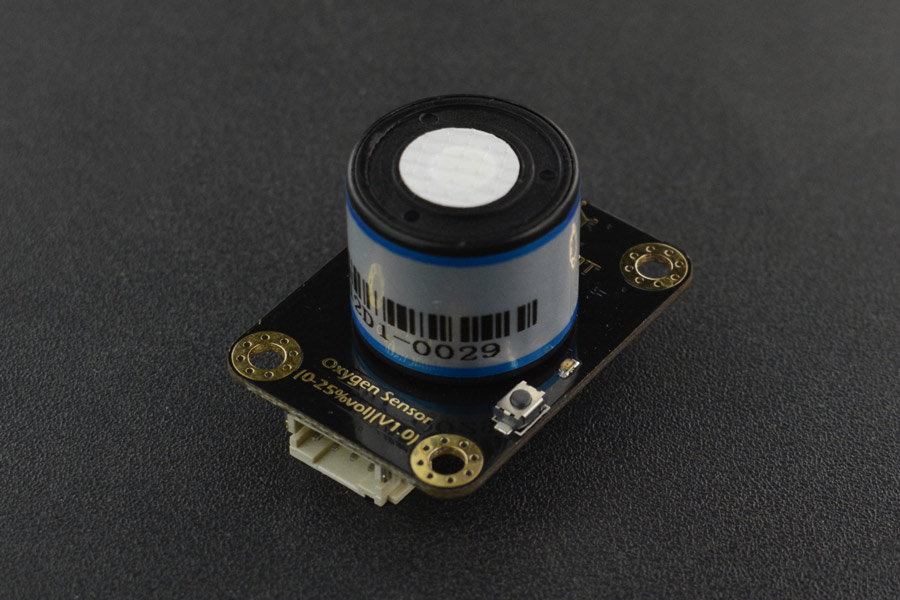 Sensor
Gravity: I2C Oxygen Sensor is on sale for $53.90
The Gravity: I2C Oxygen Sensor is based on electrochemical principles and it can measure the ambient O2 concentration accurately and conveniently. With high anti-interference ability, high stablility and high sensitivity, this arduino-compatible oxygen sensor can be widely applied to...
Continue Reading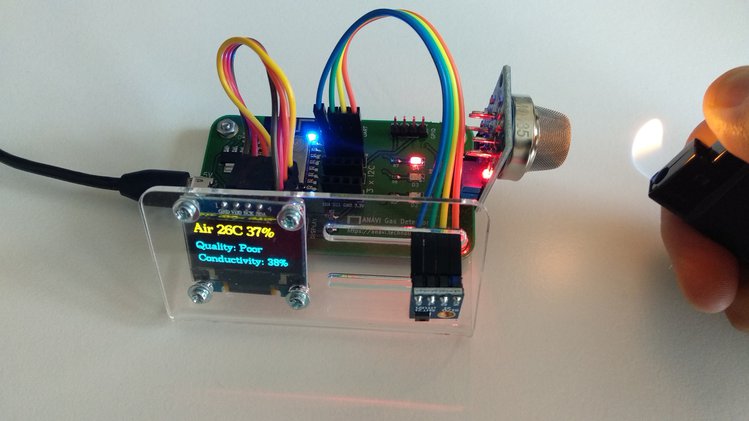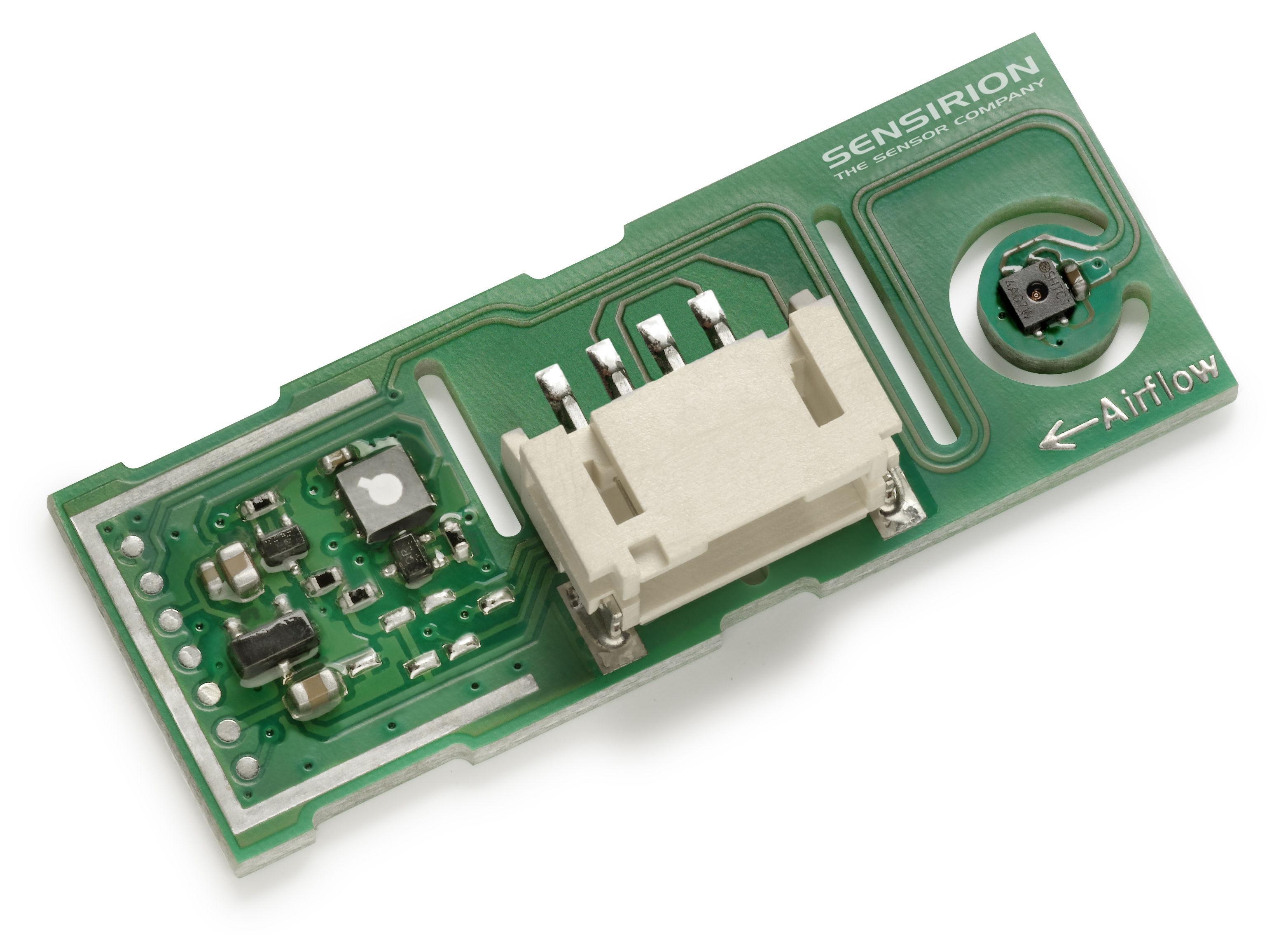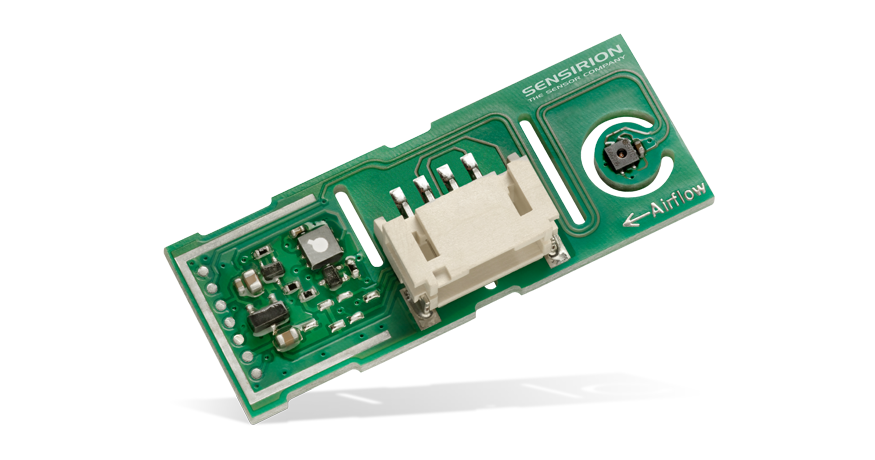 Sensor
Sensirion SVM30 Multi-Pixel Gas Sensor Module
Sensirion SVM30 Multi-Gas, Humidity, and Temperature Sensor Combo Module is ideal for measuring indoor air quality in devices such as air purifiers, air conditioners, and other air treatment products. The SVM30 combo module contains an SGP30 gas sensor as well as an SHTC1 humidity...
Continue Reading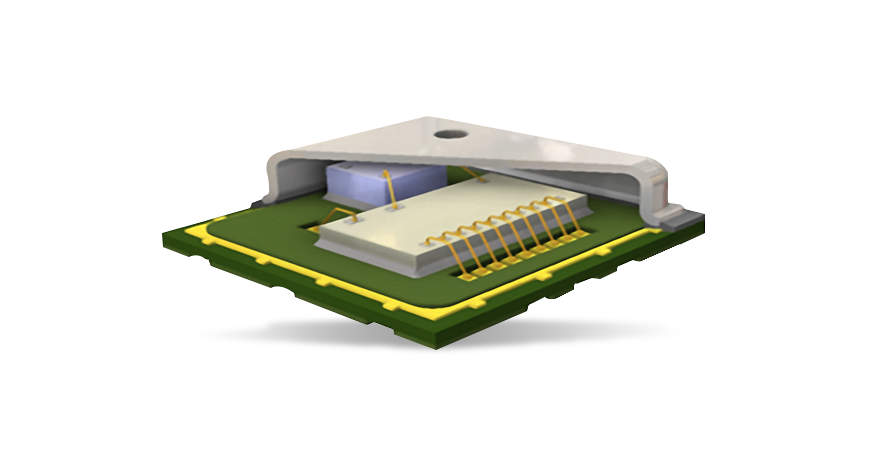 Sensor
IDT launches ZMOD4410 Metal Oxide Gas Sensors
IDT ZMOD4410 Metal Oxide Gas Sensors are designed to detect Total Volatile Organic Compounds (TVOC) and monitor Indoor Air Quality (IAQ). The ZMOD4410 gas sensors consist of a signal conditioner that measures the Metal Oxide (MOx) conductivity, a function of gas concentration, and...
Continue Reading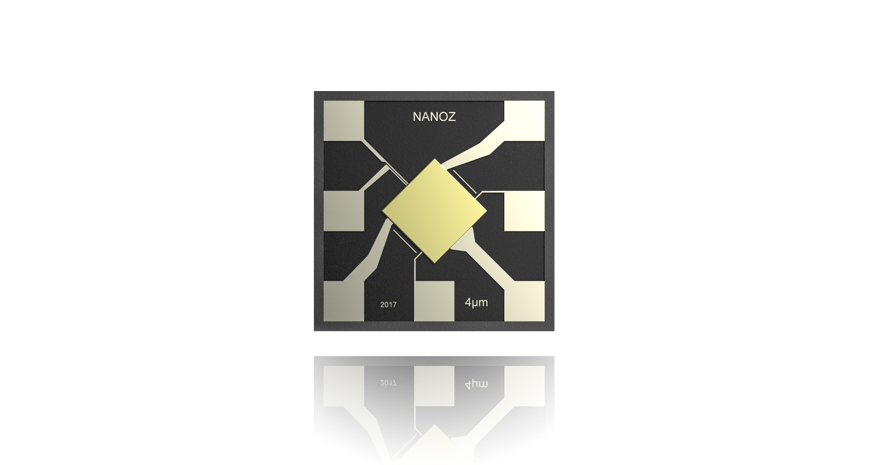 Sensor
Nanoz – The smallest Selective Gas Sensor
With the latest Nanoz Gas sensors you have the possibilities to include the sensor in watches, phones etc. Our sensor has 4 times wider detection range than other sensors and even it is one of the smallest in the market (just 1.8 mm for each side and 0.45 mm thick) we managed that our...
Continue Reading