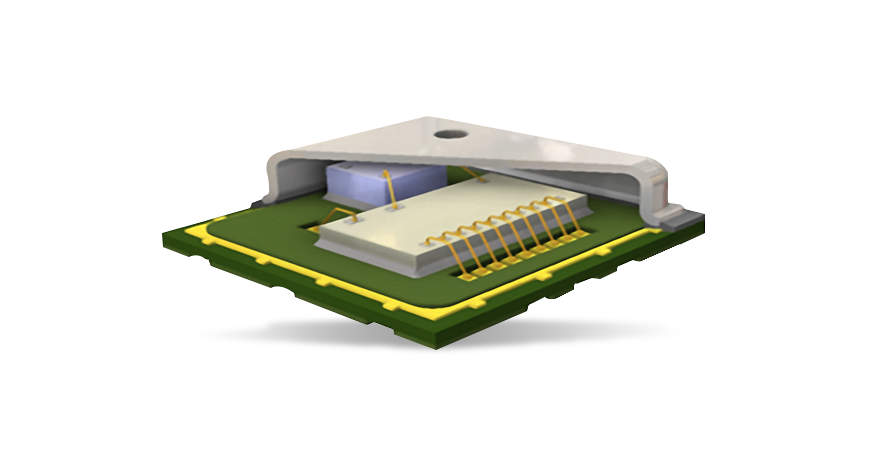 Sensor
IDT launches ZMOD4410 Metal Oxide Gas Sensors
IDT ZMOD4410 Metal Oxide Gas Sensors are designed to detect Total Volatile Organic Compounds (TVOC) and monitor Indoor Air Quality (IAQ). The ZMOD4410 gas sensors consist of a signal conditioner that measures the Metal Oxide (MOx) conductivity, a function of gas concentration, and...
Continue Reading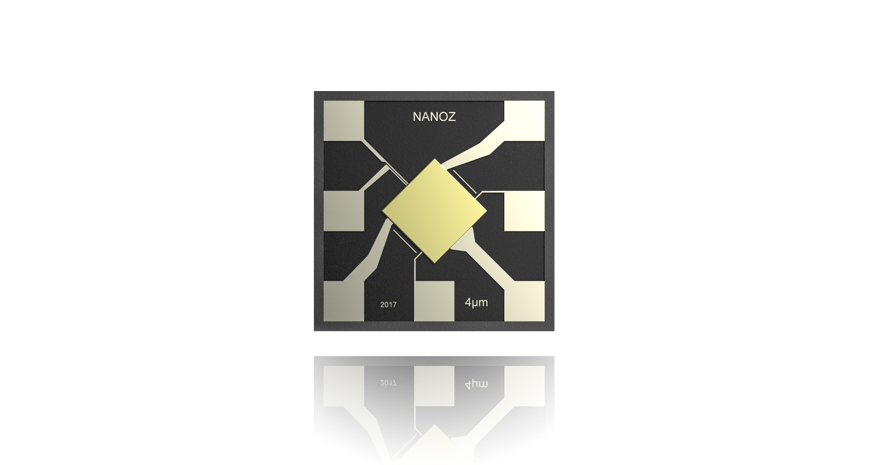 Sensor
Nanoz – The smallest Selective Gas Sensor
With the latest Nanoz Gas sensors you have the possibilities to include the sensor in watches, phones etc. Our sensor has 4 times wider detection range than other sensors and even it is one of the smallest in the market (just 1.8 mm for each side and 0.45 mm thick) we managed that our...
Continue Reading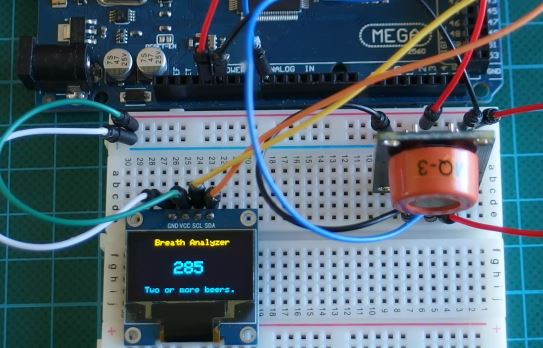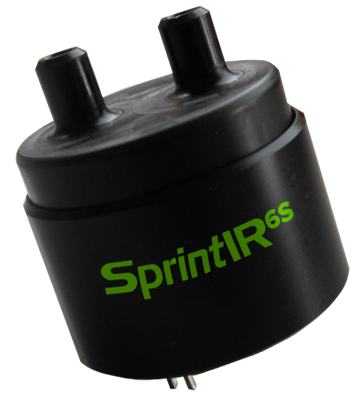 Sensor
SprintIR6S, World's Fastest NDIR CO2 Sensor
Gas Sensing Solutions (GSS) Ltd is a designer and manufacturer of low power, high speed Non-Dispersive Infrared (NDIR) carbon dioxide gas sensors. Recently, it has claimed a new speed record for its SprintIR6S NDIR CO2 sensor. The new sensor comes with response rates that had never been...
Continue Reading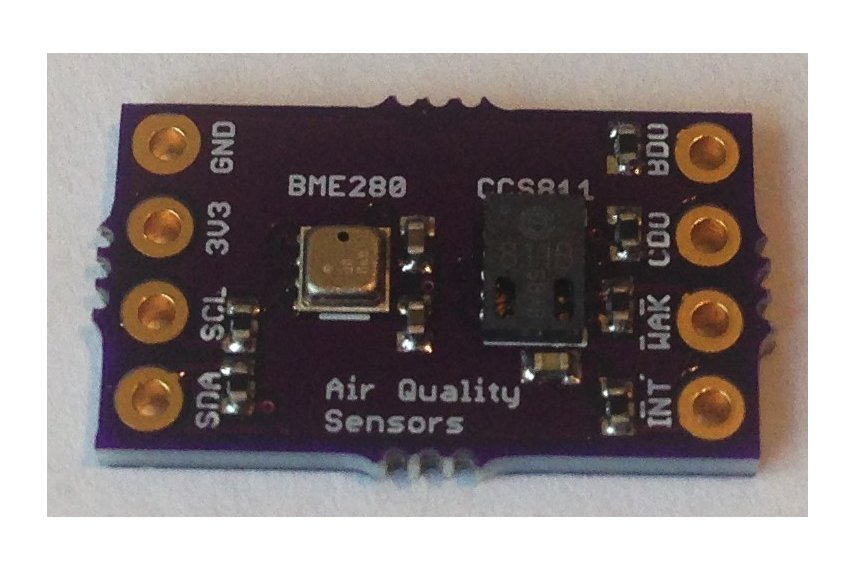 Sensor
Air Quality Sensors on tindie.com
Pesky Products @ tindie.com writes: This is a small (17.9 mm x 10.3 mm) breakout board with Bosch's BME280 pressure, temperature, and humidity sensor as well as AMS' CCS811 digital gas sensor. The sensors work in concert to provide a complete measurement via I2C register reads of...
Continue Reading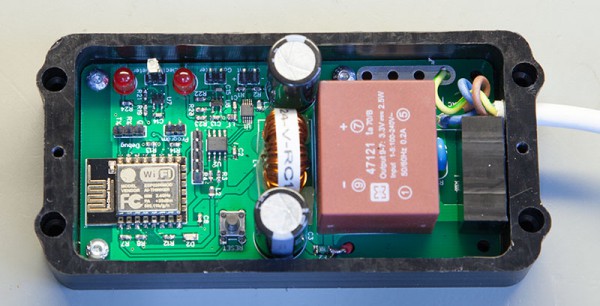 Test/Measurements
ESP8266 mains energy monitor
Brian Dorey has designed a mains energy monitor based on ESP8266 that have sensors for the mains current, electric meter and gas meter. As the new solar logger did not have this functionality we decided to design a new data-logger that would measure not only the mains current usage...
Continue Reading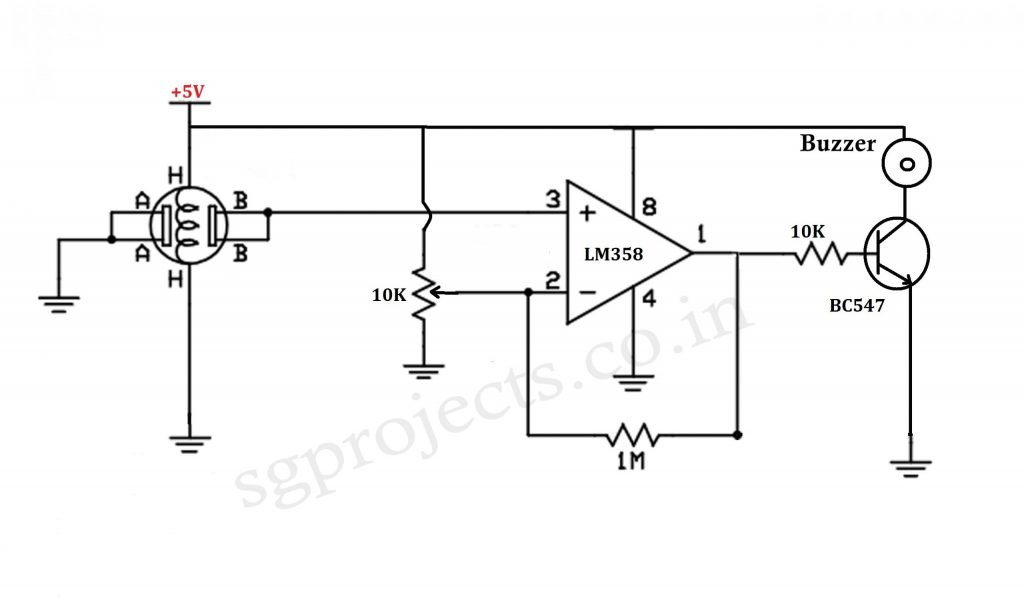 Test/Measurements
LPG Sensor Alarm
sameer @ sgprojects.co.in has build a LPG gas detection circuit based on LM358: LPG gas detection project's main idea is to implement the security system for detecting leakage of liquid petroleum gas in closed environment. In this project gas leakage is identified by using MQ6 gas...
Continue Reading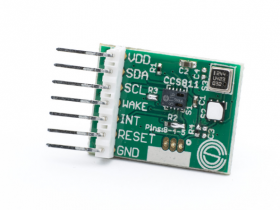 Join 97,426 other subscribers

Archives