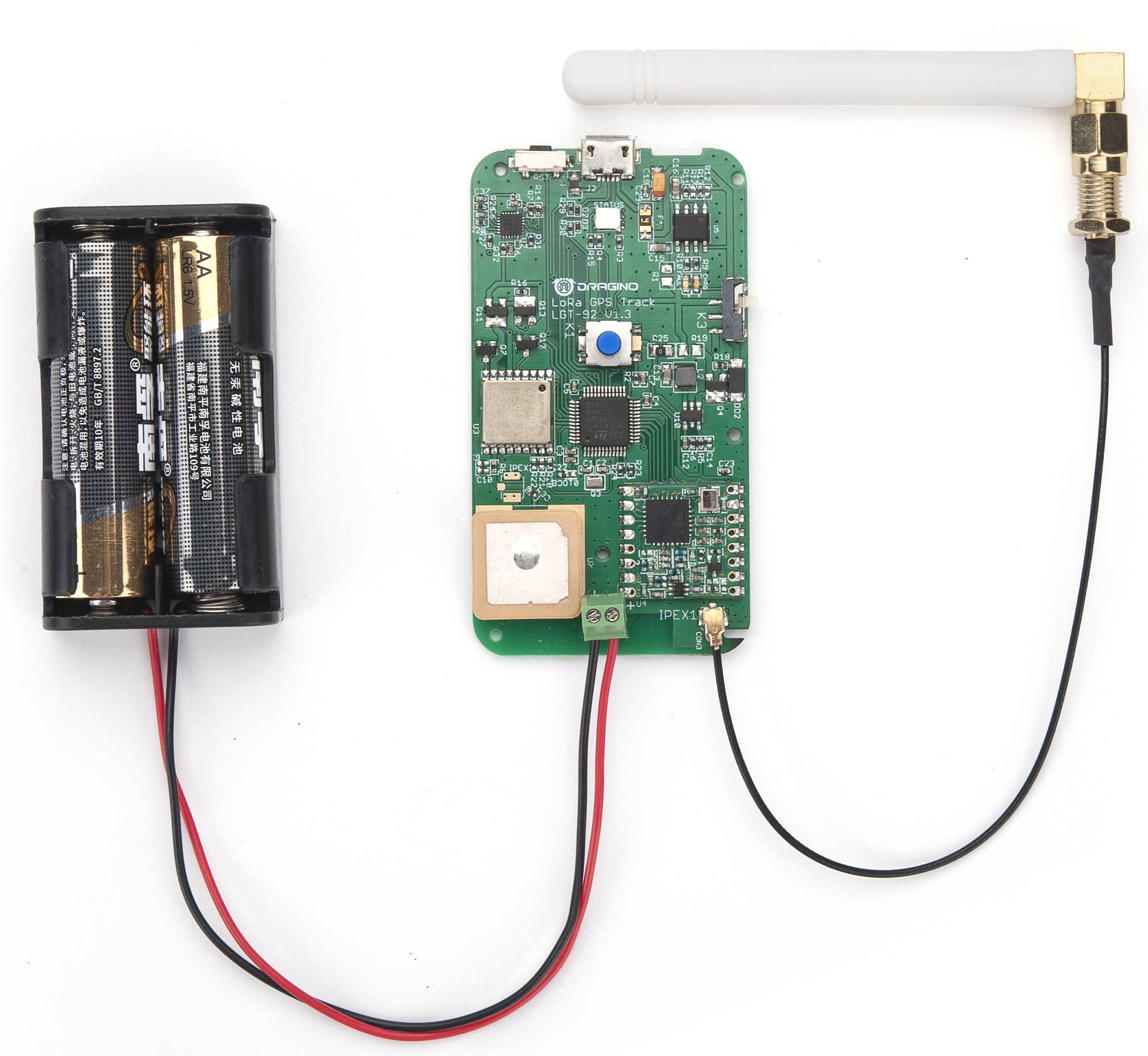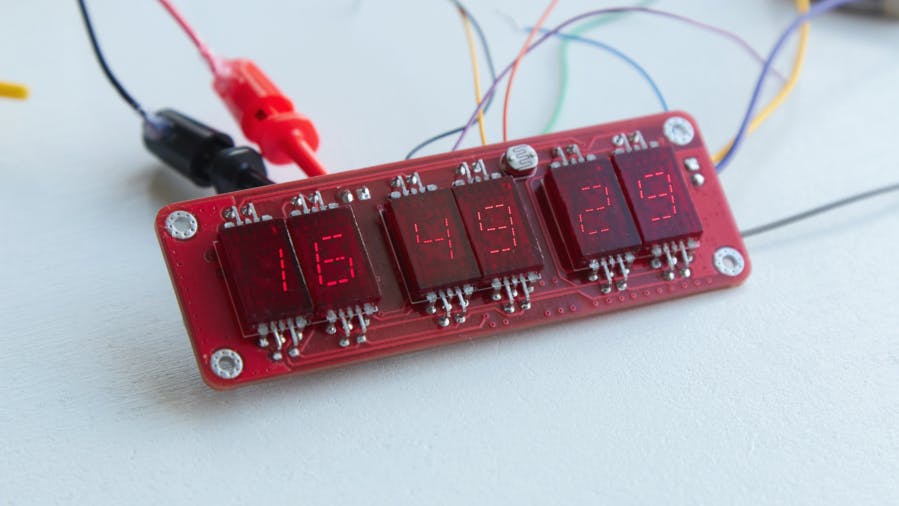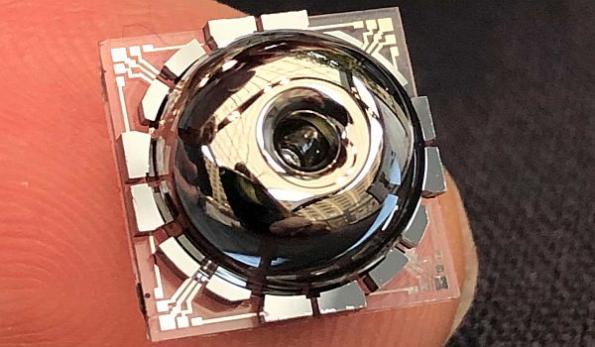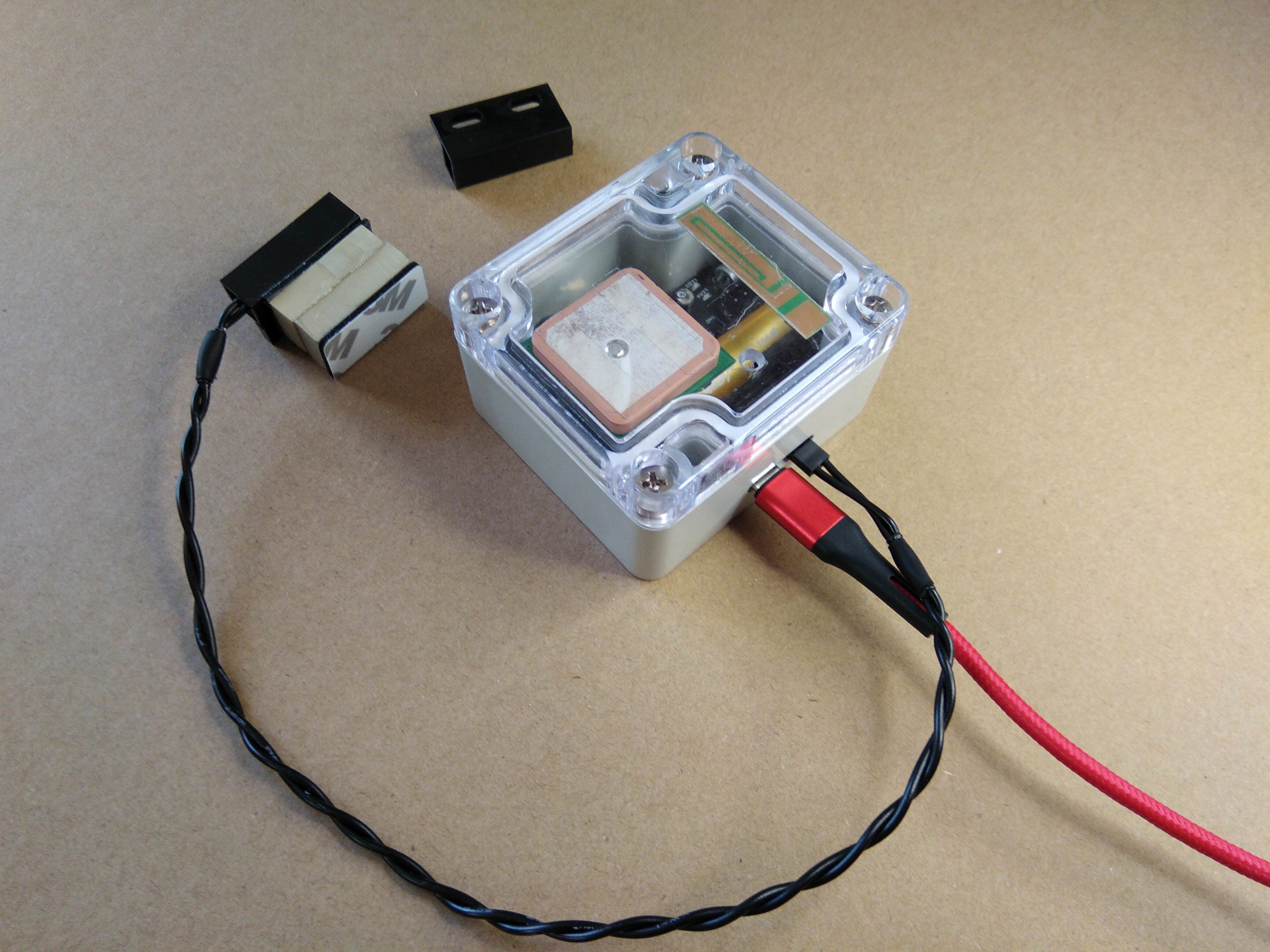 GPS
Remote Mail Notifier (and GPS Tracker)
Zak Kemble published another great project. This time it's a Remote Mail Notifier with GPS functionality. He writes: At the moment I'm living in a block of flats and my mailbox is in a central lobby area. I'm often receiving small surprise packets from China and never know when the...
Continue Reading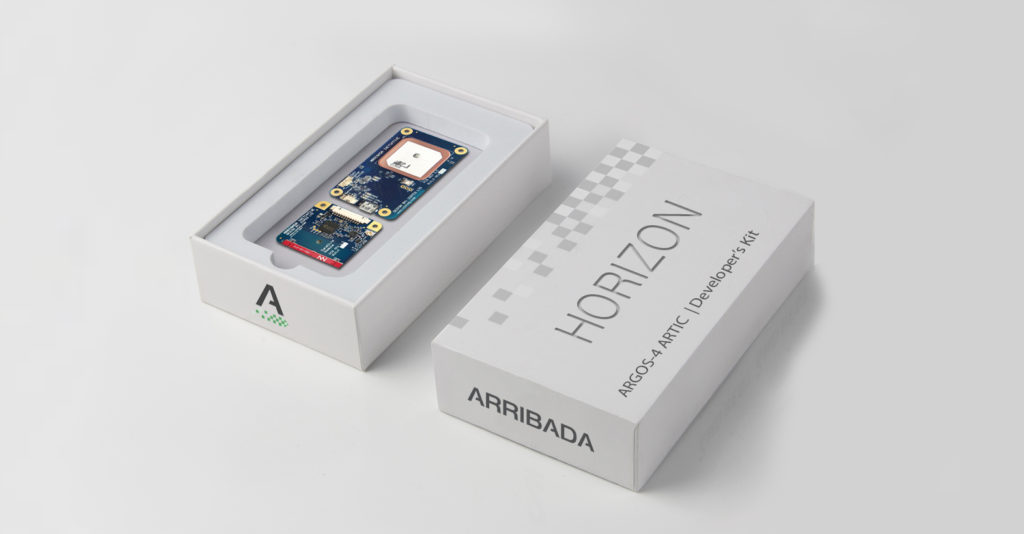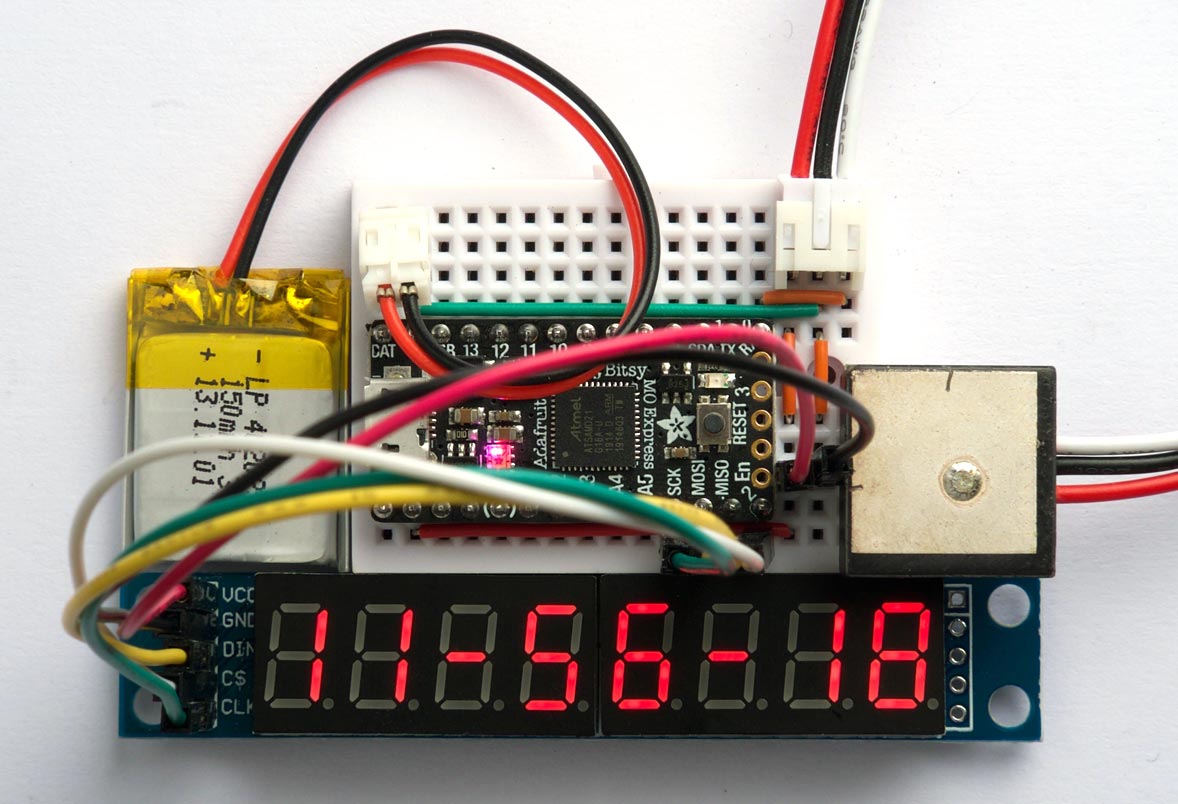 GPS
GPS Clock using uLisp
David Johnson-Davies writes about his experiments with interfacing a low-cost serial GPS module directly to uLisp, to create projects such as a GPS clock. He writes: I'll also describe a GPS speedometer and odometer, and a simple navigator, in later posts. The module I used is the...
Continue Reading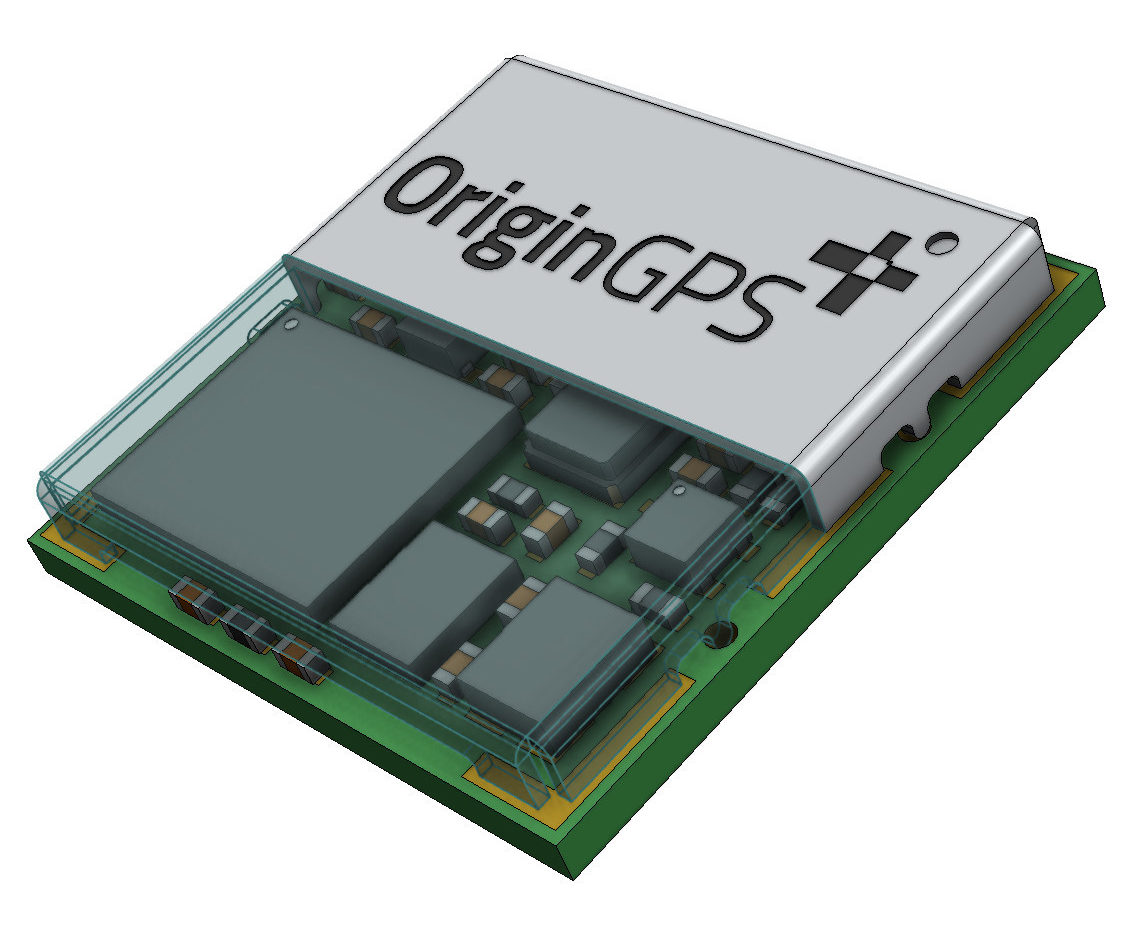 GPS
Dual frequency GNSS module enables sub-1m accuracy
OriginGPS has announced its first dual-frequency GNSS module, the ORG4600-B01, which will enable customers to build systems with sub-1m accuracy without implementing external components. by Jean-Pierre Joosting @ www.mwee.com Measuring just 10- x 10-mm, the ORG4600-B01 module...
Continue Reading