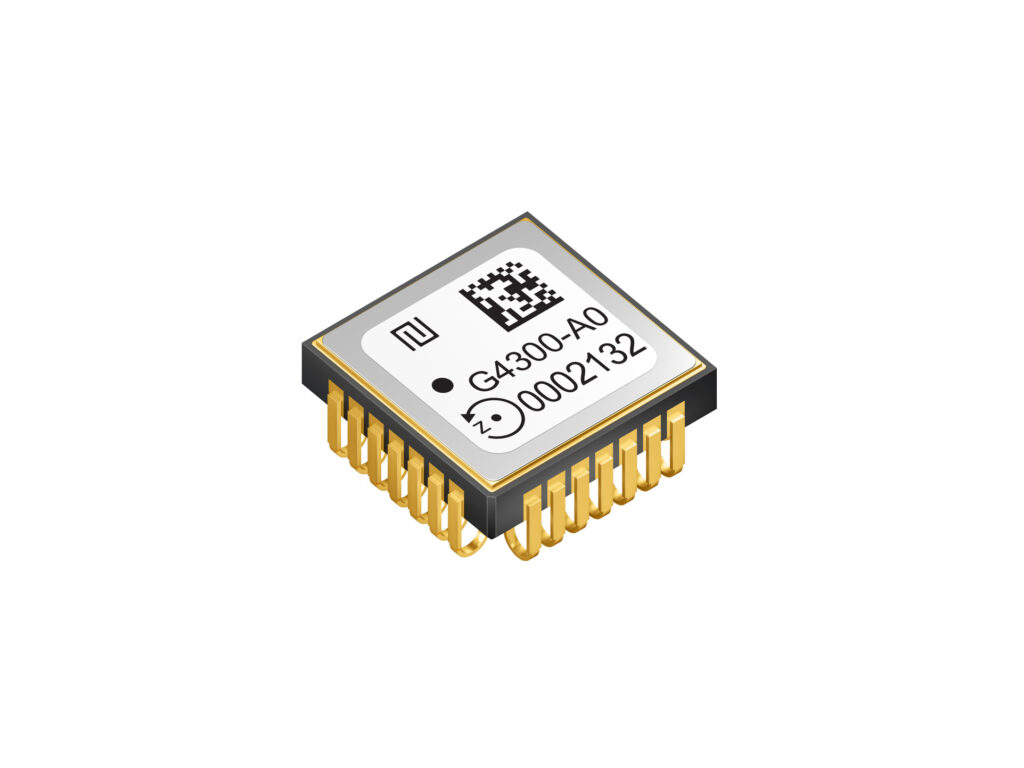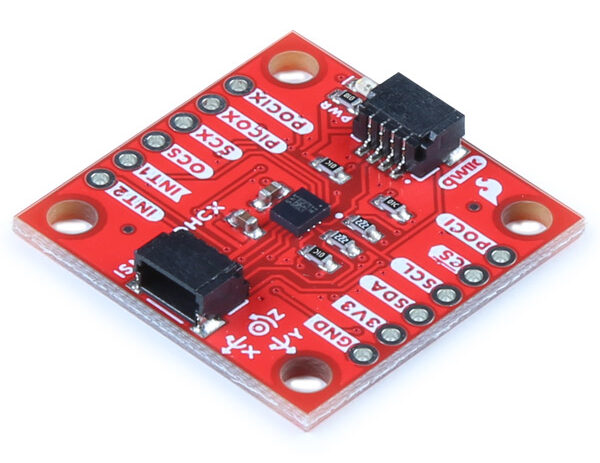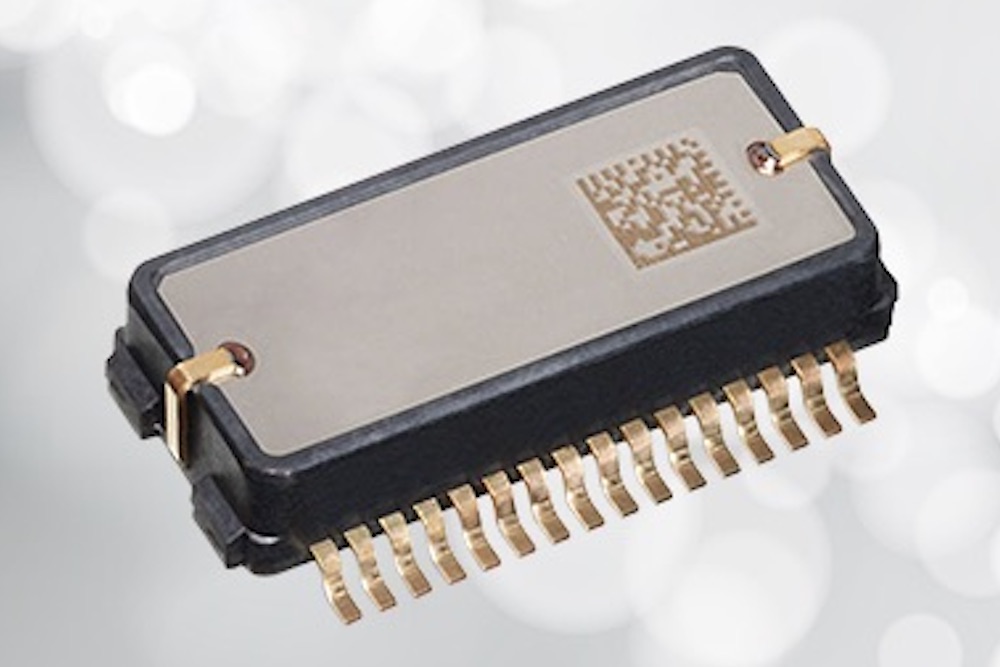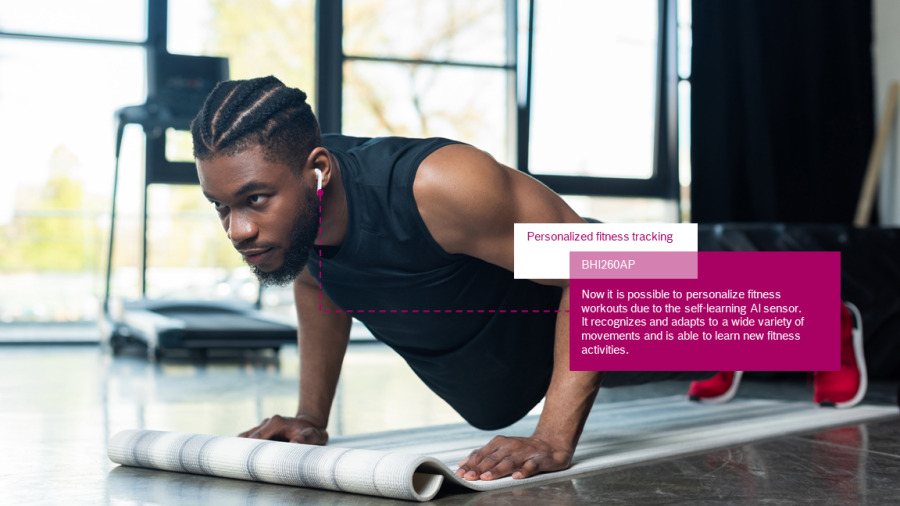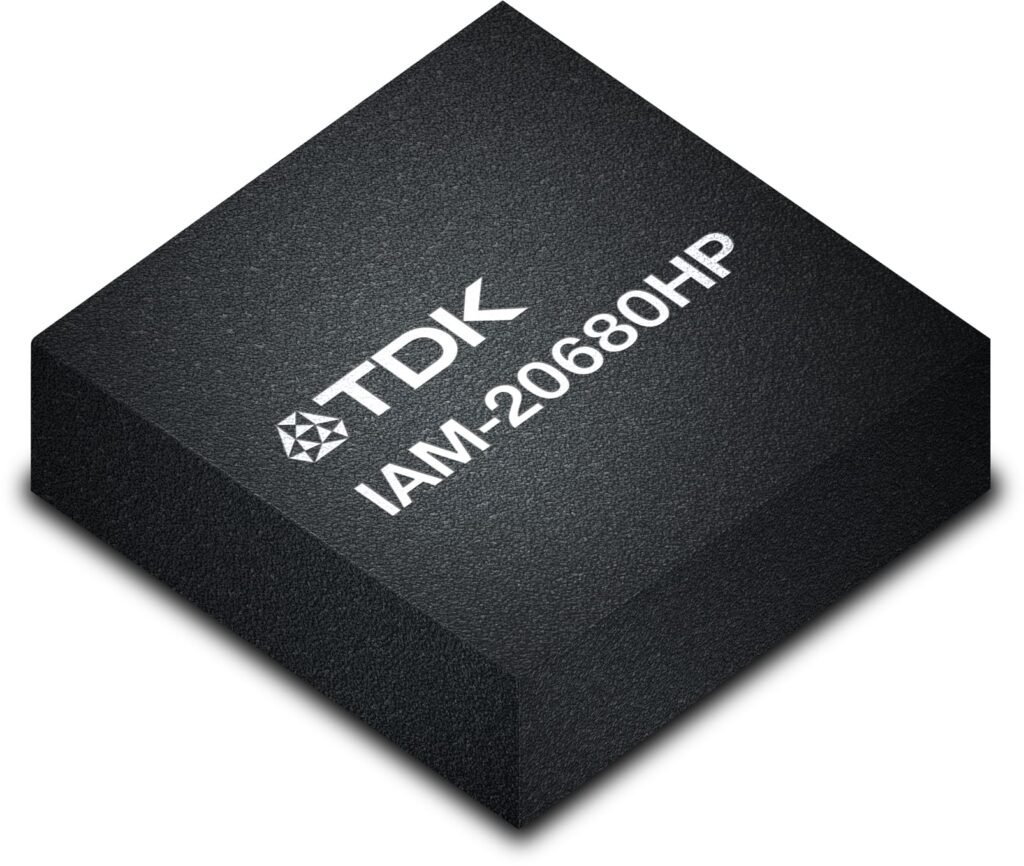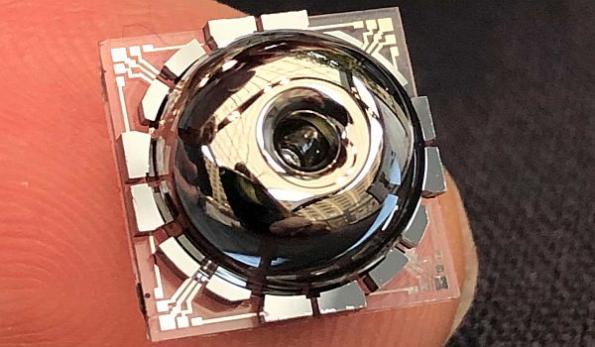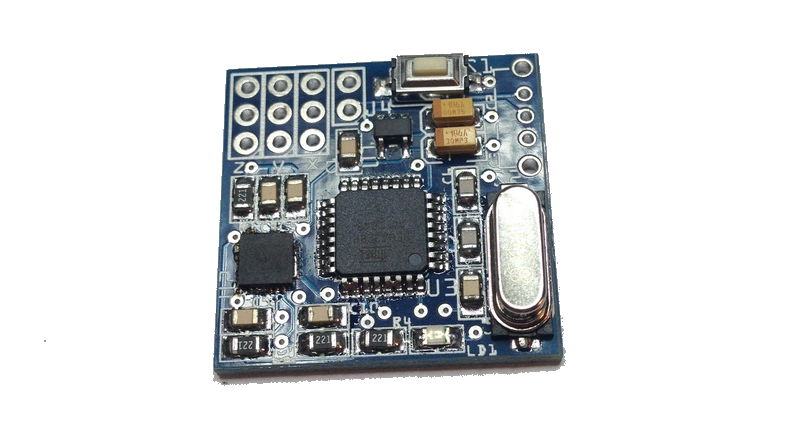 Sensor
Zita V2 – 3 axis wireless gyroscope
Zita V2 is a tiny and lightweight 3 axis wireless gyroscope with PPM output option. The project is live on kickstarter and has 10 days to go. Perfect for FPV head tracking, robotics, movement control and why not video games. The 3 axis motion sensor gyroscope allows you to track the...
Continue Reading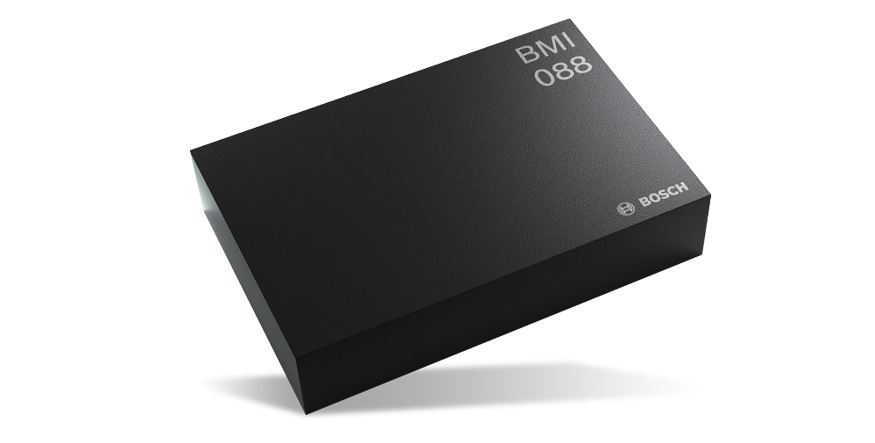 Sensor
Bosch BMI088 Inertial Measurement Units
Bosch's BMI088 features high vibration suppression for drone and robotic applications. Bosch Sensortec's BMI088 is a high-performance 6-axis inertial sensor consisting of a 16-bit digital, triaxial, ±24 g accelerometer and a 16-bit digital, triaxial, ±2000°/s gyroscope. BMI088...
Continue Reading
Join 97,426 other subscribers

Archives