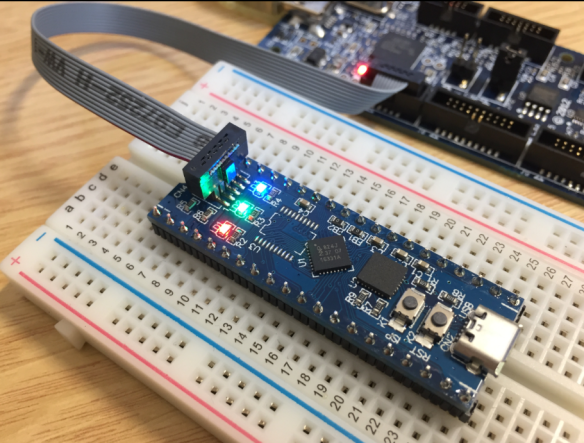 Mcu
MCUXpresso IDE: Blinky the NXP LPC800-DIP Board
Erich Styger @ mcuoneclipse.com has a series of tutorials using the new NXP MCUXpresso IDE. He writes: During Embedded World 2017 in Nürnberg I was lucky to get a handful LPC800-DIP boards. To get all students who were lucky to get one, here is a tutorial to make that very exciting...
Continue Reading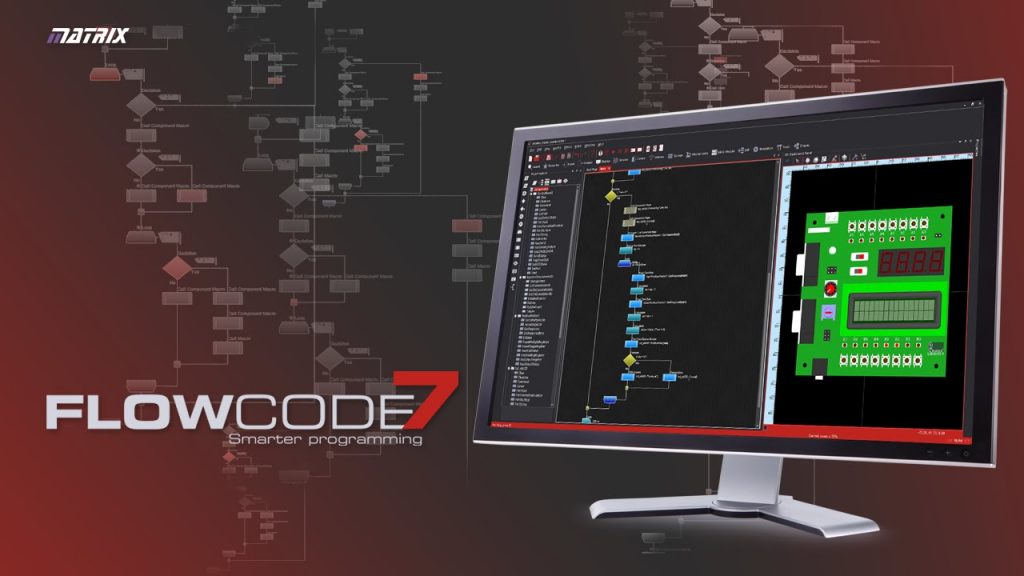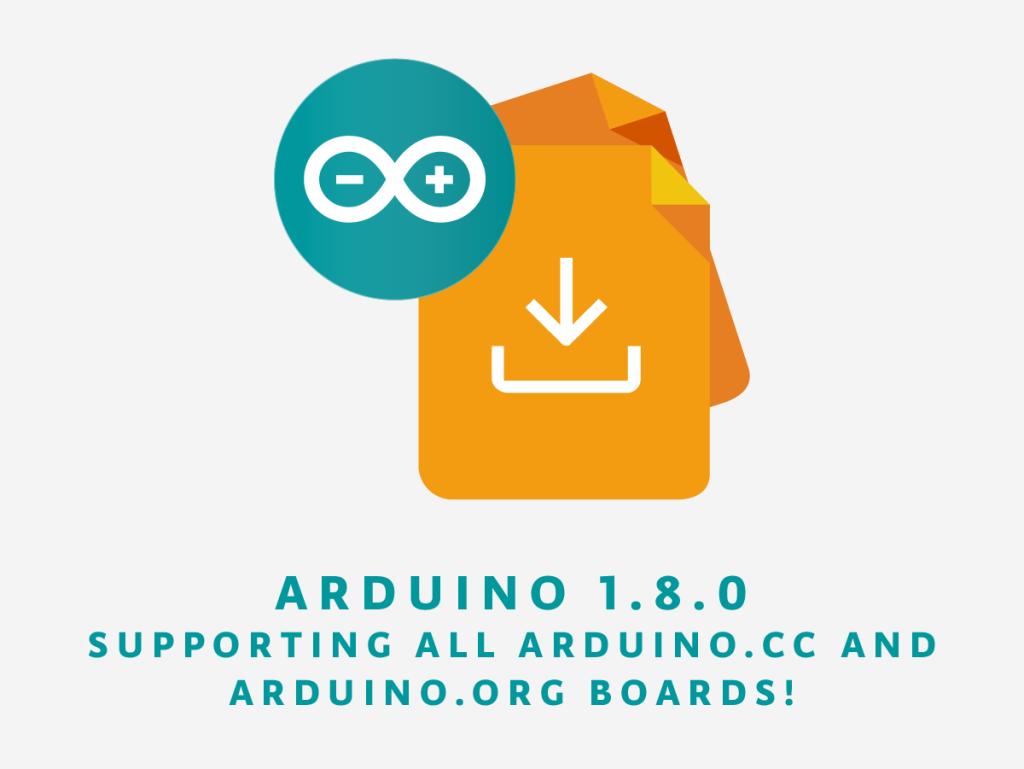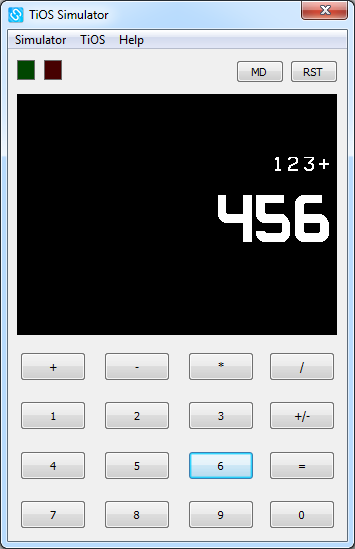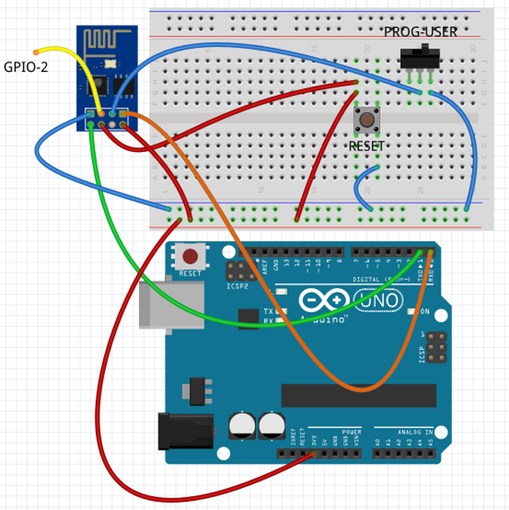 Arduino
The cheapest ESP8266 programmer!
Gustavo Reynaga shows us how to you can flash your ESP-01 and esp-201 with Arduino IDE and upload any other firmware with ESP flash tools. Hi folks, now I'll teach you how to make your programmer to the ESP-01 and ESP-201, (perhaps serve with other models) using an Arduino UNO, a...
Continue Reading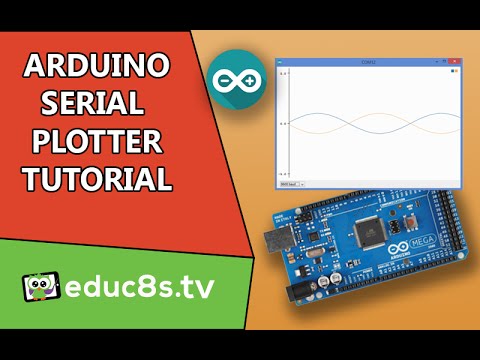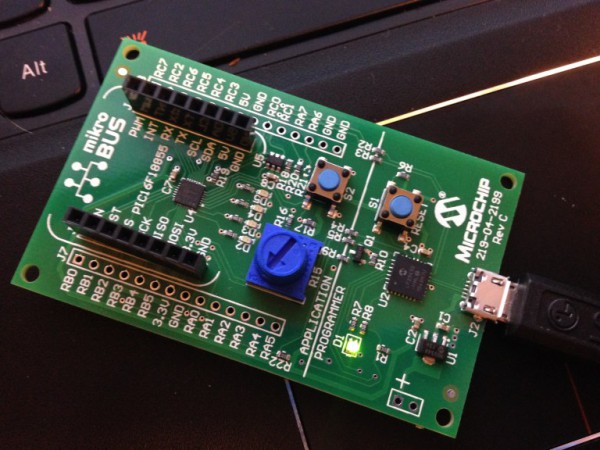 Software
Get ready for MPLAB Express
Chas from iradan.com discuss about MPLAB Express, the new cloud IDE from Microchip for PIC microcontrollers. He writes: I credit the maker movement with bringing electronics back from the crusty old and lonely electronics hobby back into the main stream. The Arduino is the micro of...
Continue Reading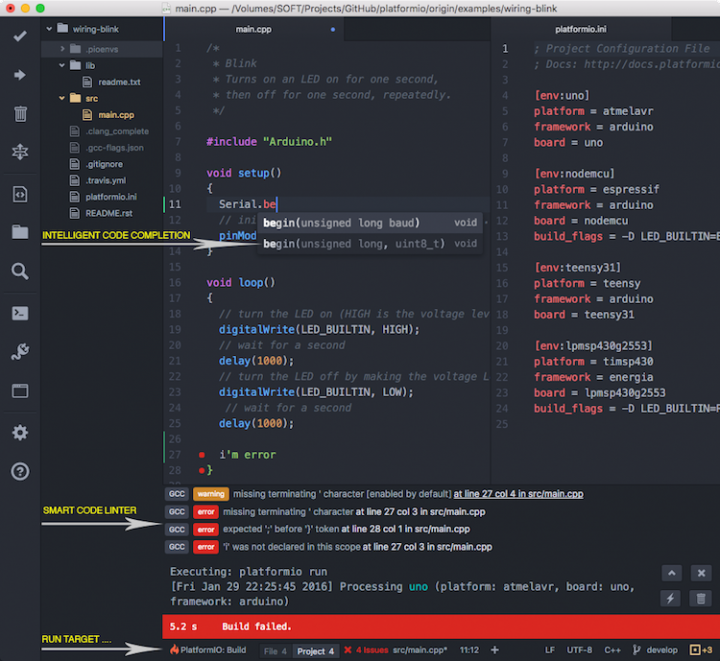 Software
PlatformIO – open source ecosystem for IoT
PlatformIO is an open source integrated development environment for the IoT world. It comes with an IDE which allows you rapid embedded system development and with library manager which organizes hundreds of the most popular libraries. It's cross platform without external dependences...
Continue Reading
Join 97,426 other subscribers

Archives