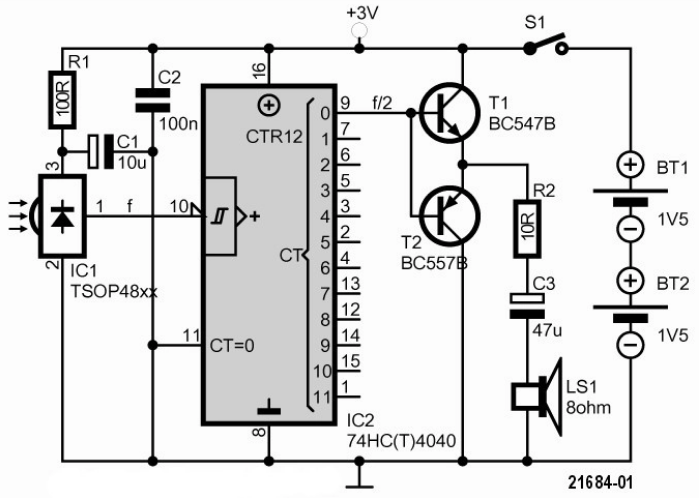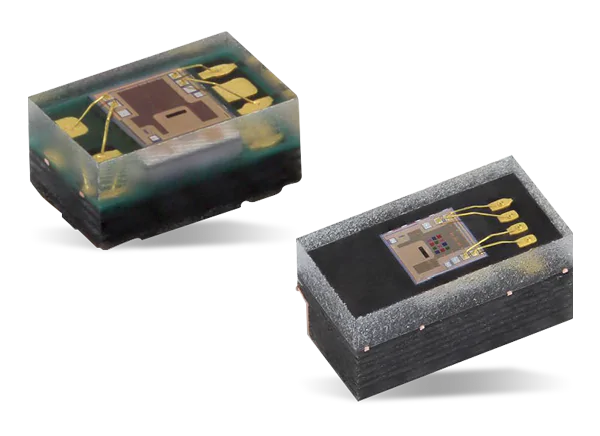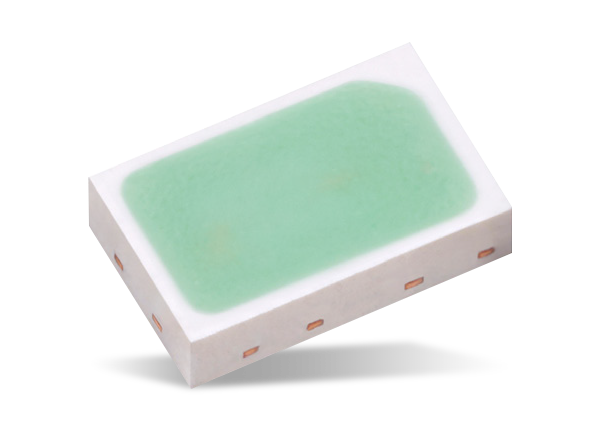 Led
Lumileds LUXEON IR ONYX Broadband Infrared Emitters
Lumileds LUXEON IR ONYX Broadband Infrared Emitters feature a continuous broadband Infra-Red (IR) emission from 650nm to 1100nm with good light output characteristics. These IR emitters come in industry-standard 2720 package and footprint for easy integration in the existing designs....
Continue Reading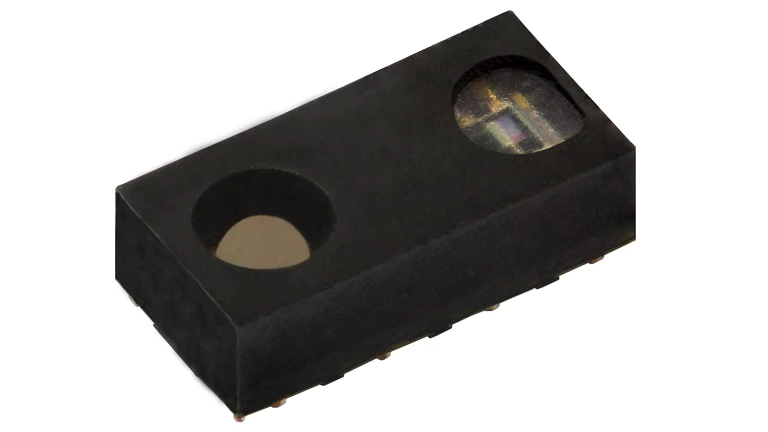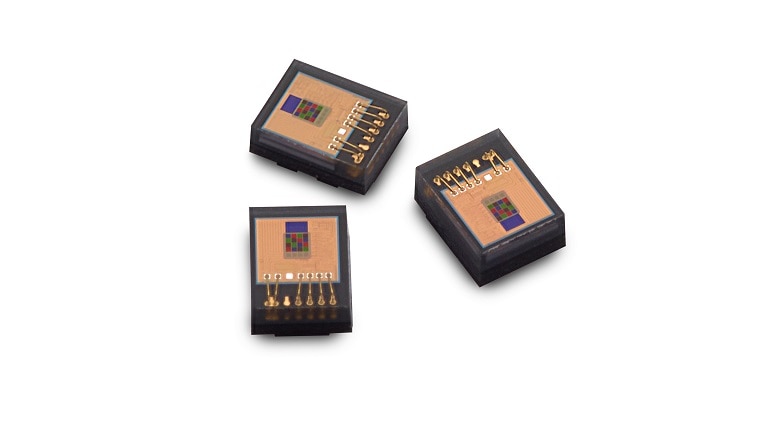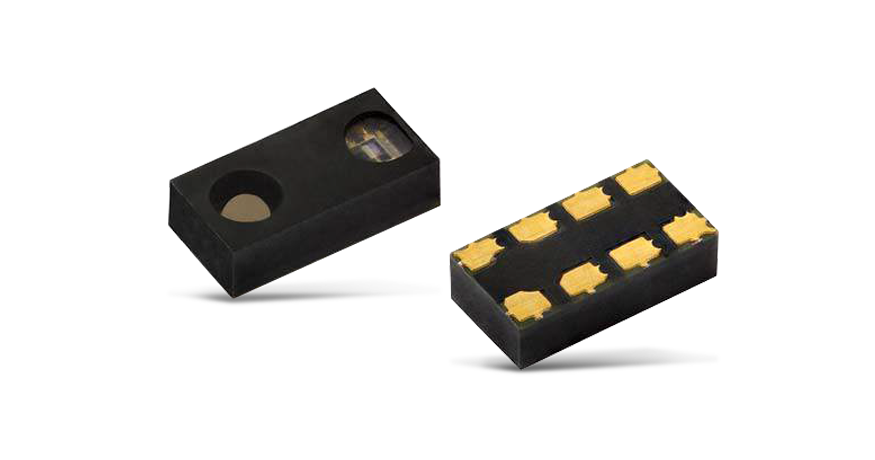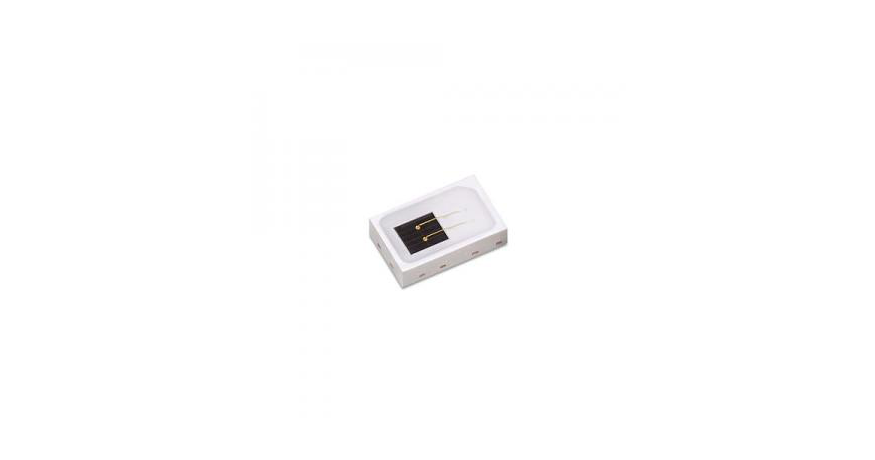 Led
Tiny IR LED outputs 1,300mW at 940nm
Providing up to 1,300 mW in an industry standard package, the new LUXEON IR 2720 is optimized for a variety of cost conscious infrared applications requiring high power outputs. Lumileds today introduced the LUXEON IR 2720 Line, high power emitters that set the standard for abundant...
Continue Reading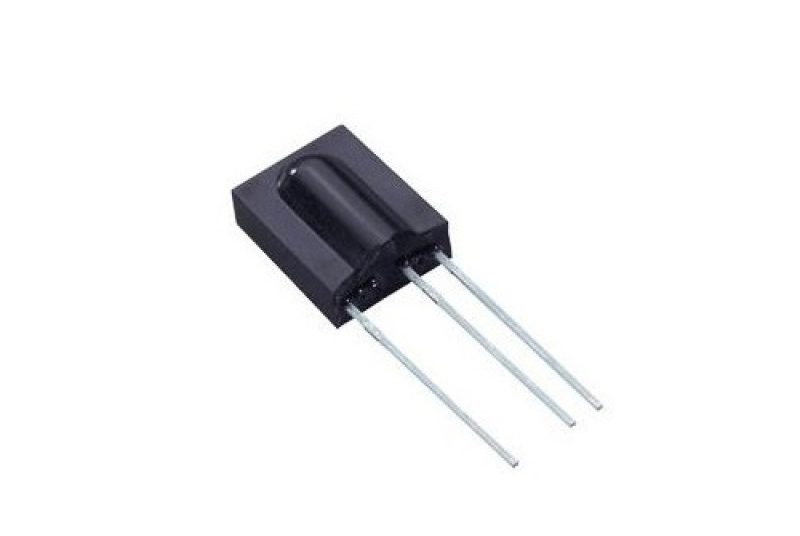 PCB
[Sponsored Post] Infrared Wireless Relay Switch
Do you find it hard to get up from your cozy bed at night, just to turn off the lights? Do you want to operate your home appliances simply by a click of your TV remote? Home appliances include all types of electrical equipment available in your home. It does not matter whether it is a...
Continue Reading