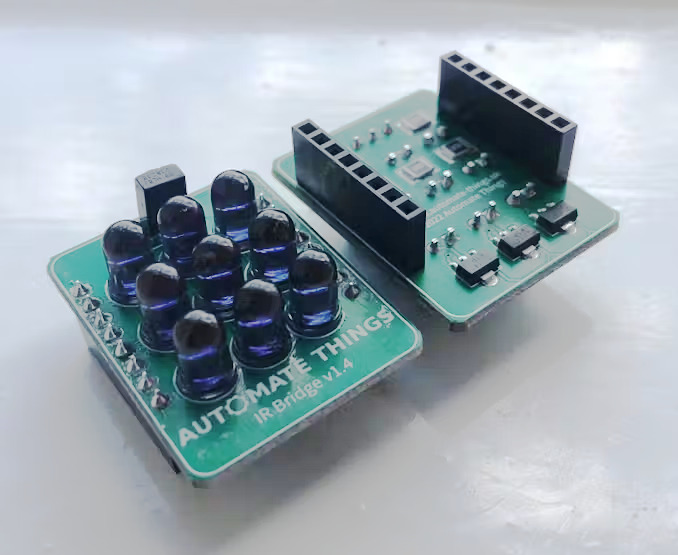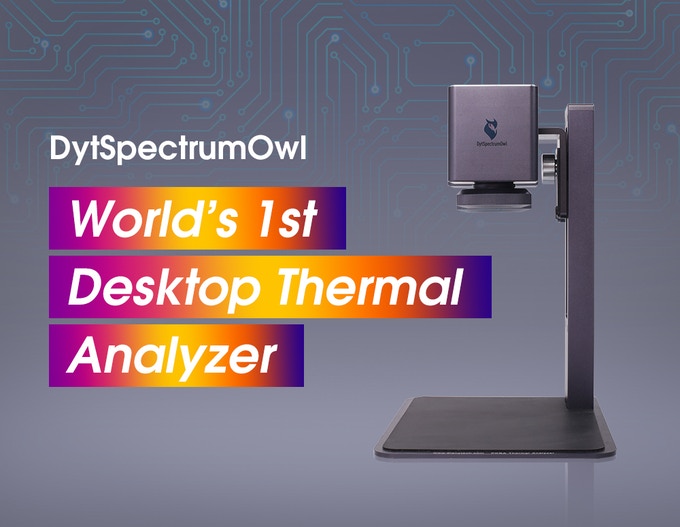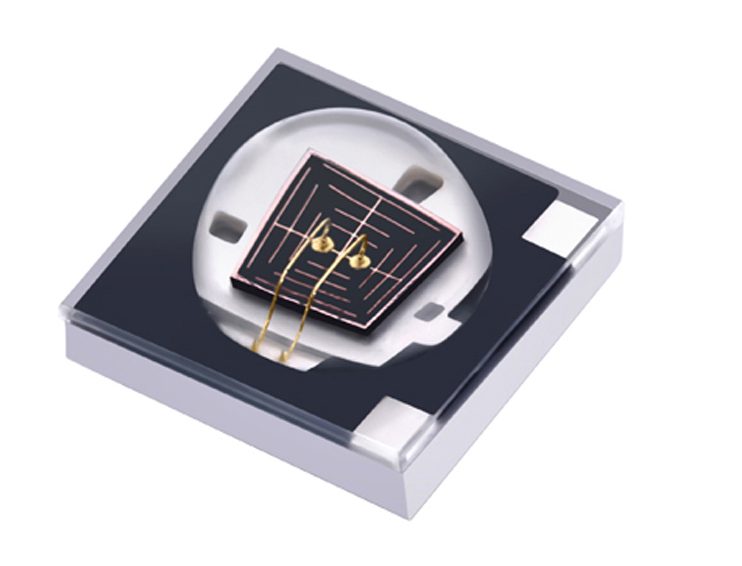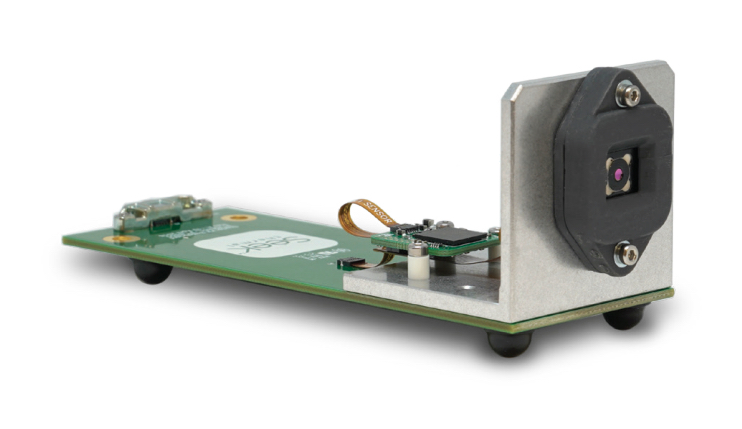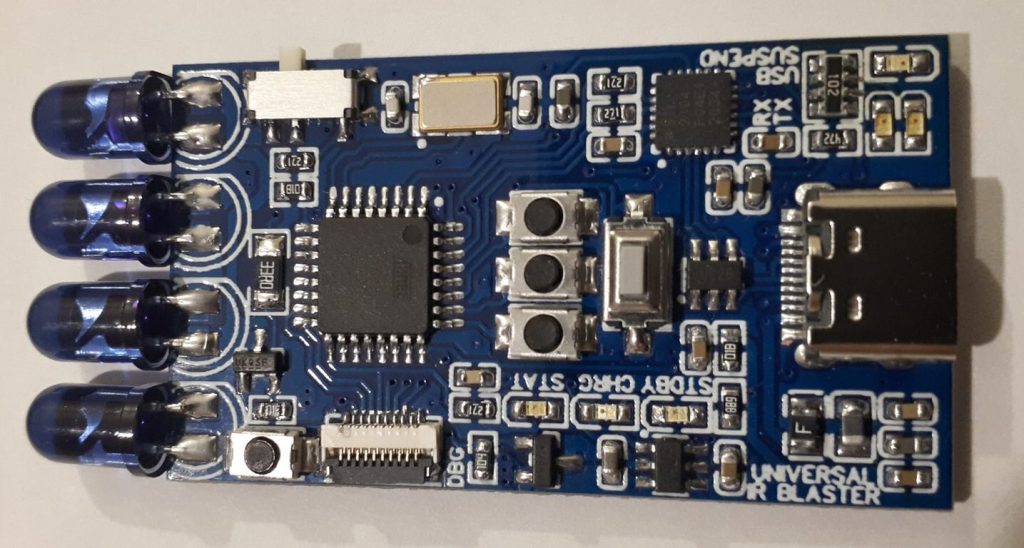 Mcu
Arduino Compatible programmable universal IR blaster
Universal remote controls are very cool devices that can be programmed to operate various brands of one or more types of electronic devices. You can point the universal remote control to any device and control it with buttons available on the remote. Low-end remote controls can control...
Continue Reading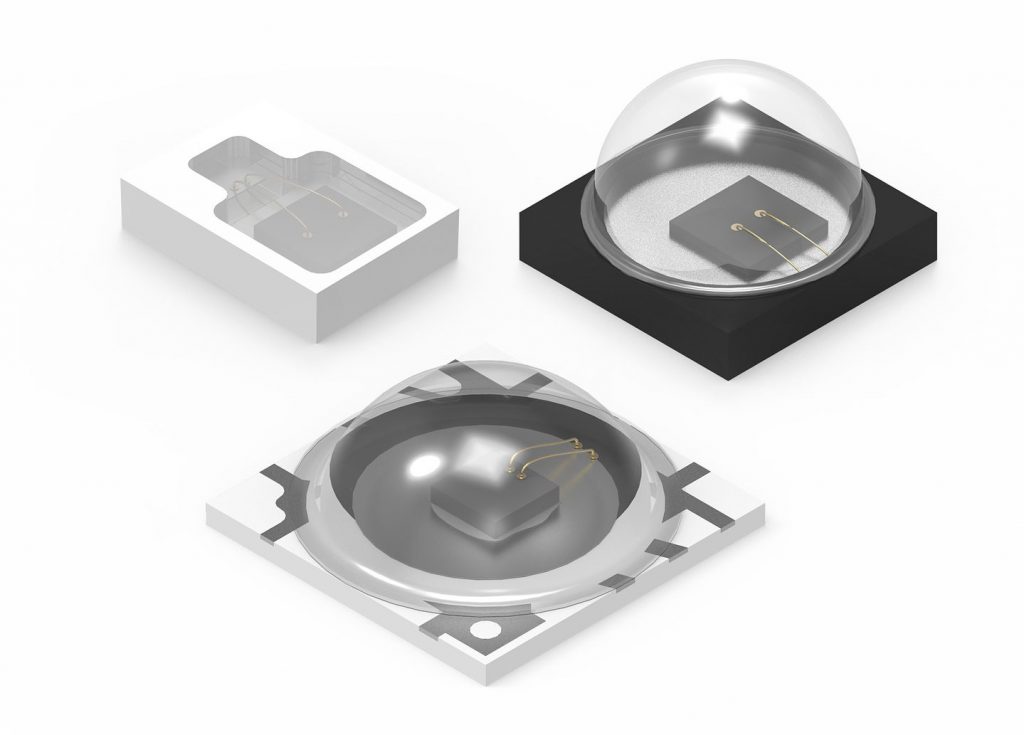 Led
WL-SIQW high efficiency infrared light source
Würth Elektronik has complemented its infrared product range with the new WL-SIQW SMT Infrared QFN LED Waterclear product series. The LEDs in Quad Flat No Leads (QFN) format are available in 2720, 3535 and 3737 packages with different radiant intensities from 125 to 800 mW/sr and in...
Continue Reading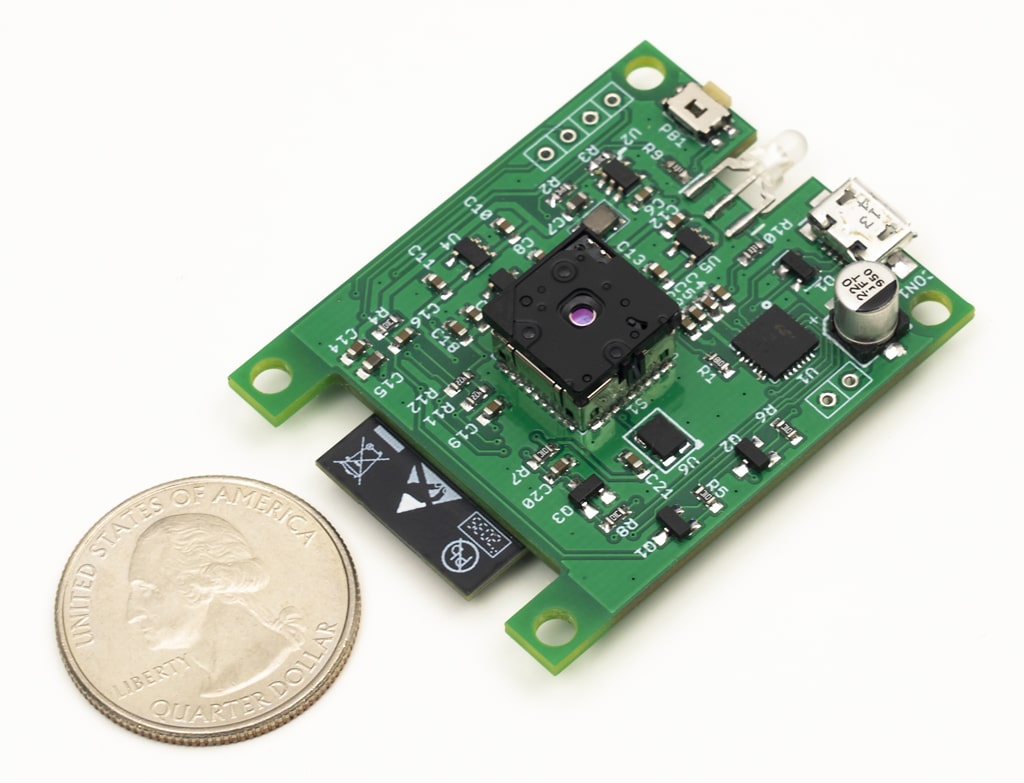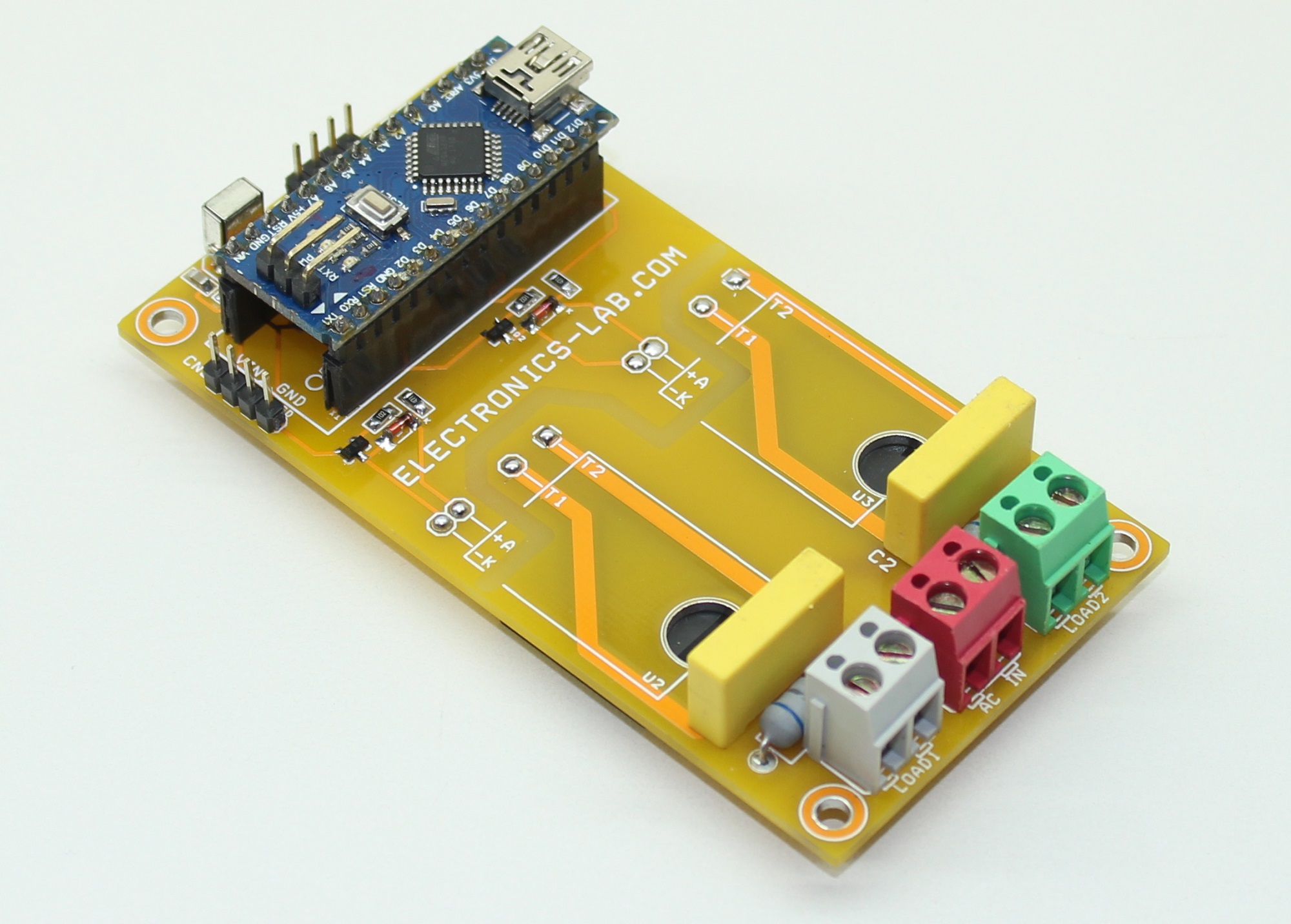 Join 97,426 other subscribers

Archives