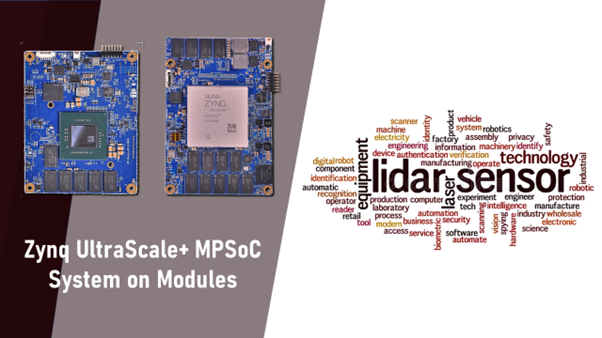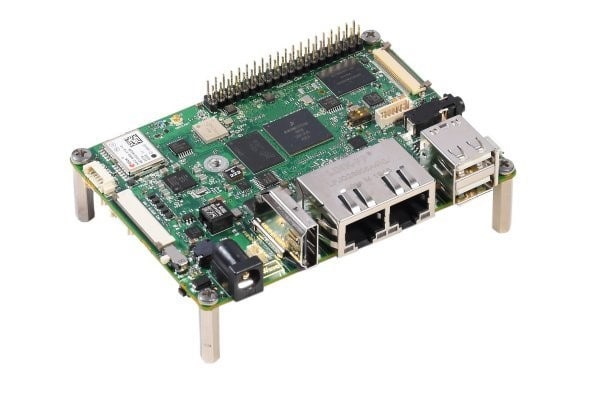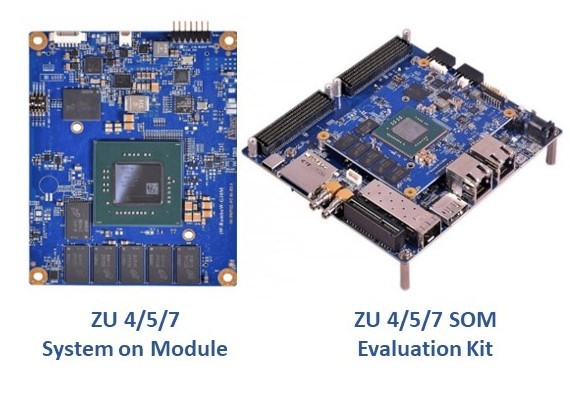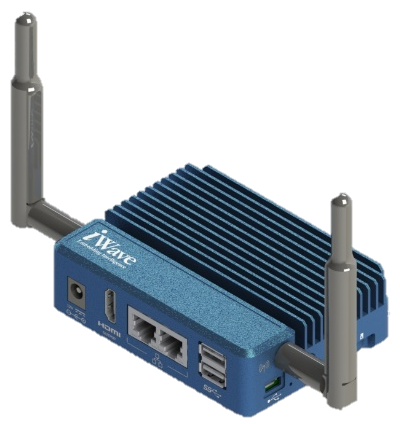 AI
Corazon-AI – The Gateway for Video Analytics
Video Intelligence once considered the exclusive intel of humans has now taken a turn with the advances in Artificial intelligence algorithms and the increasing processing power of AI Gateways. Intelligence and data-driven decisions based on video and camera are now of prime importance...
Continue Reading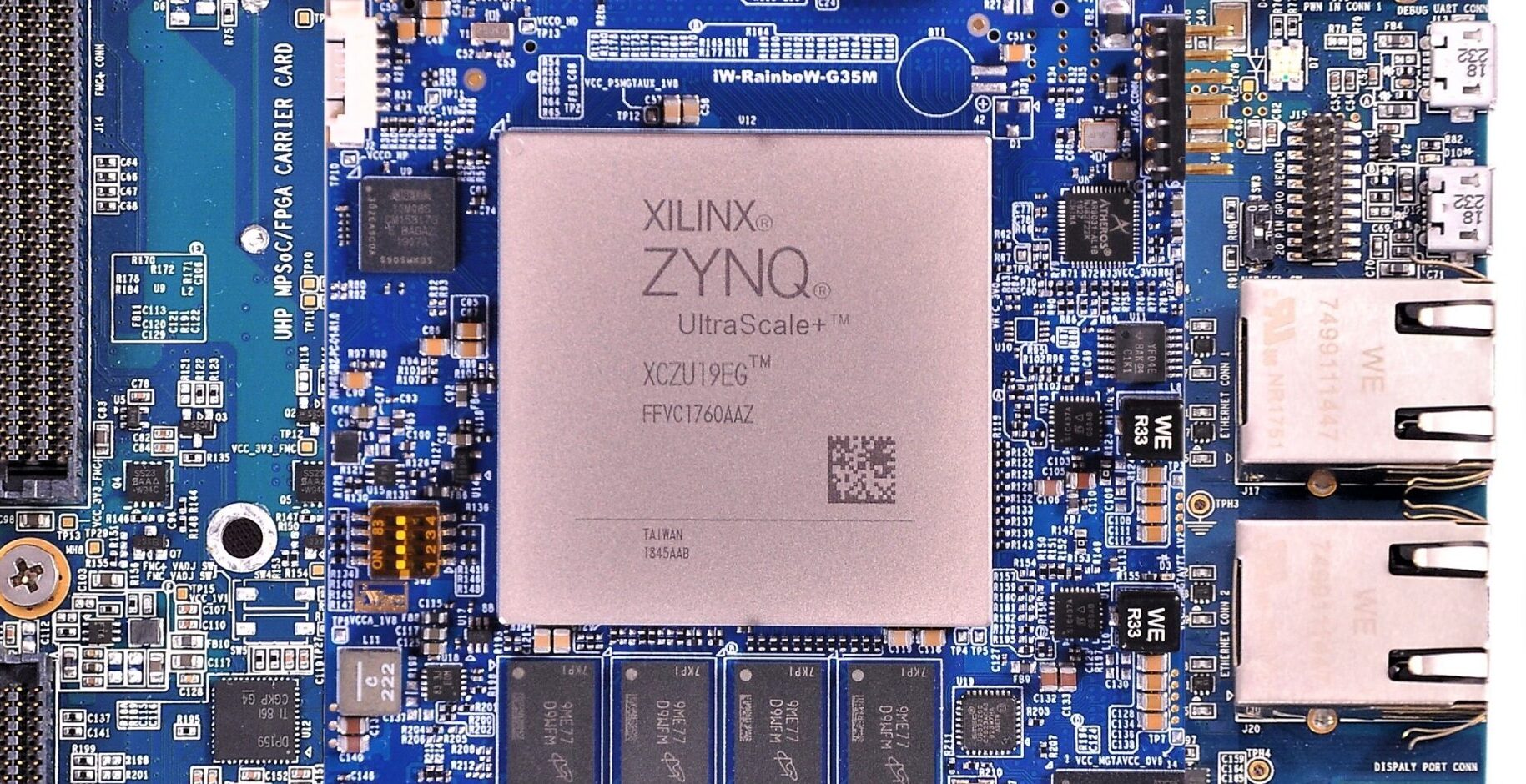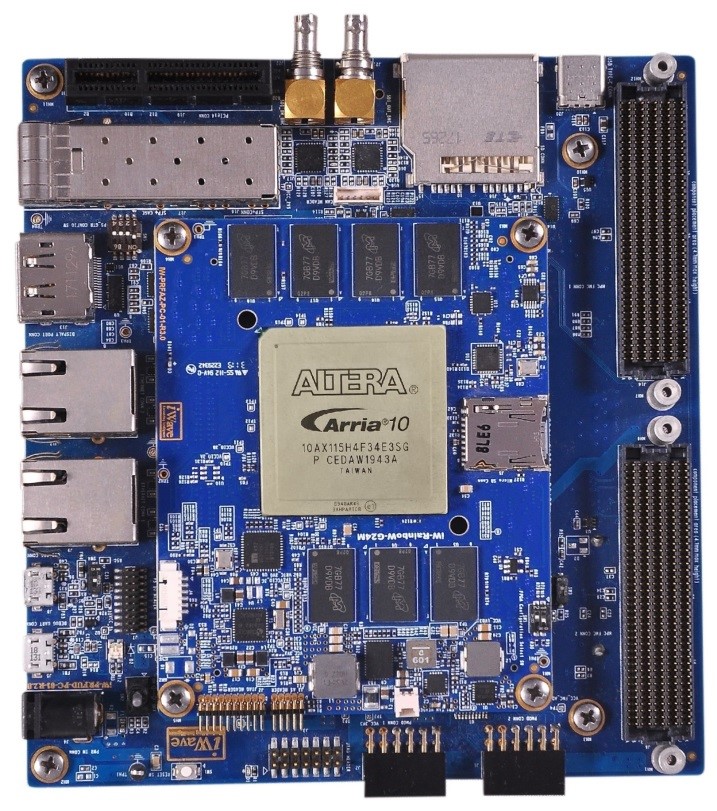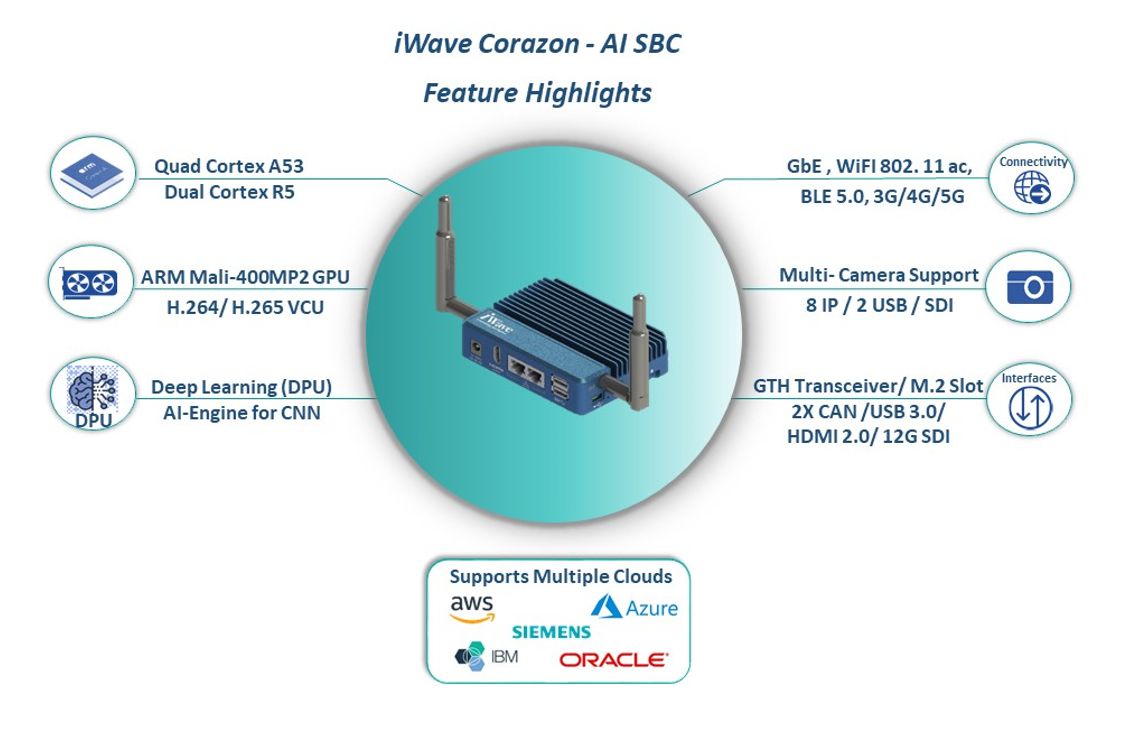 AI
Enabling AI on the Edge with iWave's Corazon-AI
Edge devices have found their way into smart surveillance, autonomous driving, robotics, and medical imaging. With a growing requirement for making decisions on the edge and data privacy concerns, there is a requirement for intelligent devices capable of making real-time decisions. The...
Continue Reading
Subscribe to Blog via Email
Join 97,601 other subscribers
Archives